Handel's Messiah
City Recital Hall and Sydney Chamber Choir
Classical Music
Vocal & Choral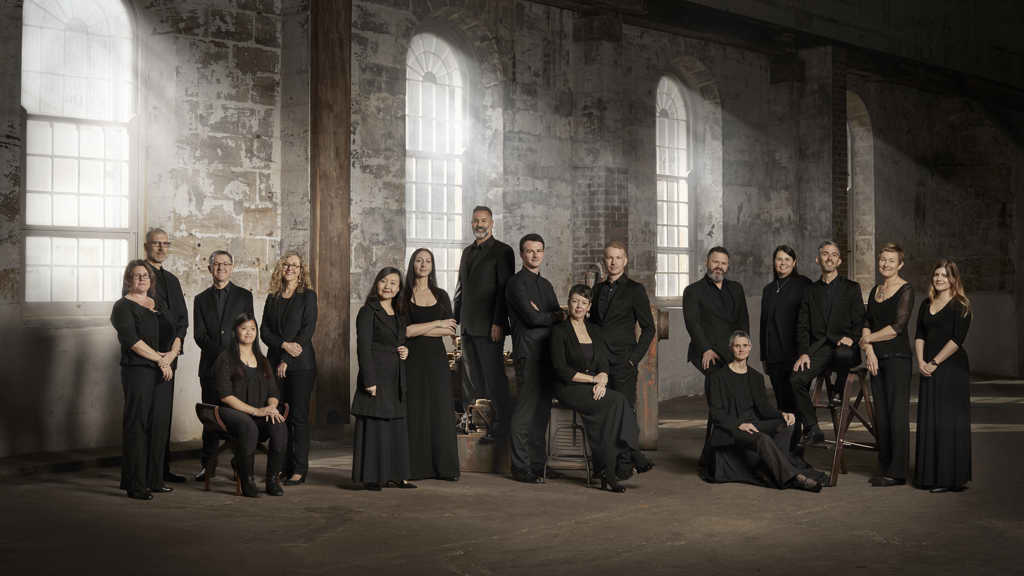 The Sublime, the Grand and the Tender conspired to charm the ravished Heart and Ear.
Handel's Messiah shocked the authorities, disrupted traffic, enthralled its audiences and brought a king to his feet. Composed in just 24 days, it was an instant hit and for almost three centuries has remained one of the world's favourite choral works: visionary, lyrical and deeply human.
Sydney Chamber Choir is thrilled to be launching its 45th anniversary season with this Baroque masterpiece, performed in true Baroque style with the forces that Handel himself had in mind. There are delights in every bar of this extraordinary score: cascades of melody, intricate webs of counterpoint, orchestral fireworks, poignant and dramatic arias, stately choral splendour, striking harmonies, dancing rhythms, wit and warmth and an infinite variety of vocal and instrumental colours. Messiah is, quite simply, a joy to perform and a joy to hear: an absolute treasure-trove of exquisite arias and glorious choruses.
Duration
Act One: 6pm
Act Two: 7:30pm
Act Three: 8:40pm
Sydney Chamber Choir 2020 three-concert and four-concert packages, including Messiah, are also available now.
Eating at City Recital Hall
One part of Messiah's story is its close connection to helping children and women. Handel was a lifelong supporter of London's Foundling Hospital, and a charity concert of Messiah continues to be performed in the hospital's chapel every year since its first performance there in 1749. With Two Good we are continuing this tradition of supporting women and children in need. For this concert during the first interval, we are selling fresh and delicious meals provided by the social enterprise.
Pre-order a meal from Two Good when purchasing your event ticket online or over the phone and collect from the bar during interval, simply show your ticket upon collection. Meals are $16 each and can be purchased online with any standard ticket. 
Dinner options include a vegetarian salad, beef noodles and chicken salad. Full details of the menu and more about Two Good can be found here. 
Please note that orders close 4.30pm Tuesday 10 March. 
City Recital Hall Members Lounge
Enjoy complimentary refreshments at the Level 1 Function Room during the second interval. Your City Recital Hall Membership card must be presented upon entry. 
Details are correct at the time of publication
George Frideric Handel

Messiah

Conductor

Sam Allchurch

Soprano

Amy Moore

Mezzo-soprano

Stephanie Dillon

Tenor

Andrew Goodwin

Bass

Andrew O'Connor

Choir

Sydney Chamber Choir

Orchestra

The Muffat Collective