Newsfeed
Discover behind-the-scenes stories, photo albums, special announcements, and more. 
Sign up to our fortnightly What's On newsletter to receive news updates in your inbox, plus information on upcoming concerts and events at City Recital Hall. 
SUBSCRIBE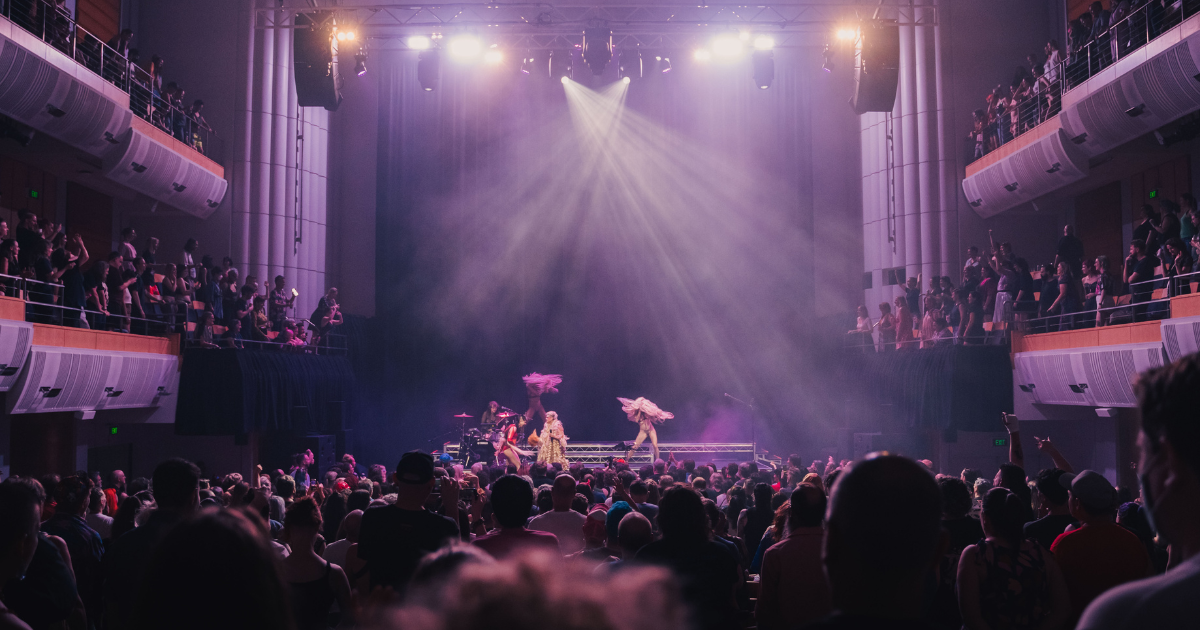 CRH Presents 01 | 23 Highlights
Flip through the photos across all the shows in our inaugural Season 01 | 23, including The Teaches of Peaches, Béla Fleck & Abigail Washburn, Nakhane, and more! 
READ MORE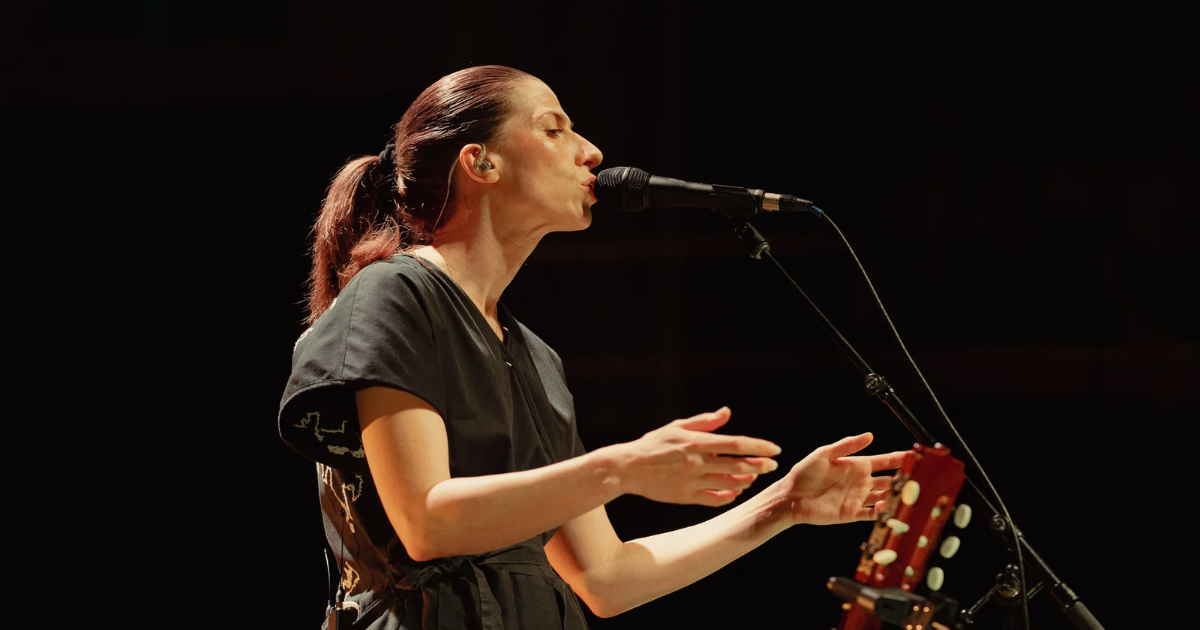 Singular Voices: Aldous Harding Feature Photos
Let us take you back to Aldous Harding's stellar Singular Voices show at the Hall this year. 
READ MORE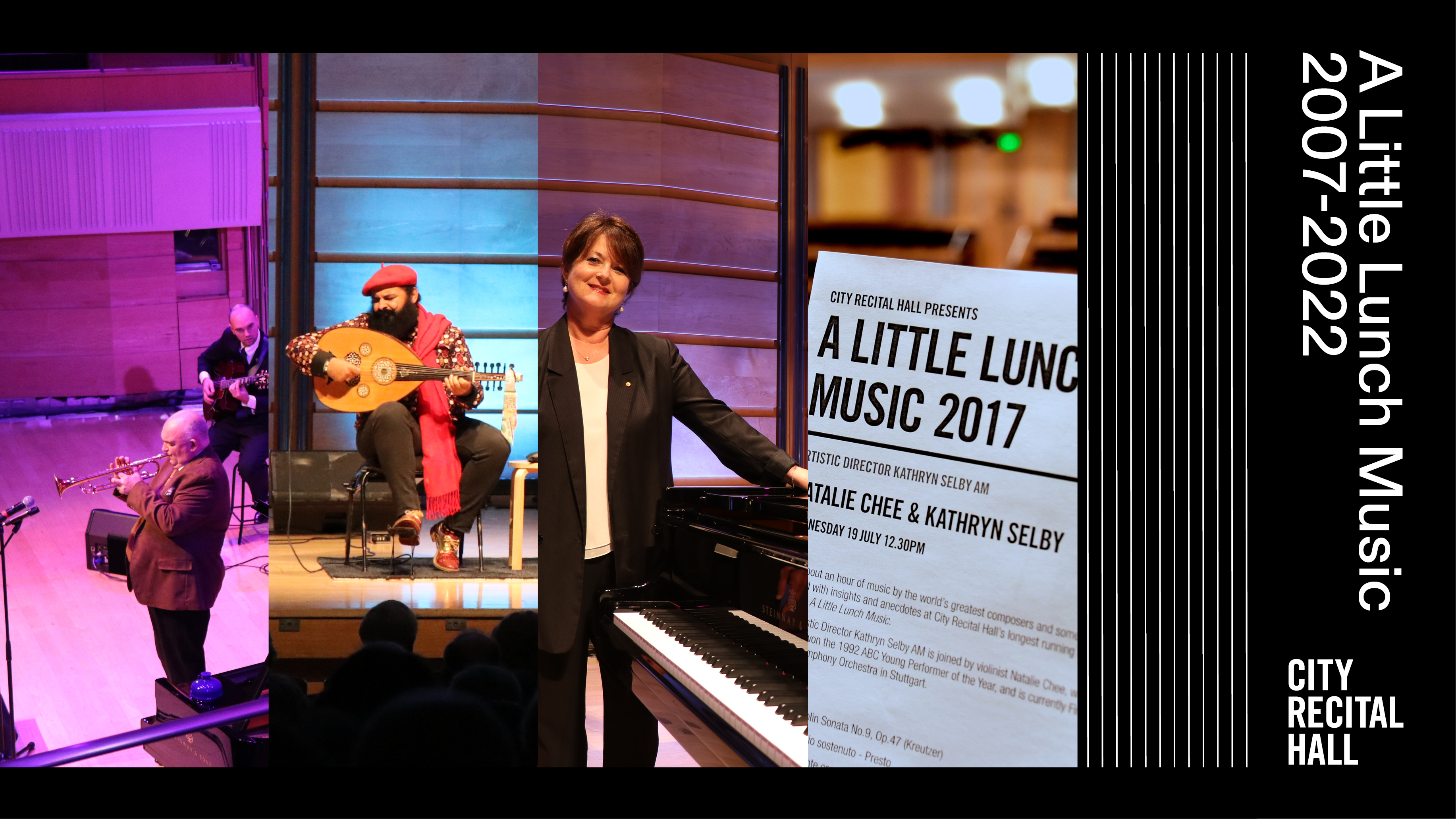 After 15 Years, We Bid Farewell to A Little Lunch Music
Thank you to Kathryn Selby AM for fifteen wonderful years of A Little Lunch Music at City Recital Hall. 
READ MORE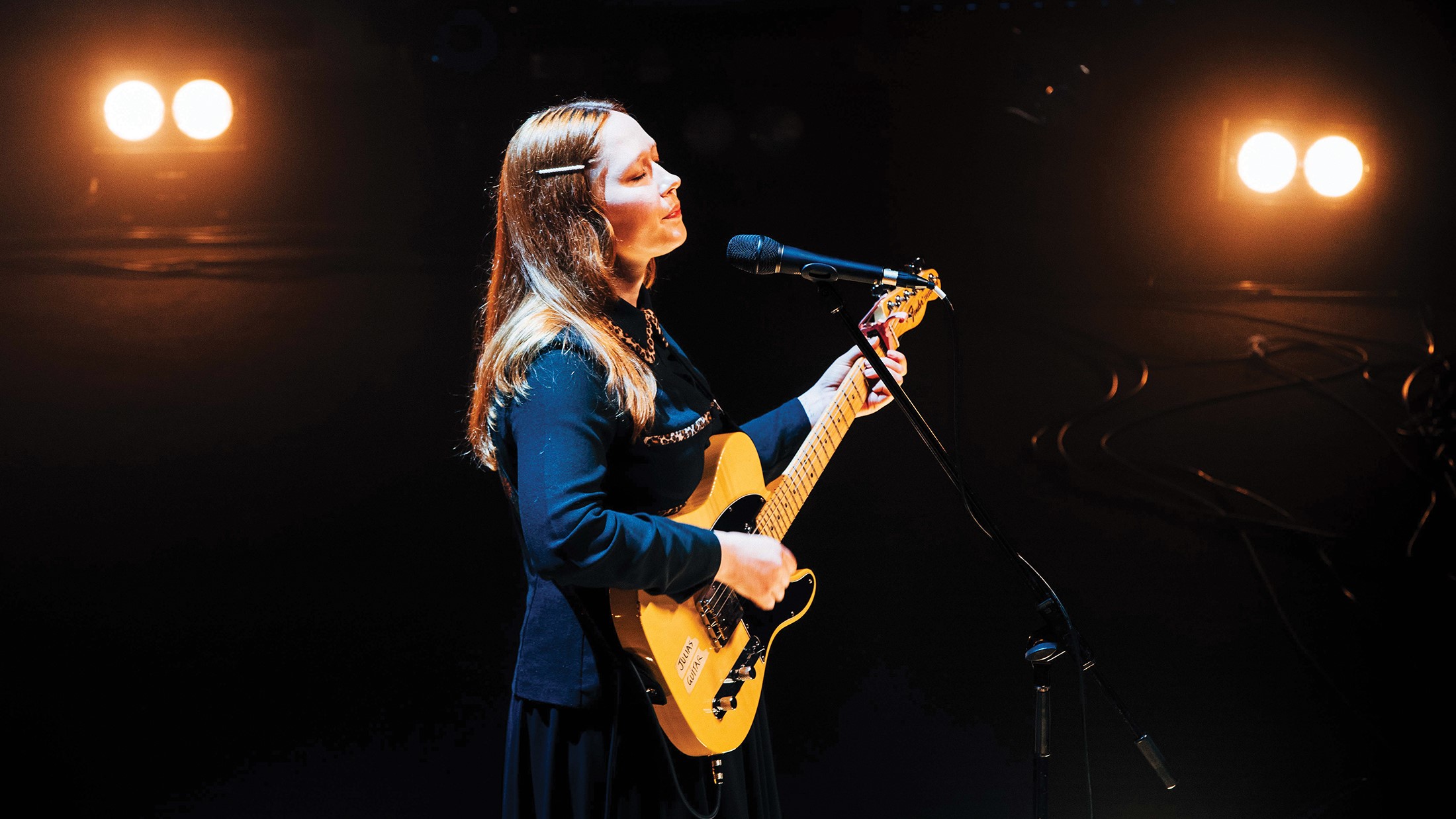 Singular Voices: Julia Jacklin Feature Photos
Return to Julia Jacklin's Singular Voices show from March 2022 in this newly-released photo album.
READ MORE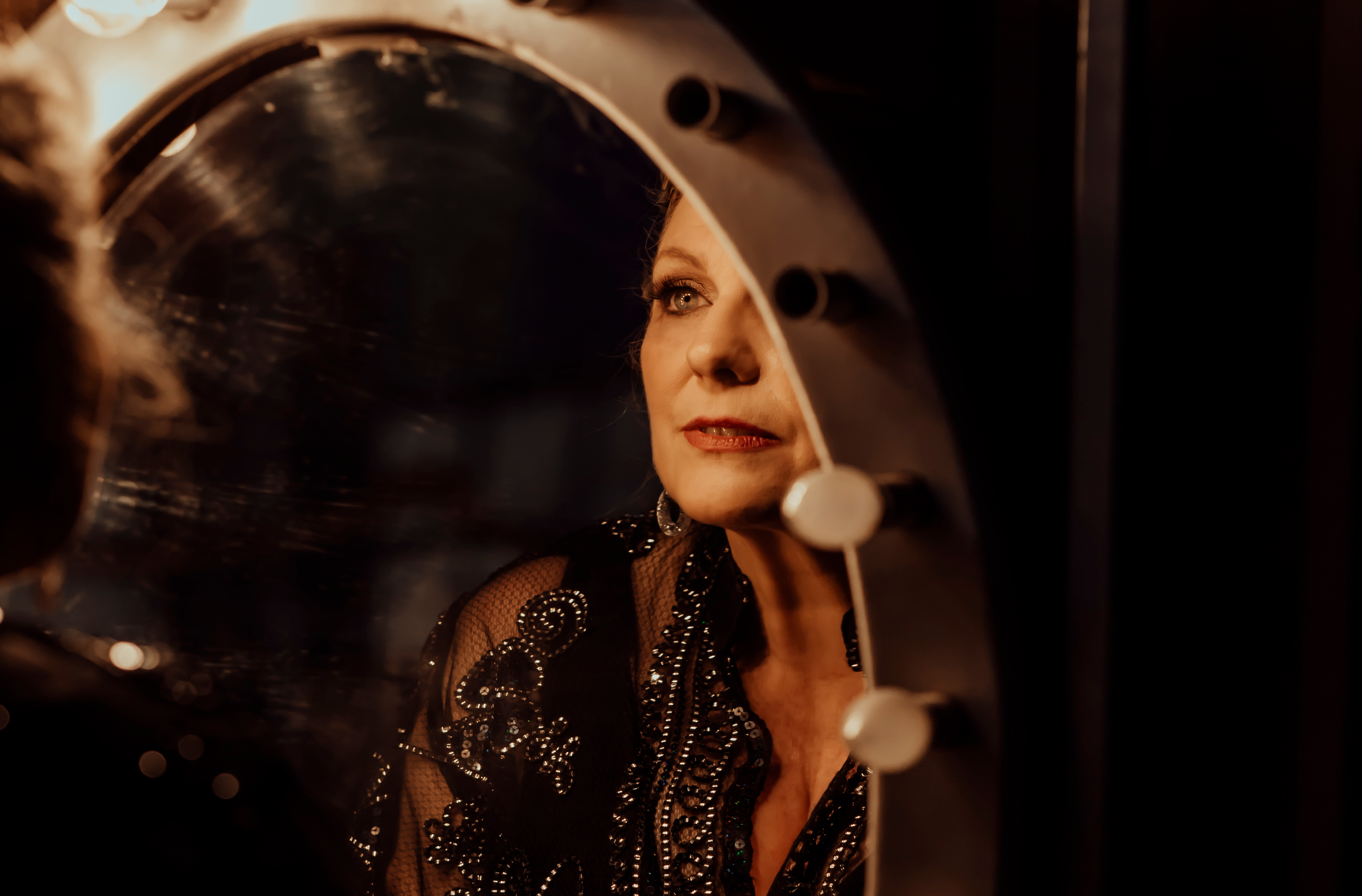 Jacqui Dark on the breathless beauty of Jacques Brel
Ahead of her A Little Lunch Music performance, Jacqui Dark discusses what makes the master of chanson such a pleasure to sing, and what's in store when she takes the stage at City Recital Hall this July.
READ MORE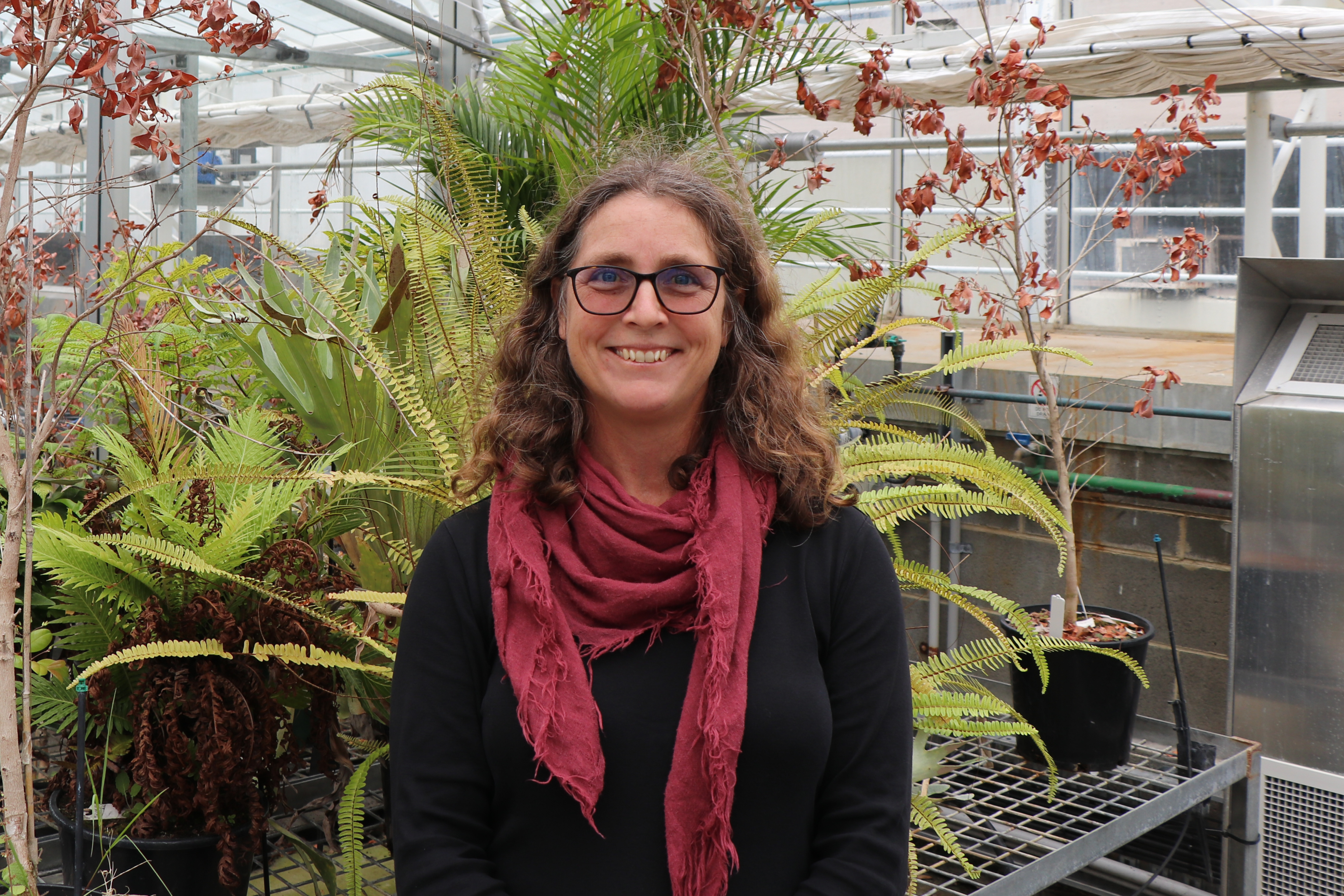 "There is a future, it just looks different"
For World Environment Day we sat down with Professor Angela Moles, plant ecologist and presenter of This Sounds Like Science: Ecosystems in a Warming World, to discuss how our ecosystems are responding to climate change.
READ MORE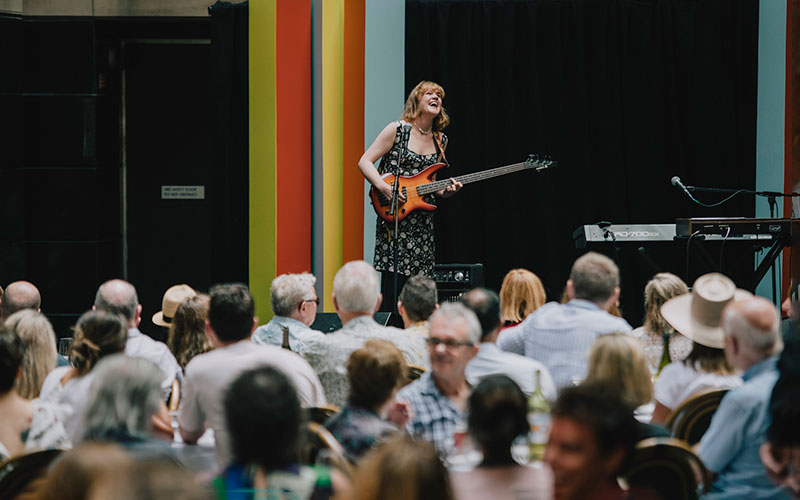 Photo Album: Sweet Whirl at Summer Lunch Series 2021
Soaking up the Sydney sunshine, Sweet Whirl performed to an outdoor audience at City Recital Hall's laneway as they dined an exquisite lunch served by Ragazzi Wine and Pasta. 
SEE MORE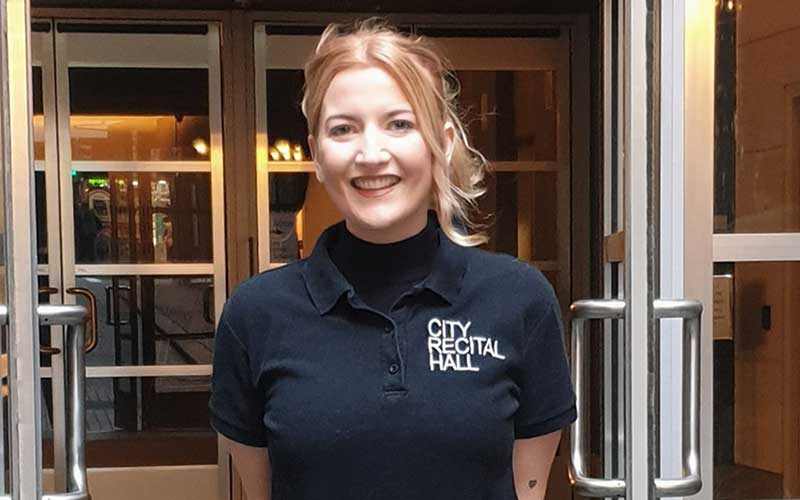 Supporting Women in Production
City Recital Hall is proud to support and promote initiatives for women in live performance production and events, and highlight our trainee and Production Assistant Morgan Higgin's early-career journey with us. 
READ MORE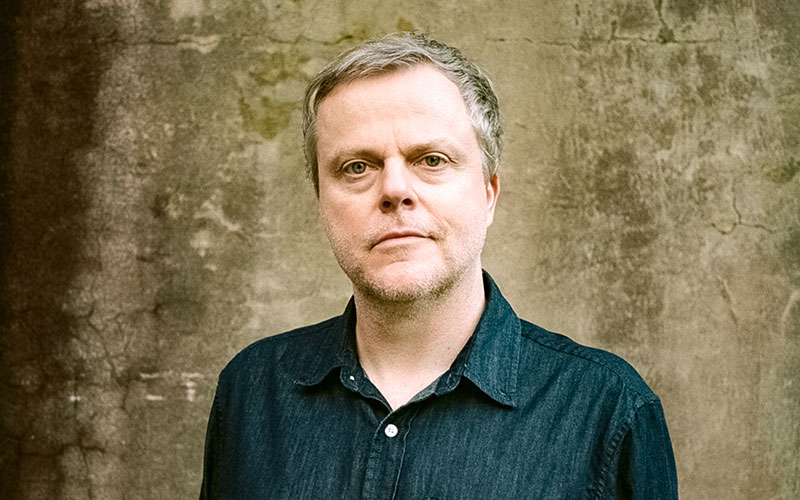 City Recital Hall Director of Programming Announced
CEO Justin Boschetti has confirmed the appointment of Stuart Rogers as the Director of Programming at City Recital Hall from 11 January 2021.
READ MORE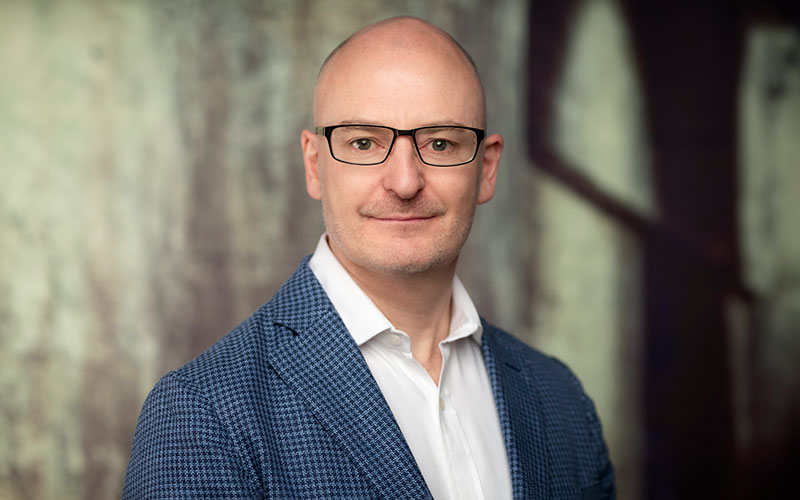 Justin Boschetti Announced as City Recital Hall CEO
The Board of City Recital Hall has confirmed the appointment of Justin Boschetti as the new CEO of City Recital Hall. 
READ MORE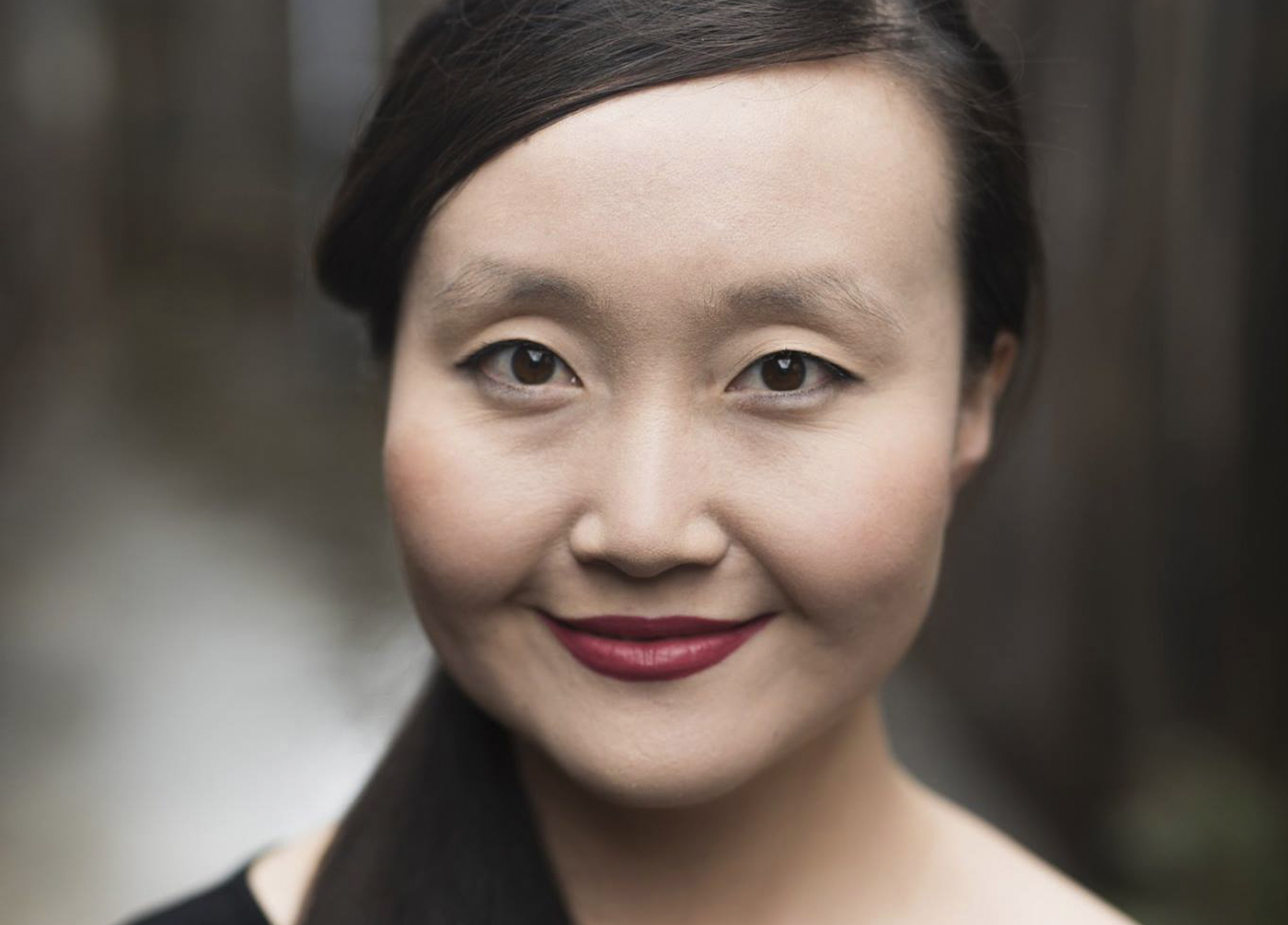 Q&A with Sydney Chamber Choir's Dr Wei Jiang
We recently had a chat to Sydney Chamber Choir chorister Dr Wei Jiang about the upcoming performance of Handel's Messiah and her experience performing this epic work.
READ MORE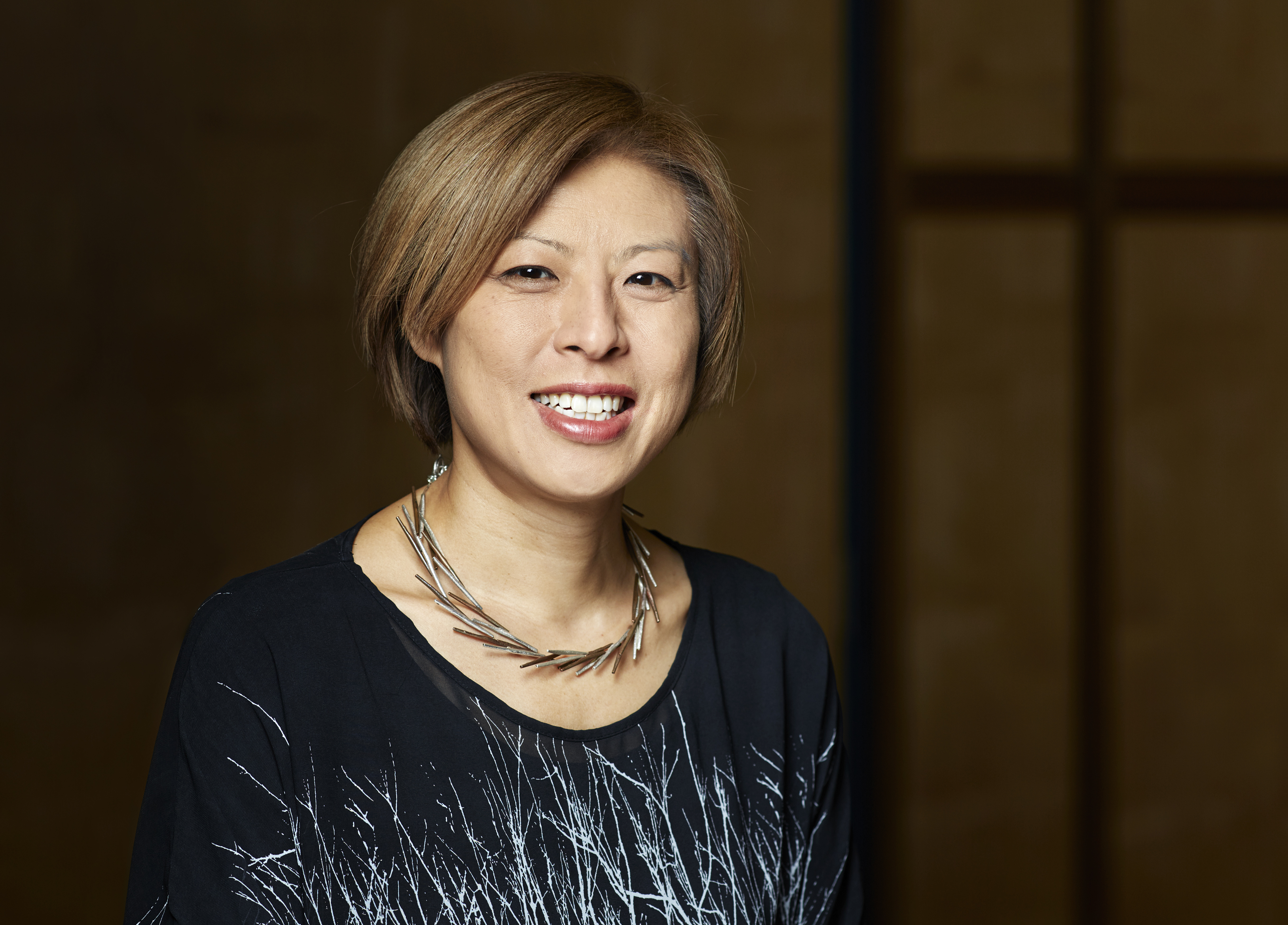 City Recital Hall to Farewell CEO
Mrs Renata Kaldor AO, Chair, City Recital Hall, today announced that Ms Elaine Chia, CEO, will leave at the end of February 2020 to take up the role of Executive Director at the Adelaide Festival.
READ MORE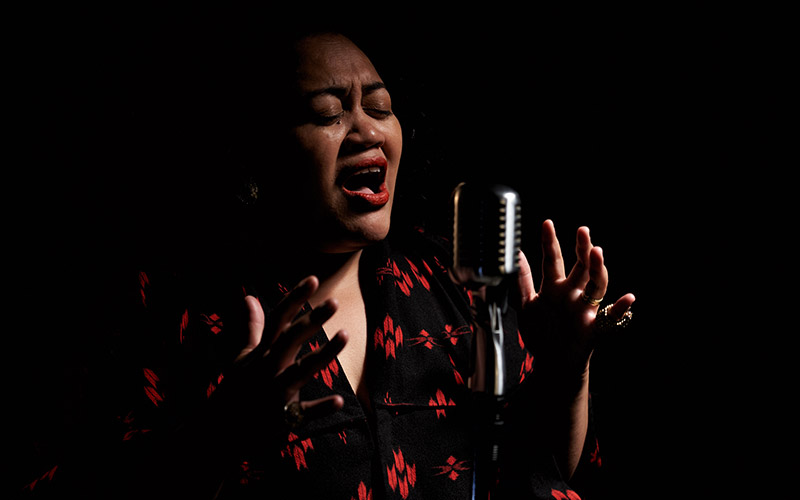 Meet the Creatives Behind Daughters
Presented by City Recital Hall, The Big Anxiety Festival and Tammy Brennan, Daughters is a moving performance shedding light on the global pandemic of gender violence. 
READ MORE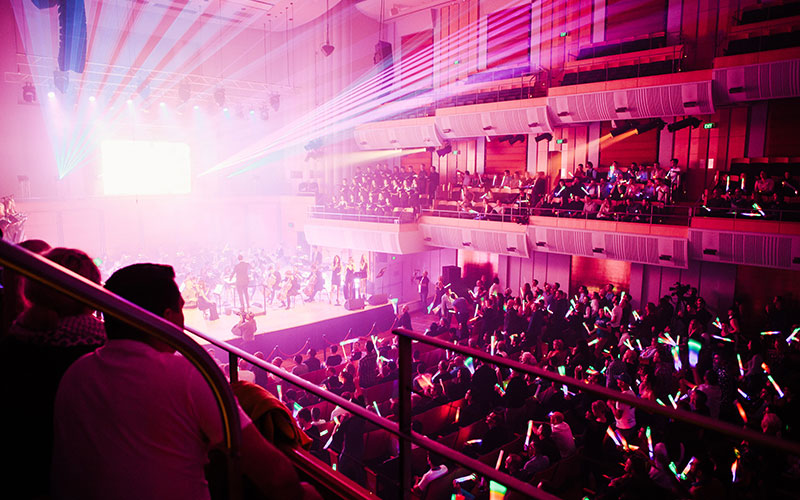 Celebrating 20 Years
This year, we celebrate the 20th anniversary since the first opening of City Recital Hall. Join us as we commemorate the occasion with some of the notable people who have have played an integral part in our history. 
READ MORE
Image: Jess Gleeson, Switched On: Cerrone, City Recital Hall, June 2023