HELP US HIT THE RIGHT NOTES
As a not-for-profit company, City Recital Hall exists for the artists on our stage, and the audiences in our seats.
And at those moments when artists and audiences connect, it's magic. I'm sure you've felt that moment. That's when we really know that we've hit the right note. We love being a hidden gem, but not Sydney's best kept secret. We'd love more people to discover our sound. — Elaine Chia, CEO
I'M INTERESTED IN LEARNING MORE ABOUT...
ANNUAL GIVING CAMPAIGN

We are proud to produce and present a diverse program that challenges, entertains, inspires, and engages as broad an audience as possible. We have created a number of community engagement initiatives such as children's programming, Open House and Sydney Flash Mob Choir to ensure that everyone has an opportunity to participate in the most fundamental of art-forms: music-making.
With less than 8% funding coming from our government partners, we rely heavily on the generosity of our donors to fund these activities. 
Here's how you can help:
$40 would cover the printing of song sheets for one session of Sydney Flash Mob Choir
$75 would help us to buy sheet music for musicians and conductors at Sydney Flash Mob Choir sessions
$120 would cover the costs of a professional audio technician for a local emerging artist in Ears to the Ground
$170 would help us to transform our foyer space into a play area for children's presentations
$250 would pay to tune a piano for Sydney Flash Mob Choir or Ears to the Ground
$450 would help us pay for one installation of artworks for The Exhibition Project
Donate Now
JOIN ONE OF OUR GIVING COMMUNITIES AND HELP SUPPORT OUR FUTURE
Presenting exceptional multi-arts programming, world-class artists, new and emerging talent, and a rejuvenated venue to as broad an audience as possible is the beginning of what we started in 2016. With your help, the sky's the limit.
Founding Donors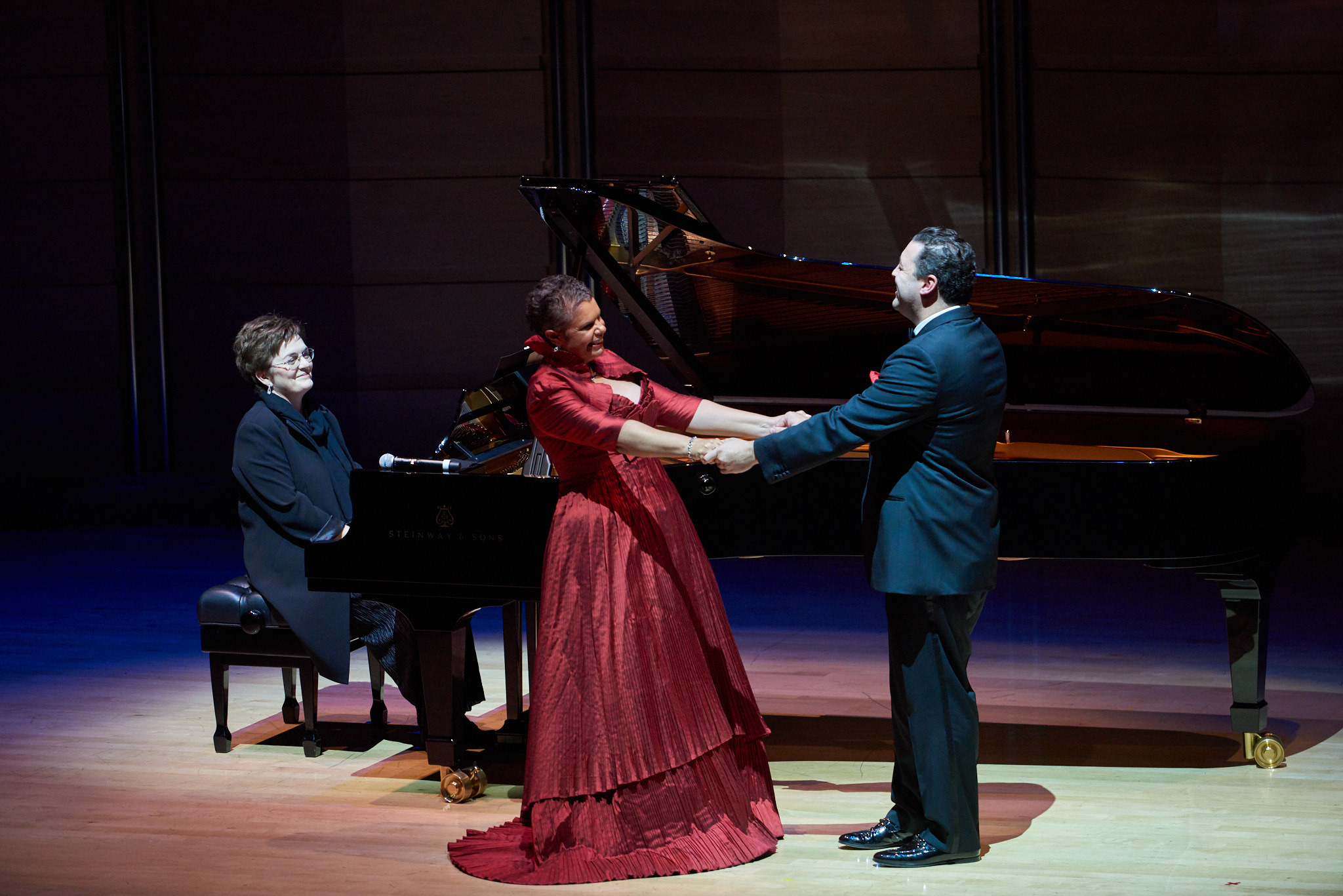 $2,000+
Last year, our Founding Donors kick-started our giving program.
Through annual giving, our Founding Donors support all that we do, underpinning the continuity and success of City Recital Hall as the cultural heart of Sydney.
Donate Now
Bravo Circle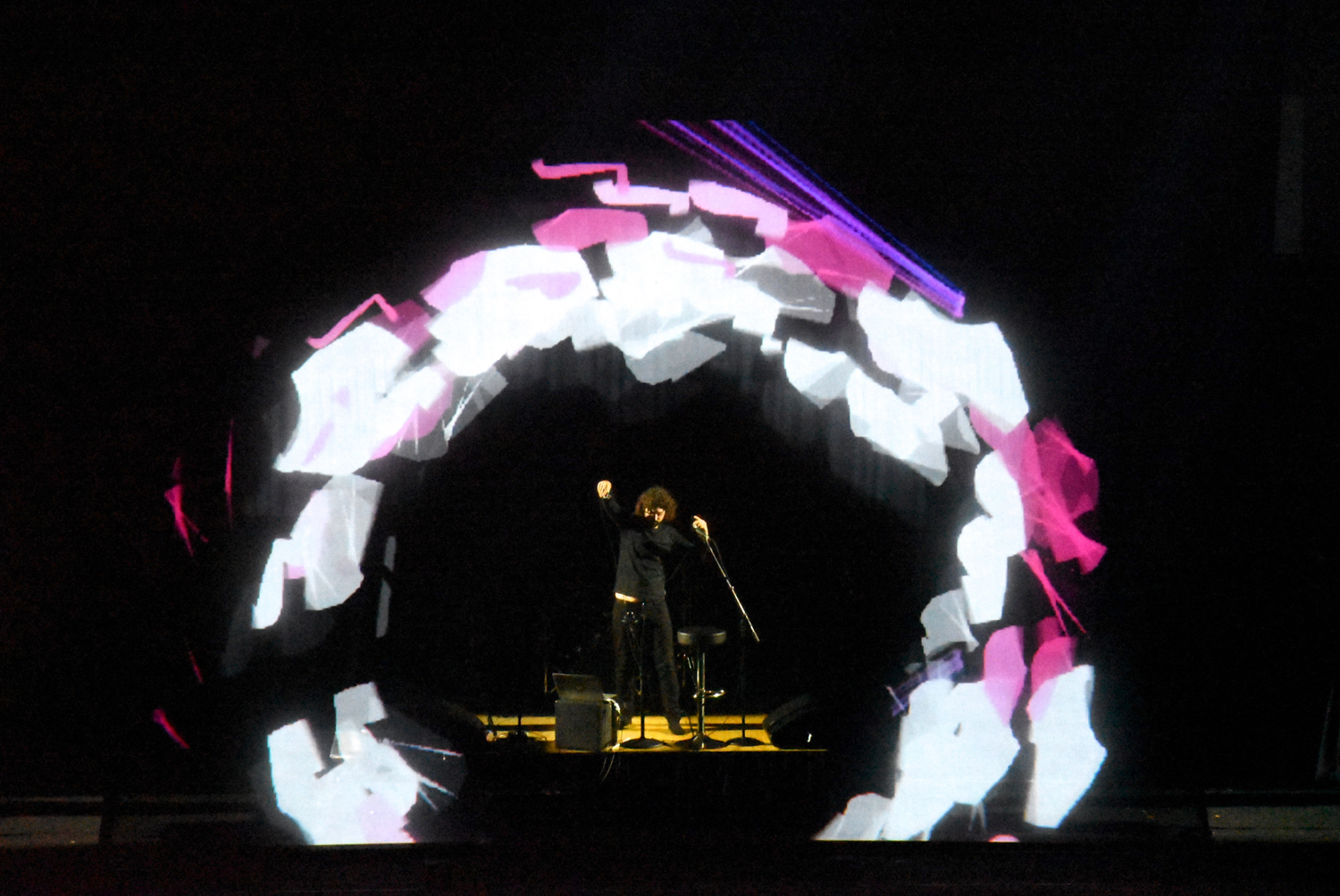 INNOVATION
$1,000+
We want to bring more world-class music and performance to as wide an audience as possible. As a Bravo Circle supporter, your contribution will help us bring to Sydney access and exposure to some of the world's most celebrated talent from across a variety of musical genres. We aim to provide significant performance opportunities to exceptional Australian performers and composers. 
The Bravo Circle is being launched for our 20th Anniversary year in 2019. Your support will assist us to bring to the City Recital Hall stage internationally acclaimed choral group The Sixteen, the world premiere during Vivid Sydney of an innovative work by young Australian composer Chloe Charody for Violin, Fire and Orchestra, as well as our 20th Anniversary Celebration Gala concert on 30 October 2019.
Donate Now
Community and Access Supporter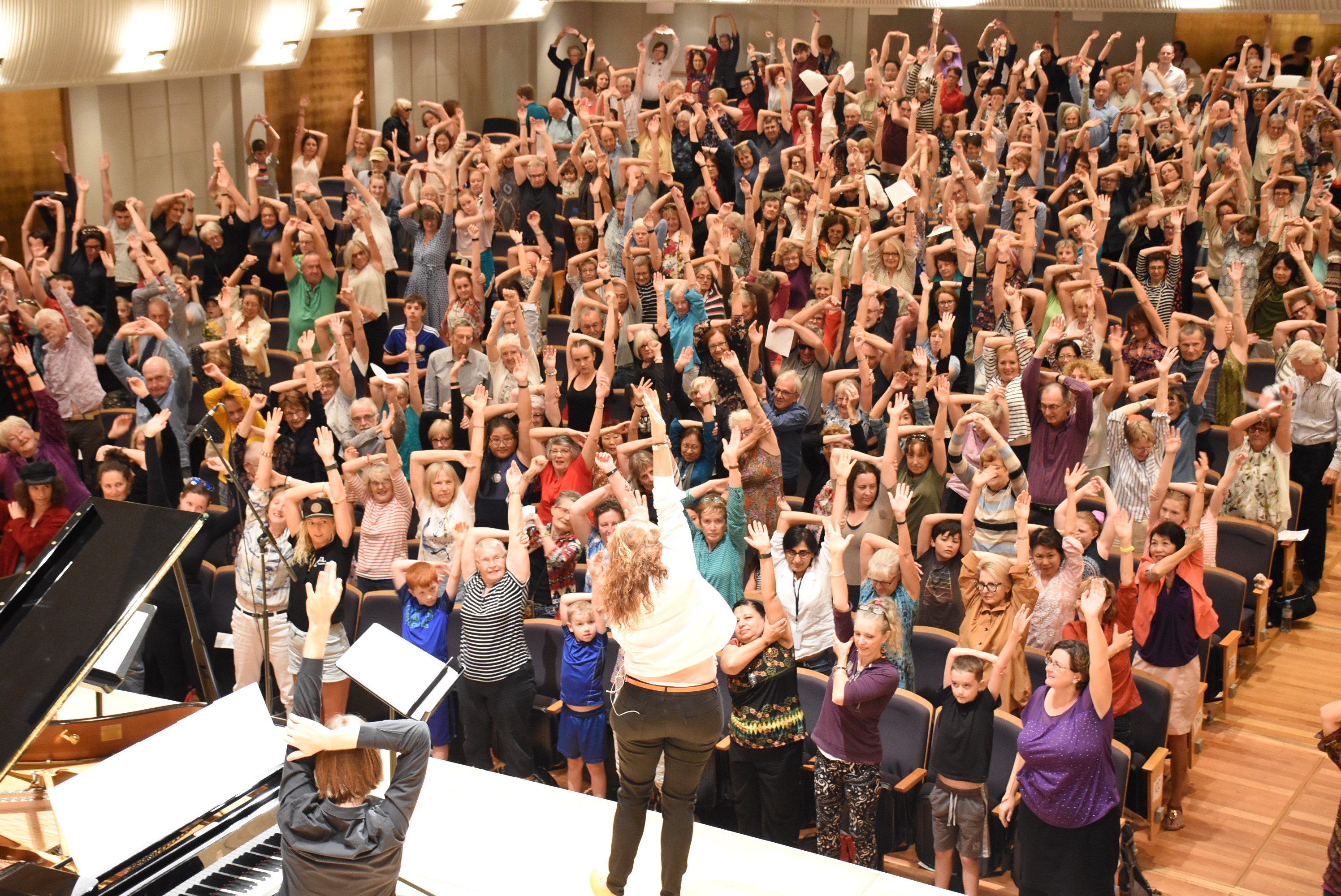 ACCESS AND DIVERSITY
$500+
We are committed to producing and presenting events which welcome participants of all ages to experience live music, and actively participate in music-making. As a Community and Access Supporter, your support helps us to provide affordably priced tickets to encourage families of all backgrounds to attend our 2019 children's presentations, and to drive musical appreciation and participation through our highly successful Sydney Flash Mob Choir.
Donate Now
Encore Circle
FOR SUPPORTERS UNDER 40
YOUNG AND EMERGING
$300+
We want City Recital Hall to be known as a place that showcases imagination throughout all our spaces. Your support as a member of our Encore Circle will help us to enliven our spaces through art exhibitions and immersive installations, as well as provide performance opportunities for young and emerging artists, welcoming a whole new audience set through support of events such as Open House and Extended Play.
Donate Now
Support City Recital Hall and help us hit the right notes
Donate Now