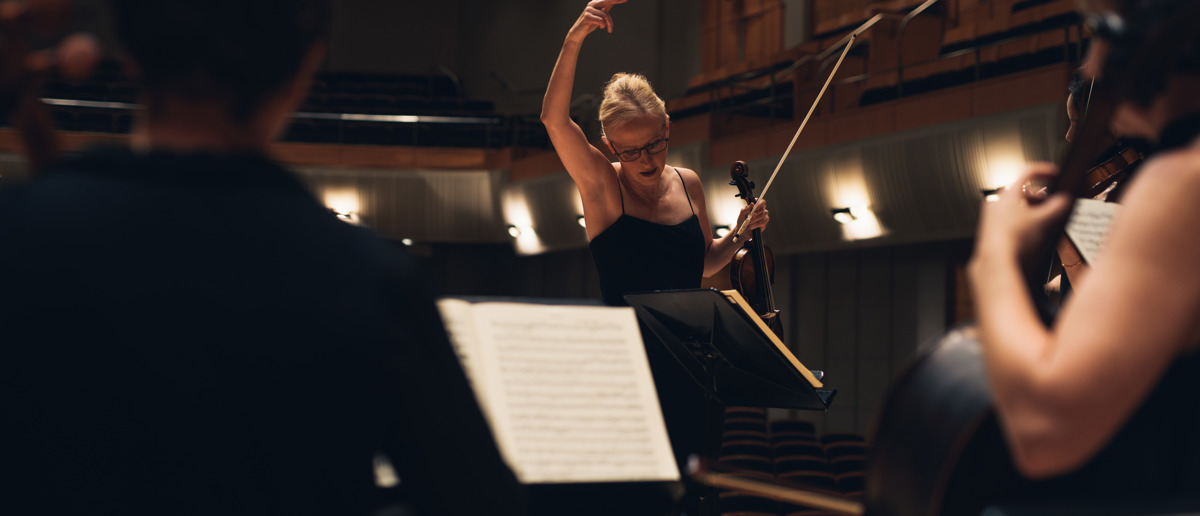 Support City Recital Hall
City Recital Hall would like to thank its Founding Donors who underpin the continuity and success of City Recital Hall as the cultural heart of Sydney.
City Recital Hall prides itself on creating exceptional live concert experiences for Sydney audiences. Artists and audiences alike are enchanted by the Hall's acoustic quality and intimate setting. With your help, we can continue to be the home for artists in Sydney, where they can create, explore and share their music with engaged and passionate audiences. As a not-for-profit company, we rely on the support of the community to help us thrive. Please consider donating to City Recital Hall and support the future of extraordinary live music in Sydney.
Donate Today