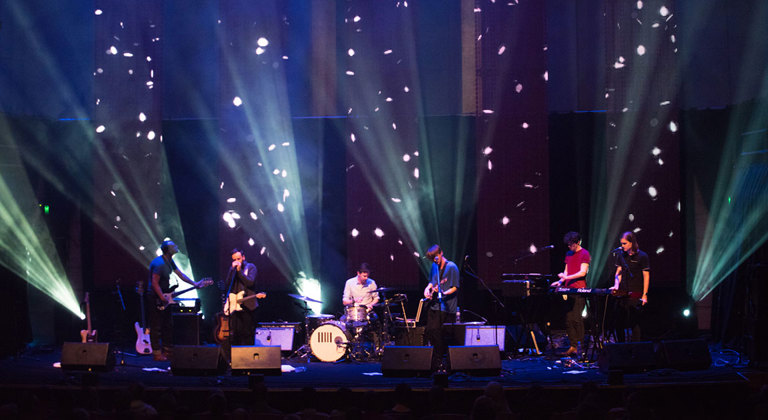 City Recital Hall hosts, presents and produces over 240 concerts and events each year. Located in the heart of Sydney's CBD, the 1238-seat Hall is recognised for its world-class acoustics ideally suited to performances of fine music, and increasingly, for presentations of a diverse range of contemporary performances including jazz, indie, pop and soul, as well as presentations, talks and conferences.
current vacancies
Financial Administration Assistant
City Recital Hall is seeking a Financial Administration Assistant to support the Financial Administrator to deliver the company's financial operations. This role requires strong administrative skills, in particular sound cash handling, accounts payable, and reconciliation skills.  Some experience in financial processing such as bookkeeping and basic financial reporting is highly desirable. The person will possess a high level of numerical literacy and practical experience utilising MYOB or similar accounting software, as well as Microsoft Office, in particular Microsoft Excel.
Selection Criteria 
Essential
1. Practical experience in MYOB, Xero or similar accounting software.
2. Intermediate skills in Microsoft Excel.
3. Cash handling and reconciliation skills
4. Previous experience with accounts payable.
5. Accurate and timely data entry.
6. High level of computer and numerical literacy.
7. Demonstrated record keeping skills and attention to detail.
8. Demonstrated ability to work independently and as part of a small team.

Desirable
1. Qualifications in finance or accounting, and/or minimum one year's experience
2. Interest in the performing arts


Download the full position description here. 
Send your CV and a cover letter addressing the selection criteria to recruitment@cityrecitalhall.com 
Closing date: 5pm, Friday 13 September

To stay up-to-date with the latest City Recital Hall news, subscribe to our e-newsletter here.