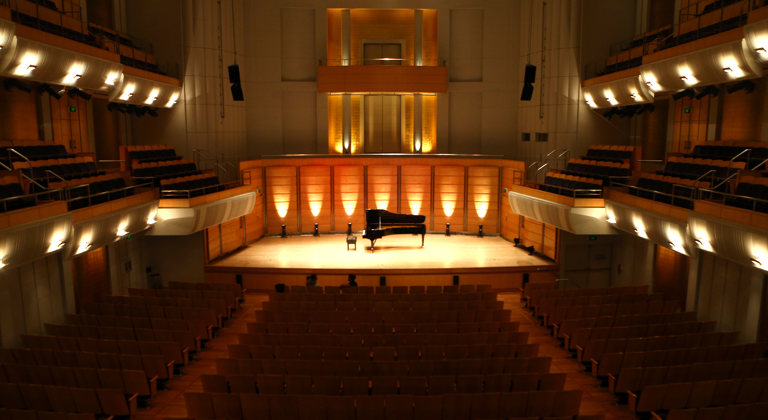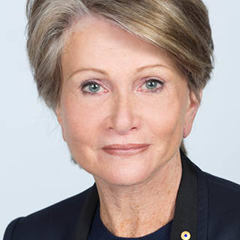 Renata Kaldor AO
CHAIR
Renata has been involved in business, education and community affairs. She is a Director of Sydney Children's Hospital Network, Kaldor Centre for International Refugee Law at UNSW, and The Australian World Orchestra. She is on the Advisory Council of Alzheimer Australia NSW and Head Over Heels, a group that supports entrepreneurial Women. In the past Renata has been a Trustee of the Sydney Opera House, a Board Member of Sydney Symphony Orchestra, a Judicial Commissioner, Deputy Chancellor at the University of Sydney, as well as Chair of the NSW Women's Advisory Council. In 2002 Renata was made an Officer of the Order of Australia and received the Centenary Medal in 2003. In 2005 she was made an Honorary Fellow of the University of Sydney.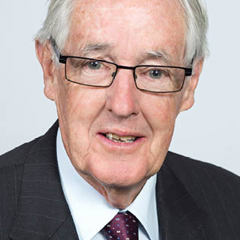 Tim Cox AO
DEPUTY CHAIR
Tim founded his public relations company Cox Inall Communications in 1975, an award-winning company working with some of Australia's largest companies and with state and federal governments. Tim joined the Board of The Australian Ballet in 1984, becoming Chair for four years from 1995. He was Chair of Bell Shakespeare from 1999 for 10 years. From Tim's suggestion that all performing arts companies should collaborate more, the Australian Major Performing Arts Group was established in 1999, and has been extremely successful since. Tim also served on the Major Performing Arts Panel of the Australia Council from 2011 to 2015 and is Deputy Chair of Sydney Film Festival. In recognition of his distinguished service within the arts industry, Tim was made an Officer of the Order of Australia in 2003.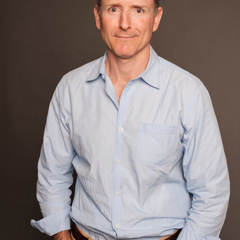 David Albert
David is the Chief Executive Officer of Alberts, a privately owned family company that has been operating in Australia since 1885. The company currently consists of a balanced investment portfolio, property assets, an operating farm, a family office, the ownership of music catalogues and the company's philanthropic endeavour, The Tony Foundation.
David is a fifth generation Albert to work in the family business, joining Alberts in 2004. Before the move to Alberts, David spent a number of years working in marketing in various industry sectors. This included roles with telco's, Optus and Telstra, and time working in the U.S.A. with various clients such as Coca-Cola and Kellogg's.
David holds an MBA from the Macquarie Graduate School of Management, a Bachelor of Arts from the University of Sydney and a Masters from the University of Massachusetts. David is the Co-Chair of the Nordoff-Robbins Music Therapy Australia Board (NRMTA), a Director of the Royal Sydney Yacht Squadron and was until recently a Board Director of the Australasian Performing Right Association Limited (APRA), the Australasian Mechanical Copyright Owners Society Limited (AMCOS), and the Australasian Music Publishers Association Limited (AMPAL).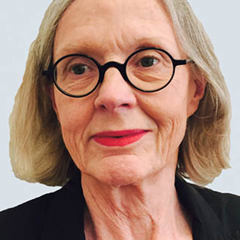 Helen Bauer
Helen served in chief executive roles in the NSW Public Service, then established an independent consulting practice specialising in workplace management. In 1998 Helen was invited to membership of Chief Executive Women Inc, and in 2000 was appointed a National Fellow of the Institute of Public Administration Australia in recognition of her outstanding contribution to public administration. Helen was awarded an Australian Centenary Medal in 2003 for service to business and the community. She is a Trustee of The Bundanon Trust, and a supporter of performing arts.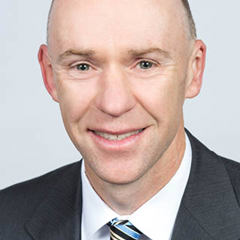 Marcus McArdle
Marcus is a Partner in the Audit Division of KPMG. He leads the United States' desk in KPMG Australia's National Technical Group (Department of Professional Practice).Marcus has over 20 years of experience in providing audit and advisory services to Australian and international companies in the information, communications, biotech and energy and natural resources industries, including three years in KPMG's New York office. Marcus also assists companies with United States and European Union debt and equity raisings.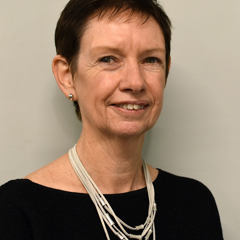 Carol Mills
Carol has been a chief executive in the NSW Public Service and Australian Parliamentary Service. She is presently a management consultant focusing on governance, strategy and change management. As a public servant Carol was responsible for some of Australia's most significant public assets and has extensive experience in public policy, regulation, grants and arts administration. Carol has served on a number of boards including the Sydney Festival, Sydney Film Festival and the National Art School.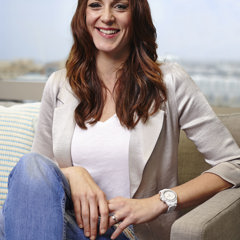 Jennie Sager
Jennie Sager is a Media Executive with more than 20 years' experience creating and delivering global first campaigns for top tier companies. Throughout her career, Jennie has produced award-winning programs for top television networks, including MTV, Discovery, NBC, ABC, CBS, The Nine Network, and HGTV. She has worked in more than 65 countries and at the world's biggest events, including Superbowl XLVIII, The Academy Awards, and The Grammys. As the Director of Content Partnerships for Asia Pacific at Twitter, Jennie created Twitter's global VIP space, the #BlueRoom, a Twitter based TV show "Tweet the Beat", and spearheaded the world's first Twitter artist tour. She is also a Board Member of MediaRing, an organisation that fosters career opportunities for indigenous Australians in the media sector.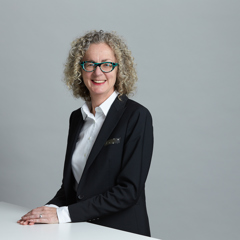 Louise Walsh
Louise Walsh is the Chief Executive Officer of the Future Generation companies founded by Wilson Asset Management Chairman Geoff Wilson. Louise also works with Wilson Asset Management on its philanthropic initiatives. Louise is a senior executive with a strong mix of experience in the not-for-profit, government and private sectors. A former solicitor at Allens, she has spent most of her career in sport, arts and philanthropy. Louise was recently the CEO of Philanthropy Australia, the peak body for philanthropy in Australia. Louise is a board member of St Vincent's Curran Foundation.