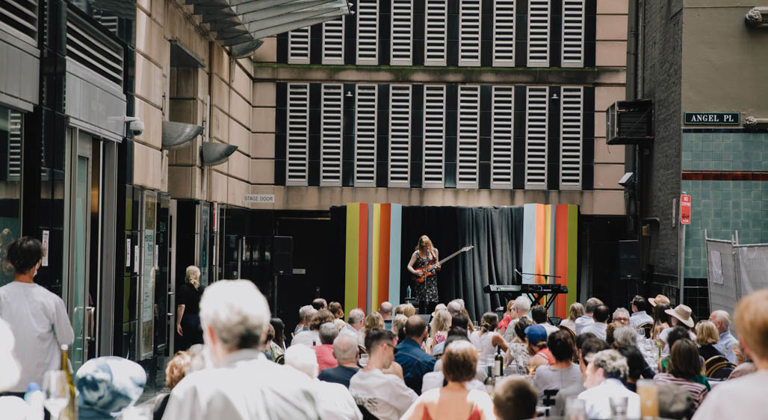 Summer Lunch Series: Sweet Whirl
12 March 2021
In January, we launched our inaugural Summer Lunch Series in partnership with our neighbours, Ragazzi Wine and Pasta. 
Over three weekends, we presented a line-up of Australian musicians ranging in style from Latin with Duo Histoire, to country with Andy Golledge and Caitlin Harnett, and jazz with Fem Belling. Alongside the concert experience, audiences were treated to an Italian set lunch menu prepared heartily by Ragazzi, who kept the food coming and the wines flowing. 
In respite from a wet summer, we took the stage out to the Angel Place laneways for the charming Melbourne artist, Sweet Whirl. 
Check out some photos from her performance on Sunday 7 February and stay tuned for more artists to be announced at City Recital Hall soon.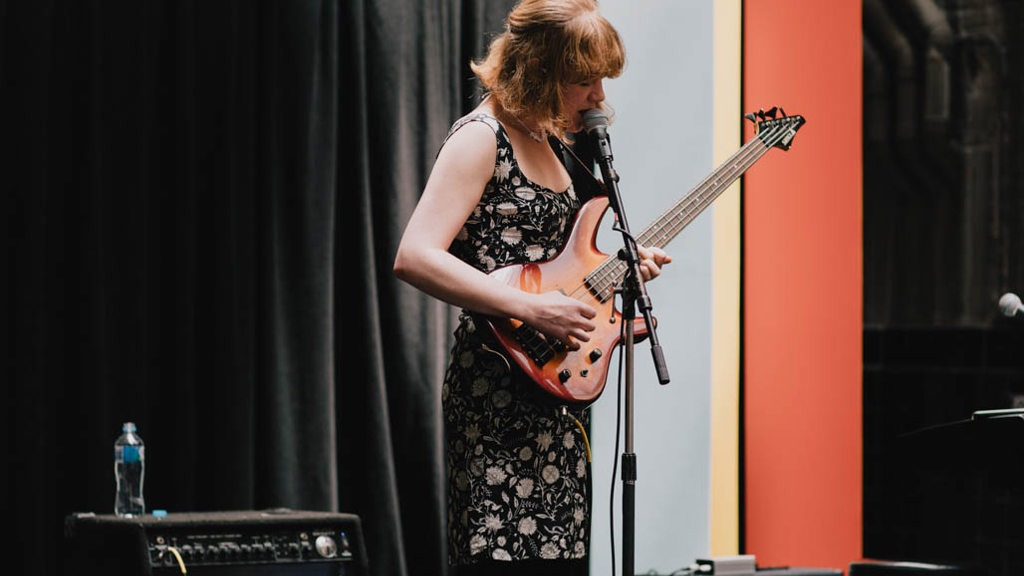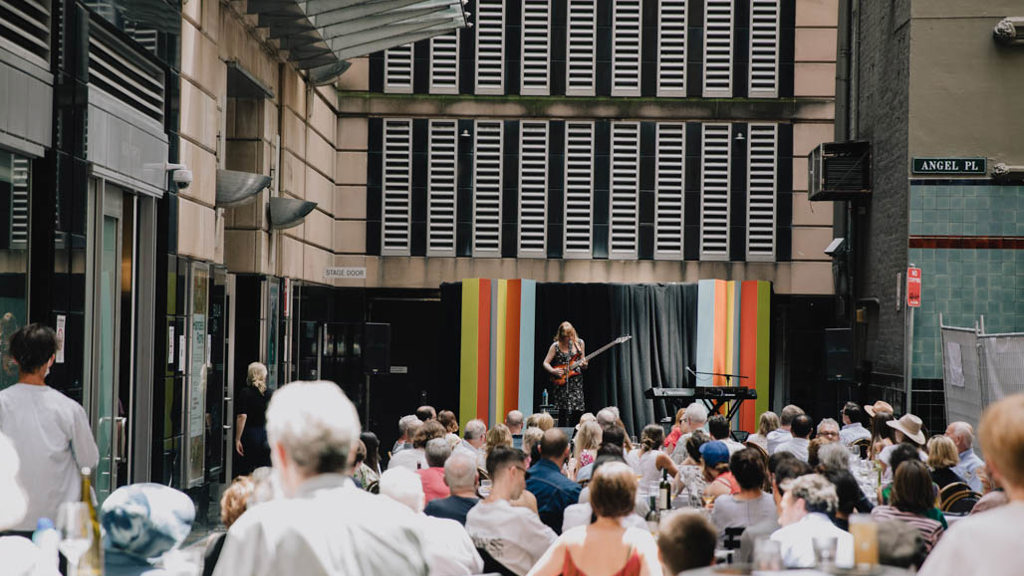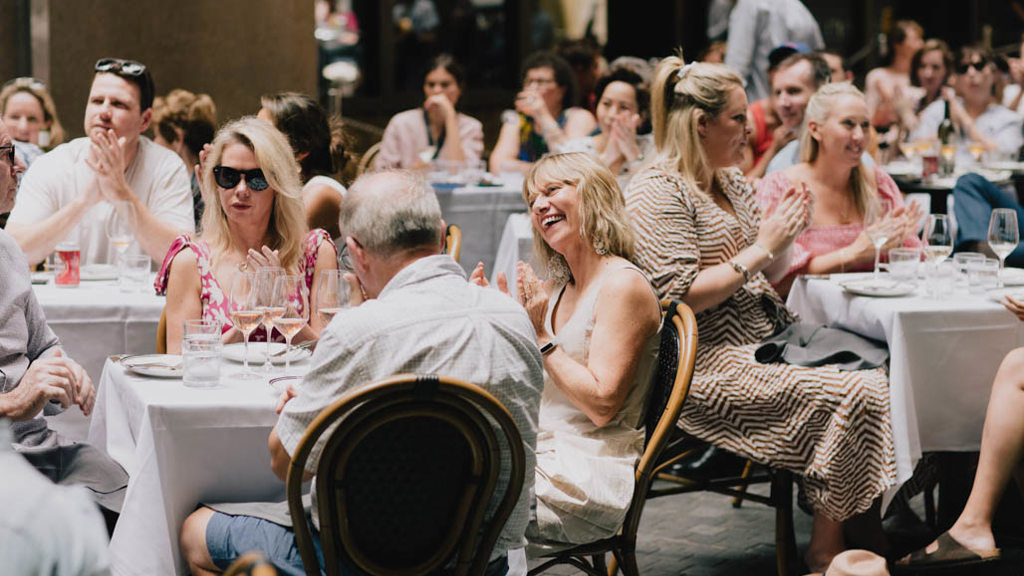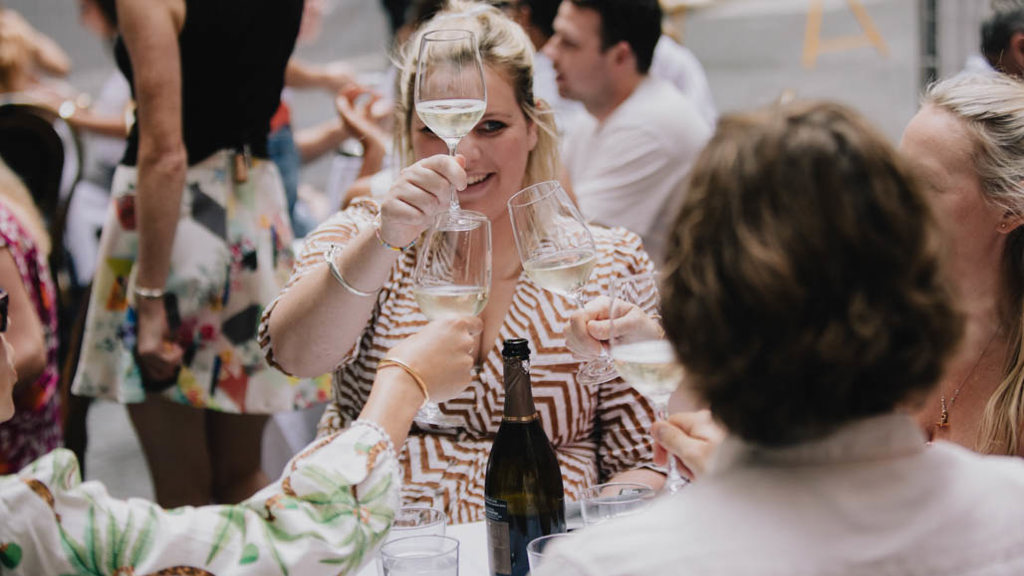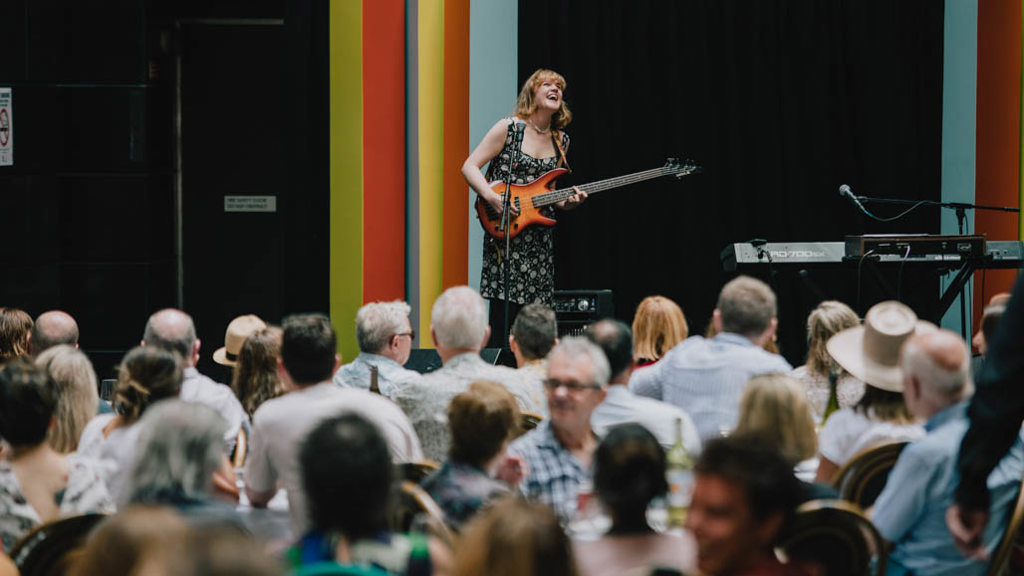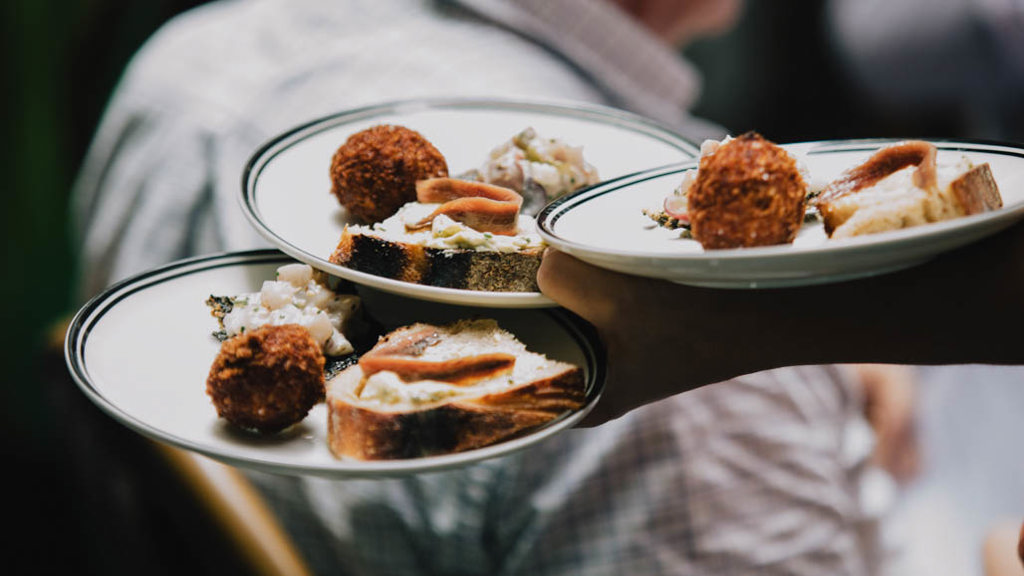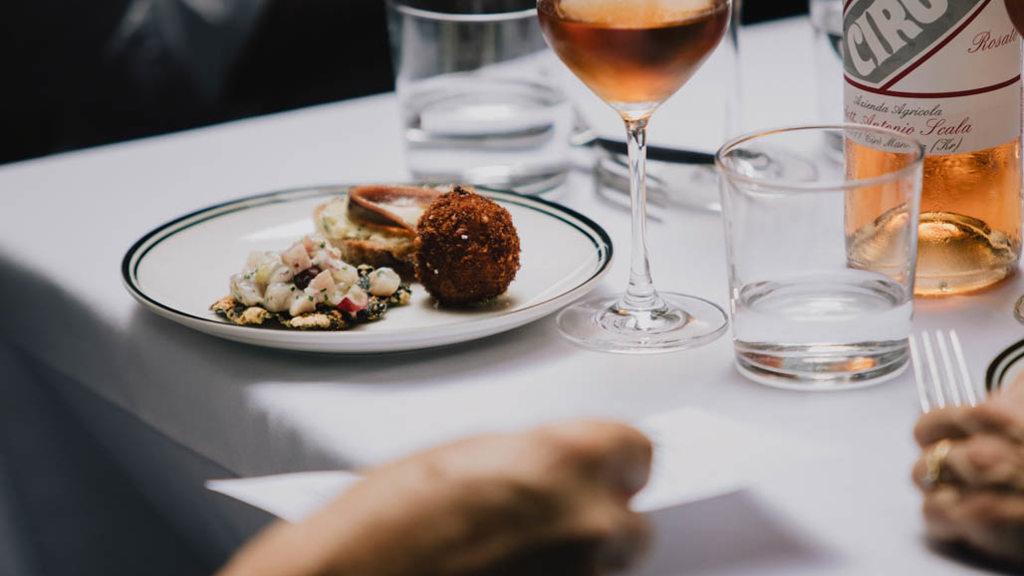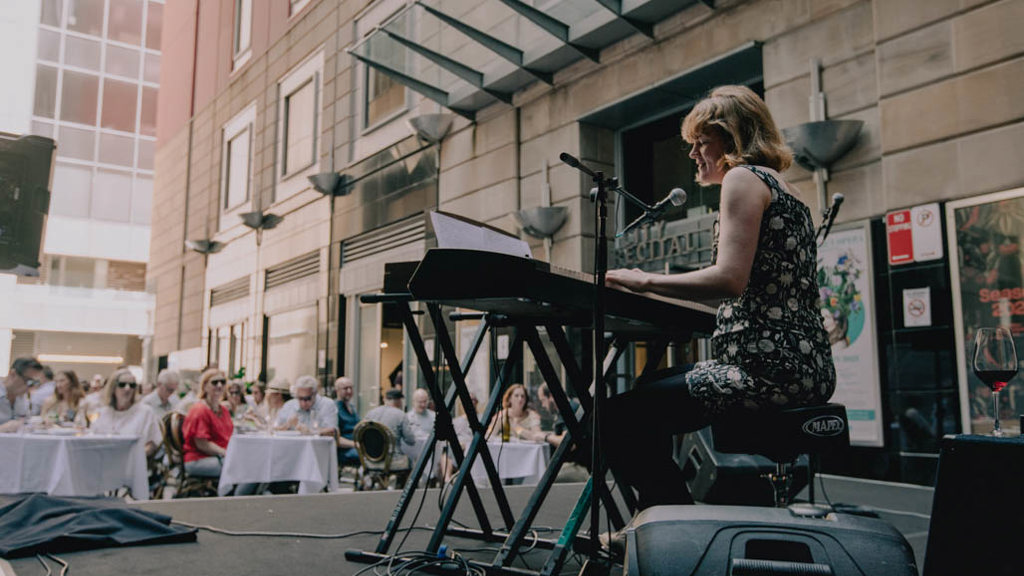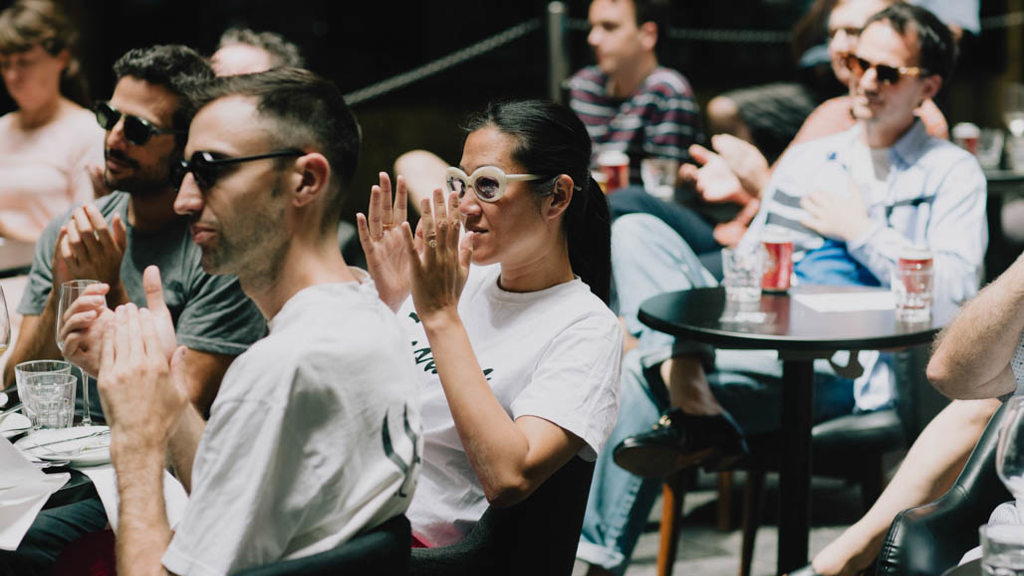 All images by Maria Boyadgis/Four Minutes to Midnight