Australian Brandenburg Orchestra
ARTISTIC DIRECTOR: PAUL DYER AO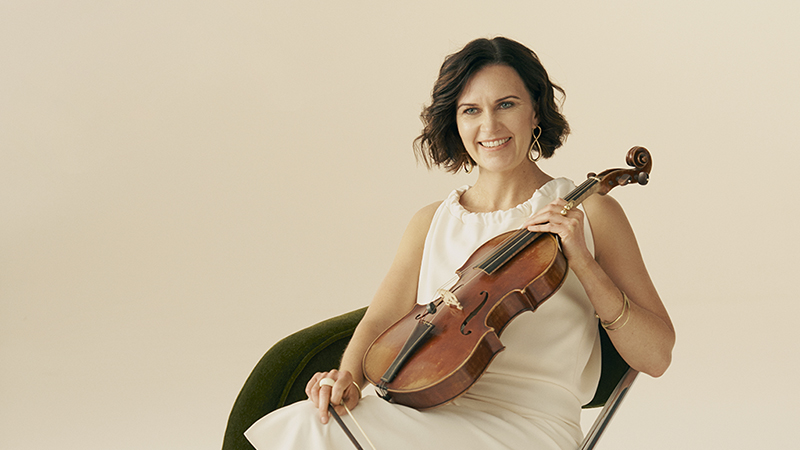 Paradisum
Wed 2 - Fri 11 Mar
Be transported to the chic Paris of La Belle Époque. Hear the Brandenburg Choir sing Gabriel Fauré's Requiem complemented by impressionist and Romantic works.
READ MORE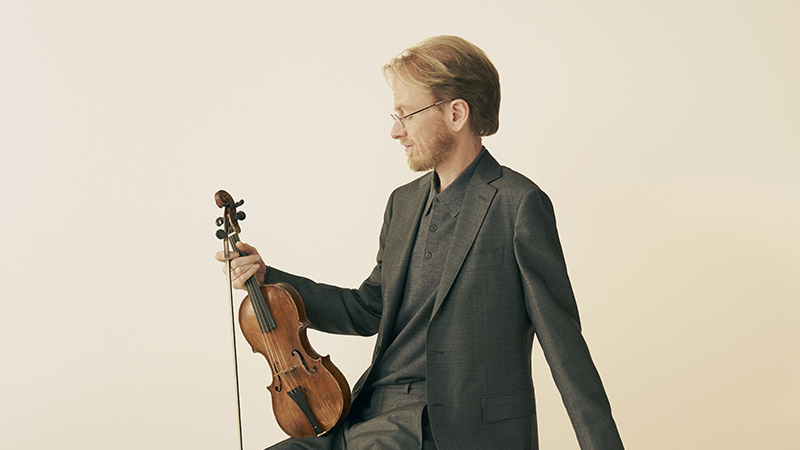 Mozart's Clarinet
Thu 28 Apr - Sat 14 May
Craig Hill performs the great composer's final concerto. Hear Mozart's Concerto for the rare basset clarinet alongside works by the Bach brothers and Anton Zimmerman.
READ MORE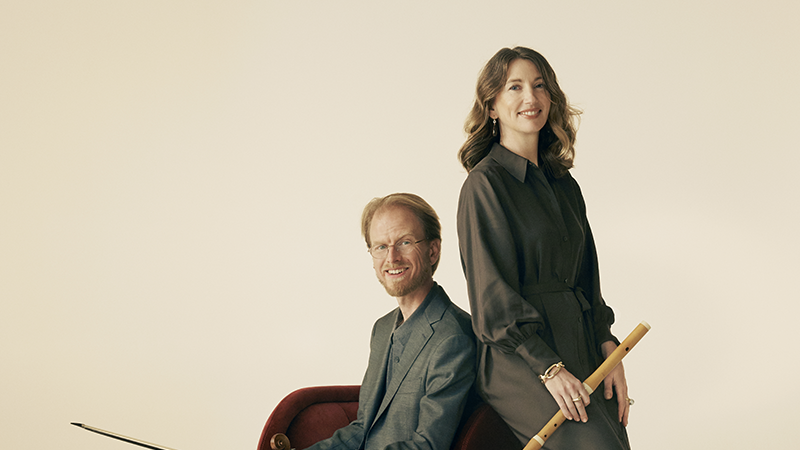 The Bachs
Wed 13 - Fri 22 Jul
Two esteemed interpreters of Baroque music, Shunske Sato and Emma Black, will join the Brandenburg in JS Bach's reconstructed Concerto for oboe and violin and lesser-known works by members of the prodigious Bach family. 
READ MORE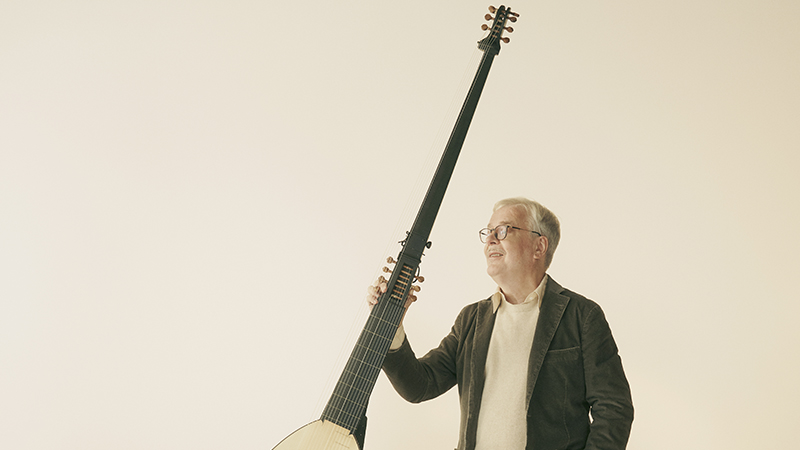 The Soprano
Thu 1 - Sat 17 Sep
Venezuelan trailblazer Samuel Mariño hits the high notes. This extraordinary male soprano will dazzle you with shimmering arias by Hasse, Handel, Monteverdi, Vivaldi and more.
READ MORE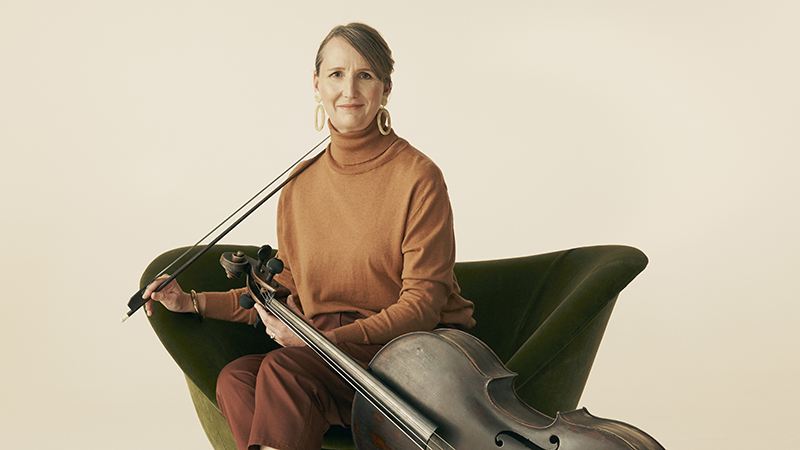 Bach's Universe
Wed 2 - Fri 11 Nov
Returning to Australia, sensational German Baroque violinist Jonas Zschenderlein will lead the orchestra in radiant renditions of Bach's most celebrated works.
READ MORE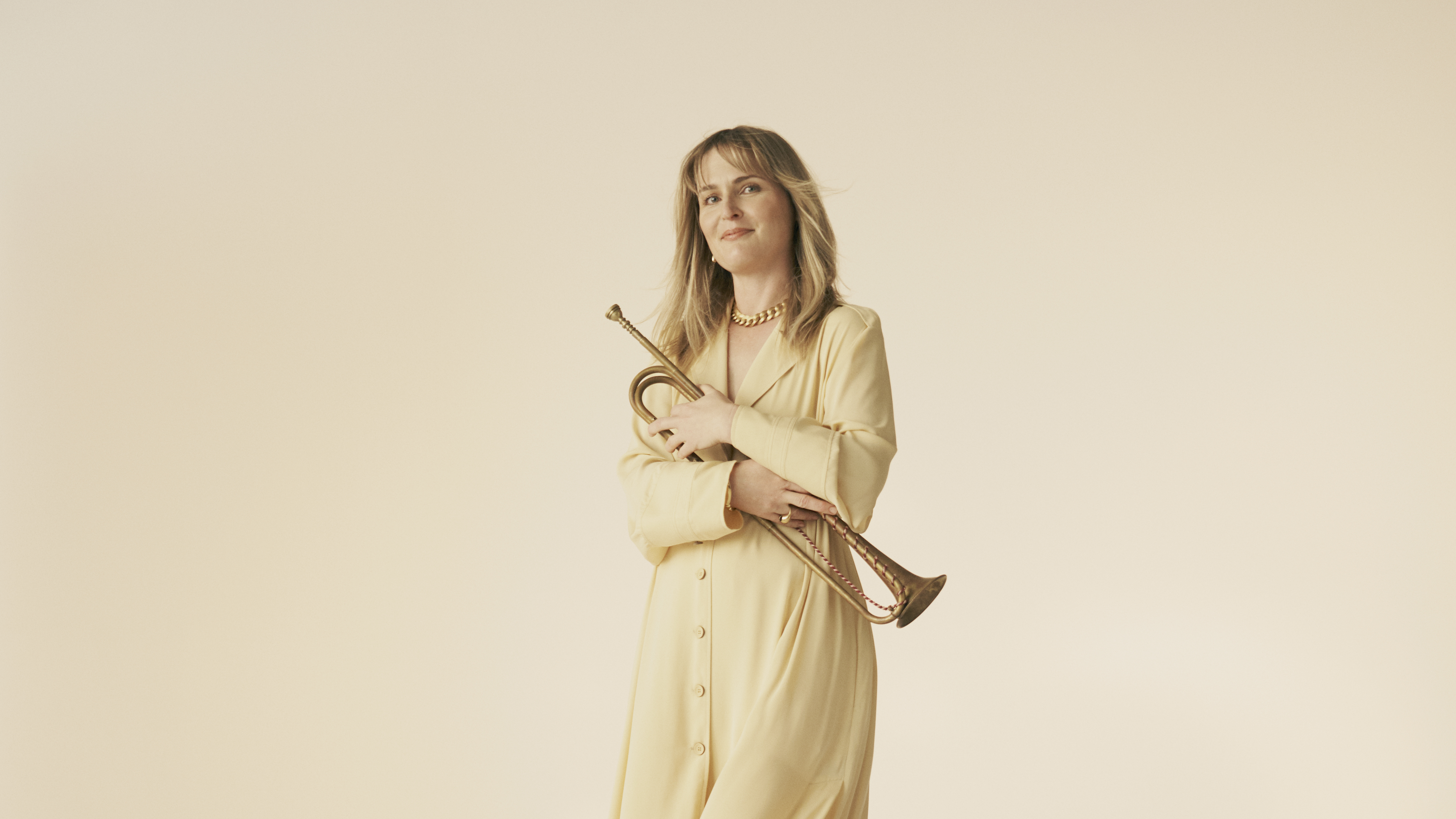 Noël! Noël!
Sat 10 - Thu 15 Dec
Rejoice this summer at Noël! Noël!. Hear timeless carols, rare medieval hymns, a sublime soprano and the warm Baroque brasses that herald a bright Christmas.
READ MORE