Australian Chamber Orchestra
ARTISTIC DIRECTOR: RICHARD TOGNETTI AO
The Australian Chamber Orchestra is renowned for inspired programming and unrivalled virtuosity, energy and individuality. Its unique programming spans six centuries, spanning popular masterworks, adventurous cross-artform projects and specially commissioned pieces.
Founded in 1975, the string ensemble comprises leading Australian and international musicians and a growing company of dedicated young players. Outstanding Australian violinist Richard Tognetti has been at the helm since 1989, expanding the Orchestra's national program, spearheading regular international tours and transforming the ACO into a vibrant ensemble that has become famous around the world.
Full-season subscriptions are available. Save up to 60% and enjoy exclusive benefits. Book by 8 April to see all six Sydney concerts from just $420. Flexi-subscriptions and single tickets are also available.
2022 Season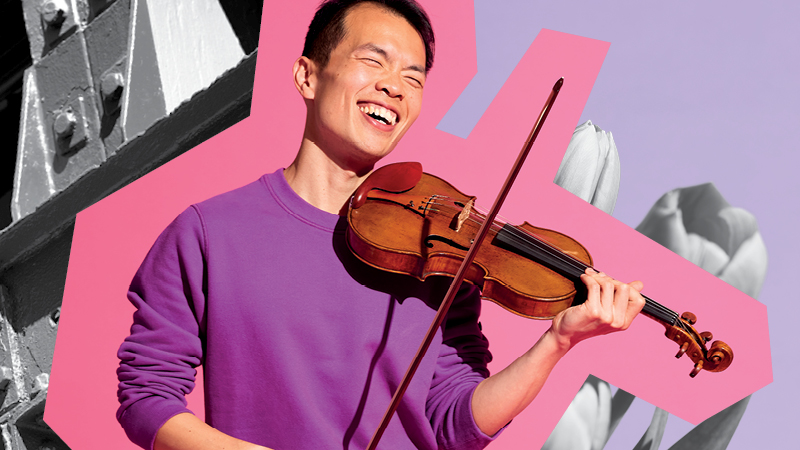 Piazzolla
Tue 1 - Sun 13 Feb
This irresistible season opener led by Richard Tognetti is driven by the rhythms of South America, and features longstanding friend of the ACO, classical accordion virtuoso and arranger James Crabb.
READ MORE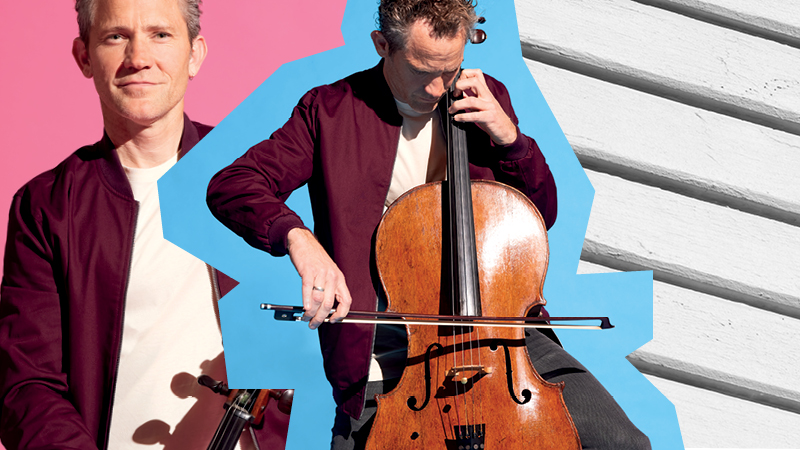 Sketches of Spain
Tue 5 - Sun 10 Apr
Richard Tognetti leads the ACO for this musical adventure that knows no boundaries. There's so much more in this grand tour of discovery as a jazz quartet, featuring pianist Matt McMahon and trumpeter Phil Slater, joins the ACO to bring it all home.
READ MORE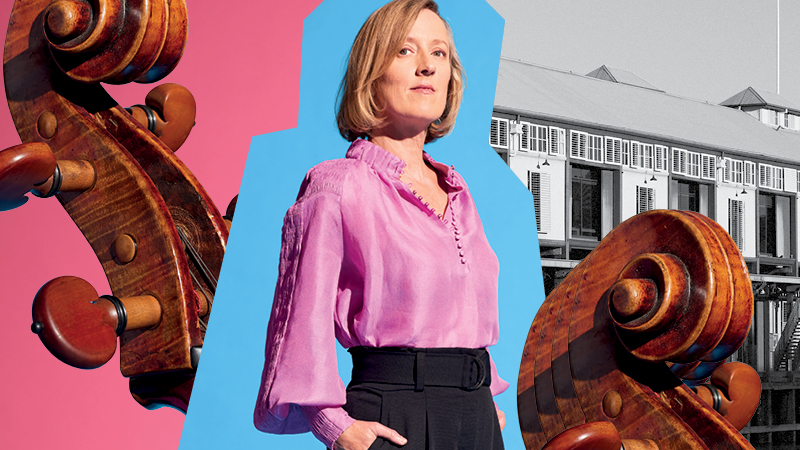 Mozart & Britten
Sat 7 - Wed 11 May
Benjamin Britten and Wolfgang Amadeus Mozart reach out to one another across the centuries in profound and deeply moving communion as the Australian Chamber Orchestra give Britten's work its long-awaited Australian premiere.
READ MORE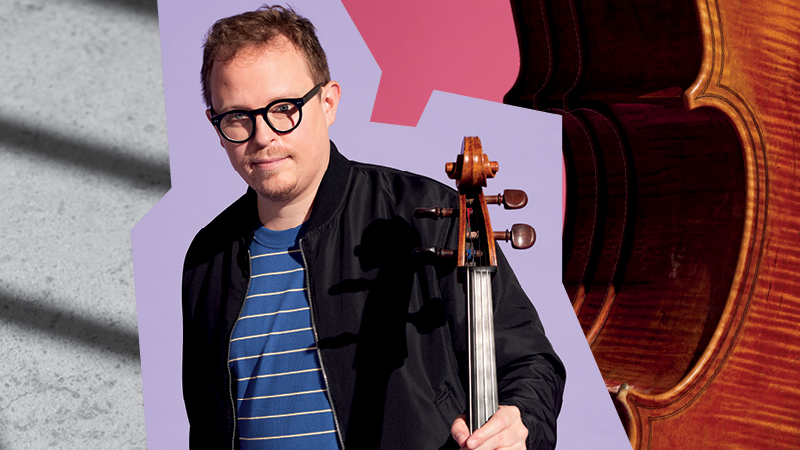 Bach
Sat 25 - Wed 29 Mar
JS Bach's Double Violin Concerto is the glowing centrepiece of a Bach family reunion that celebrates this greatest of all musical dynasties. This is an unmissable concert that reveals why many believe JS Bach to be the greatest composer of all time.
READ MORE
The Crowd & I
Tue 9 - Sat 13 Aug
The Crowd & I is a passion project that's been brewing for over a decade as Richard Tognetti, director Nigel Jamieson and cinematographer Jon Frank contemplate the complexity of life on our densely populated planet.
READ MORE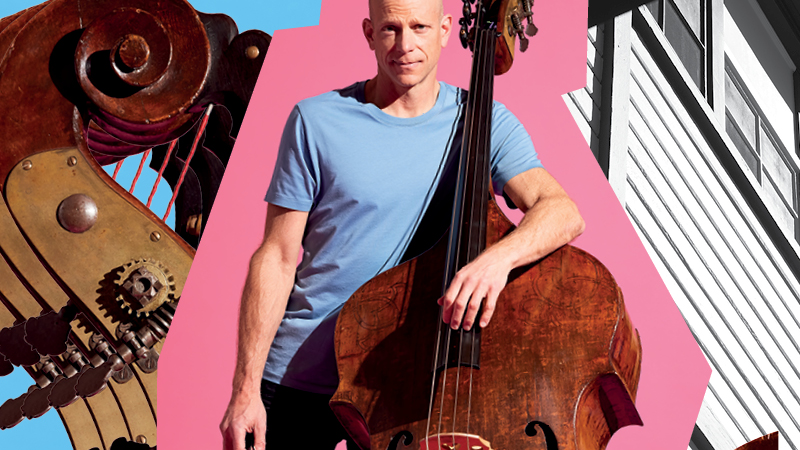 Schubert's Trout
Tue 20 - Sat 24 Sep
Joining the ACO ensemble is Finnish pianist and composer Olli Mustonen, a much-admired ACO collaborator. This program also features the first ACO performance of Olli's own Piano Quintet, a piece which overflows with drama and passion.
READ MORE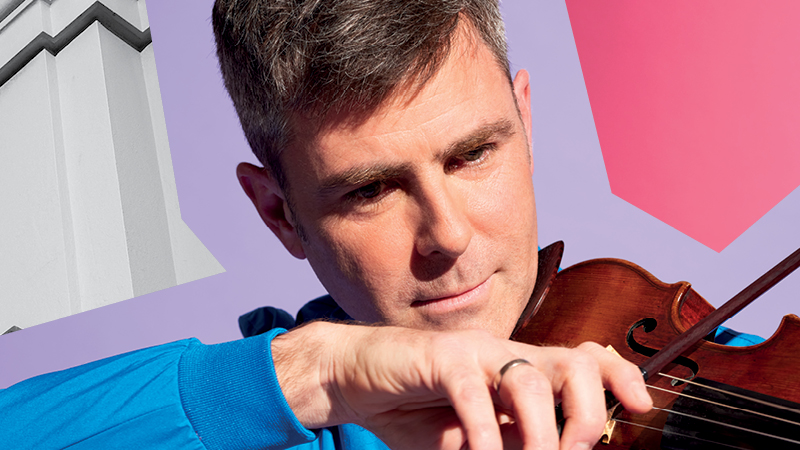 The American
Sat 12 - Wed 16 Nov
In this rich tapestry of American music, invention and reinvention are the warp and weft. There is balm for the soul and invigorating jolts of energy to raise the spirits high. Fresh, optimistic and full of rustic charm, this is music to warm the soul.
READ MORE