Sydney Symphony Orchestra
Founded in 1932 by the Australian Broadcasting Commission, Sydney Symphony Orchestra has evolved into one of the world's finest orchestras as Sydney has become one of the world's great cities. The Sydney Symphony Orchestra performs in venues throughout Sydney and regional New South Wales, and international tours to Europe, Asia and the US have earned the orchestra worldwide recognition for artistic excellence.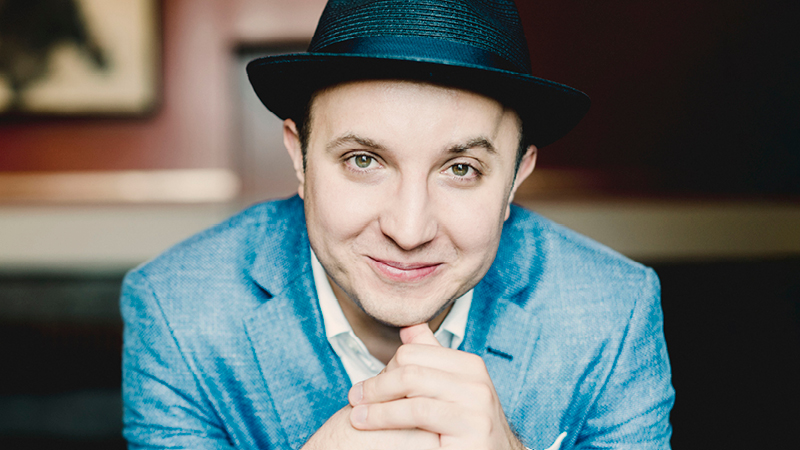 Alexander Gavrylyuk in Recital
Monday 6 June, 7pm
Alexander Gavrylyuk has been one of Sydney's favourite pianists since his very first performance here. He makes a return with a recital program that demands all his virtuosic power, including Beethoven's dark and dreamy Moonlight Sonata.
READ MORE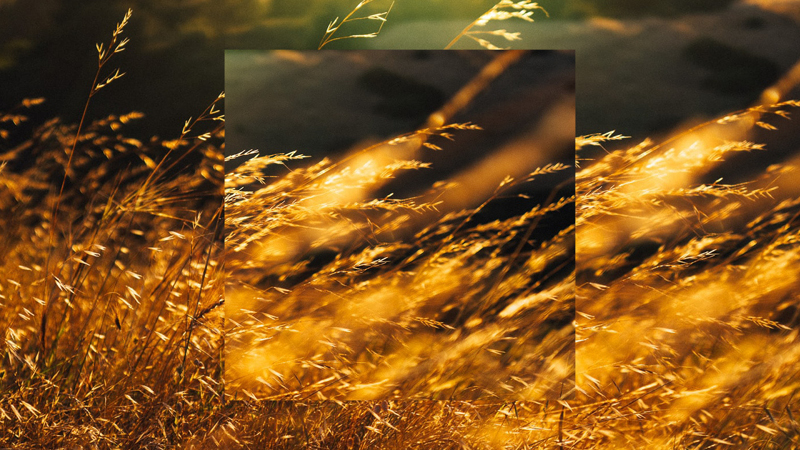 The Italian Baroque
Wednesday 8 June and Thursday 9 June, 7pm
The Italian Baroque lavished crowds with some of the most glorious and uplifting compositions of the time – five of which you'll hear in this vivid, colourful and relentlessly inventive concert, with music from Gabrieli, Vivaldi and more.
READ MORE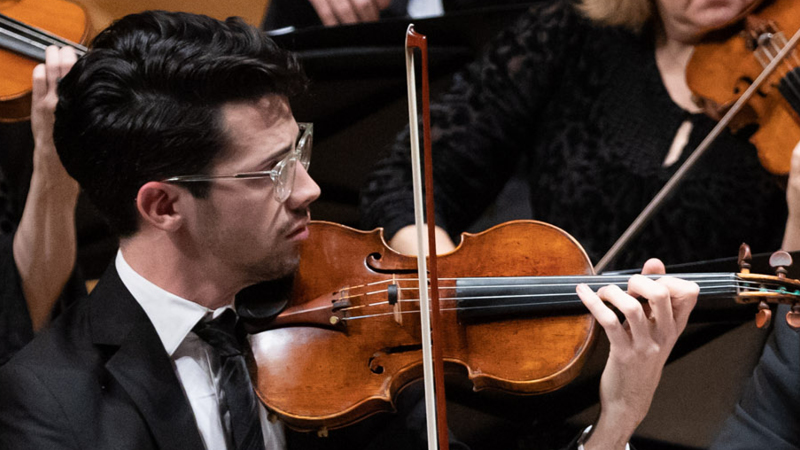 Inspired by Bach
Wednesday 22 June and Thursday 23 June, 7pm
Hear music by Bach, the master of the Baroque style, and the great composers he inspired. This is opulent, bright and captivating music.
READ MORE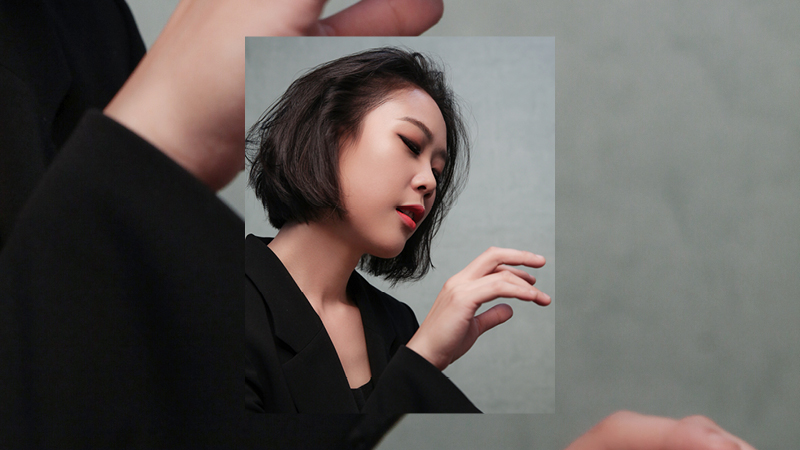 Yeol Eum Son in Recital
Monday 5 September, 7pm
In this concert, we hear a brilliant young artist and international star in Yeol Eum Son. We see all the reasons for her success as she tackles the most varied of piano forms – themes and variations.
READ MORE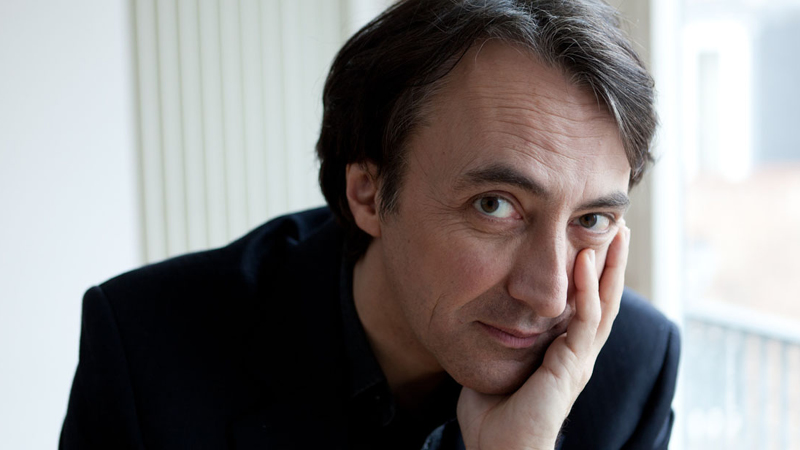 Jean-Efflam Bavouzet in Recital
Monday 17 October, 7pm
Experience Jean-Efflam Bavouzet's light touch and deep sensitivity in French music from Debussy (including the famous Clair de lune) and late-Romantic and Impressionist composers including Fauré, Pierné and Decaux
READ MORE
Mozart's Haffner Serenade
Wednesday 19 October and Thursday 20 October, 7pm
Music's Classical style reached its peak with Mozart, and his mastery is evident in this Serenade for Orchestra. From a bright and optimistic beginning to gorgeous slow movements and sparkling dances, music like this is unforgettable.
READ MORE