Musica Viva Australia
ARTISTIC DIRECTOR: PAUL KILDEA
Founded in 1945, Musica Viva Australia is Australia's oldest independent professional performing arts organisation. Musica Viva Australia stands for the transformative power of live music and for the unique creative force that is unleashed through a life-long engagement with music. Musica Viva Australia's Concert Season consists of seven national tour featuring the world's best international chamber musicians, presented in Australia's major cities: Adelaide, Brisbane, Canberra, Melbourne, Newcastle, Perth and in Sydney at City Recital Hall.
2022 Season
2022 season subscriptions are available through the Musica Viva Australia website. 
Single Tickets on sale Tuesday 11 January.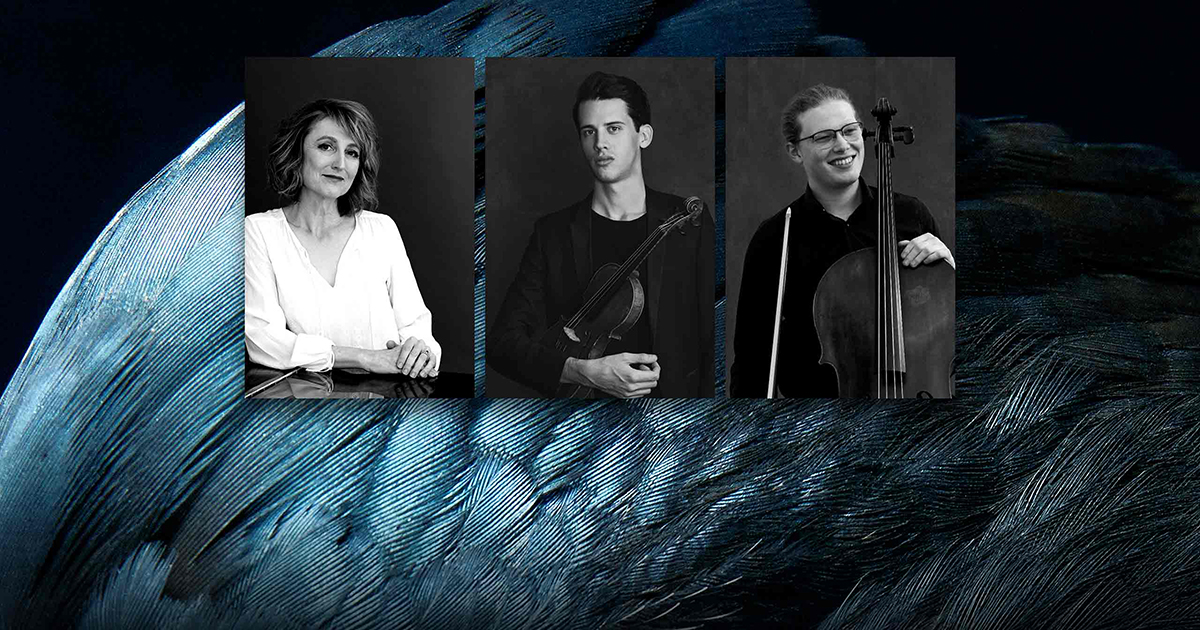 Bernadette Harvey, Harry Bennetts & Miles Mullin-Chilvers
Monday 7 and Saturday 12 March
After stunning audiences in a Morning Masters concert for Musica Viva Australia last year, pianist Bernadette Harvey, violinist Harry Bennetts, and cellist Miles Mullin-Chivers reunite to perform some of that special program again.
READ MORE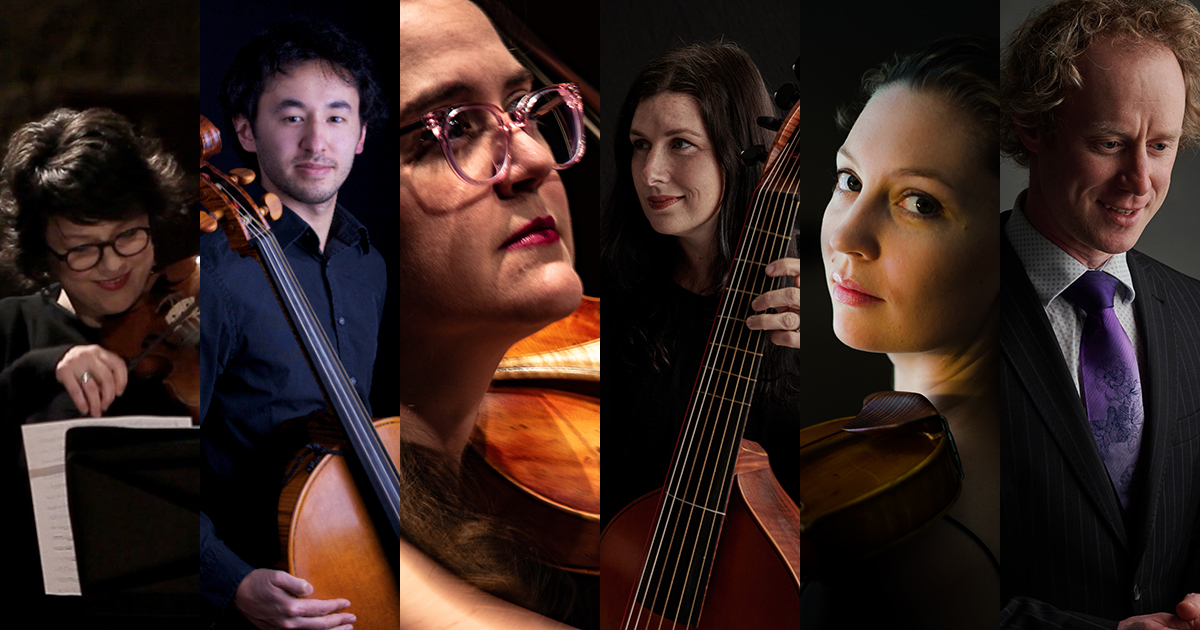 Van Diemen's Band
Saturday 30 April and Monday 9 May
Australia's finest early music specialists invite you to experience the beautiful melding of cultures in Europe's historical borderlands for Musica Viva Australia.
READ MORE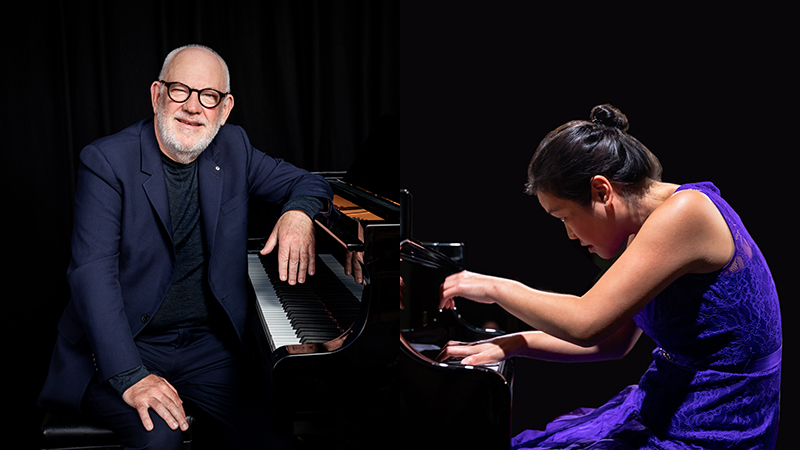 Paul Grabowsky & Andrea Lam
Saturday 18 and Monday 20 June
Pianist Andrea Lam performs Bach's miraculous Goldberg Variations, before Paul Grabowsky plays his own jazz-inflected interpretation of this eternal theme on their national tour with Musica Viva Australia.
READ MORE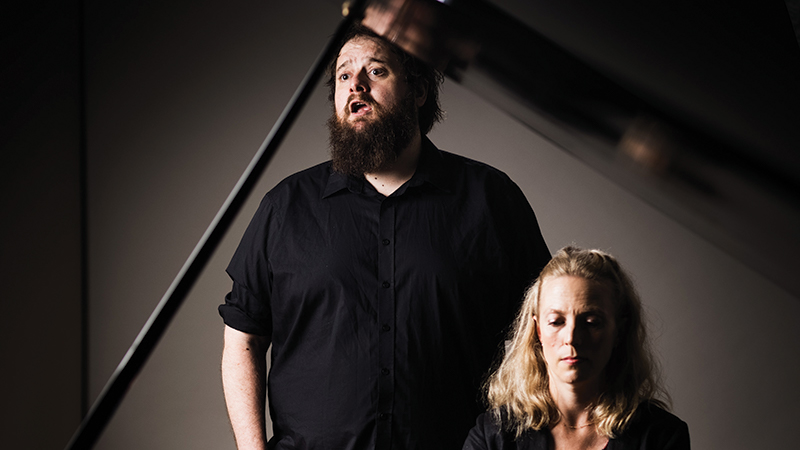 A Winter's Journey
Saturday 23 and Monday 25 July
Tenor Allan Clayton and pianist Kate Golla perform Schubert's immortal songs of love and loss, newly reinterpreted for Australia through Lindy Hume's direction and Fred Williams' wondrous landscape paintings.
READ MORE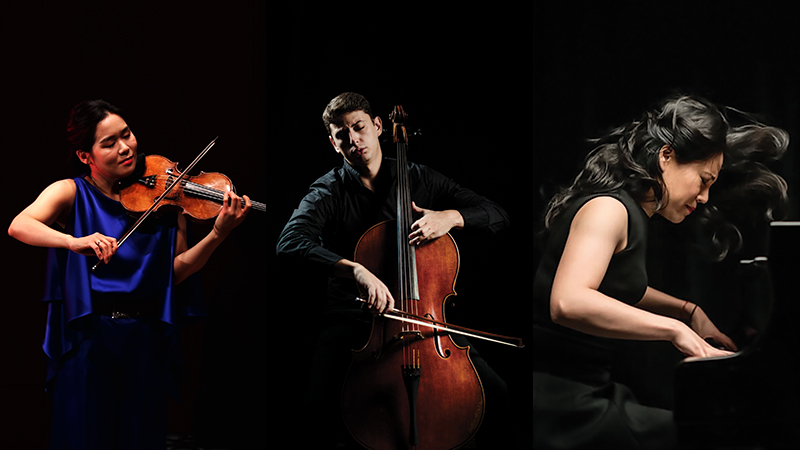 Z.E.N. Trio
Saturday 20 and Monday 22 August
Fiery passion, heart-wrenching emotion: three intensely expressive musicians come together for a rare and unforgettable performance for Musica Viva Australia.
READ MORE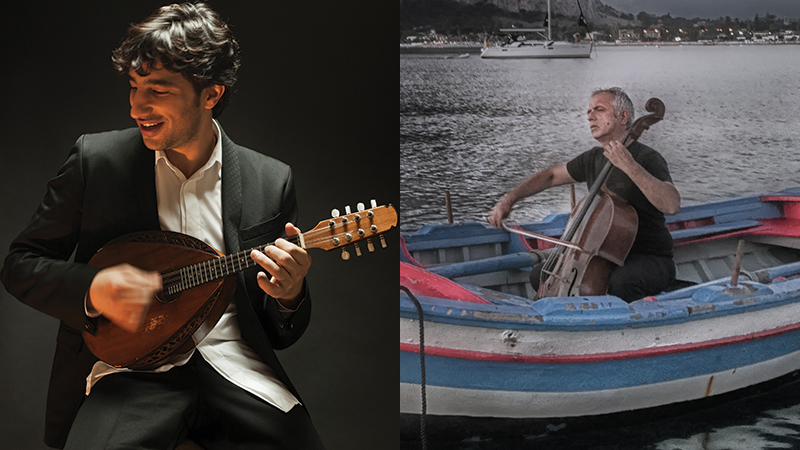 Avi Avital & Giovanni Sollima
Monday 26 September and Saturday 8 October
Take an intriguing musical journey around the Mediterranean, with a brilliant mandolinist and a spectacular cellist as your guides.
READ MORE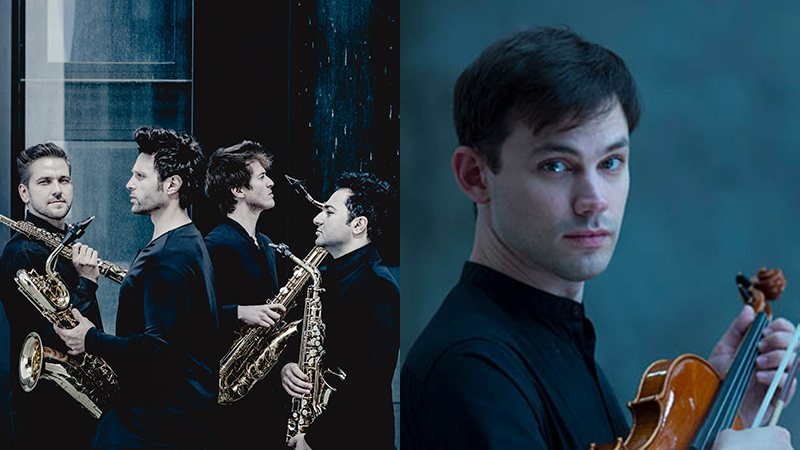 Signum Saxophone Quartet & Kristian Winther
Saturday 19 and Monday 21 November
Europe's favourite saxophone quartet make their Australian debut, joining violinist Kristian Winther for a ripper program including a brand-new arrangement of Kurt Weill's daredevil violin concerto.
READ MORE