Pinchgut Opera
ARTISTIC DIRECTOR: ERIN HELYARD
Pinchgut Opera rediscovers operatic masterpieces from the 17th and 18th centuries. The creative team, led by Artistic Director Dr Erin Helyard is driven by both musical excellence and academic rigour. Pinchgut has a special relationship with its audience and that is the cornerstone of its approach. Other companies present the more familiar operas excellently; Pinchgut is about discovering a new operatic experience. Pinchgut Opera is justly proud of its outstanding and sustained critical success.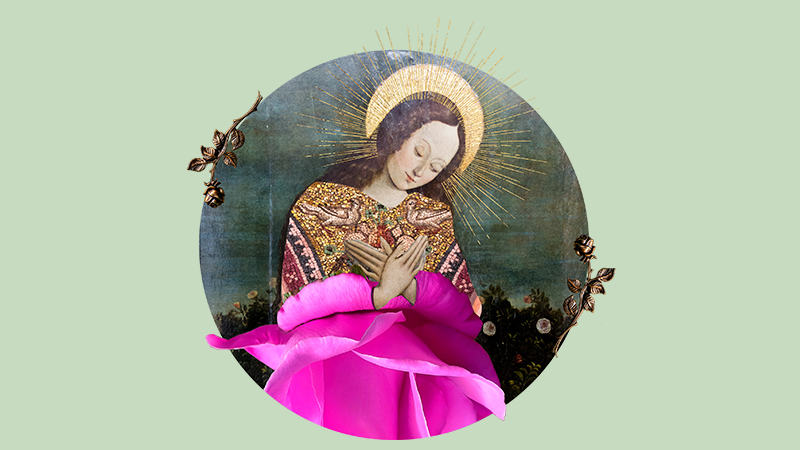 Vespers by Monteverdi
Sat 20 - Sun 21 Mar
Grand yet intimate, prayerful yet sensual, Vespers is a musical experience like no other: a dazzling array of textures and sonorities that will amaze and delight.
READ MORE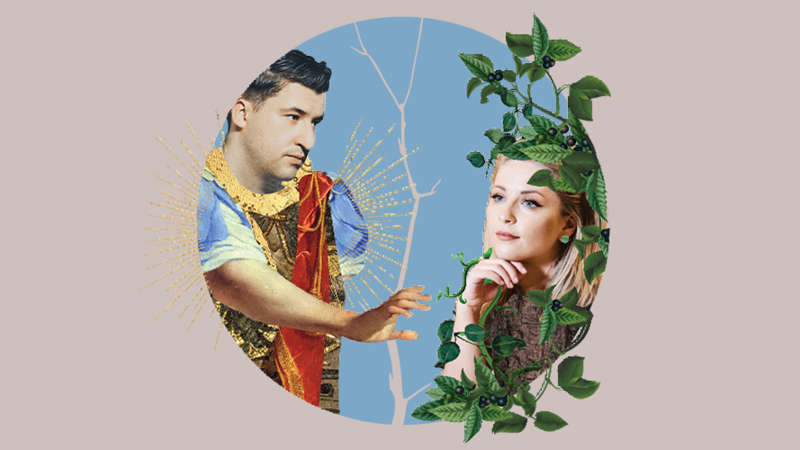 The Loves of Apollo & Dafne by Cavalli
Thu 20 - Wed 26 May 
Love is never a walk in the park. But when Greek gods, river nymphs and mortals burning with passion all meet in one, things are bound to get hot.
READ MORE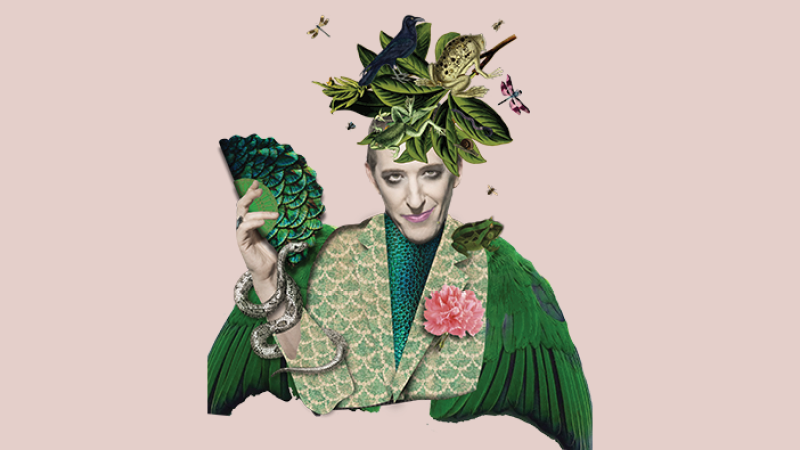 Platée by Rameau
Wed 1 - Wed 8 Dec
A jewel of French baroque opera, Platée is Rameau's comic masterpiece. Performed for the first time on the Australian stage this unmissable event is directed by Neil Armfield.
READ MORE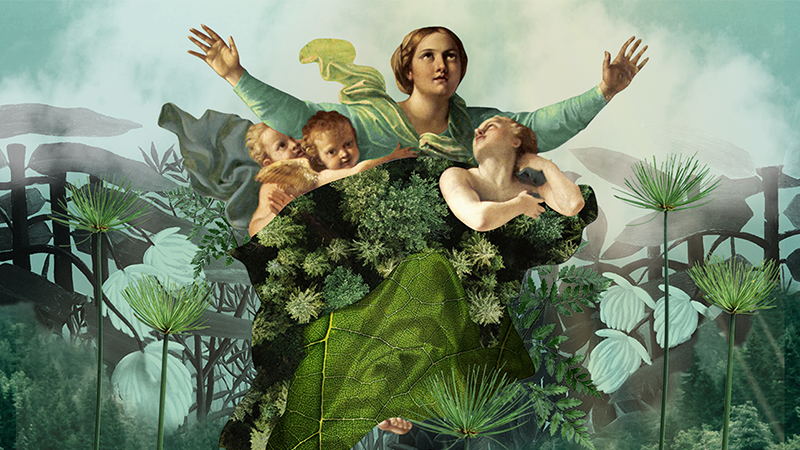 The Spiritual Forest by Monteverdi
Sat 2 - Sun 3 Apr
A concert featuring some of the most sublime sacred music ever written, showcasing the great genius of one of Baroque's most revered composers, Monteverdi.
READ MORE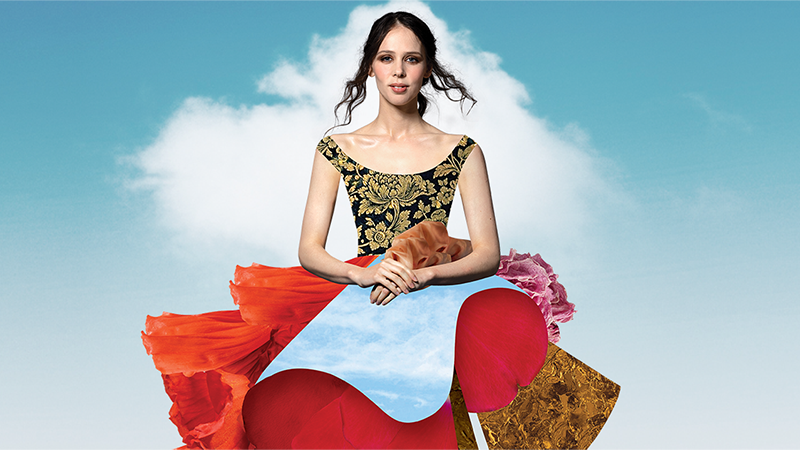 Orontea by Cesti
Thu 26 May - Wed 1 Jun
Duty and passion, old flames and new flings, music and wine all come head-to-head in a riotous night at the opera.
READ MORE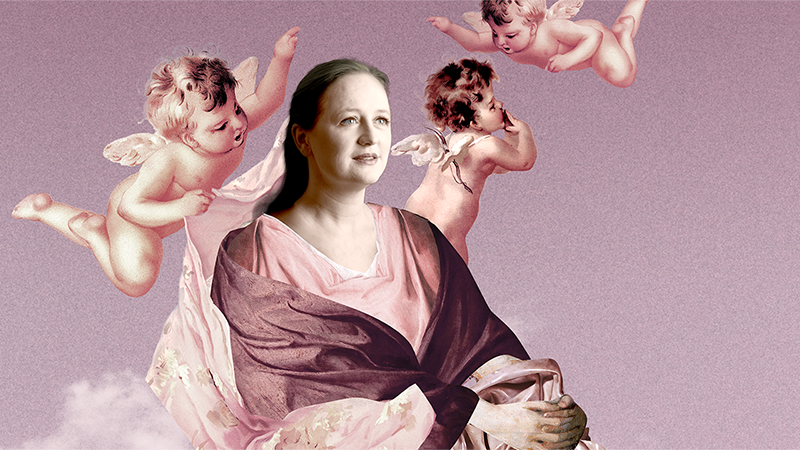 Women of the Pietà by Vivaldi
Sat 10 - Sun 11 Sep
An unmissable concert experience to re-create the splendour and sound of the music performed by the women and girls at Vivaldi's Ospedale della Pietà.
READ MORE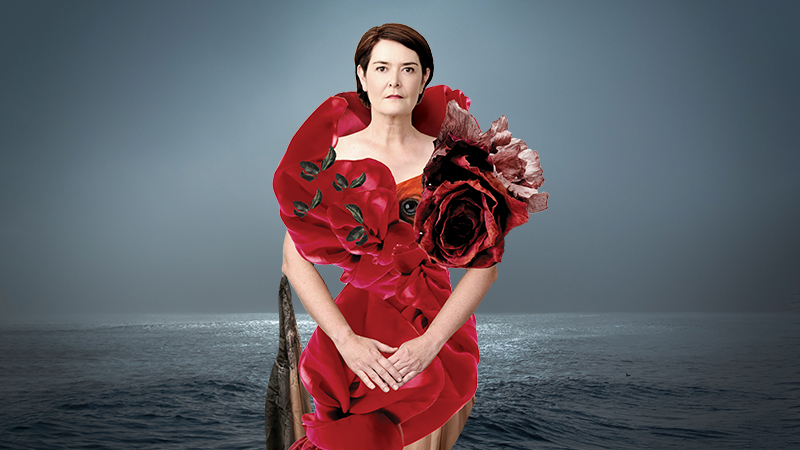 Médée by Charpentier
Thu 1 - Wed 7 Dec
The greatest opera of the French Baroque era, Médée is high drama and emotion: French tragédie lyrique in its most classic form.
READ MORE