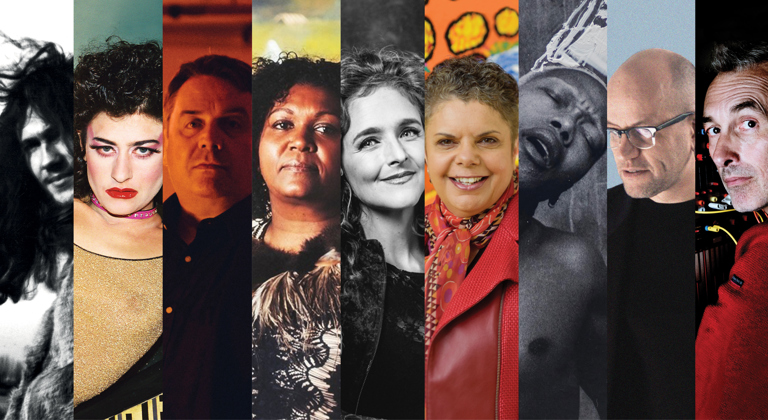 CRH Presents ⁠— 01 | 23
The inaugural CRH Presents Season delivers music in ways you've never seen or heard before.
Season 01 | 23
From dancefloor fillers to heavenly pop hits and immersive electronic acts, 01 | 23 promises breakout performances by emerging and pioneering musicians.
01 | 23 brings music to life in ways you've never experienced before.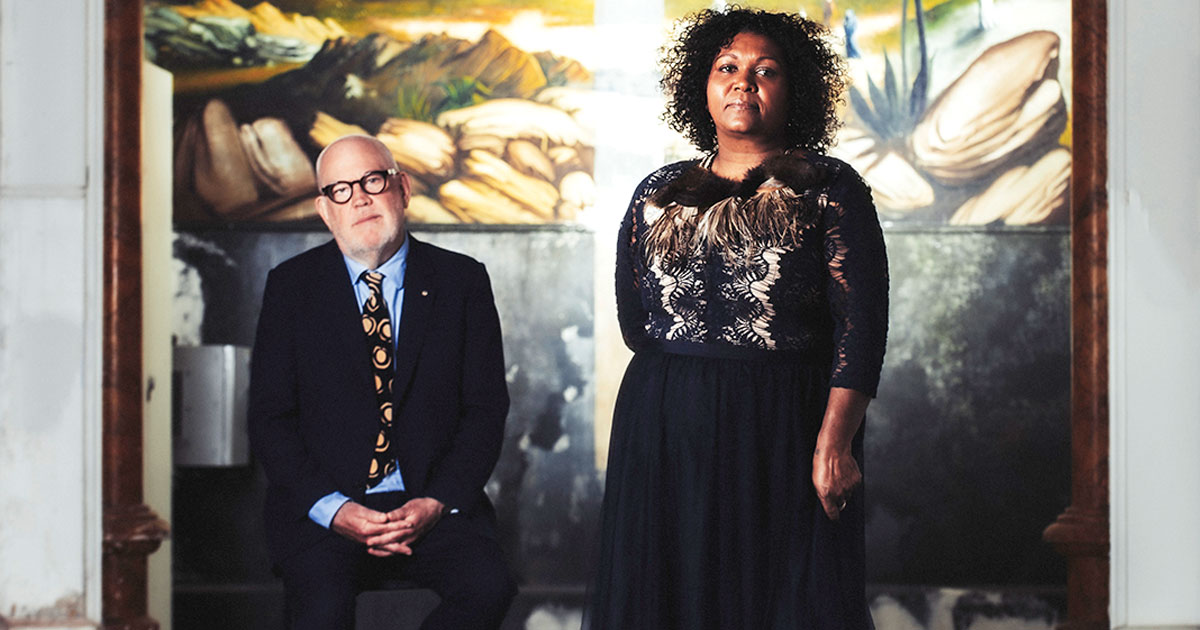 Switched On:
Emma Donovan & Paul Grabowsky
Thursday 19 January
The voice of Emma Donovan carries deep currents in this tribute to country gospel from a powerhouse of soul, enriched by pianist Paul Grabowsky and his inimitable arrangements.
Learn More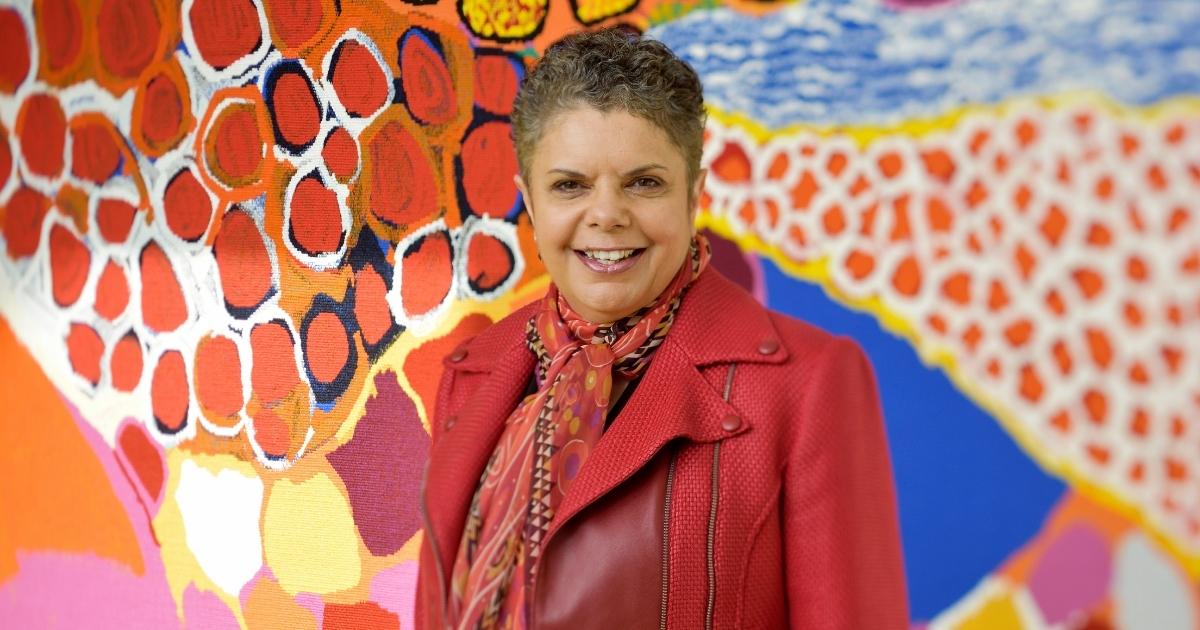 Woven Song
Wednesday 25 January
A new contemporary chamber series by Deborah Cheetham AO, inspired by the Australian Tapestry Workshop Embassy Tapestries and the culture of the cities they reside in.
Learn More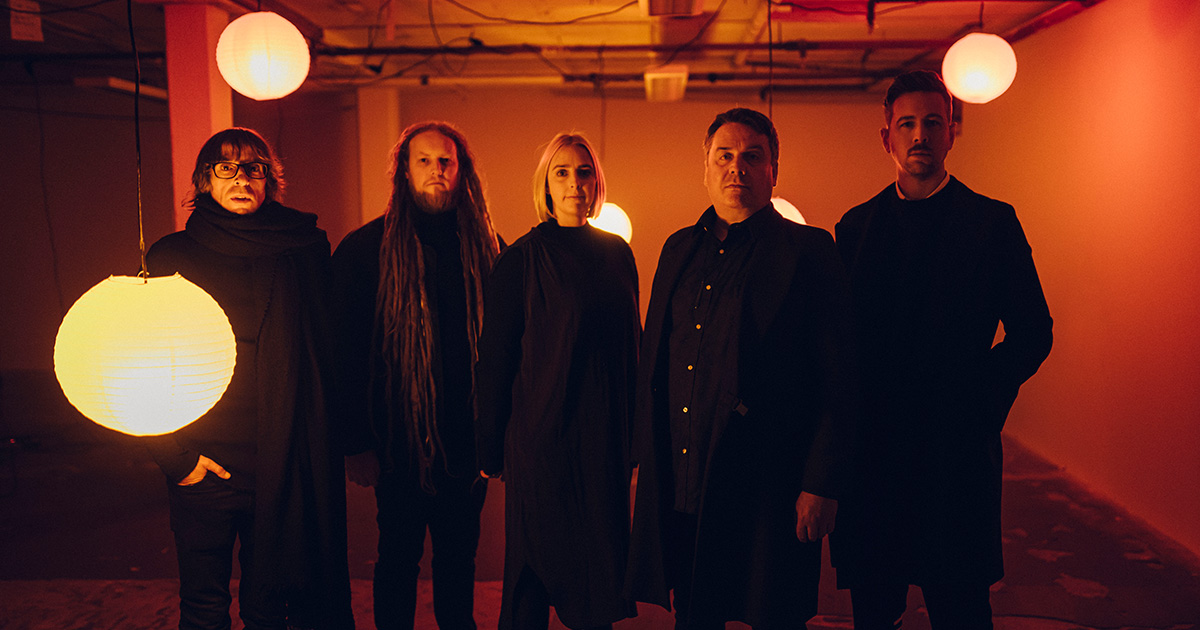 Switched On: The Chills
Thursday 16 February
Get your jangle on to the joyous indie-pop mastery of The Chills. A swoon-worthy night of Heavenly Pop Hits from Martin Phillipps and his brilliant band.
Learn More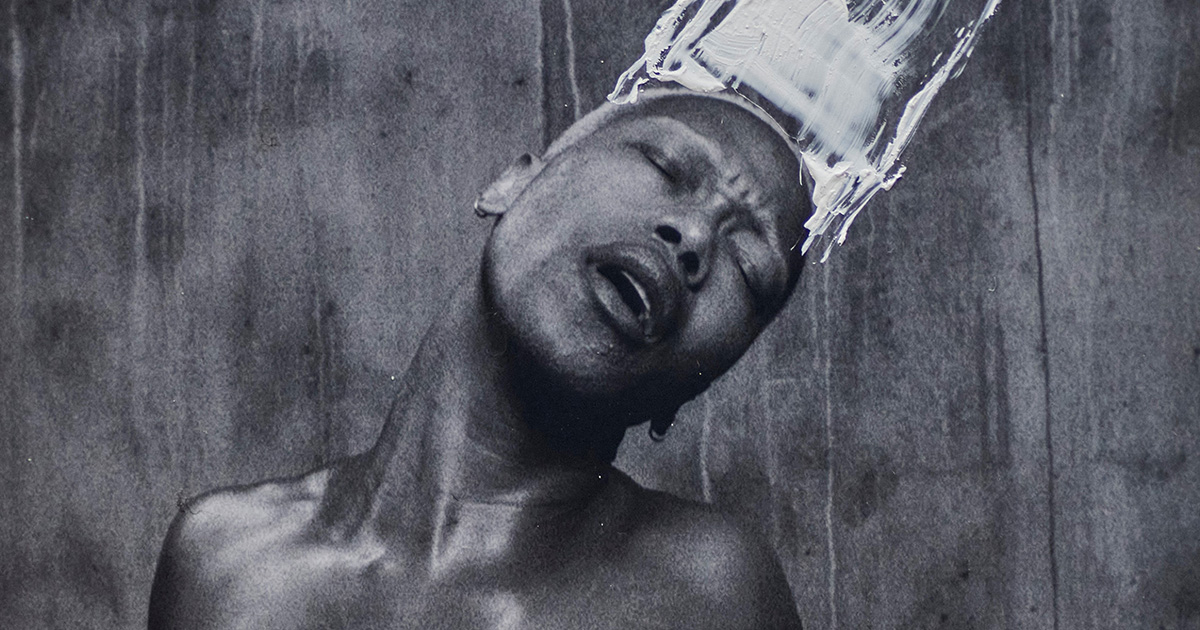 Switched On: Nakhane
Friday 3 March
Celebrated polymath Nakhane has been hailed as "a real star in the making" who "makes the dancefloor a place of tenderness". Challenging stereotypes of gender, sexuality and religion, their powerful odes to self-expression have garnered the adoration of fans worldwide.
Learn More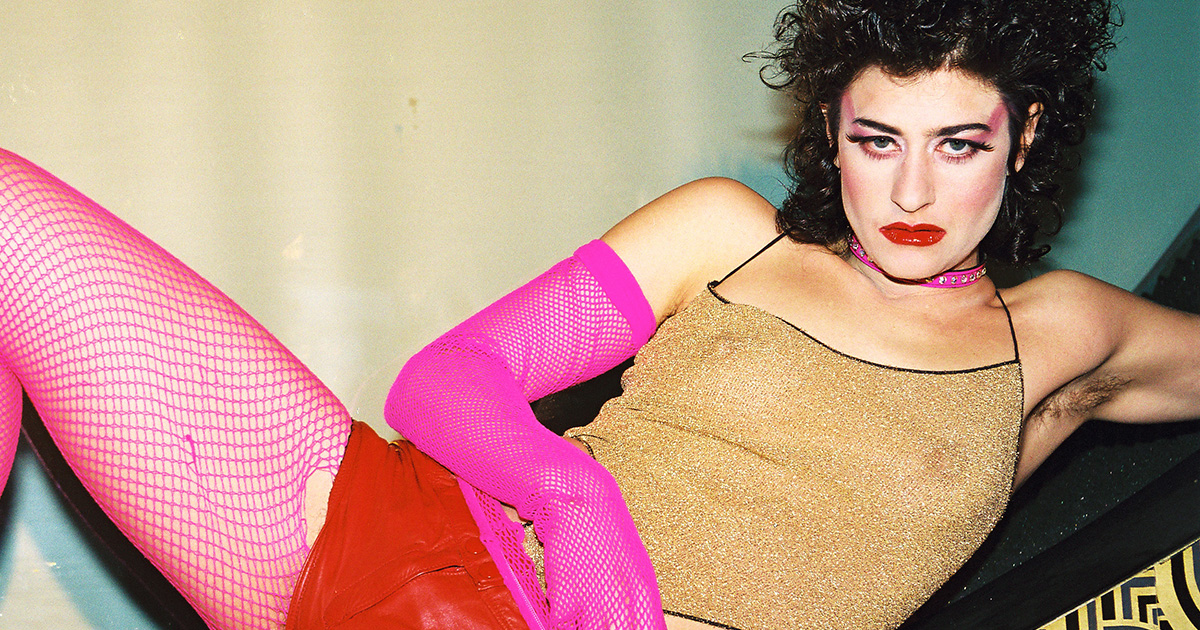 Switched On:
The Teaches of Peaches
Saturday 4 March
Feminist icon and pop provocateur, Peaches performs her seminal electroclash album The Teaches of Peaches in full to celebrate its 20th anniversary.
Learn More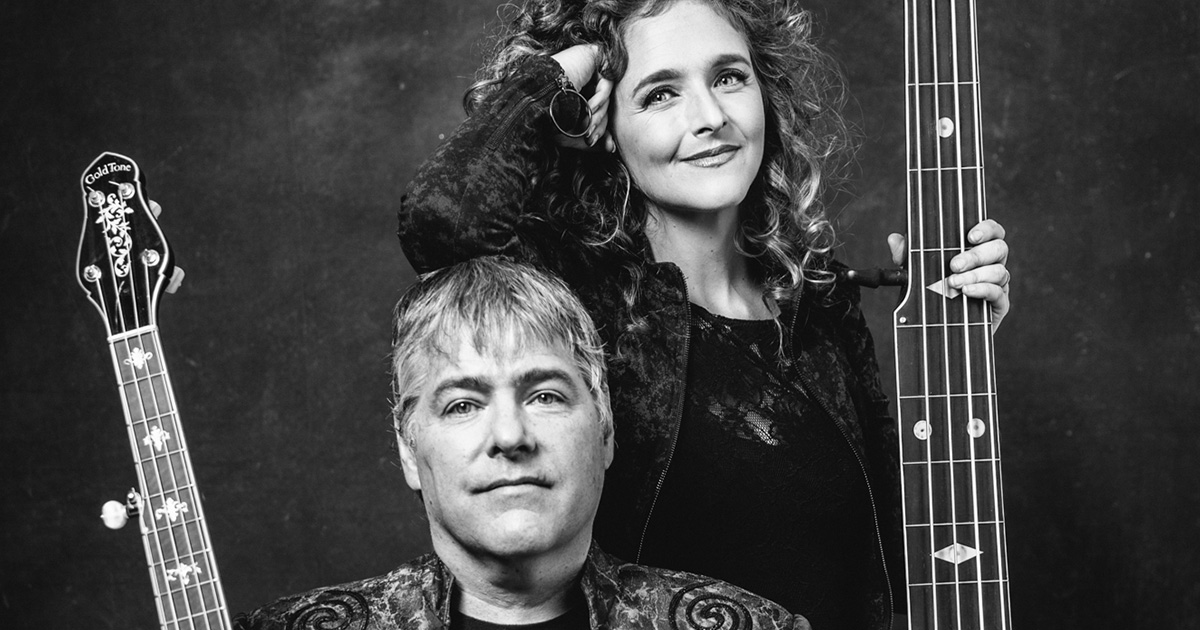 Singular Voices: Bèla Fleck &
Abigail Washburn
Tuesday 7 March
Credited as "the king & queen of the banjo," Béla Fleck and Abigail Washburn are a one of a kind pairing. The Grammy-award winning duo lend their distinct banjo styles to a diverse repertoire, live on stage.
Learn More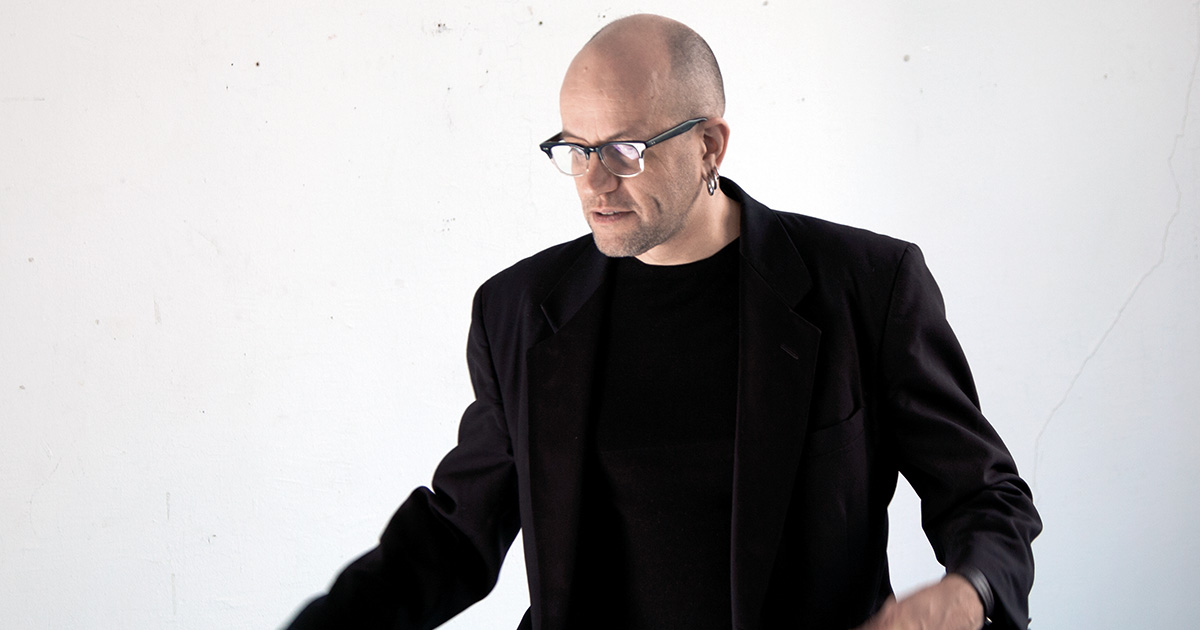 Switched On: Monolake (Robert Henke) and Electric Indigo
Friday 24 March
For over two decades now, Susanne Kirchmayr (aka Electric Indigo) and Robert Henke (aka Monolake) have shaped electronic music culture in profound ways. For their first joint tour in the Southern Hemisphere, they premiere newly developed performances.
Learn More