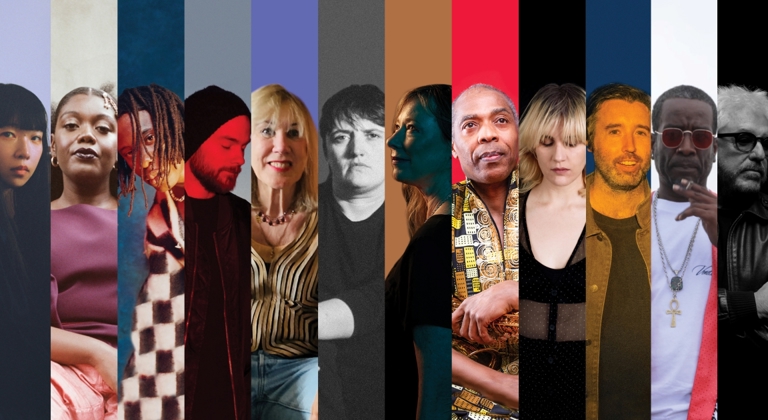 CRH Presents ⁠— 02 | 23
02 | 23 seeks to dim the lights and lean into extraordinary sounds.
Season 02 | 23
Bringing irrepressible energy, incandescent songcraft and compelling artists on the rise, Season 02 | 23 seeks to dim the lights and lean into extraordinary sounds.
Backed by a world-class 360-degree spatial audio sound system, 02 | 23 will host iconic guitarists to transfixing soul, mesmerising folk, and a seamless blending of indie and electronic textures, and breakout performances by emerging and renowned musicians.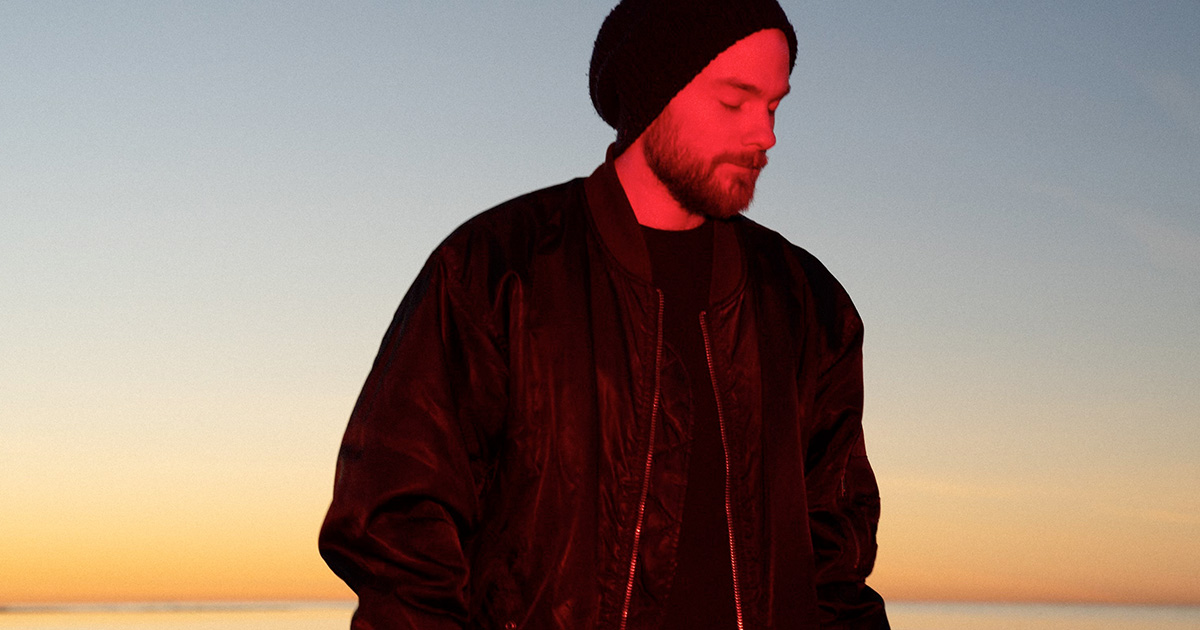 Switched On: Ásgeir
Friday 2 June
One of Iceland's most successful exports, Ásgeir's distinctly Icelandic sound blends acoustic and electronic music with his trademark lilting vocals.
READ MORE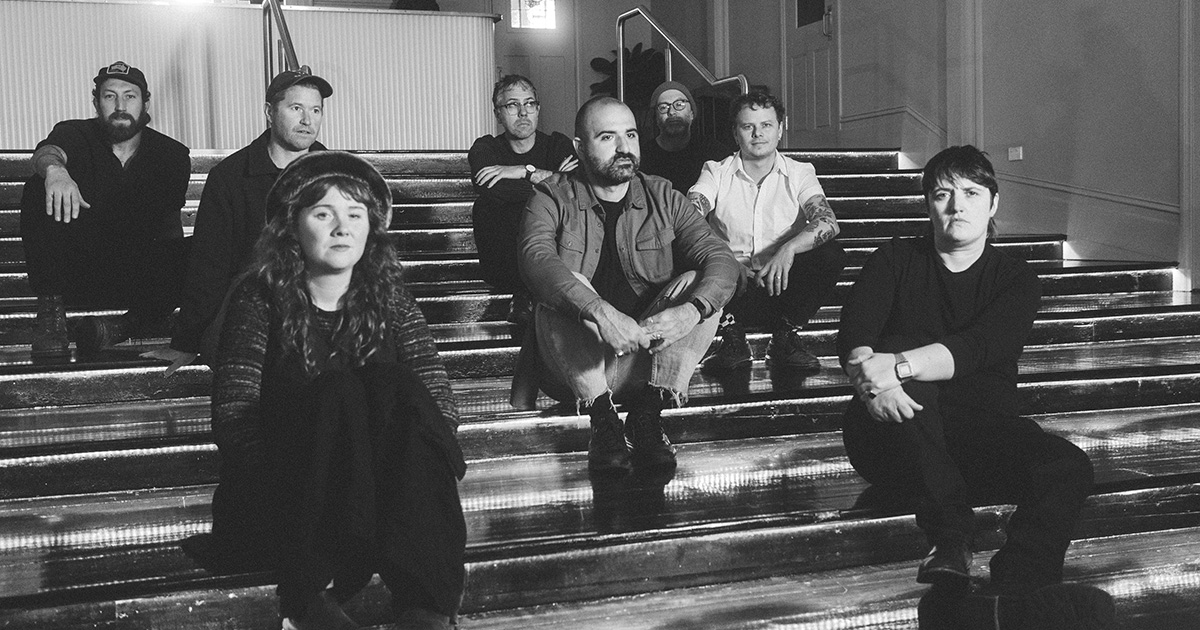 Switched On: Cash Savage and The Last Drinks
Saturday 3 June
A pillar of Melbourne's music and queer communities, Cash Savage and her colossal band The Last Drinks celebrate the release of their new album, So This Is Love.
READ MORE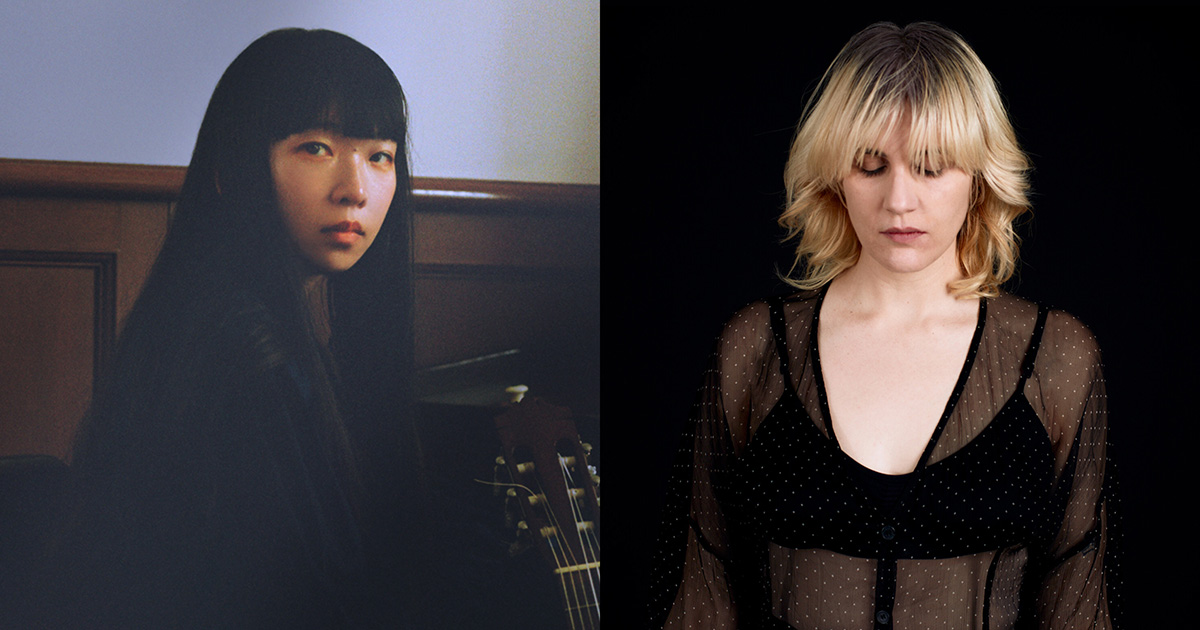 Singular Voices: Ichiko Aoba with Laura Jean
Tuesday 6 June
Two singular artists known for their strikingly atmospheric music and intimate, powerful lyrics combine in a double bill performing solo and unaccompanied.
READ MORE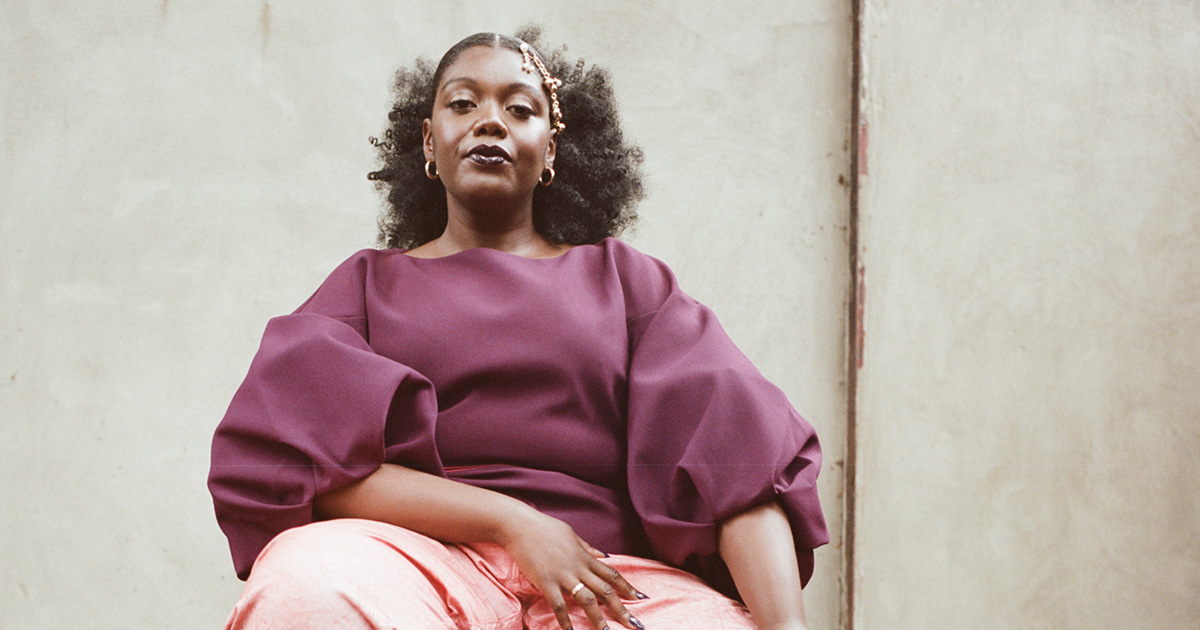 Switched On: Yazmin Lacey
Wednesday 7 June
In a short time, Yazmin Lacey's become known for making intimate experiences feel both deeply personal and universal through a beat driven take on soul and R&B.
READ MORE
02 | 23 | Standing
For the very first time at City Recital Hall and for the first time at in a purpose built concert hall in Sydney, Season 02 | 23 features three general admission standing shows.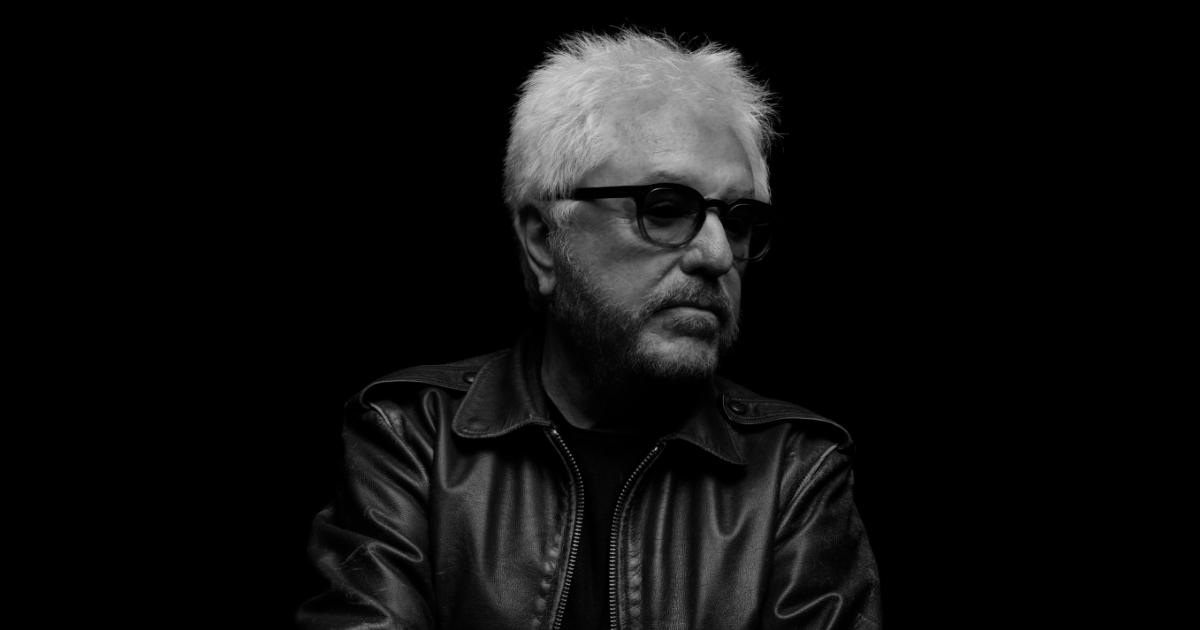 Switched On: Cerrone
Thursday 8 June
Endlessly sampled, often imitated yet never duplicated. Few artists can claim to be truly genre-defining, but Cerrone is undoubtedly one of them. A pioneer of the French filter sound and a revered producer amongst the likes of Larry Levan, Nile Rodgers and Francois K, Cerrone has remained a legend of the genre from its inception to its revival. 
Read More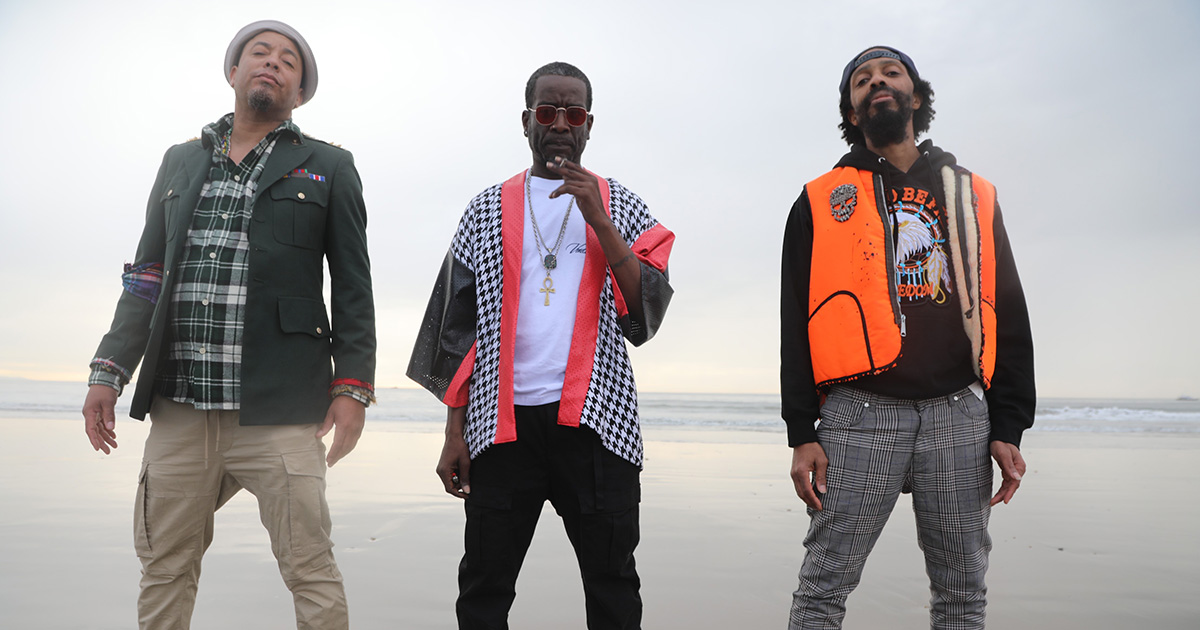 Switched On: The Pharcyde with Masta Ace & Marco Polo
Friday 9 June
Los Angeles alternative hip hop pioneers The Pharcyde celebrate 30 years of their ground-breaking debut album with a block-rocking golden era party alongside legendary NYC wordsmith Masta Ace – can't stop, won't stop!
Read More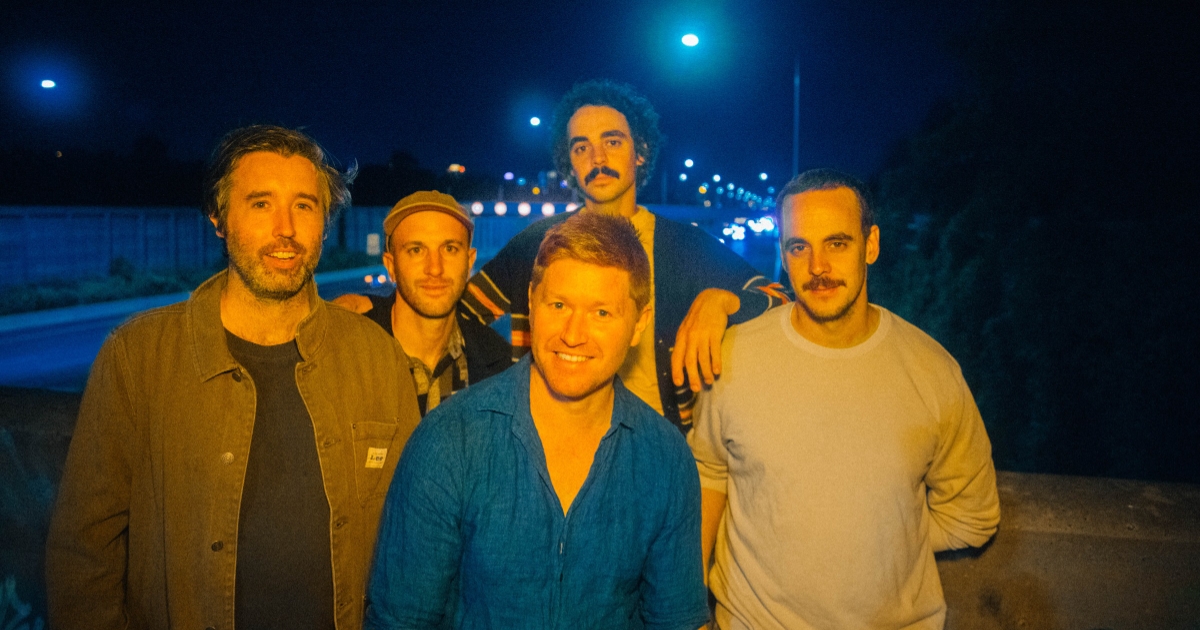 Switched On: Rolling Blackouts Coastal Fever with RVG
Saturday 10 June
Heroes in a hot minute, Rolling Blackouts Coastal Fever are a tour de force of sprawling, angular guitar riffs that leave just enough room for infectious pop melodies and bright, shimmering moments.
Read More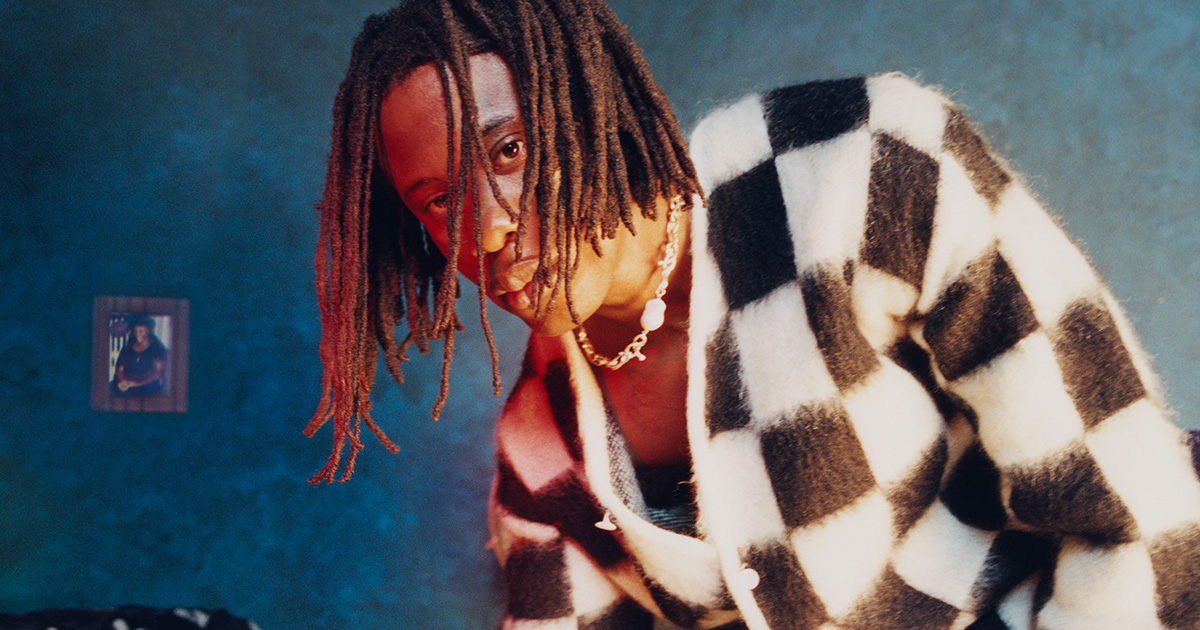 Switched On: Obongjayar
Friday 16 June
Obongjayar brings characteristic poeticism and drum-driven, oozy club beats to CRH's Switched On series with his latest album, genre-defiant Some Nights I Dream of Doors.
READ MORE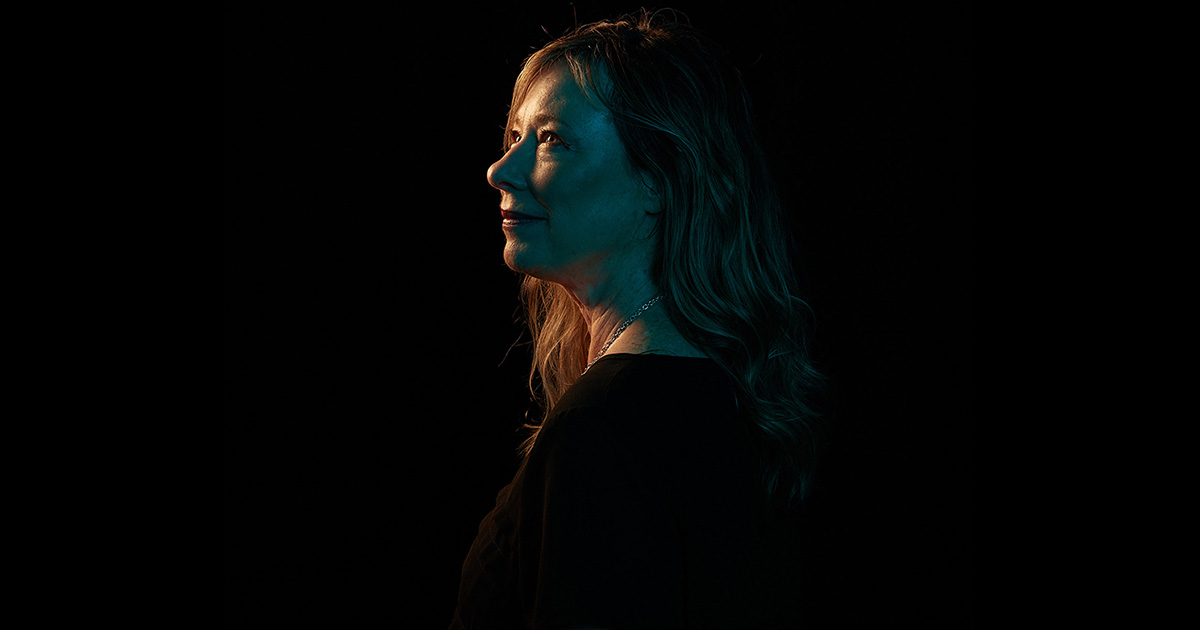 Singular Voices: Amanda Brown's 'Eight Guitars'
Friday 30 June
Go-Betweens legend Amanda Brown enlists some of Australia's most talented artists to help bring together a live performance of her debut solo record, 20 years in the making.
READ MORE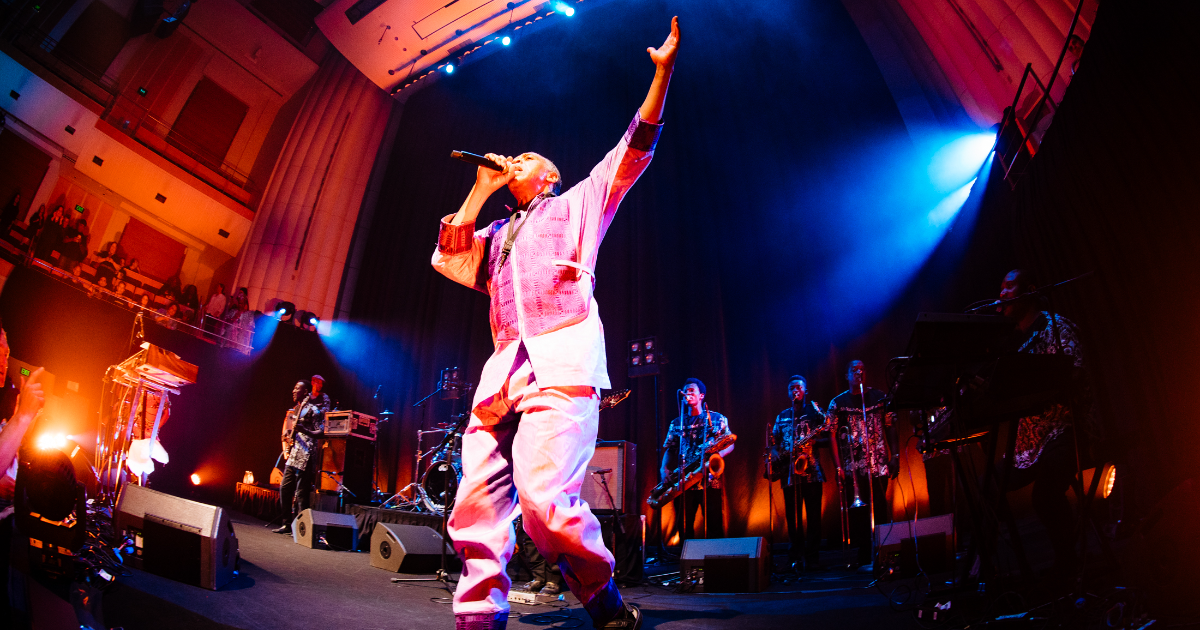 Outernational: Femi Kuti and The Positive Force
Thursday 6 April
Femi Kuti and the Positive Force take the political activism and irresistible grooves of Fela's Afrobeat to jazz and funk-fuelled heights.
Image: Jess Gleeson