Voyage of Musical Discovery 3 : Musical Identities
Australian Romantic & Classical Orchestra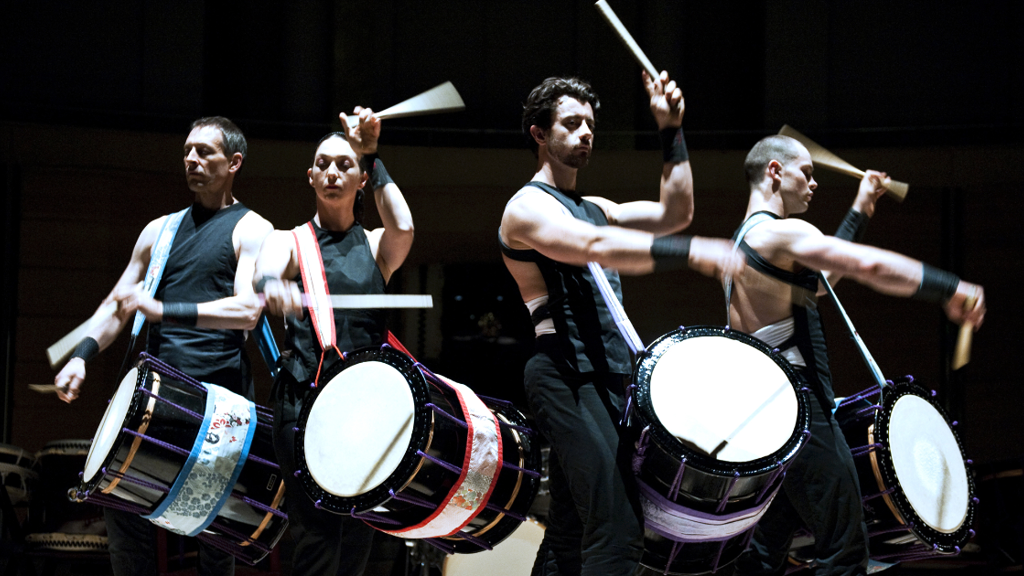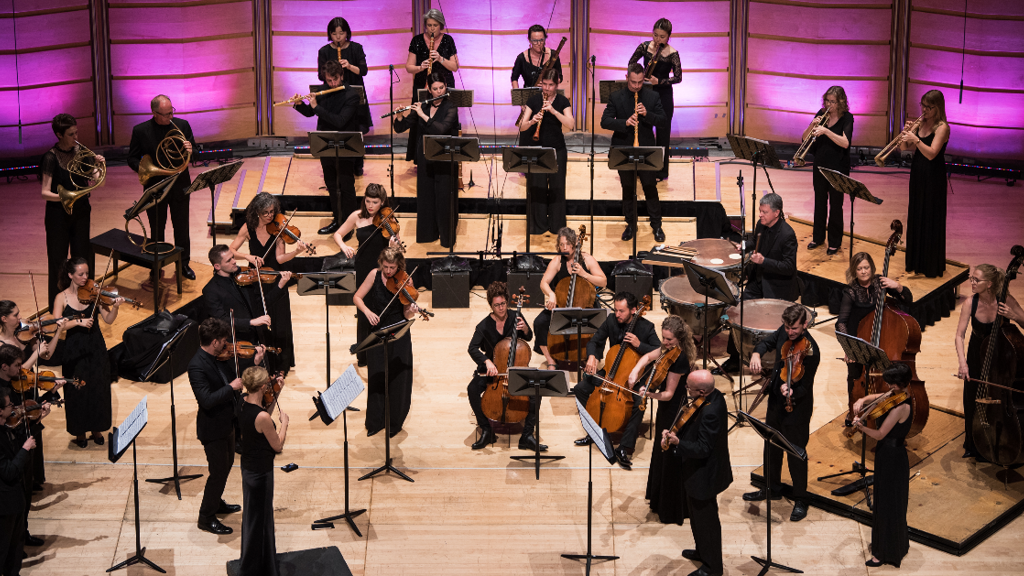 The Voyage of Musical Discovery series was established and designed by the Australian Romantic & Classical Orchestra and its founding artistic director and world-renowned educator Richard Gill AO.
Each Voyage is equal parts concert and demonstration with musicians of the Australian Romantic & Classical Orchestra in the first half, and a contemporary guest artist or ensemble featured in the second half.
The third Voyage of Musical Discovery for 2022 reveals the multiple identities of composer, character and performer and the links between them.
The Voyage begins by uncovering some of the unusual effects that populate Mozart's Don Giovanni and his Jupiter Symphony with a mixture of musical and dramatic identities.
Since the beginning of the 20th century, percussion instruments have taken on a more prominent role in ensemble repertoire. Taikoz demonstrates how the expressive scope and musical energy of today's performers and composers grow from surprising combinations of identities, times, places, styles and sounds.
---
Tickets for the Voyage series are available to the general public from Monday 29 November. Until that time, music teachers are able to book for school groups until capacity is reached.
Music Teachers
Reserve tickets for your music students to attend one or all three of these music education performances by emailing City Recital Hall on [email protected].
Tickets can be reserved by email now and exact numbers confirmed before the end of Term 4 2021, once elective class sizes are known. One complimentary teacher subscription for every 15 student subscriptions (available by email only).

School Risk Assessment Information available here.
---
Other programs in the Voyage of Musical Discovery series:
Design & Innovation – Monday 21 March
Cultural Narratives  – Tuesday 14 June
Subscribe to all three Voyages for $81 - $148.50 
Australian Romantic & Classical Orchestra

Wolfgang Amadeus Mozart

Overture to Don Giovanni, K.527 (1787)

Wolfgang Amadeus Mozart

Symphony No. 41 in C major, K.551 'Jupiter' (1788)

Taikoz

Kerryn Joyce and Ryuji Hamada

Flowing Water (2019)

Ian Cleworth

... like a ripple... (2012)

Australian Romantic & Classical Orchestra

Rachael Beesley

Director

Taikoz