Voyage of Musical Discovery 2: Cultural Narratives
Australian Romantic & Classical Orchestra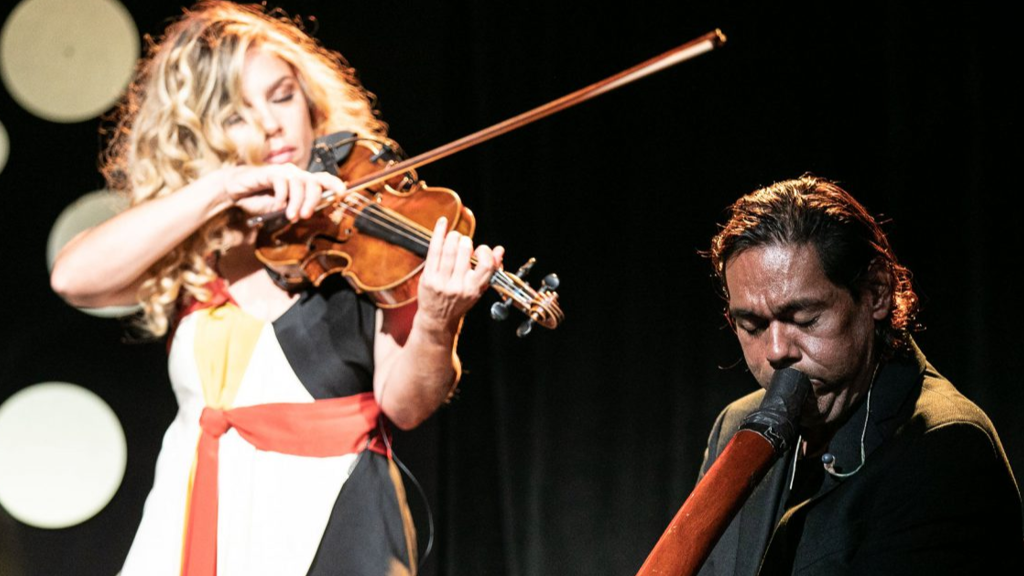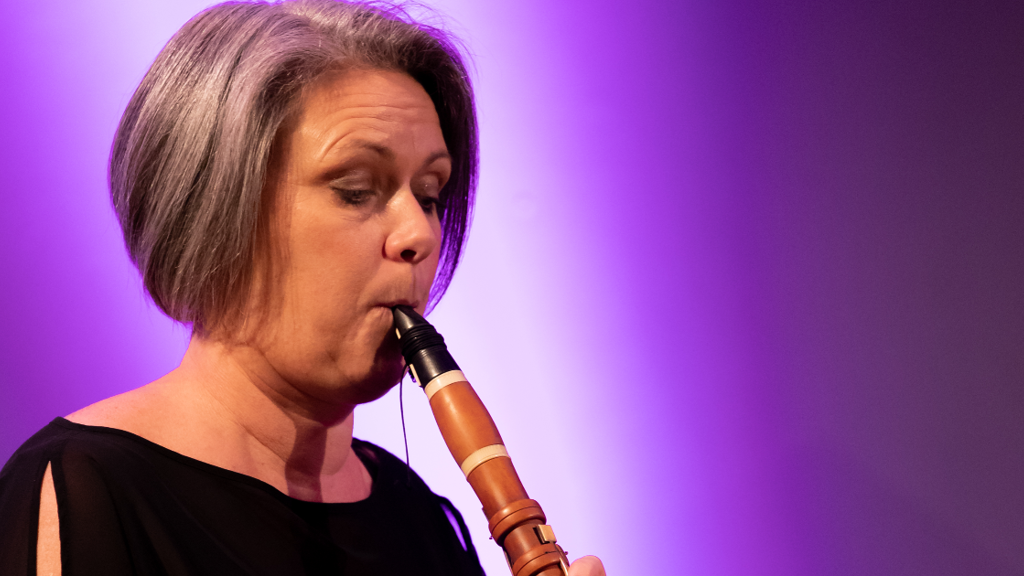 The Voyage of Musical Discovery series was established and designed by the Australian Romantic & Classical Orchestra and its founding artistic director and world-renowned educator, the late Richard Gill AO.
Each Voyage is equal parts concert and demonstration with musicians of the Australian Romantic & Classical Orchestra in the first half, and a contemporary guest artist or ensemble featured in the second half.
The second Voyage charts the links between music, culture and narrative. 
From a European epicentre of arts and science, the concert begins by exploring the works and stories of two Viennese Romantic composers. That one is almost entirely unknown today and the other famous and admired suggests as much about culture and politics as it does about musical skill. 
The second half finds common ground between two instruments of different cultures – the didgeridoo and violin. Together William Barton and Veronique Serret trace improvised musical pathways, and hold a mirror up to the multilayered stories of contemporary culture and place.
---
Tickets for the Voyage series are available to the general public from Monday 29 November. Until that time, music teachers are able to book for school groups until capacity is reached.
Music Teachers
Reserve tickets for your music students to attend one or all three of these music education performances by emailing City Recital Hall on [email protected].
Tickets can be reserved by email now and exact numbers confirmed before the end of Term 4 2021, once elective class sizes are known. One complimentary teacher subscription for every 15 student subscriptions (available by email only).

School Risk Assessment Information available here.
---
Other programs in the Voyage of Musical Discovery series:
Design & Innovation – Monday 21 March
Musical Identities – Tuesday 23 August 
Subscribe to all three Voyages for $81 - $148.50 
Australian Romantic & Classical Orchestra

Joseph Eybler

String Quintet in D major (date unknown)

Franz Schubert

Octet in F major, D. 803 (1824)

William Barton and Veronique Serret 

William Barton and Veronique Serret

Heartland and Kalkani

Australian Romantic & Classical Orchestra

William Barton

Didgeridoo

Véronique Serret

Violin