Voyage of Musical Discovery 1: Design & Innovation
Australian Romantic & Classical Orchestra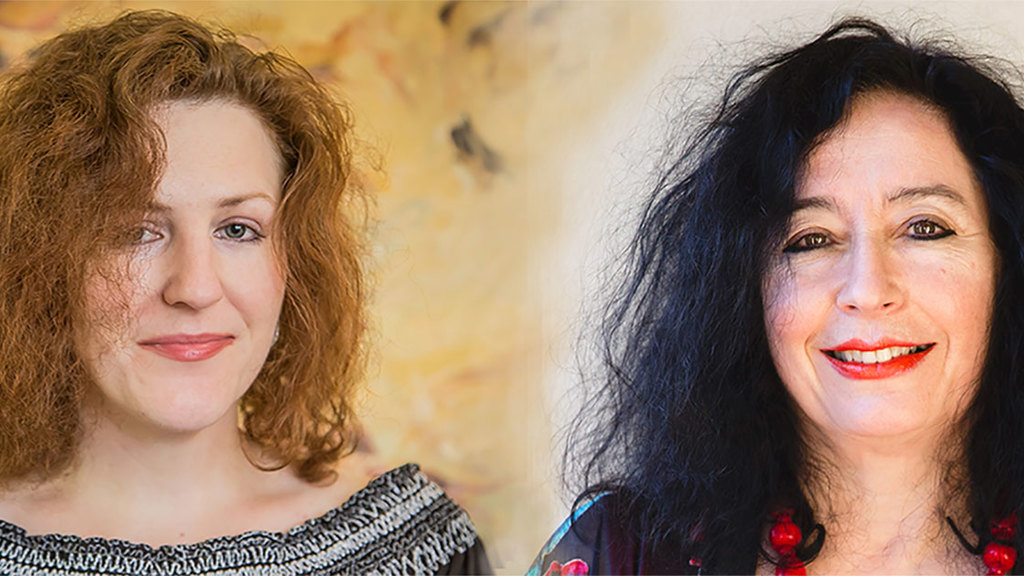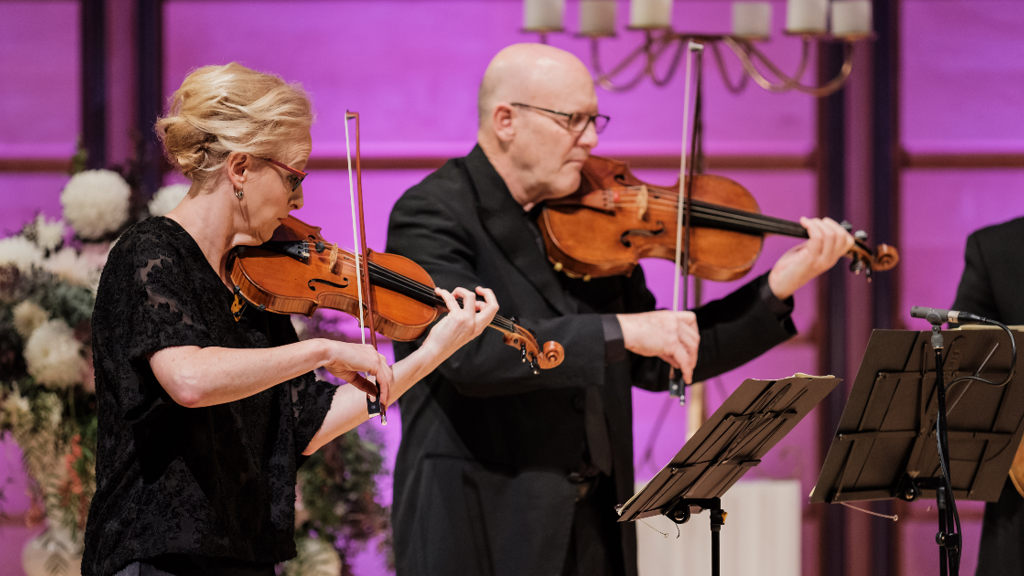 The Voyage of Musical Discovery series was established and designed by the Australian Romantic & Classical Orchestra and its founding artistic director and world-renowned educator, the late Richard Gill AO.
Each Voyage is equal parts concert and demonstration with musicians of the Australian Romantic & Classical Orchestra in the first half, and a contemporary guest artist or ensemble featured in the second half.
The first Voyage of Musical Discovery introduces, demonstrates and explains key concepts of design and innovation in music across the centuries.
These two works by Elgar and Holst were created to be performed by talented secondary school musicians. In their early days as composers, both used different techniques to manipulate tone colour and this affected the very structure of the music in these two works for strings.
In the second half, pianist Tamara-Anna Cislowska teams up with composer/pianist Elena Kats-Chernin to perform contemporary works for piano four hands. The forms expand vertically as well as horizontally, and compositional textures develop in real time through building improvisation into the performance.
---
Tickets for the Voyage series are available to the general public from Monday 29 November. Until that time, music teachers are able to book for school groups until capacity is reached.
Music Teachers
Reserve tickets for your music students to attend one or all three of these music education performances by emailing City Recital Hall on [email protected].
Tickets can be reserved by email now and exact numbers confirmed before the end of Term 4 2021, once elective class sizes are known. One complimentary teacher subscription for every 15 student subscriptions (available by email only).

School Risk Assessment Information available here.
---
Other programs in the Voyage of Musical Discovery series:
Cultural Narratives  – Tuesday 14 June
Musical Identities – Tuesday 23 August 
Subscribe to all three Voyages for $81 - $148.50 
Australian Romantic & Classical Orchestra

Edward Elgar

Serenade for Strings (1892)

Gustav Holst

St Paul's Suite (1912/3)

Elena Kats-Chernin Piano
Tamara-Anna Cislowska Piano

Elena Kats-Chernin

A selection of pieces from the Butterflying album including Eliza Aria (2016)

Australian Romantic & Classical Orchestra

Rachael Beesley

Director

Elena Kats-Chernin

Piano

Tamara-Anna Cislowska

Piano