Voyage of Musical Discovery 2: Voices & Instruments (1)
Australian Romantic & Classical Orchestra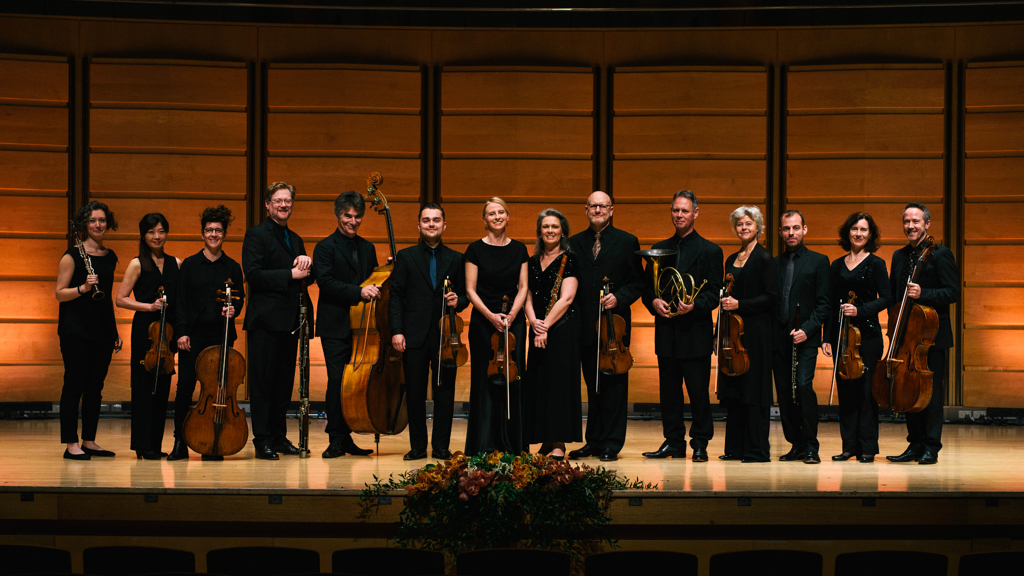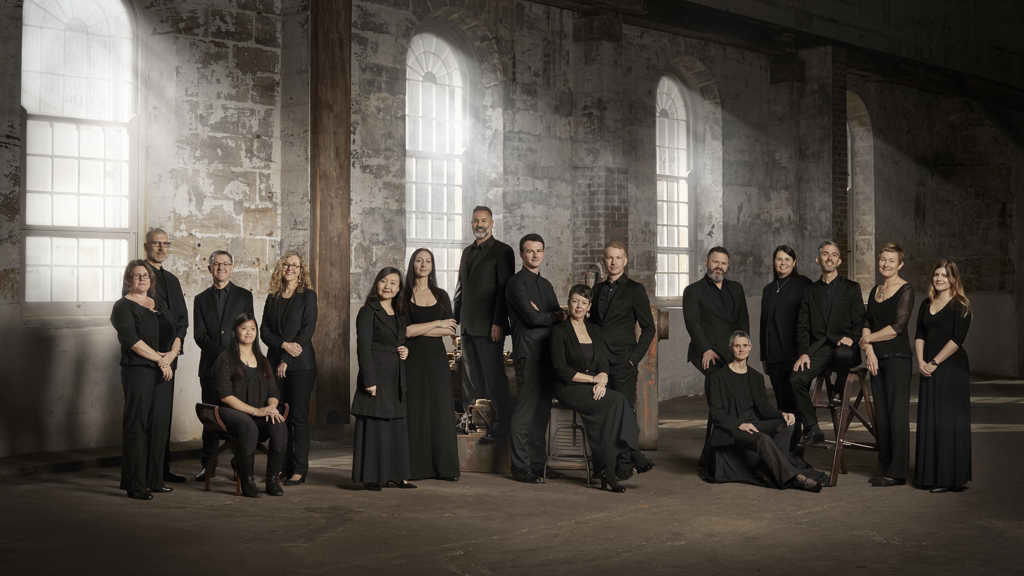 Voices & Instruments explores how orchestras and choirs blend sounds and tones into a cohesive whole. The Australian Romantic & Classical Orchestra's expert chamber musicians introduce the collaborative interplay of instruments – and their roles and personalities – in Franz Berwald's Grand Septet, a delightful piece that beautifully balances winds and strings.

Sydney Chamber Choir regularly commissions and premieres works by established and emerging Australian composers to support and celebrate the high-quality music being created here and now. They explain and present a varied selection of Australian choral works and highlight some of the many original ways that composers turn voices into instruments, and instruments into voices.
The Australian Romantic & Classical Orchestra continue to spoil Australian audiences with yet another first-class performance of Classical music. … All in all, this was an inspirational performance that was faultless and energetic and demonstrated a balance between reason and passion, between intellect and spirit.

State of the Art, 2020
Other concerts in the Voyage of Musical Discovery series:
Voyage of Musical Discovery 1: Motivic Development, Wed 17 Feb, 6.30pm
Voyage of Musical Discovery 3: Texture & Timbre, Thu 5 Aug, 6.30pm
---
Visitor Safety Information
City Recital Hall can now operate at 100% capacity.
Before you arrive at City Recital Hall, familiarise yourself with our new venue protocols here.
Please do not attend this event if you are feeling unwell. If you have tickets and are no longer able to attend:
View our updated Terms & Conditions 
Visit www.health.gov.au for the latest advice and information about COVID-19
Contact the Coronavirus Information Line 1800 020 080 for any health enquiries
Details correct at the time of publication.
Berwald

Grand Septet in B-flat major

Gifford

Mother Earth/Minga Bagan

Macens

Stāvi Stīvi, OzoliņStāvi Stīvi, Ozoliņ

Maclean

A West Irish Ballad

Stanhope

Agnus Dei/Do not stand at my grave and weep

Australian Romantic & Classical Orchestra 

Sydney Chamber Choir

Sam Allchurch

Director