Voyage of Musical Discovery 3: Texture & Timbre
Australian Romantic & Classical Orchestra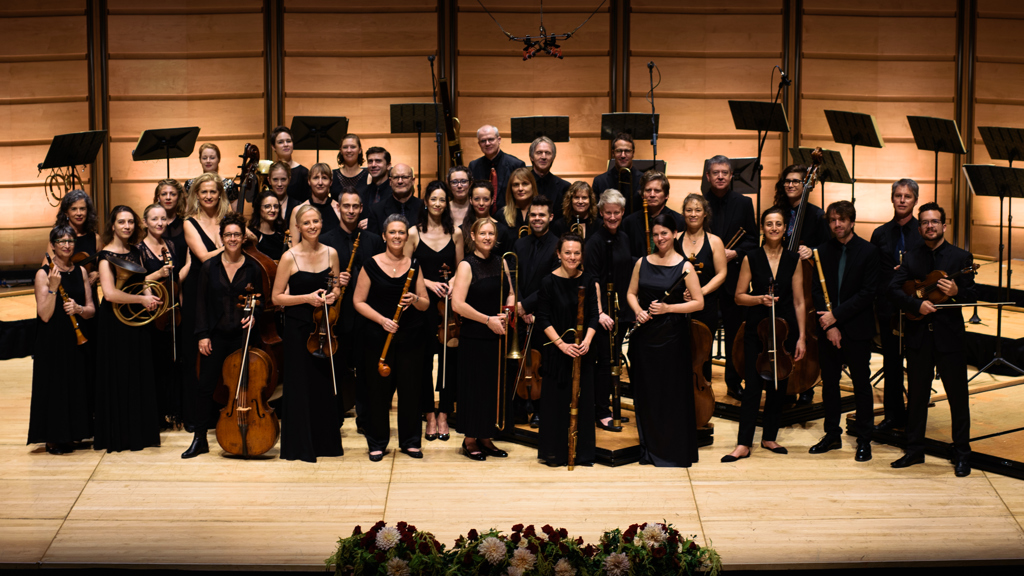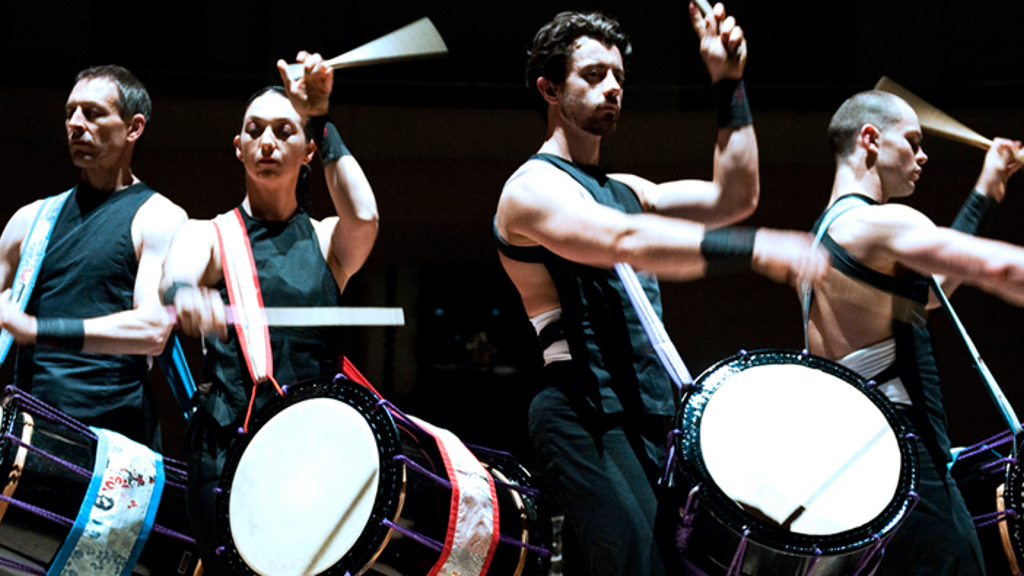 This event has been cancelled and will not proceed as scheduled. 
Haydn wrote his second-last symphony during his time in London where he had access to a much larger orchestra, inspiring him to create new textures and timbres which highlight the sounds of the winds, brass and, particularly in this work, the timpani. The Australian Romantic & Classical Orchestra examines these various sounds and styles with gut strings and Classical timpani in this work, praised as "fertile and enchanting" after its premiere in London in 1795.

Since the time of Haydn, composers have substantially increased the role and importance of percussion instruments. Taikoz – Australia's award-winning taiko drum ensemble – showcases new Australian compositions that are entirely built around the dynamic range, explosive energy and huge expressive capabilities of percussion.
…[the concert] included clear and exciting direction of the assembled HIP performance experts … by Director Rachael Beesley. From the violin she harnesses an exciting interaction between period wind and strings and marries subtlety with strength in the communication.

Sydney Arts Guide
Other concerts in the Voyage of Musical Discovery series:
Voyage of Musical Discovery 1: Motivic Development, Wed 17 Feb 6.30pm
Voyage of Musical Discovery 2: Voices & Instruments, Tue 4 May 6.30pm
---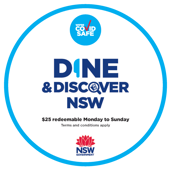 Get $25 off your ticket purchase with Dine and Discover NSW
The NSW Government has launched Dine & Discover NSW to encourage the community to get out and about, to support dining, arts and recreation businesses that have been impacted by COVID-19. 
Use your Discover Voucher when booking over the phone or in-person at our box office to get $25 off your next ticket purchase.  
Terms and conditions can be found on the Service NSW app.
---
Visitor Safety Information
Before you arrive at City Recital Hall, familiarise yourself with our new venue protocols here.
Please do not attend this event if you are feeling unwell. If you have tickets and are no longer able to attend:
View our updated Terms & Conditions 
Visit www.health.gov.au for the latest advice and information about COVID-19
Contact the Coronavirus Information Line 1800 020 080 for any health enquiries
Details correct at the time of publication.
Haydn

Symphony No.103 in E-flat major 'Drumroll' 

Kerryn Joyce and Ryuji Hamada    

Flowing Water

Ian Cleworth

...like a ripple...

Australian Romantic & Classical Orchestra
Rachael Beesley    Director

Taikoz