Voyage of Musical Discovery 1: Motivic Development (1)
Australian Romantic & Classical Orchestra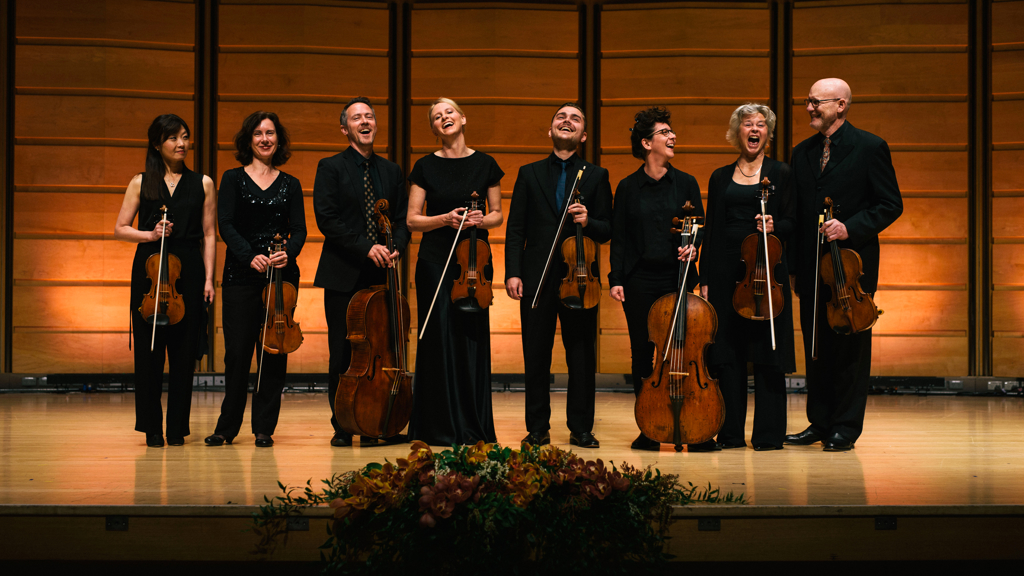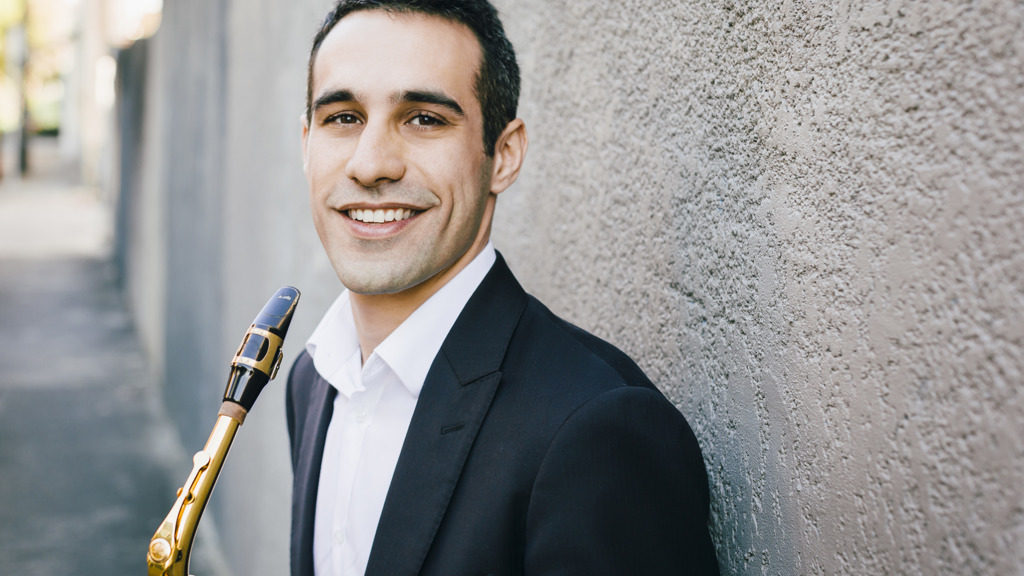 Max Bruch's Serenade for Strings takes tunes and themes from Swedish folk music and develops them into a sweeping orchestral work. With the musicians of the  Australian Romantic & Classical Orchestra, co-artistic directors Rachael Beesley and Nicole van Bruggen guide listeners through Bruch's compositional methods and explore how he develops motifs in this seldom-heard gem from a composer known for borrowing tunes from other countries.

Suite for Saxophones and Loop Station is a tour de force of real-time composition. Hear award-winning saxophonist Nick Russoniello create a groove-based work by layering and developing musical elements as diverse as beatbox, reggae and minimalism. Russoniello is a polyphonic one-man-band, imaginatively extending the sonic capabilities of the saxophone in live performance.
As always, ARCO offered an intelligent and warm performance, demonstrating the importance of historically informed musicianship and showcasing the impact of period instruments with gut strings.

ArtsHub

Other concerts in the Voyage of Musical Discovery series:
Voyage of Musical Discovery 2: Voices & Instruments, Tue 4 May 6.30pm
Voyage of Musical Discovery 3: Texture & Timbre, Thu 5 Aug, 6.30pm
---
Visitor Safety Information
Audiences are seated in accordance with requirements currently set by NSW Health for City Recital Hall and capacity is capped at 75%. It is mandatory to bring and wear a mask while at the venue. 
As a COVID-19 tracing protocol, we will require all patrons who enter the venue to check-in via QR code through the Service NSW App at the entrance. All data will be stored securely and will be deleted after the mandatory 28 day period. 
Before you visit the venue, please download the Service NSW App to ensure your arrival at the venue is as smooth as possible.
Before you arrive at City Recital Hall, familiarise yourself with our new venue protocols here.
Please do not attend this event if you are feeling unwell. If you have tickets and are no longer able to attend:
View our updated Terms & Conditions 
Visit www.health.gov.au for the latest advice and information about COVID-19
Contact the Coronavirus Information Line 1800 020 080 for any health enquiries
Details correct at time of publication.
Bruch

Serenade for Strings on Swedish Melodies

Russoniello

Suite for Saxophones and Loop Station

Australian Romantic & Classical Orchestra

Rachael Beesley

Director

Nick Russoniello

Saxophone