This Sounds Like Science: Sounds of Coronavirus
City Recital Hall and Inspiring Australia
Free Event
Words & Ideas
Daytime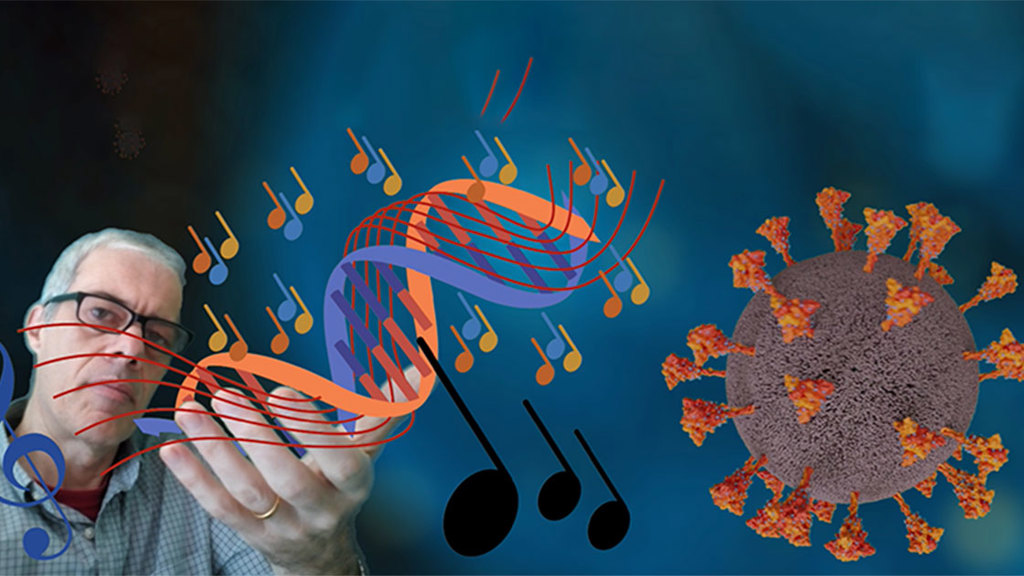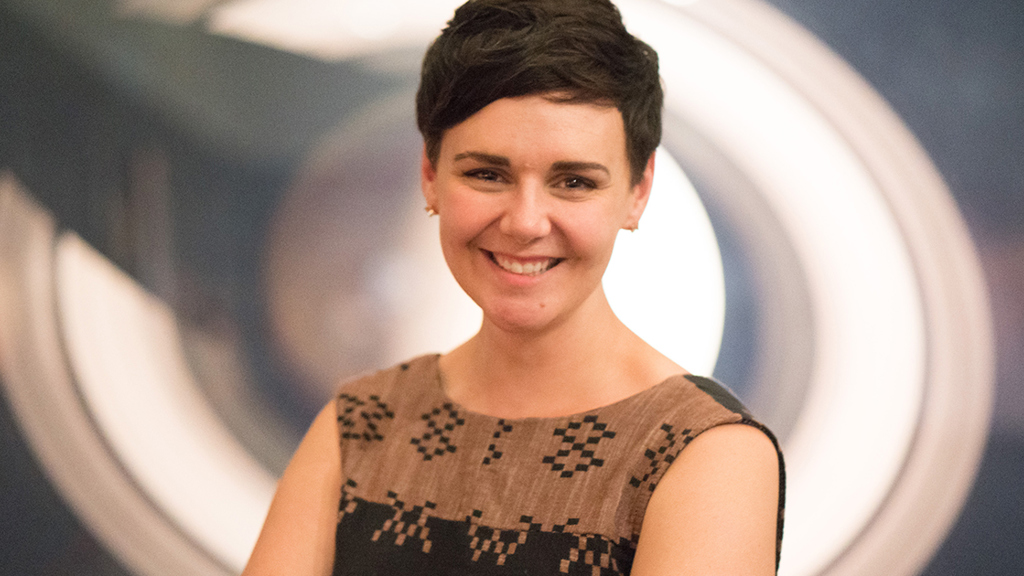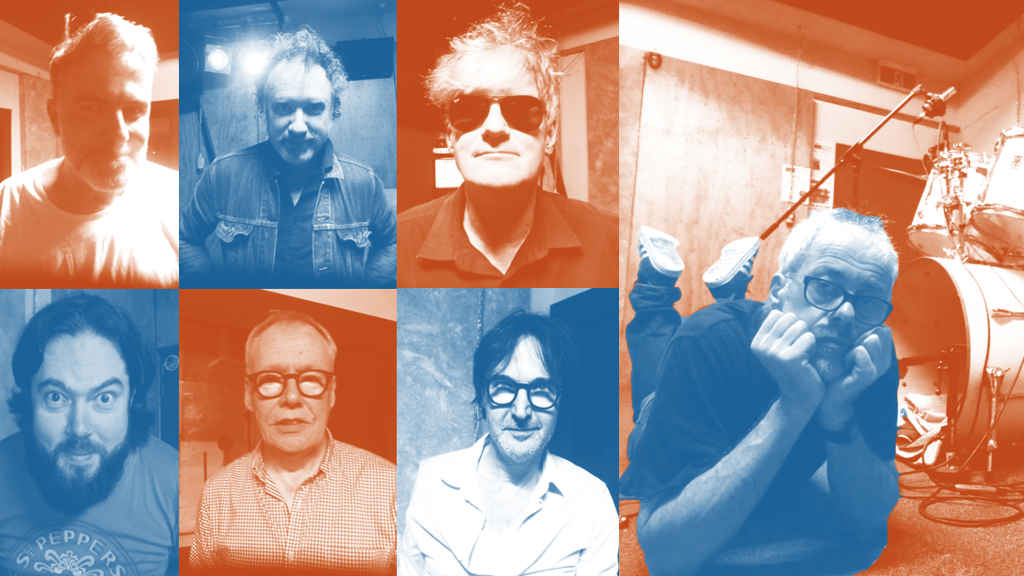 City Recital Hall and Inspiring Australia invite you to explore music on a different level in our free lunchtime series This Sounds Like Science.
Discover how sonification of the coronavirus genome can create beautiful sounds with Dr Mark Temple, a Senior Lecturer in Molecular Biology at Western Sydney University. Formerly the drummer in Australian indie-rock group, The Hummingbirds, Mark is interested in creating a wide range of musical renditions and melodies that convey information from DNA and RNA sequences. Mark will perform his Coronacode Music live then discuss his approach to this unique composition with ABC science reporter, Coronacast host and 2020 Eureka Prize Winner, Tegan Taylor.
About Mark Temple
During his PhD, Mark studied protein-DNA interactions during gene expression and the interaction of anti-cancer drugs with DNA in human cells. As part of his post-doctoral research he studied ageing and oxidative stress using baker's yeast as a model organism. Over the past few years Mark has become increasingly interested in developing bioinformatics tools for genome-wide dataset analysis and for the sonification of biological sequences.
About Tegan Taylor
Tegan Taylor is co-host of the ABC's multi-award-winning Coronacast and a health and science journalist in the ABC Science Unit, where she reports on topics from health fads to moonquakes and, yes, coronavirus. She's a regular on ABC Radio National's Health Report, and has been known to pop up on RN Life Matters, Triple J and in the Best of Australian Science Writing. In 2020, Coronacast won a Walkley award and the Eureka Prize for Science Journalism. Tegan was previously a producer on the ABC's national digital newsdesk, a journalism lecturer at The University of Queensland and, long ago, a newspaper reporter.
Joining Mark on stage with be the illustrious "Biological Exploding RNA Sequence Inevitable", who are an unusual combination of talented independent musicians and university academics.
Peter Veliks - Guitar and devices. Music producer and multi-instrumentalist.
Matthew Tow - Guitars. Singer-songwriter of Drop City and neo-psychedelic rockers the Lovetones.
Paul Scott  - The koolest Bass player. Singer, songwriter and pop luminary from Montana and Pop Mechanix.
Tim Byron - Keyboards. Music writer and academic from School of Psychology (UOW).
Mike Bain - Synthesizer. Academic from School of Computer Science and Engineering (UNSW).
Mike Anderson - Guitar. Lead instrumental of surf twang band Los Monaros.
Mark Temple - Drums. Academic from School of Science (WSU), member of the Hummingbirds.
Coronavirus Genome - Tone-Synth. Computer-generated audio derived from biological sequence information

This Sounds Like Science is supported by and co-curated with Inspiring Australia, the national strategy for public engagement with the sciences.

Take your pick from one (or all!) of the 4 events in our 2021 This Sounds Like Science series:  
Ecosystems in a Warming World - Wed 16 Jun 12.30pm 
Sounds from the Ice – Wed 18 Aug 12.30pm
Music and the Climate Crisis – Mon 18 Oct 12.30pm
---
Visitor Safety Information
City Recital Hall can now operate at 100% capacity.
Before you arrive at City Recital Hall, familiarise yourself with our new venue protocols here.
Please do not attend this event if you are feeling unwell. If you have tickets and are no longer able to attend:
View our updated Terms & Conditions 
Visit www.health.gov.au for the latest advice and information about COVID-19
Contact the Coronavirus Information Line 1800 020 080 for any health enquiries
Details correct at time of publication