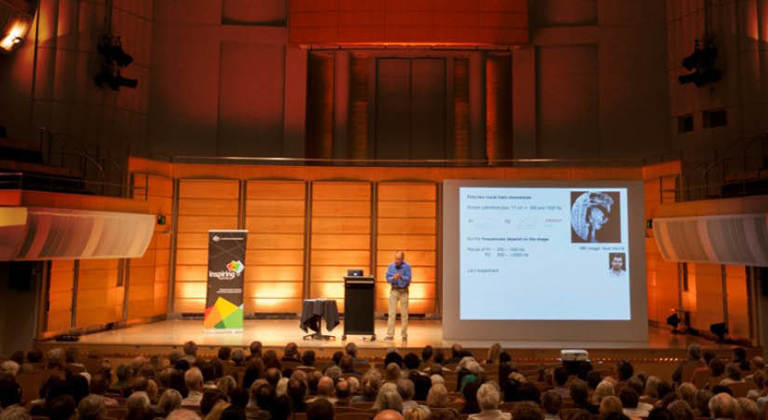 This Sounds Like Science returns to City Recital Hall in 2021. In this enlightening lecture series, hear about the ground-breaking research of scientists and musicians, and listen to music from a new perspective.
All events are free to register.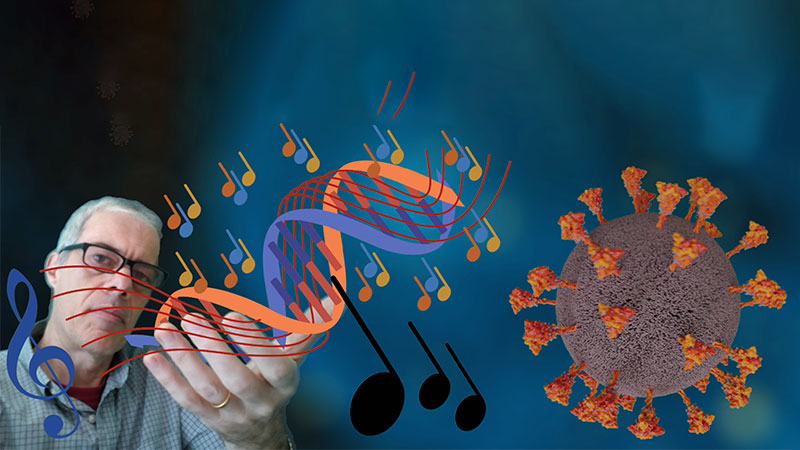 Sounds of Coronavirus
Discover how sonification of the coronavirus genome can create beautiful sounds with Dr Mark Temple, a Senior Lecturer in Molecular Biology at Western Sydney University. Formerly the drummer in Australian indie-rock group, The Hummingbirds, Mark is interested in creating a wide range of musical renditions and melodies that convey information from DNA and RNA sequences. Mark will perform his Coronacode Music live then discuss his approach to this unique composition with ABC science reporter, Coronacast host and 2020 Eureka Prize Winner, Tegan Taylor.
Monday 12 April, 12.30pm 
REGISTER NOW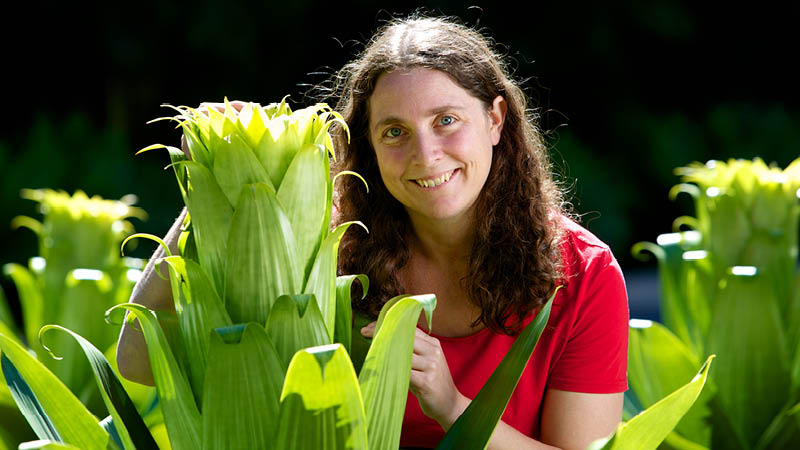 Ecosystems in a Warming World
Back in Darwin's time, people thought that evolution moved slowly – with species adapting over geological timeframes. Recent work has found that evolution can happen within just a few years. But can plants and animals adapt fast enough to keep up with the current pace of climate change? Be amazed by stories that show how adaptable plants and animals are and contemplate the future of Australia's changing ecosystems with Professor Angela Moles, a plant ecologist at UNSW Sydney. Discover what you can do to help and be motivated by beautiful classical music.
Wednesday 16 June, 12.30pm 
REGISTER NOW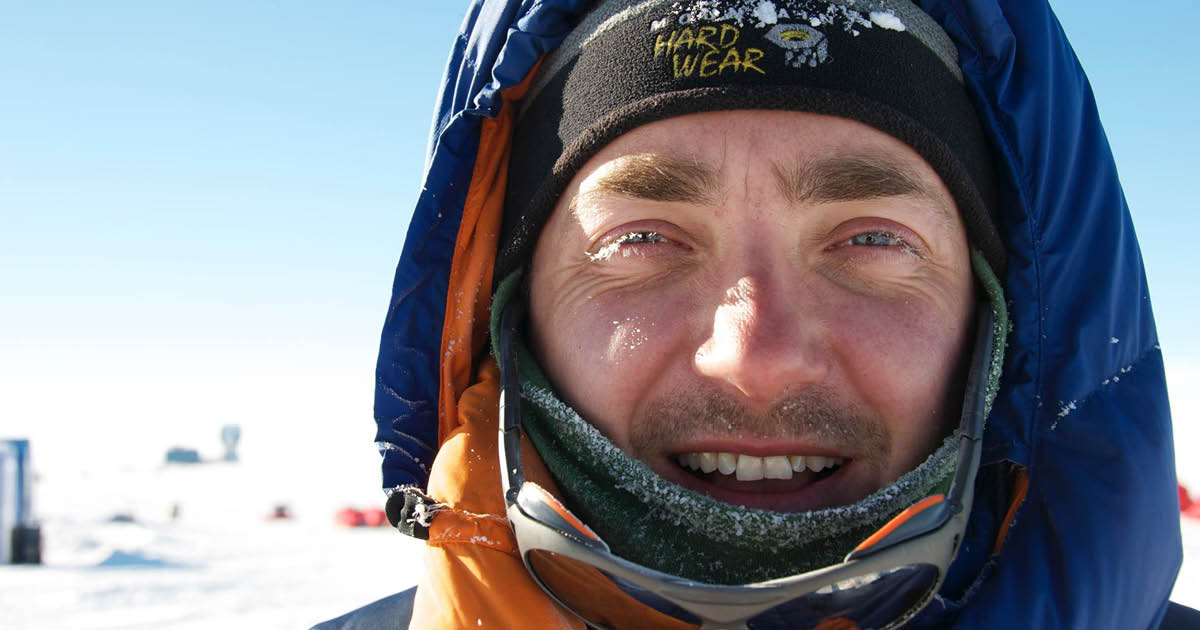 Sounds From the Ice
Join scientist, explorer, and author Professor Chris Turney for a fascinating journey through environmental change at the ends of the Earth. Chris is on a quest to understand how past climates inform what we know about future change. Working across the planet (from Antarctica to the tropics and up into the Arctic), he develops new records of past climate that extend historical weather records over millennia, improving our understanding of future abrupt climate change in Australia and globally.
Wednesday 18 August, 12.30pm
REGISTER NOW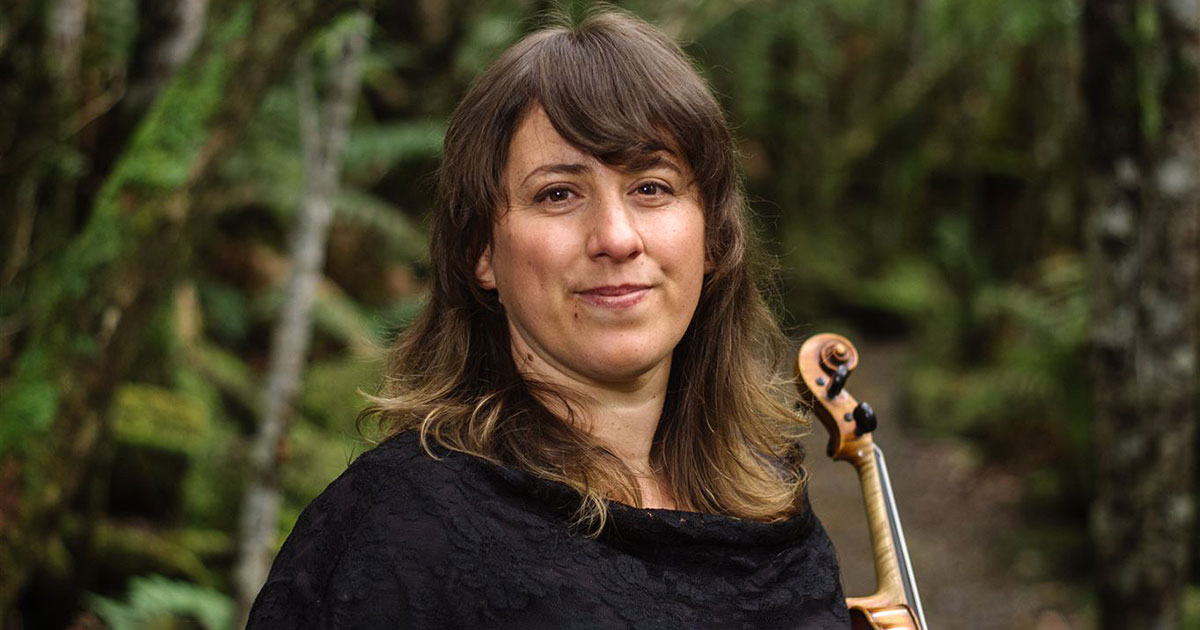 Music and the Climate Crisis
Everybody knows that music can be a powerful force, but can music help save the world in a time of climate crisis? Just where does the power of music lie, and how does it move us? How can music be useful in communicating the relevance and urgency of climate science when climate scientists have failed to do so? Join musicologist and composer Rachel Meyers as she explores 21st Century music compositions through the prism of climate change.
Monday 18 October, 12.30pm 
REGISTER NOW
This Sounds Like Science is supported by and co-curated with Inspiring Australia, the national strategy for public engagement with the sciences.