Switched On: Michael Rother and friends — 50 Years of Neu!
Cancelled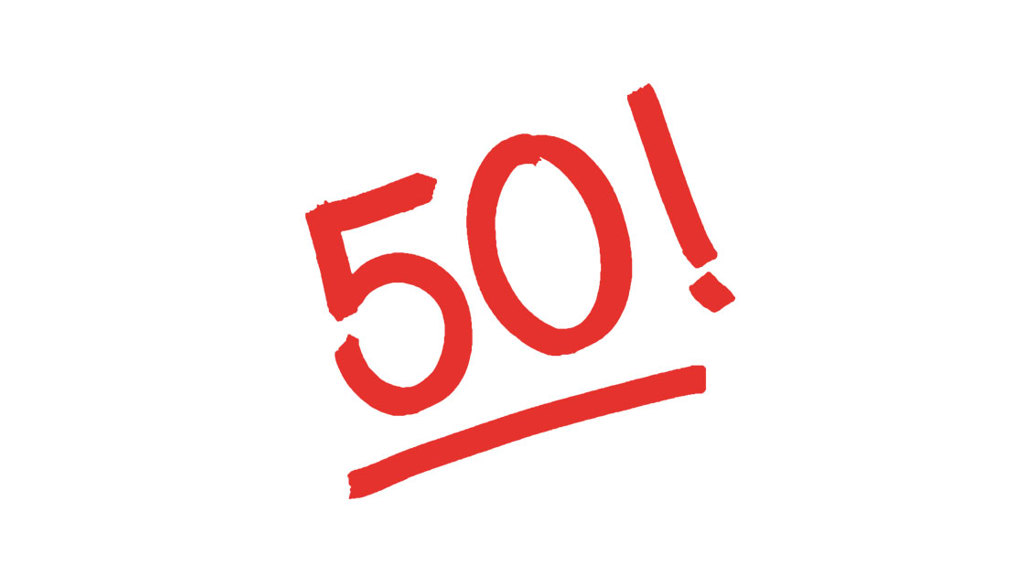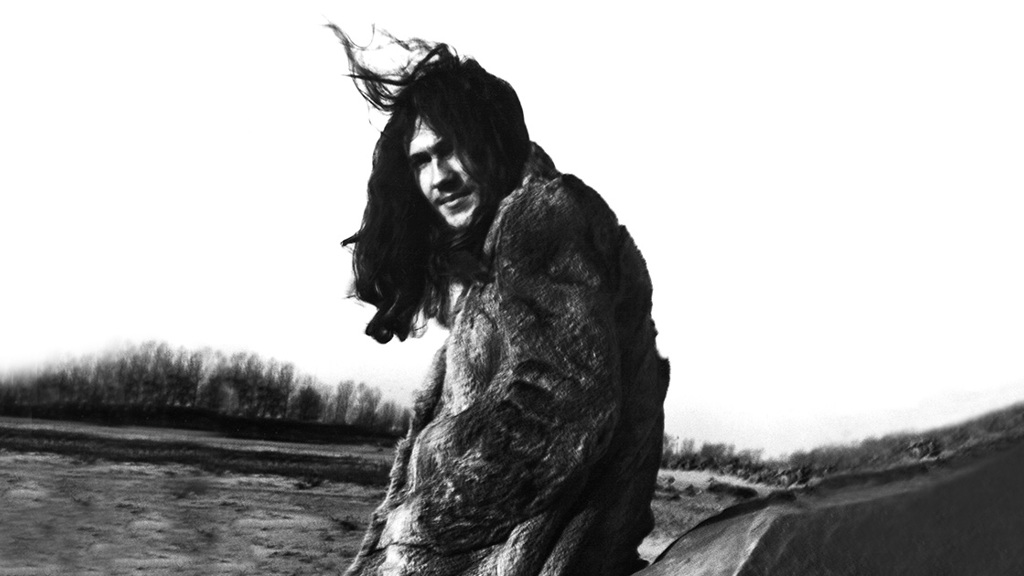 Due to artist illness, we are sorry to advise that Switched On: Michael Rother & Friends — 50 Years of NEU! on 23 March has been cancelled. 
A message from Michael Rother: "I am so very sorry to disappoint my Sydney fans, but for medical reasons I unfortunately have to withdraw from my Australian tour. I hope to return there with my live project in the near future. Stay well, everyone!"
All current ticketholders will be contacted via email in the coming days and refunds will be processed automatically. 

As a founding member of Neu!, Michael Rother (alongside his companion Klaus Dinger who passed in 2008) has cast a line of inspiration that has shaped numerous musical generations. Direct lines can be traced to Radiohead, Devo, U2 and David Bowie, to name just a few of the artists who note him as a point of influence.  
From his first musical efforts as a member of Kraftwerk and his work as Harmonia with Hans-Joachim Roedelius and Dieter Moebius, Rother has etched out an entirely personal sound world, most recently captured on a string of solo and collaboratarial albums. It was with Dinger though that Rother first resolved his approaches and in Neu! he found a vehicle that would allow him to merge his interests in harmony, pulse and reductive compositional strategies. It was his intensity of focus and aesthetic interrogation that resulted in some of the most important music to come forth from the so-called Krautrock movement.
Neu! 50 is a recognition and a celebration of the legacy of these pioneering musicians. It collects together the now legendary Neu! canon and recasts it. It is a tribute to Dinger and a recognition of Rother's continued exploration of his utterly unique and profound way of music making. For these concerts Michael Rother is joined by long time collaborators Hans Lampe on drums (La Düsseldorf), Franz Bargmann on guitar (exCamera) and Vittoria Maccabruni (electronics & vocals).  
___________________________________________________________
Switched On
flicks the switch on an iconic venue and activates the Hall in a new light. A sonic shift to contemporary music and a whole new dimension in listening.
___________________________________________________________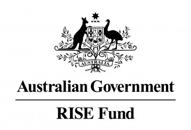 CRH Presents Switched On is supported by Restart Investment to Sustain and Expand (RISE) Fund - an Australian Government Initiative.
_____________________________________________________
Visitor Safety Information
Before you arrive at City Recital Hall, familiarise yourself with our new venue protocols here.
Please do not attend this event if you are feeling unwell. If you have tickets and are no longer able to attend:
View our updated Terms & Conditions 
Visit www.health.gov.au for the latest advice and information about COVID-19
Contact the Coronavirus Information Line 1800 020 080 for any health enquiries
*Details correct at the time of publication.