CRH Presents: Switched On
A sonic shift to contemporary music and a whole new dimension in listening.
CRH Presents: Switched On flicks the switch on an iconic venue and activates the Hall in a new light. A sonic shift to contemporary music and a whole new dimension in listening.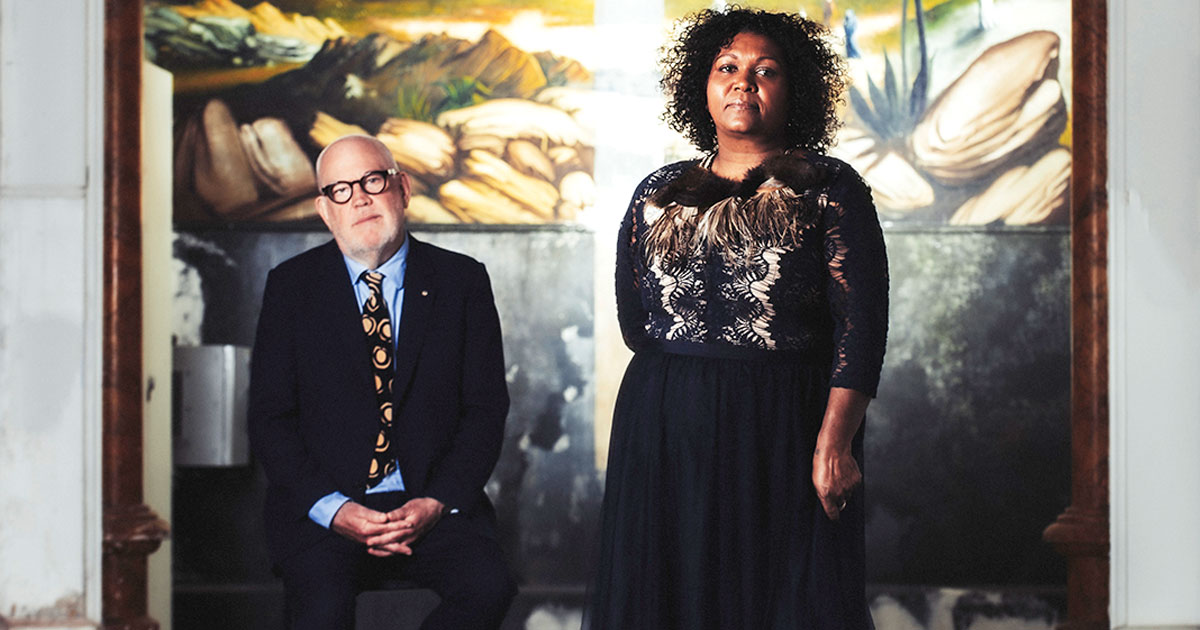 EMMA DONOVAN & PAUL GRABOWSKY
Thursday 19 January 2023 7pm
The voice of Emma Donovan carries deep currents in this tribute to country gospel from a powerhouse of soul, enriched by pianist Paul Grabowsky and his inimitable arrangements.
TICKETS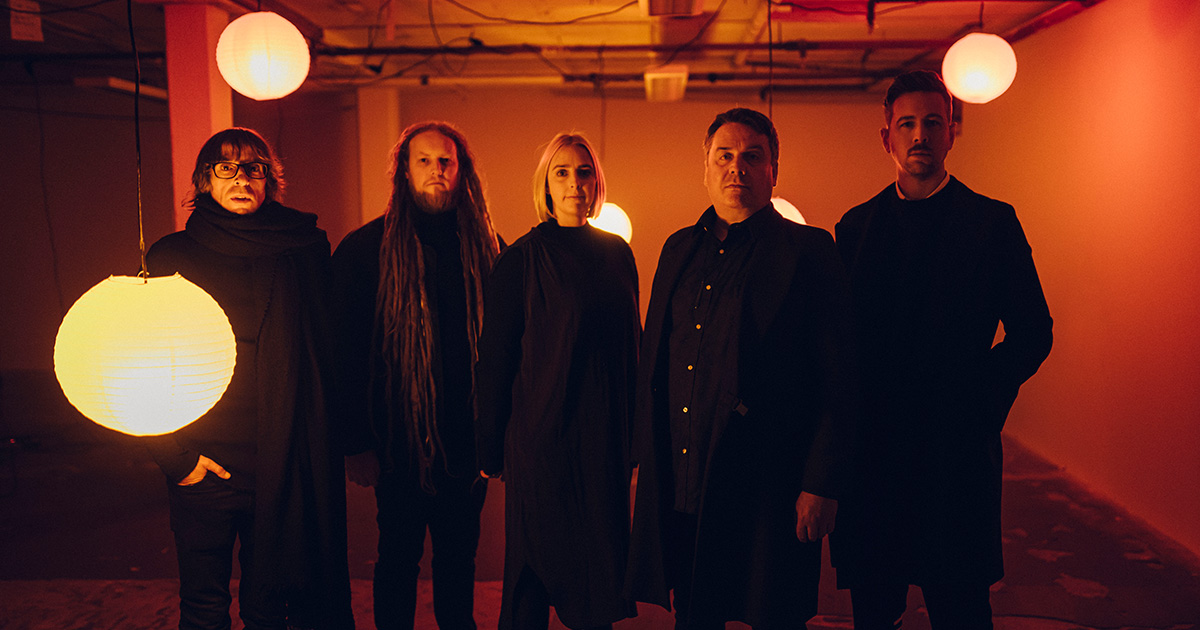 THE CHILLS
Thursday 16 February 2023 8pm
Get your jangle on to the joyous indie-pop mastery of The Chills. A swoon-worthy night of Heavenly Pop Hits from Martin Phillipps and his brilliant band.
TICKETS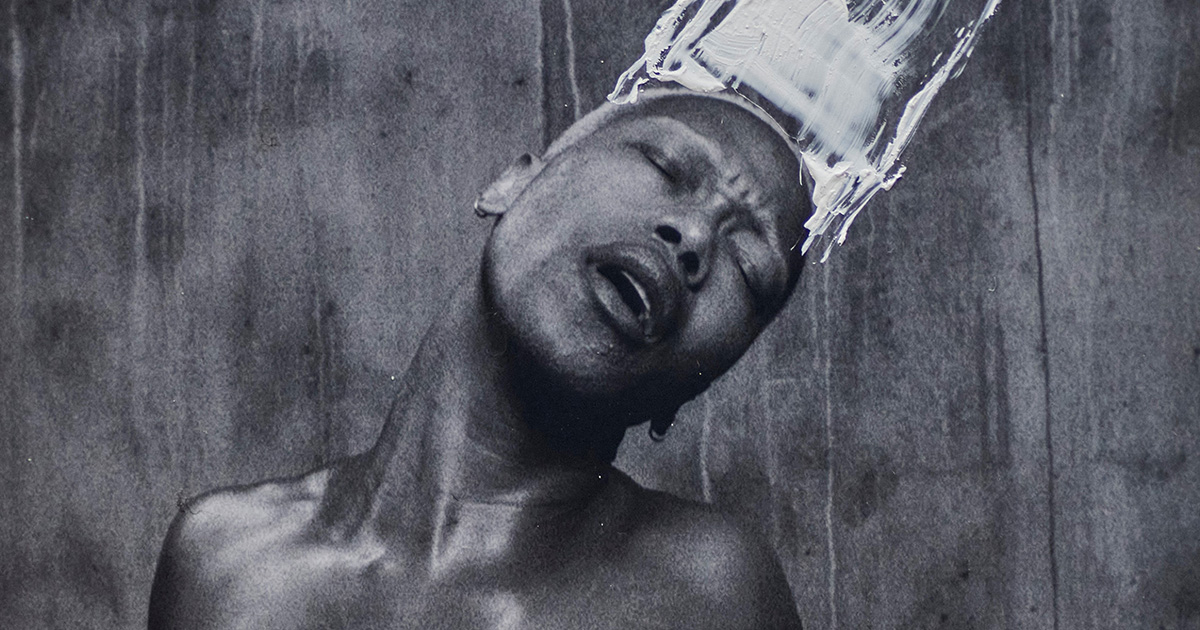 NAKHANE
Friday 3 March 2023 8pm
Celebrated polymath Nakhane has been hailed as "a real star in the making" who "makes the dancefloor a place of tenderness". Challenging stereotypes of gender, sexuality and religion, their powerful odes to self-expression have garnered the adoration of fans worldwide.
TICKETS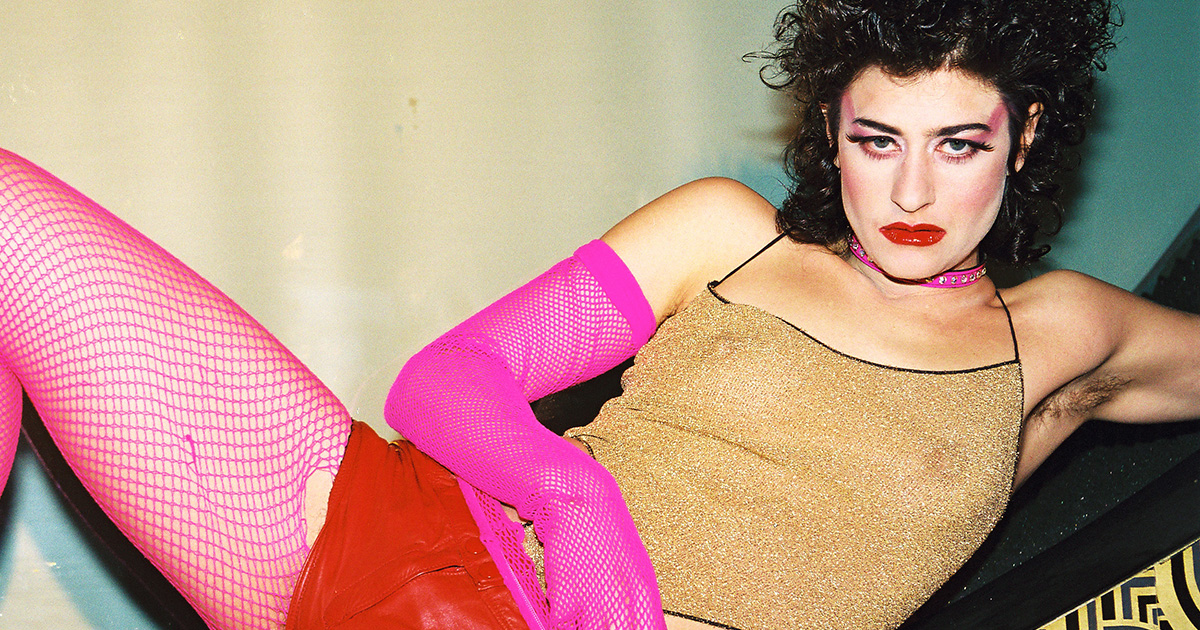 THE TEACHES OF PEACHES
Saturday 4 March 2023 8pm
Feminist icon and pop provocateur, Peaches performs her seminal electroclash album The Teaches of Peaches in full to celebrate its 20th anniversary.
TICKETS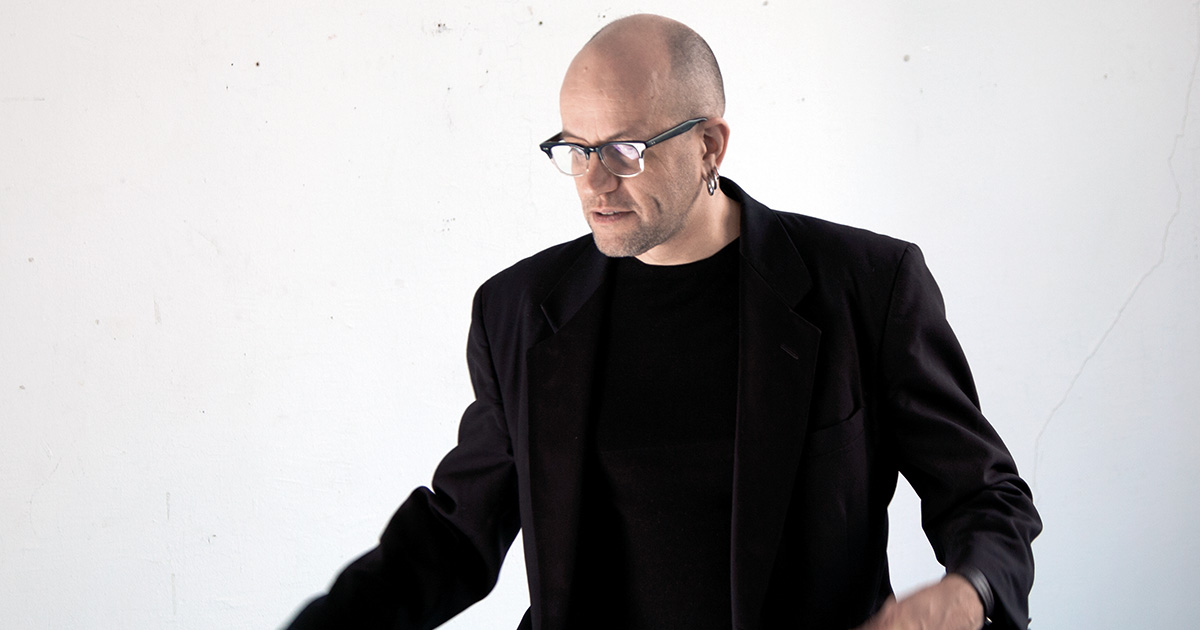 MONOLAKE (ROBERT HENKE) & ELECTRIC INDIGO
Friday 24 March 2023 8pm
For over two decades now, Susanne Kirchmayr (aka Electric Indigo) and Robert Henke (aka Monolake) have shaped electronic music culture in profound ways. For their first joint tour in the Southern Hemisphere, they premiere newly developed performances.
TICKETS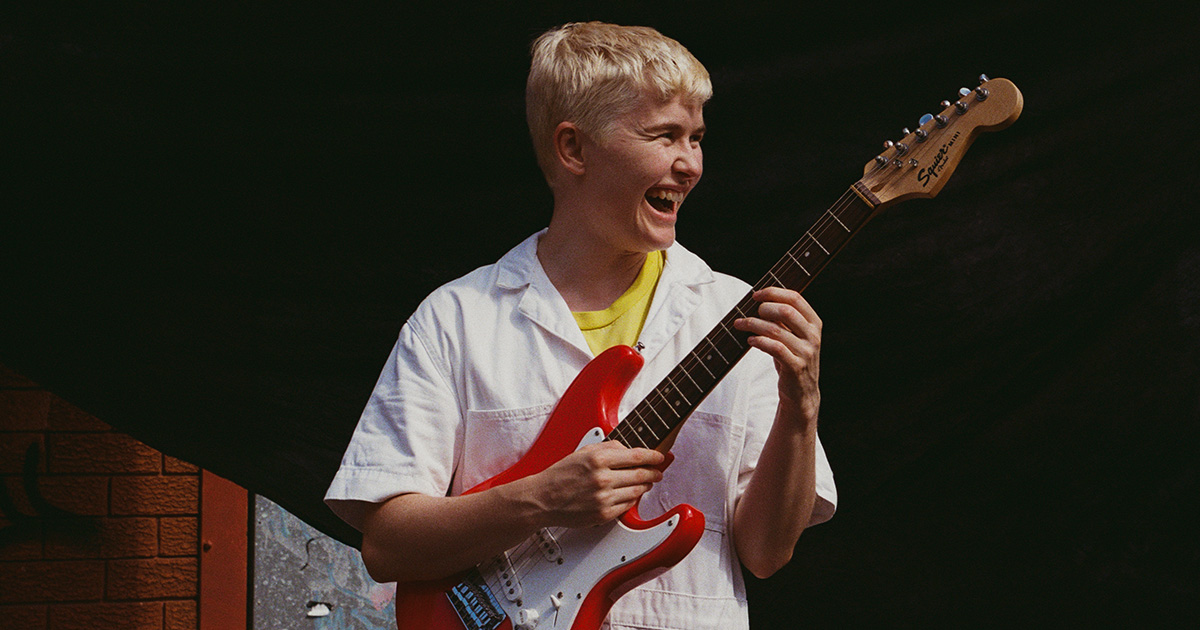 ALEX THE ASTRONAUT
Friday 19 August 2022 8pm
Described as one of Australia's "most powerful and important songwriters", Alex the Astronaut imbues the seemingly mundane with sensitivity, humour and self-reflection centered around electronic-tinged folk-pop melodies.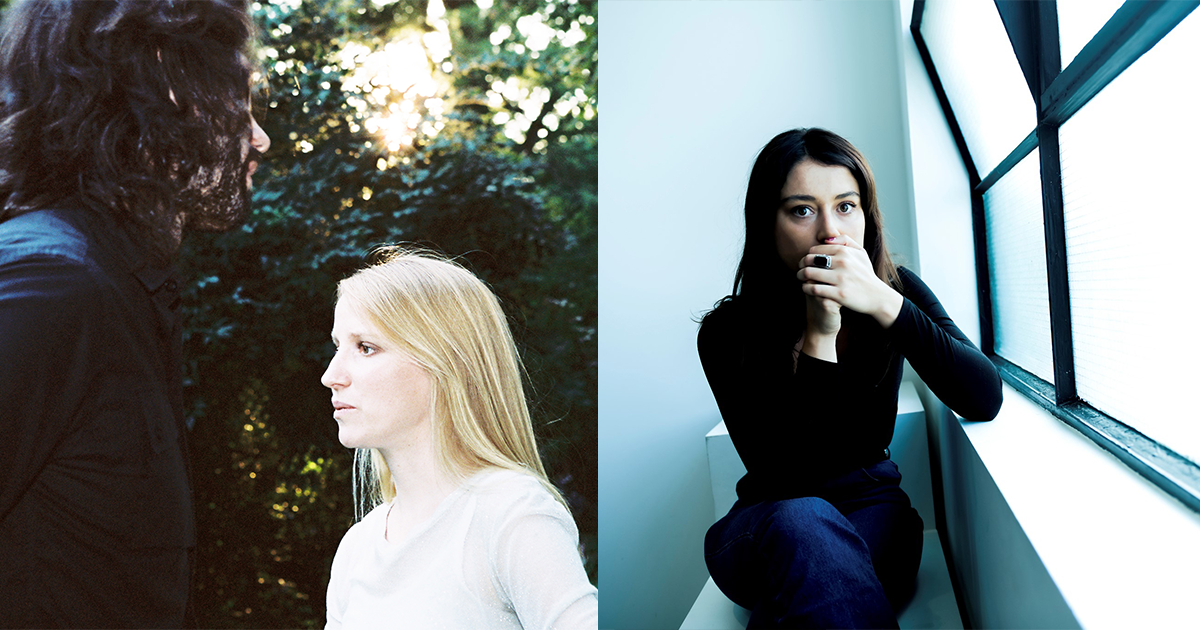 LULUC AND GRACE CUMMINGS
Friday 29 July 2022 8pm
Melbourne dream-folk duo Luluc bring their pristine harmonies and sublime poetics to Switched On with support from Grace Cummings.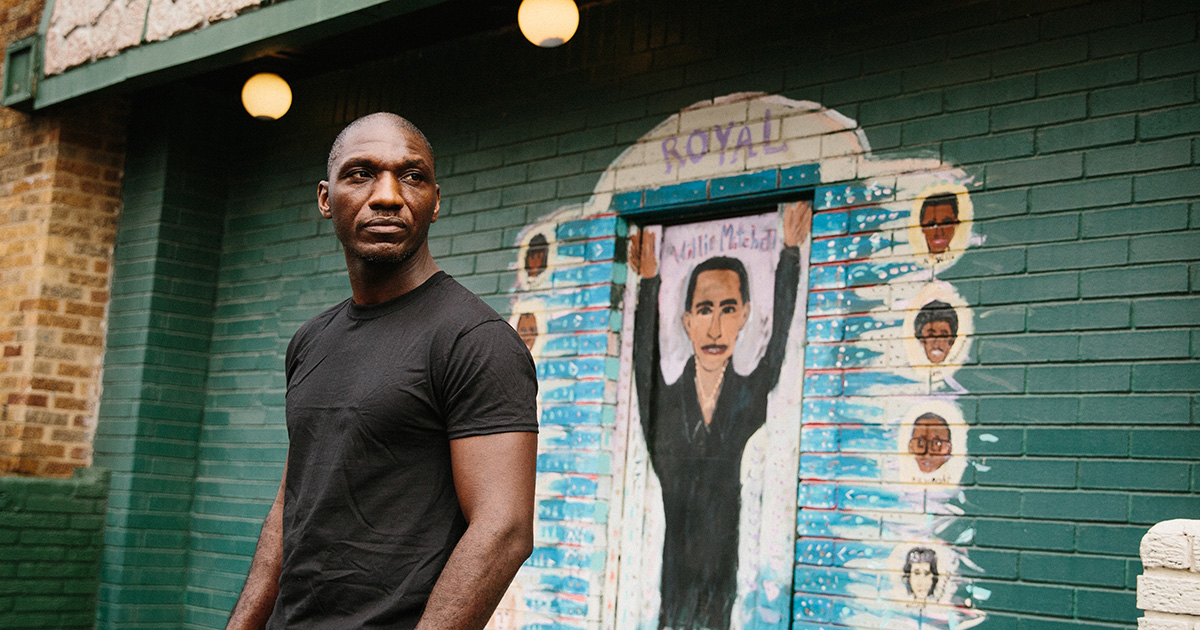 CEDRIC BURNSIDE
Saturday 19 March 2022 8pm
Multiple Grammy nominee Cedric Burnside embodies the ancestral blues of his grandfather R.L. Burnside, and adds a personal resonance informed by the Mississippi's modern-day blues.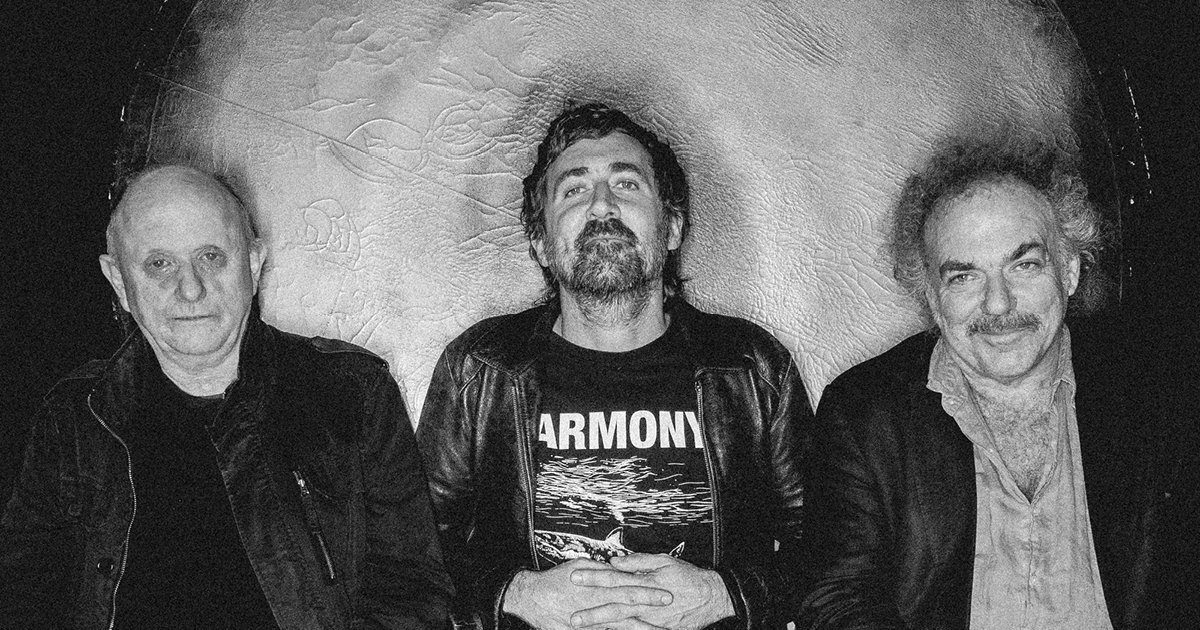 SPRINGTIME
Thursday 24 February 2022 8pm
Three titans meet as Springtime; incandescent frontman Gareth Liddiard, poetic drummer Jim White and spatial pianist, Chris Abrahams conjure wild, beautiful and emotionally powerful music.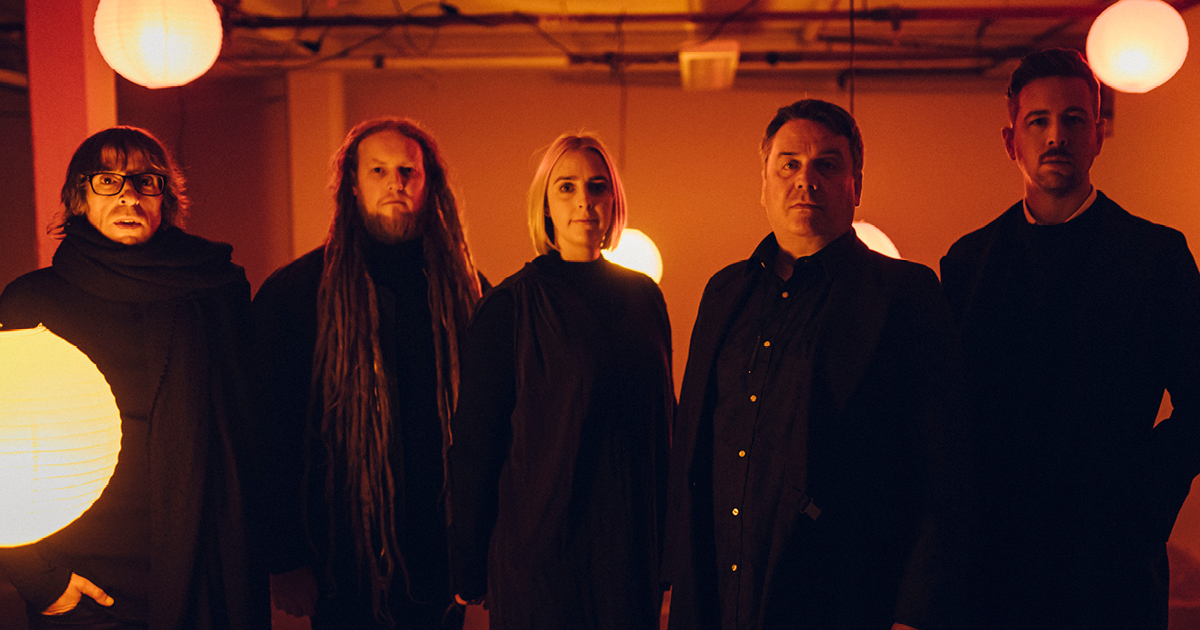 THE CHILLS
Friday 28 January 2022 8pm
Torchbearers of Dunedin's legendary Flying Nun sound, The Chills reign triumphant after 40 tumultuous years. This is pure pop for the new normal, with a setlist packed with the timeless gems that have made The Chills one of the most loved NZ groups of all time. 
Show did not proceed as planned.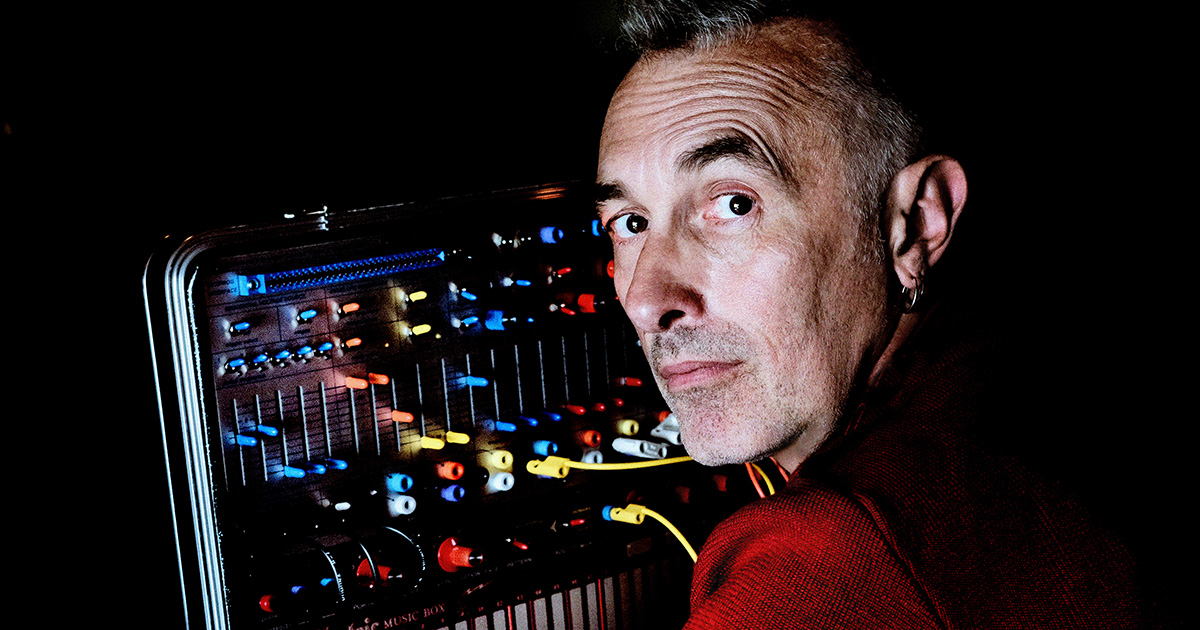 YANN TIERSEN
Saturday 18 March 2023 8pm
Celebrated Breton composer and multi-instrumentalist Yann Tiersen returns to Australia for the first time in more than five years, bringing an immersive electronic performance to City Recital Hall in support of his acclaimed new album.
Show did not proceed as planned.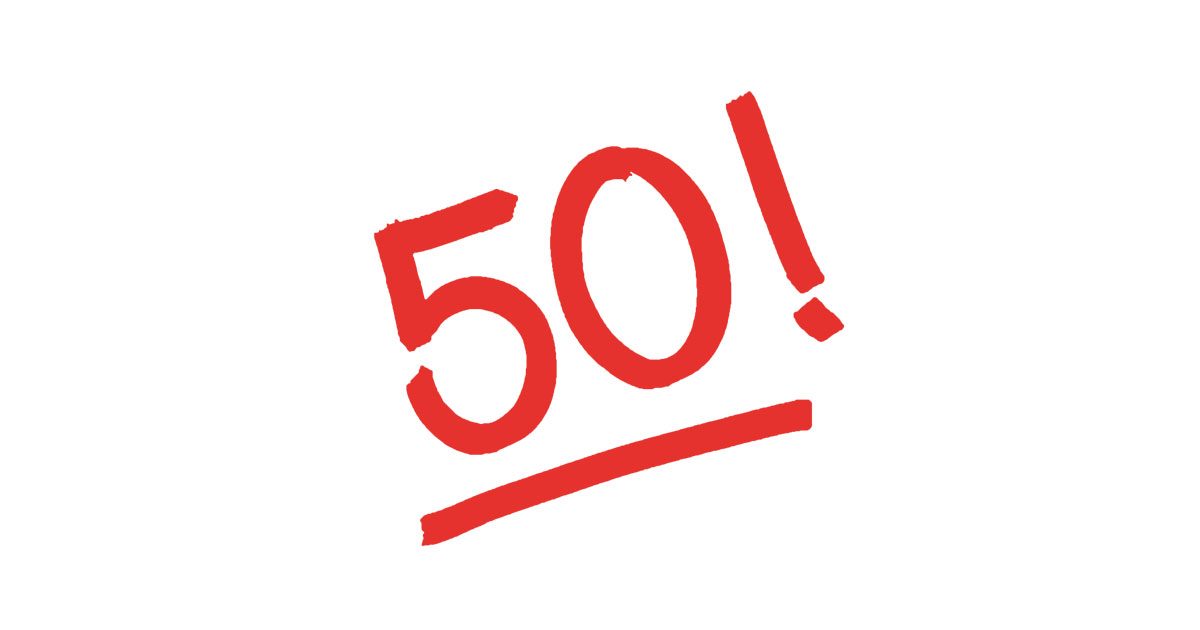 MICHAEL ROTHER AND FRIENDS — 50 YEARS OF NEU!
Thursday 23 March 2023 8pm
As a founding member of Neu! Michael Rother has cast a line of inspiration that has shaped numerous musical generations. Neu! 50 is a recognition and a celebration of the legacy of these pioneering musicians.
Show did not proceed as planned.
Sign up to our fortnightly What's On newsletter to be among the first to hear about new artist announcements in the Switched On series. 
SUBSCRIBE

Switched On is supported by Restart Investment to Sustain and Expand (RISE) Fund - an Australian Government Initiative.

Switched On is supported by the NSW Government through Create NSW. 
Image: Jess Gleeson, Switched On: Alex the Astronaut, City Recital Hall, August 2022