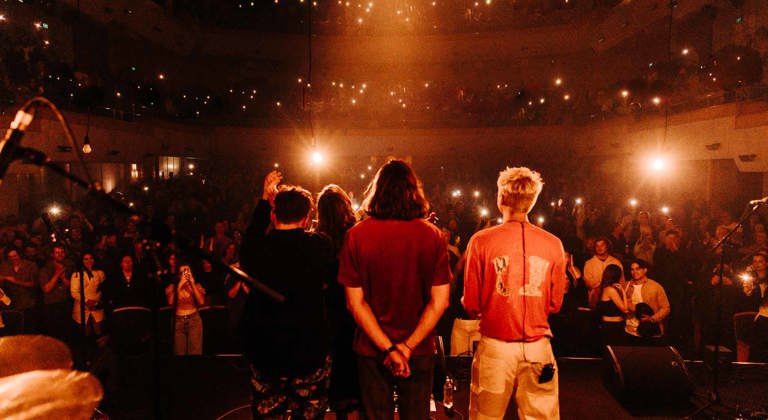 Switched On flicks the switch on an iconic venue and activates the Hall in a new light. A sonic shift to contemporary music and exciting new sounds in a sublime acoustic space.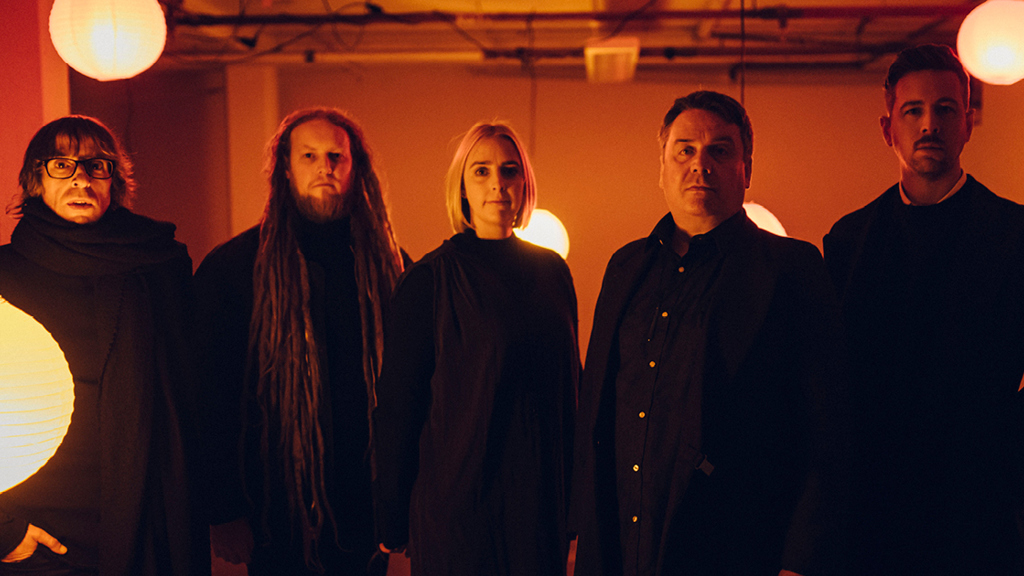 THE CHILLS
Friday 28 January 2022 8pm
Torchbearers of Dunedin's legendary Flying Nun sound, The Chills reign triumphant after 40 tumultuous years. This is pure pop for the new normal, with a setlist packed with the timeless gems that have made The Chills one of the most loved NZ groups of all time.
BOOK NOW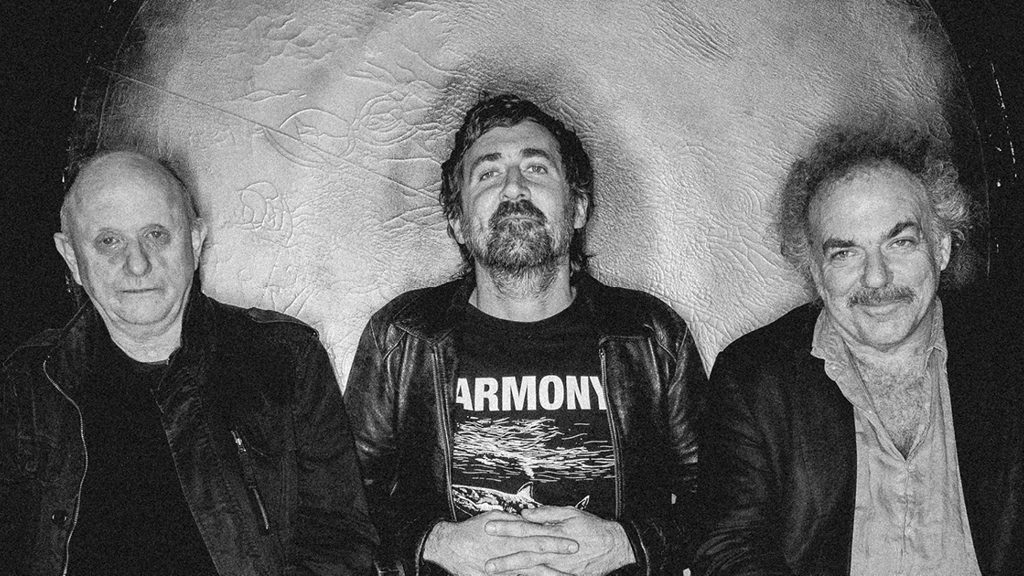 SPRINGTIME
Thursday 24 February 2022 8pm
Three titans meet as Springtime; incandescent frontman Gareth Liddiard, poetic drummer Jim White and spatial pianist, Chris Abrahams conjure wild, beautiful and emotionally powerful music.
BOOK NOW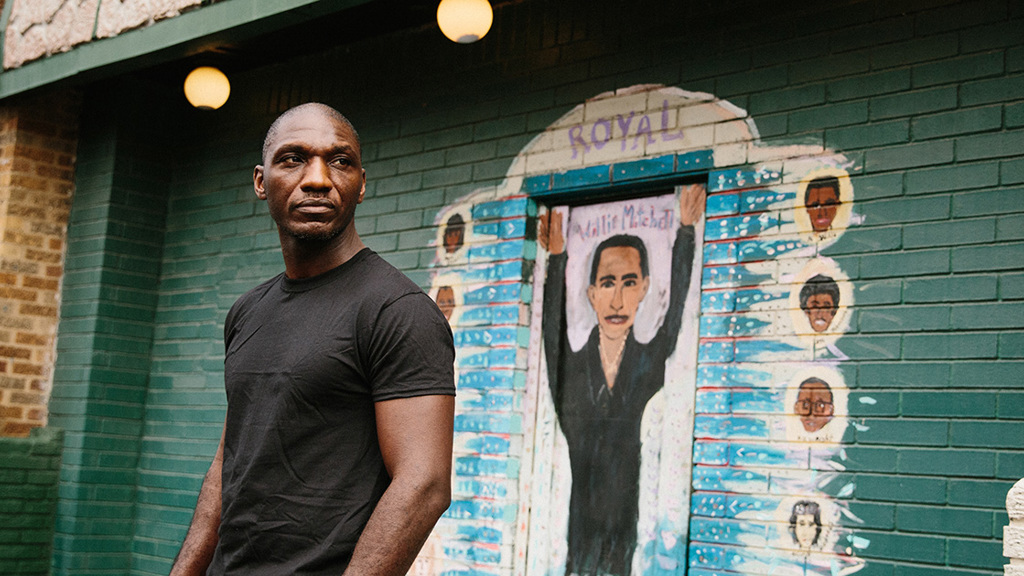 CEDRIC BURNSIDE
Saturday 19 March 2022 8pm
Multiple Grammy nominee Cedric Burnside embodies the ancestral blues of his grandfather R.L. Burnside, and adds a personal resonance informed by the Mississippi's modern-day blues.
BOOK NOW
Sign up to our fortnightly What's On newsletter to be among the first to hear about new artist announcements in the Switched On series. 
SUBSCRIBE