River Live in Concert
Australian Chamber Orchestra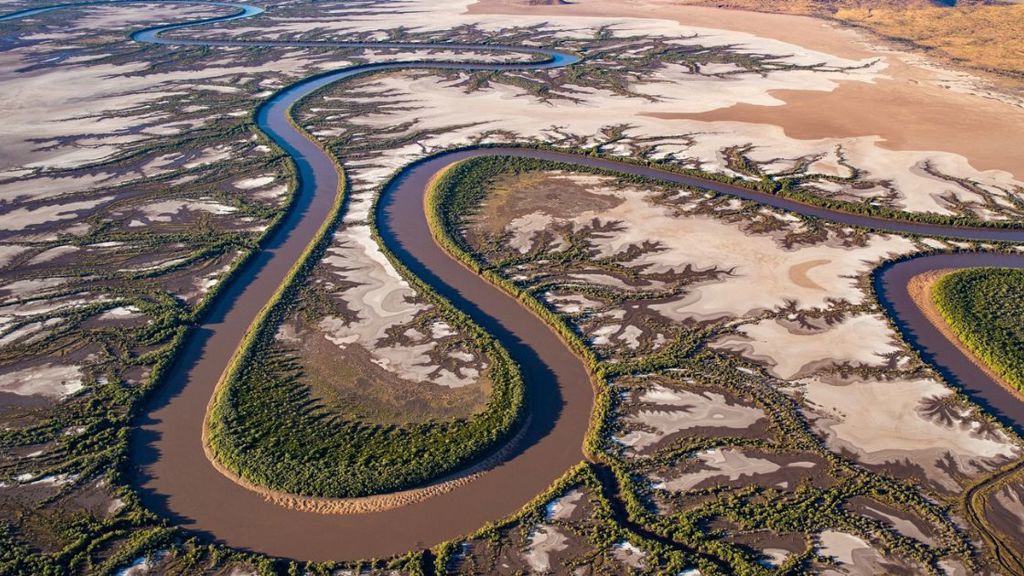 Rivers have shaped the earth and shaped the human species. We love and abuse rivers, worship and pollute them, flood them for wealth and turn to them for solace.
Immersing yourself in a river is the simplest way to feel its life force and to understand our instinctive connection to it. From director Jennifer Peedom comes this powerful collaboration created as a companion film to our record-breaking production, Mountain. River is another extraordinary tale of nature and humans as partners and adversaries.
With a musical score performed live and directed by Richard Tognetti, featuring his own music alongside Bach, Vivaldi, Ravel, Jonny Greenwood, and a new collaboration with William Barton, along with Australian composer Piers Burbrook de Vere.
River is a reminder that it is never too late to ask ourselves: 'are we being good ancestors?' The film asks us all to examine pleasure, loss and the consequences of our actions. While all the while immersing us in the experience of body and water, of music and life.
"This stunningly well photographed, poetically inclined hymn to the world's waterways is definitely a must-see… The film's soundtrack is majestically augmented by a specially composed music score by Richard Tognetti." – David Stratton, The Australian

"An awe-inspiring, musical tour of the Earth's waterways" – Time Out

"… put together with a finely tuned instinct for the sensuous power of the earth's splendours" – Sydney Morning Herald

"Haunting and exceptional" – Limelight
_____________________________________________________________________________________
Visitor Safety Information
Before you arrive at City Recital Hall, familiarise yourself with our new venue protocols here.
Please do not attend this event if you are feeling unwell. If you have tickets and are no longer able to attend:
View our updated Terms & Conditions 
Visit www.health.gov.au for the latest advice and information about COVID-19
Contact the Coronavirus Information Line 1800 020 080 for any health enquiries
*Details correct at the time of publication.
This performance will be audio described.
Writer & Director

Jennifer Peedom

Co-Writer & Co-Director

Joseph Nizeti

Writer

Robert MacFarlane

Producer

Jo-anne McGowan

Producer

John Smithson

Musical Director, Composer & Lead Violin

Richard Tognetti AO

Staging Director

Nigel Jamieson

Vocals

William Barton

Australian Chamber Orchestra