Haydn's Creation
Australian Haydn Ensemble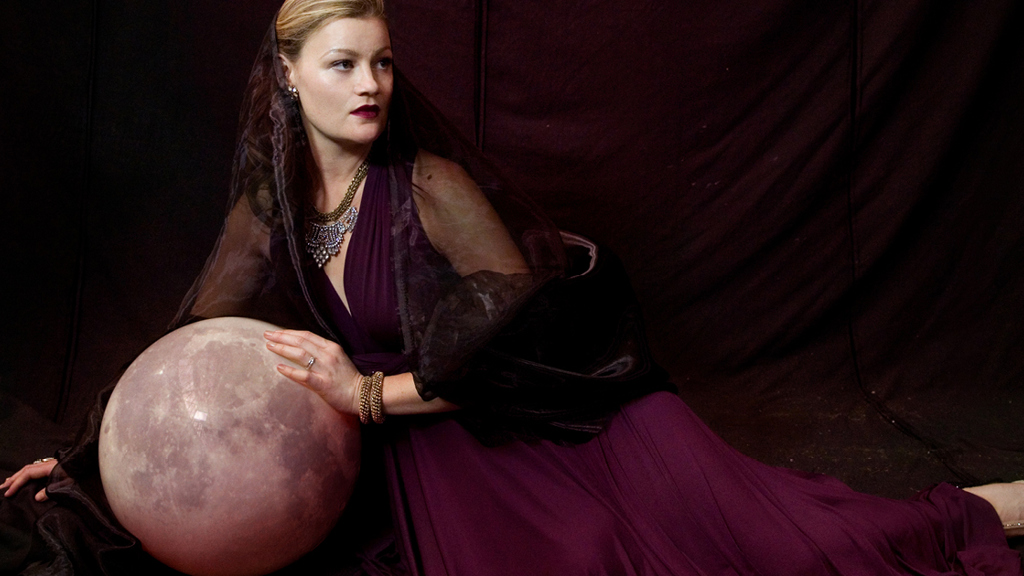 The Australian Haydn Ensemble turns 10 in 2022 and are celebrating with something extraordinary.
In association with Canberra International Music Festival, AHE are joined by Sydney Chamber Choir to present the Australian period-instrument premiere of Haydn's monumental oratorio The Creation (Die Schöpfung)
This majestic oratorio, with its libretto drawn from the Books of Genesis and Psalms, with Milton's Paradise Lost thrown in for good measure, has always been one of the composer's most popular works, and in many ways represents the summit of his craft. His transition from a musical depiction of nothingness to the choir's blazing "And there was light" is one of the great moments in music, and enough to raise the hair of believers and cosmologists alike. The Big Bang is a hard act to follow, but Haydn effortlessly nails it, sustaining over a hundred minutes of orchestral tone painting, monumental choruses and lilting arias. 
Back in 1798, thirty police had to disperse the huge crowd of commoners who had gathered in the square outside hoping to catch distant strains of the new masterpiece, so book now before word gets around the village pump.
---
Visitor Safety Information
Before you arrive at City Recital Hall, familiarise yourself with our new venue protocols here.
Please do not attend this event if you are feeling unwell. If you have tickets and are no longer able to attend:
View our updated Terms & Conditions 
Visit www.health.gov.au for the latest advice and information about COVID-19
Contact the Coronavirus Information Line 1800 020 080 for any health enquiries
Details correct at the time of publication.
Haydn

The Creation (Die Schöpfung)

Roland Peelman

Conductor

Skye McIntosh

Lead Violin

Alexandra Oomens

Soprano

Andrew Goodwin

Tenor

James Ioelu

Bass

Sydney Chamber Choir

Choir