Emerge | Haydn, Mozart & Mannheim
Australian Romantic & Classical Orchestra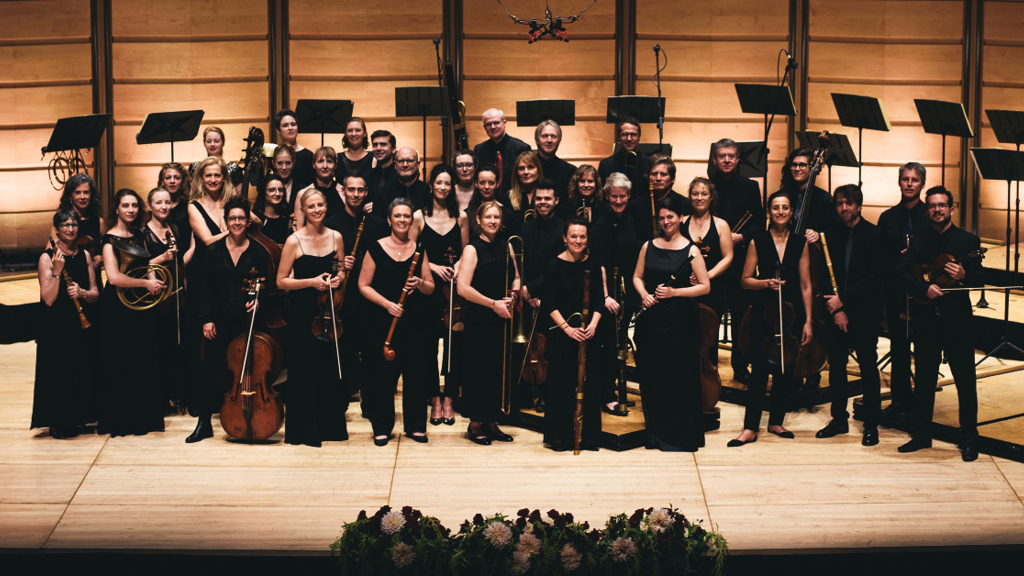 This event has been cancelled and will not proceed as scheduled. 
The second half of the 18th century was a time of revolution in music. Composers such as Haydn and Mozart were moving away from the strict formality of the Baroque era, creating a more melodic, expressionistic style. In his Bassoon Concerto, KV.191, an 18-year old Mozart hints at this evolution with a work that looks back towards Vivaldi's bassoon works but also nods to the emerging Viennese preference for sonata form. We are fortunate to feature one of the world's finest bassoon players, Jane Gower, performing the concerto for us.
Accelerating the pace of change was the quality of the musicians – nowhere more so than at the Mannheim court (now in southwest Germany). Mozart spent the winter of 1777–78 in Mannheim, and his 'Haffner' Symphony contains many influences from his time there. Haydn too embraced a number of the Mannheim School techniques, taking his much-loved 'Drum Roll' Symphony to new heights of energy and excitement.
And just as Mannheim saw a new musical style emerge, we are excited that this program will feature emerging young performers from our Young Mannheim Symphonists youth orchestra, which is designed to provide opportunities for young musicians to experience the magic of historically informed performance, inspiring the next generation of research and performance-based inquiry.
Other concerts in Australian Romantic & Classical Orchestra's 2021 season:
Illuminate | Bruch, Britten & Tchaikovsky, Fri 19 Feb 7pm 
Evoke | Beethoven & Berwald, Thu 6 May 7pm
---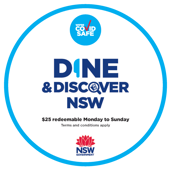 Get $25 off your ticket purchase with Dine and Discover NSW
The NSW Government has launched Dine & Discover NSW to encourage the community to get out and about, to support dining, arts and recreation businesses that have been impacted by COVID-19. 
Use your Discover Voucher when booking over the phone or in-person at our box office to get $25 off your next ticket purchase.  
Terms and conditions can be found on the Service NSW app.
---
Visitor Safety Information
Before you arrive at City Recital Hall, familiarise yourself with our new venue protocols here.
Please do not attend this event if you are feeling unwell. If you have tickets and are no longer able to attend:
View our updated Terms & Conditions 
Visit www.health.gov.au for the latest advice and information about COVID-19
Contact the Coronavirus Information Line 1800 020 080 for any health enquiries
Details correct at the time of publication.
Christian Cannabich

Sinfonia No.54 in E-flat major

Joseph Haydn

Symphony No.103 in E-flat major 'Drum Roll'

Wolfgang Amadeus Mozart

Bassoon Concerto in B-flat major, KV.191

Wolfgang Amadeus Mozart

Symphony No.35 in D major 'Haffner', KV.385

Australian Romantic & Classical Orchestra
Rachael Beesley    Director 

Jane Gower    Bassoon

Emerging musicians from Young Mannheim Symphonists