Emerge | Haydn, Mozart & Mannheim
Australian Romantic & Classical Orchestra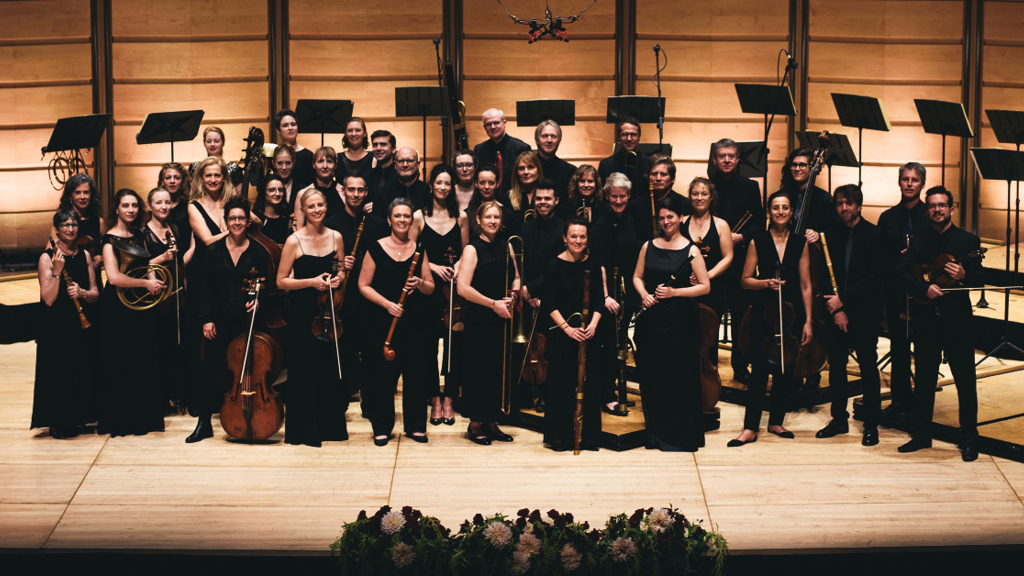 The second half of the 18th century was a time of extraordinary revolution in music. Composers were moving away from the strict formality of the Baroque era, creating a more melodic, expressionistic style. But what really accelerated the pace of change was the quality of the musicians. All over Europe, court orchestras were a status symbol among the nobility, nowhere moreso than at Mannheim (now in southwest Germany).
Mozart spent the winter of 1777-78 at Mannheim, where he met Christian Cannabich - the director and concertmaster of the court orchestra at the time - and the two remained friends for many years. The Horn Concertos could not have been written without the leaps in virtuosity made at Mannheim, as they require extraordinary technique such as lip trills, hand-stopping, and rapid tonguing. We are fortunate to hear one of the world's finest horn players, Anneke Scott, performing the Horn Concerto No. 3 for us.
Mannheim was also a huge influence on Haydn, who would use a number of techniques pioneered by the Mannheim school throughout his career, in particular their energetic rhythms, strong thematic material and powerful use of the orchestra.  
And just as Mannheim saw a new musical style emerge, we are excited that this concert will feature emerging young performing from our Young Mannheim Symphonists youth orchestra program. The program is designed to provide opportunities for young musicians to experience the magic of historically-informed performance, inspiring the next generation of research and performance-based inquiry.
Details correct at the time of publication.
Other concerts in Australian Romantic & Classical Orchestra's 2021 season:
Illuminate | Bruch, Britten & Tchaikovsky, Fri 19 Feb 7pm 
Evoke | Beethoven & Berwald, Thu 6 May 7pm
Before you arrive at City Recital Hall, familiarise yourself with our new venue protocols.
As a COVID-19 tracing protocol, we will require all patrons who enter the venue to check in via QR code through the Service NSW App at the entrance. Before you visit the venue, please download the Service NSW App to ensure your arrival at the venue is as smooth as possible:
All data will be stored securely and will be deleted after the mandatory 28 day period. 
Please do not attend this event if you are feeling unwell. If you have tickets and are no longer able to attend:
View our updated Terms & Conditions 
Visit www.health.gov.au for the latest advice and information about COVID-19
Contact the Coronavirus Information Line 1800 020 080 for any health enquiries
Mozart

Horn Concerto No.3 in E-flat major

Mozart

Symphony No.35 in D major 'Haffner'

Cannabich

Sinfonia No.54 in E-flat major

Haydn

Symphony No.103 in E-flat major 'Drum Roll'

Australian Romantic & Classical Orchestra
Rachael Beesley    Director 

Anneke Scott    Natural Horn

Emerging musicians from Young Mannheim Symphonists