Switched On: Yann Tiersen
Cancelled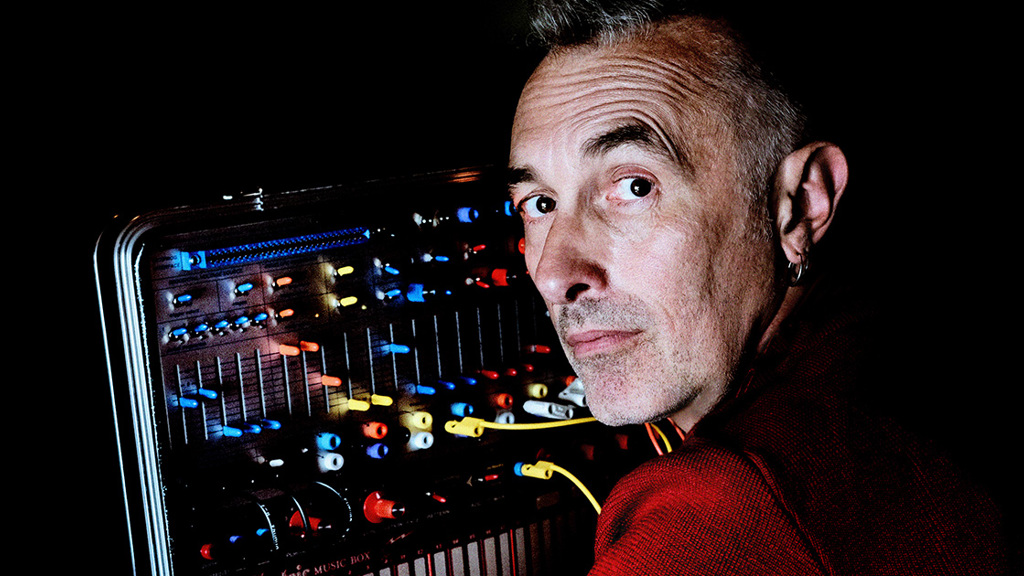 Regretfully, due to the escalating costs of touring, Yann Tiersen has made the difficult decision to cancel his Sydney show and Australian tour.

All current ticketholders have been contacted via email and refunds will be processed automatically.

Celebrated Breton composer and multi-instrumentalist Yann Tiersen returns to Australia for the first time in more than five years, bringing an immersive electronic performance to City Recital Hall in support of his acclaimed new album, 11 5 18 2 5 18 (Mute, 2022) — which reimagines his back catalogue into a wholly new body of work. Tiersen resamples, reprograms and resynthesises his recent works to create a dazzling audio-visual live experience, accompanied by the stunning visuals of UK artist Sam Wiehl. Experience the sonic evolution of Tiersen's sound – a progression from his beloved early albums, well-known acoustic compositions and expansive Dust Lane (Mute, 2010) era – into the ecstatic electronic wizardry of his latest work. This multi-dimensional live show brings listeners into new sonic spaces and transforms Tiersen's compositional genius to dizzying dancefloor heights.
"As always, it's exquisitely wrought, but this time with salient nods to the dancefloor. How unexpected - and decidedly glorious."

Electronic Sound
"Blustery landscapes transformed by slowly developing horizons into something Underworld might admire." 

Uncut
"Provoked by Superbooth… Tiersen here inventively cannibalises 2021's Kerber. This, in other words, is a synth set." 

Classic Pop
"Attending to his synths and buttons like a fishing boat skipper, Yann negotiates the Roundhouse through a brewing storm."

Backseat Mafia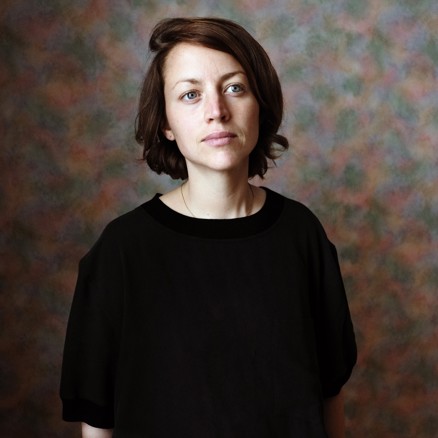 Supporting Yann Tiersen is French singer/songwriter and multi-instrumentalist QUINQUIS.
Émilie Tiersen has, over the course of two albums and several years, made music as Tiny Feet and is now, with the release of Seim, her debut for Mute, known as QUINQUIS. The name change is symbolic; simultaneously paying homage to her personal and family history by referencing her maiden name, as well as representing a fresh start musically. "It's been a new start for many things," Émilie says. "Self-acceptance has been a really big thing for me."
From forging a deeper connection to her own culture, history and identity, to exploring new musical terrain and becoming a mother, it's been a period filled with significant change. It was during this time that she began to explore new ideas. "I was on tour with Yann [her husband, Yann Tiersen] and our baby," she recalls. "During my baby's nap I created a rule for myself: to come up with one new idea in every new city. From the very beginning this was a journey."
Soon people began to join Émilie on this journey. Characters - some from her own life, others rooted in the history of Breton culture - began to come alive in song ideas. She discovered Ankou, a servant of death in Breton mythology who comes to see you in the year that you die; she explored Seiz Breur, a 1923 Breton art movement founded by a young woman in the very same small village she is from; she tapped into the lives of friends, exploring a rich tapestry of people, places, emotions and stories all tied together by a shared commonplace: Brittany. "I put the stories of those people around mine so that I could have them share this journey with me."
___________________________________________________________
Switched On
flicks the switch on an iconic venue and activates the Hall in a new light. A sonic shift to contemporary music and a whole new dimension in listening.
_____________________________________________________
Visitor Safety Information
Before you arrive at City Recital Hall, familiarise yourself with our new venue protocols here.
Please do not attend this event if you are feeling unwell. If you have tickets and are no longer able to attend:
View our updated Terms & Conditions 
Visit www.health.gov.au for the latest advice and information about COVID-19
Contact the Coronavirus Information Line 1800 020 080 for any health enquiries
*Details correct at the time of publication.