Switched On: Autechre
with Actress + E. Fishpool
CRH Presents with Bizarro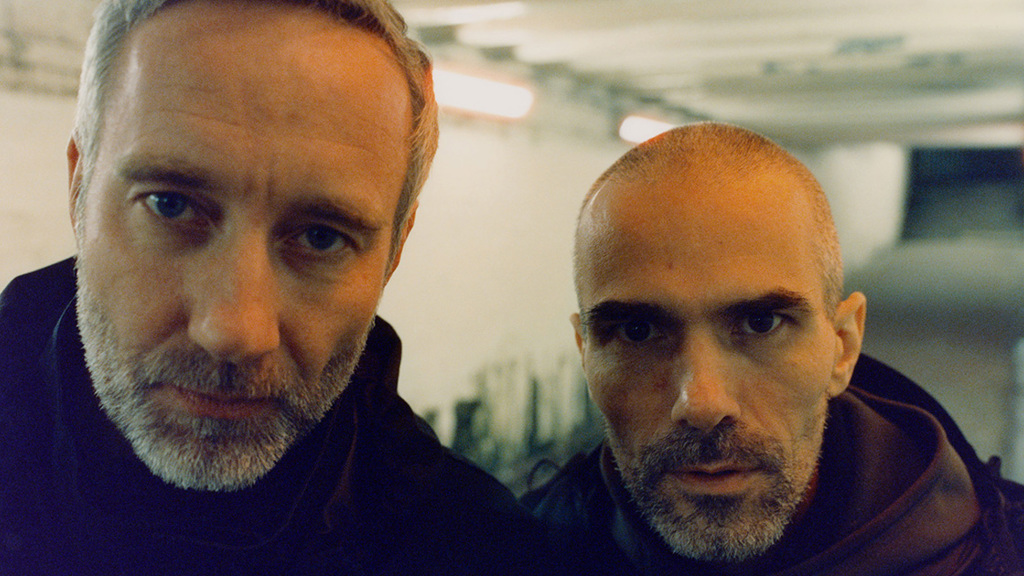 This event is now sold out. Want to be contacted if additional tickets become available? Sign up to the waitlist. 

SHOW TIMES
6:00pm - Doors
7:00pm - E. Fishpool
7:45pm - Actress
9:00pm - Autechre

Embark on a captivating journey into the abyss alongside Autechre, an unrivalled force of innovation and influence in the realm of electronic music.
Immersed in darkness, this extraordinary event unveils a treasure trove of new Autechre creations, marking their triumphant return since the release of 2020's mesmerizing albums, SIGN and PLUS. Presented in City Recital Hall's pristine acoustic, this is a sensory experience not to be missed.
Originating from the pulsating energy of 80s electro, their inaugural release in 1991 laid the groundwork for electronic music, a foundation that remains resolute even today. Constantly metamorphosing, this dynamic duo, inseparable from the storied history of Warp Records, has sculpted some of the most revolutionary sonic landscapes of the past three decades. Their distinctive oeuvre encompasses original sounds, intricately woven funk, and an unmistakably northern take on conventional rhythm and structure, consistently pushing the boundaries of musical convention and propelling us into a thrilling future.
___________________________________________________________
Supporting Autechre is Actress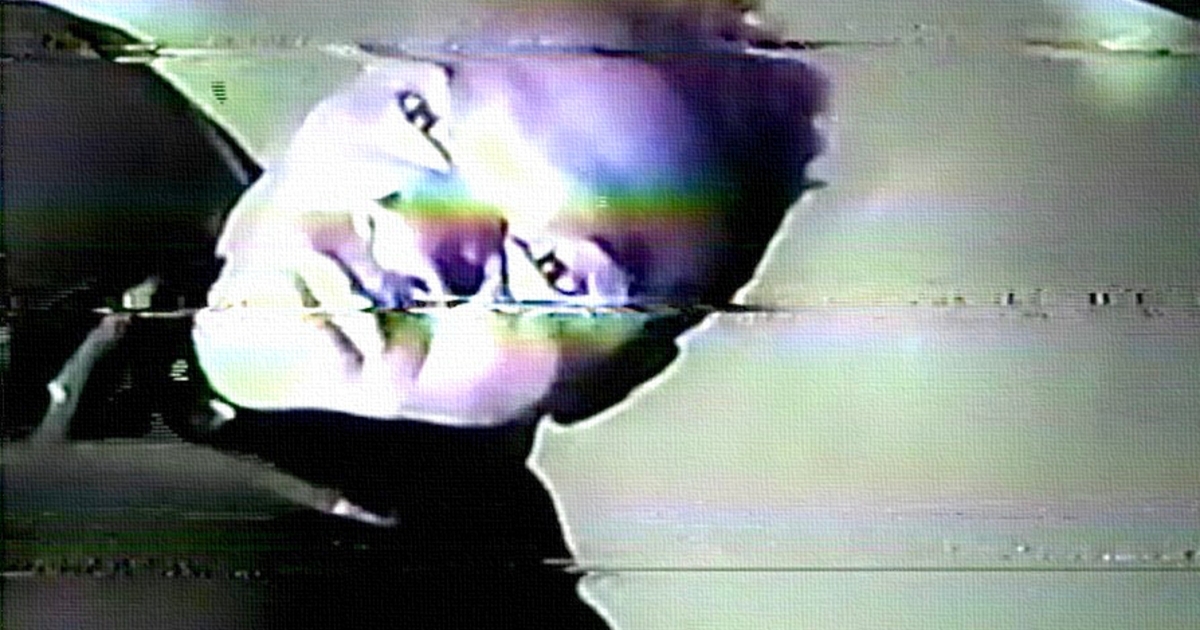 Working with elements of techno, electro, R&B and concrète, electronic luminary Darren Cunningham aka Actress has patented a sound that's instantly recognisable, impossible to emulate and responsible for some of the most beloved electronic albums of recent times as cited by Pitchfork's "100 Best Albums of the Decade So Far", The Guardian, FACT, Resident Advisor, DAZED, The Wire and more; 40M combined streams (400K Spotify Monthlies), charting albums in the UK, US and Europe, with supporters and collaborators include: Mercury Prize winner Sampha, Mount Kimbie, Dean Blunt (directed "Falling Rizlas" video), Radiohead and The Smile's Thom Yorke, Damon Albarn (Honest Jon's), Louis Vuitton Music Director and BBC Radio 1 DJ, Benji B, Overmono, Jon Hopkins, Soccer Mommy, Tirzah, Joy Orbison and many more.
___________________________________________________________
and E Fishpool.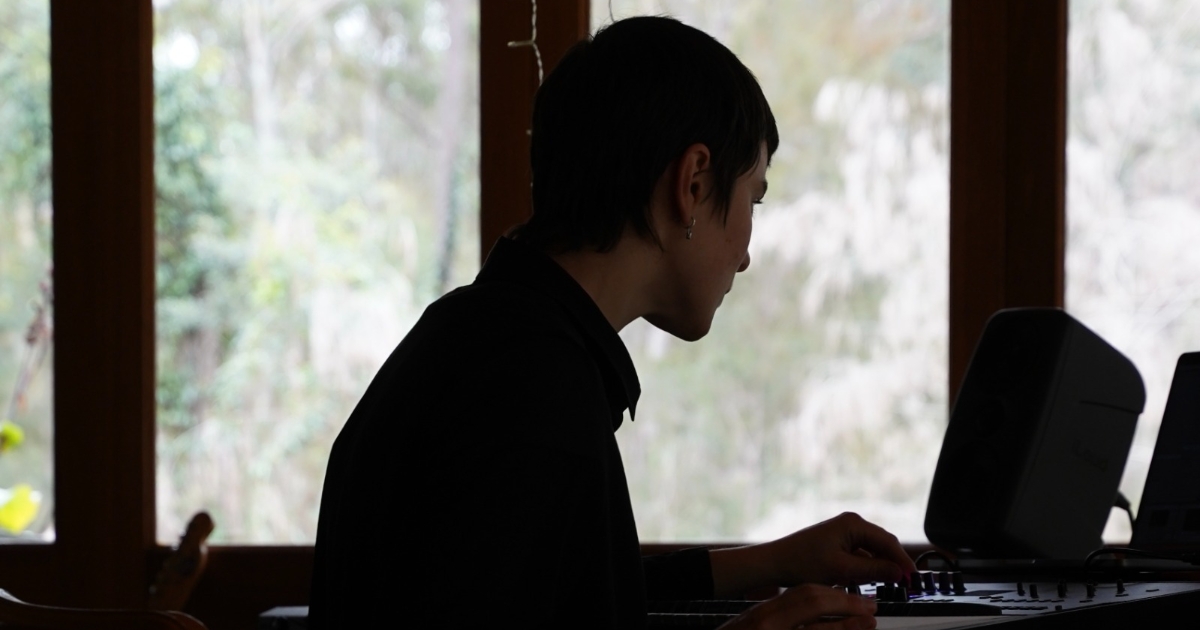 A Budawang artist based across Budawang and Kulin Nation. Their work experiments storytelling through harsh drones that clash with more ambient landscapes.
___________________________________________________________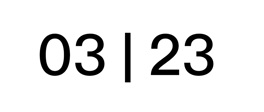 Switched On flicks the switch on an iconic venue and activates the Hall in a new light. A sonic shift to contemporary music and a whole new dimension in listening.