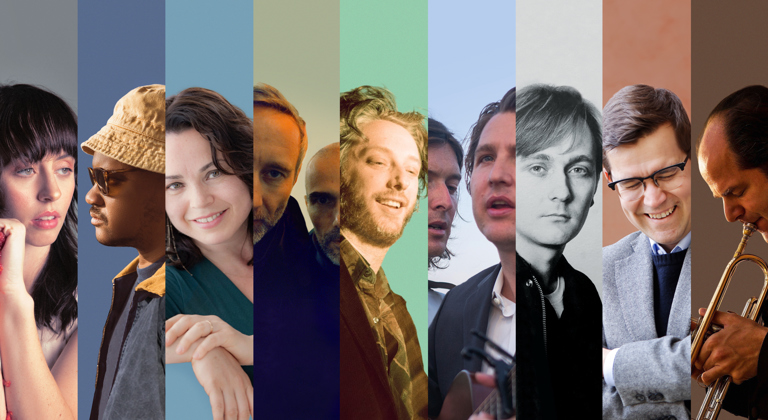 Season 03 | 23
Connecting our past and our future in the present, Season 03 | 23 brings together artists from around the globe and across time. Sydney's most pristine live music space continues to evolve both technically and curatorially to bring you music in all its glorious forms. The piano, violin and trumpet are centre stage in our relaunched signature classical program while boundary-pushing electronic artists challenge the concept of live performance. Genre-defining alt rock celebrates its history in the now, and timeless songcraft meets new possibilities through emerging technology. Music you know and music you don't. Challenging yet familiar, it simply Sounds Better.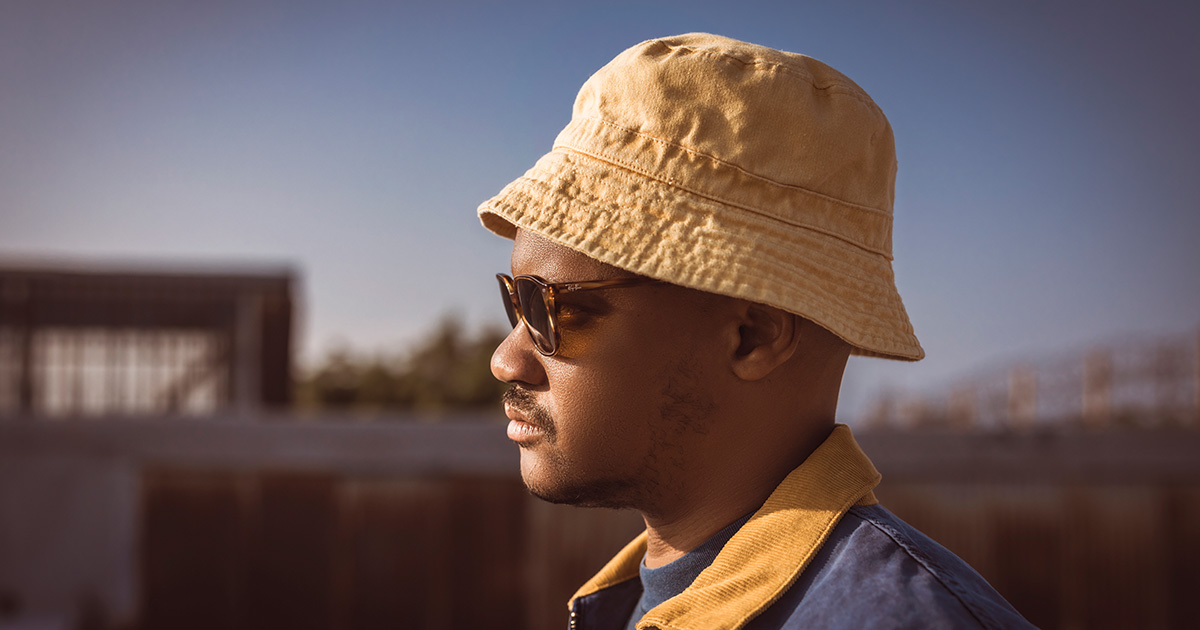 Switched On: Son Little
Saturday 30 September, 8pm
Son Little, "one of the best songwriters working today" (American Songwriter), presents Like Neptune, "a stunning statement of purpose", an album of unbridled joy and self-acceptance.
BOOK NOW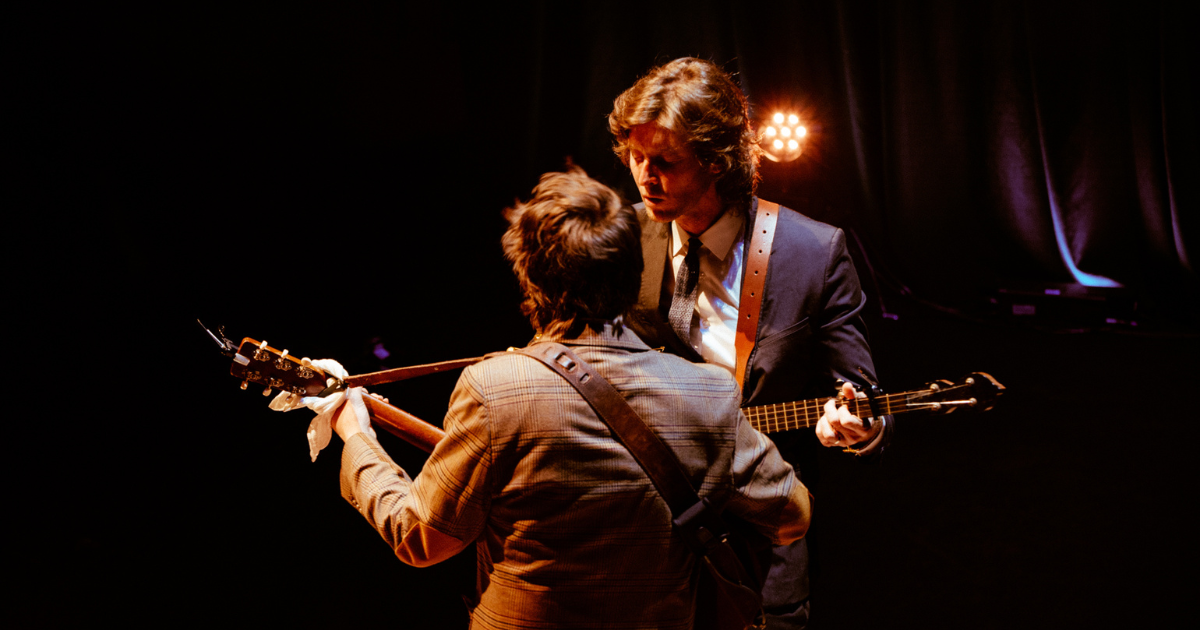 Singular Voices: The Milk Carton Kids
Saturday 8 July, 8pm
Grammy-nominated duo The Milk Carton Kids bring their delicious harmonies and intricate musicianship to City Recital Hall. Strap in for an evening of musical majesty and hilarious action.
Image: Jess Gleeson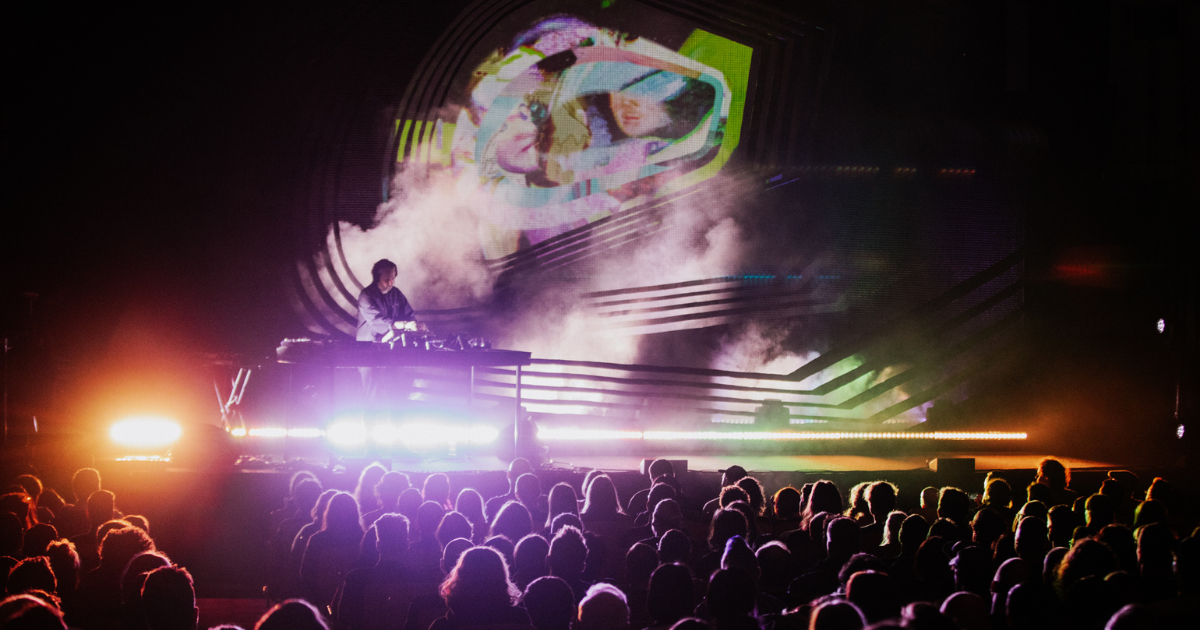 Switched On: Oneohtrix Point Never
Friday 14 July, 8pm
Oneohtrix Point Never effortlessly traverses the vast intersects between music, pop culture and history; a sonic body of work that feels magically futuristic and nostalgic at the same time.
Image: Jess Gleeson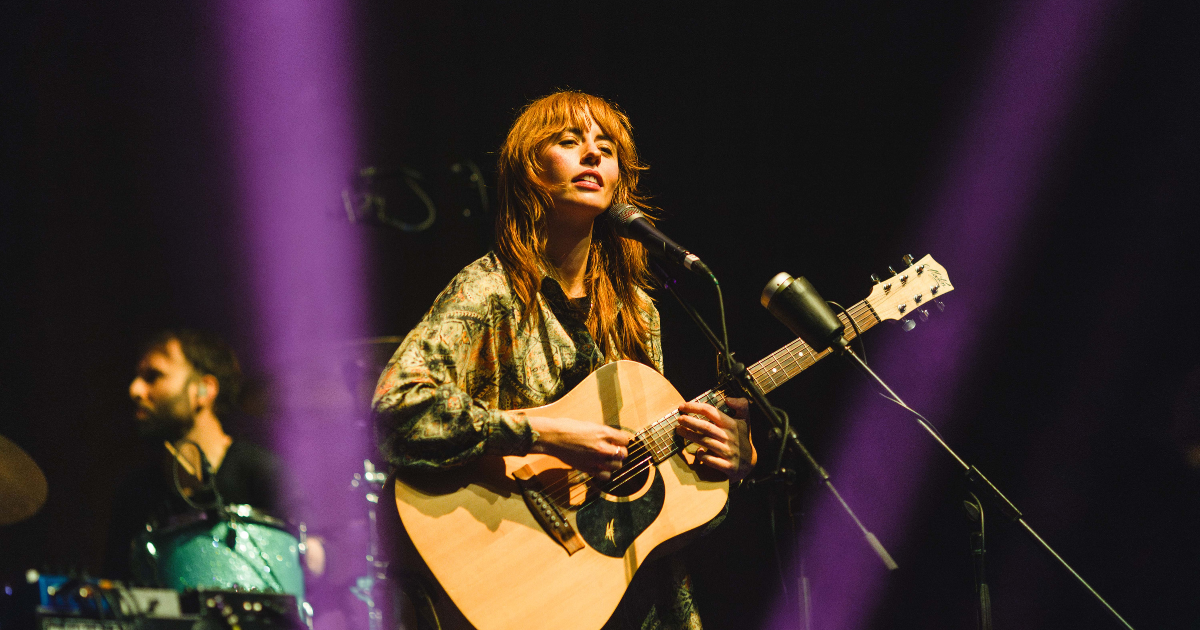 Switched On: Gordi
Saturday 26 August, 8pm
Melding lush electronics with moody acoustic songwriting into a timbre that is instantly recognisable, Gordi has quickly become one of the most cherished songwriters in Australia.
Image: Mikki Gomez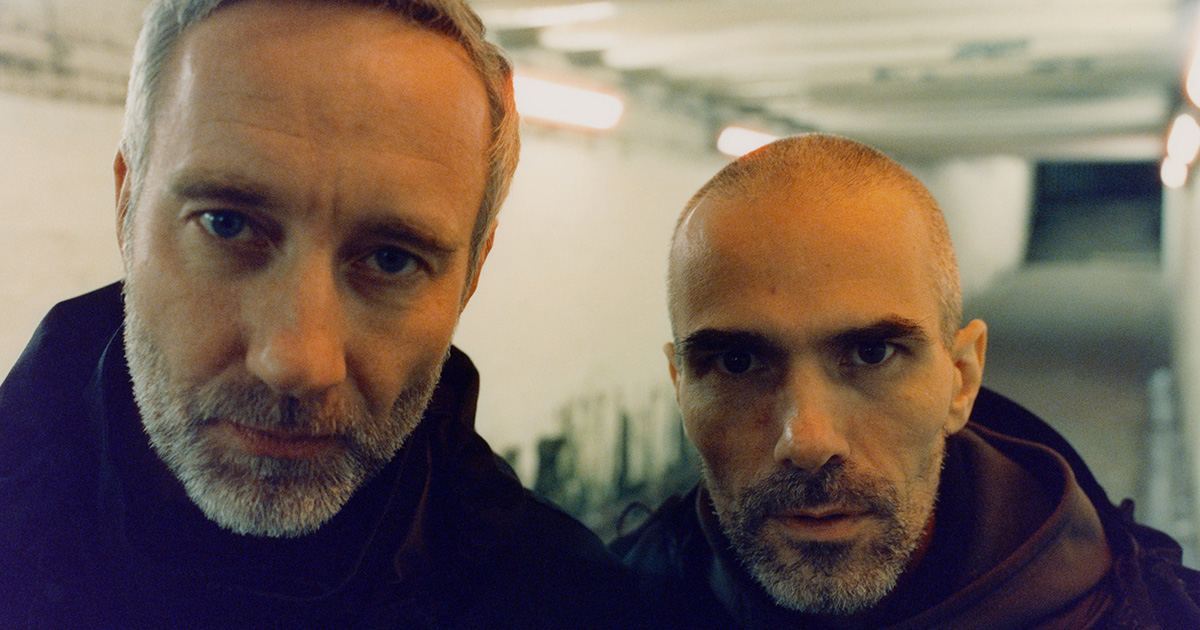 Switched On: Autechre
Sunday 27 August, 7pm
Embark on a captivating journey into the abyss alongside Autechre, an unrivalled force of innovation and influence in the realm of electronic music. Also featured E. Fishpool and Actress.
CRH Classical: Jeroen Berwaerts & Konstantin Shamray
Monday 18 September, 7pm
Discover the trumpet's many moods with Jeroen Berwaerts and Konstantin Shamray – from the serenity and sorrow of Ravel, to the glorious jazz sounds of Gershwin.
Switched On: The Exploding Universe of Ed Kuepper
Thursday 21 September, 8pm
The Exploding Universe of Ed Kuepper celebrates the reissue of the Australian musical icon's seminal solo catalogue with his first full band show of solo material in over a dozen years.
Image: Jess Gleeson