Back From the Brink
Tuesday 22 March, 7pm
A fascinating program celebrating composers who fought against the establishment and in doing so forged a courageous way forward for those that followed.
READ MORE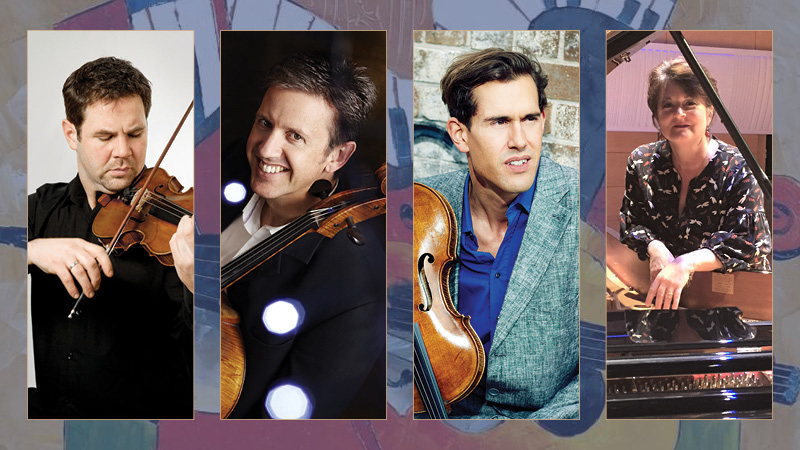 Four-part Harmony
Monday 2 May, 7pm
A thrilling program of beautiful piano quartets with four artists of extraordinary skill and warmth.
READ MORE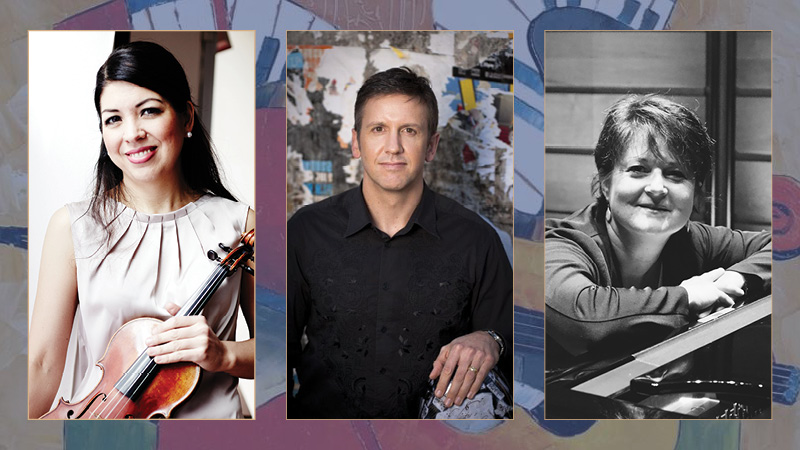 The Archduke
Tuesday 19 July, 7pm
Selby & Friends welcomes Natalie Chee after a 2-year absence to join Julian Smiles in this exciting program.
READ MORE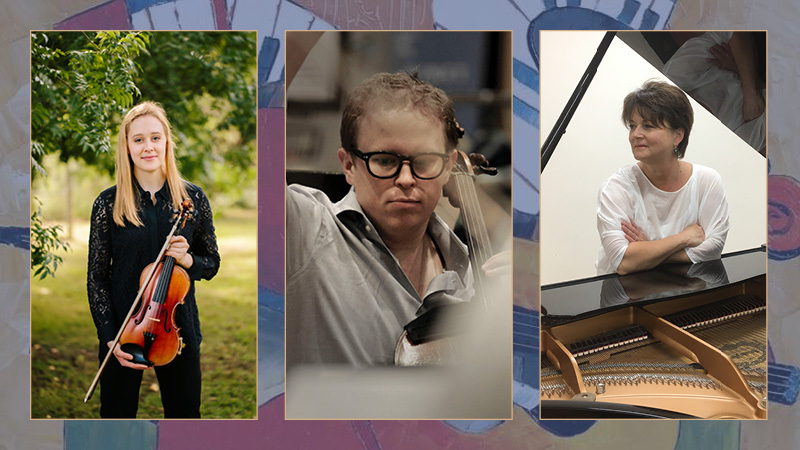 In the Shadow of War
Monday 29 August, 7pm
The surprising connection between the three works on this program is wartime conflict and how it impacted each composer.
READ MORE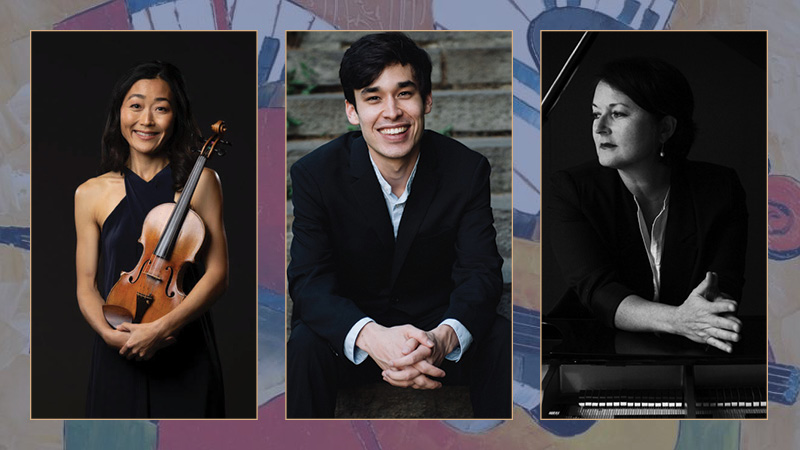 Tributes & Legacies
Tuesday 25 October, 7pm
This closing program for the 2022 Selby & Friends season is all about the strength of legacy and the tributes it brought forth from each composer.
READ MORE