The American
Australian Chamber Orchestra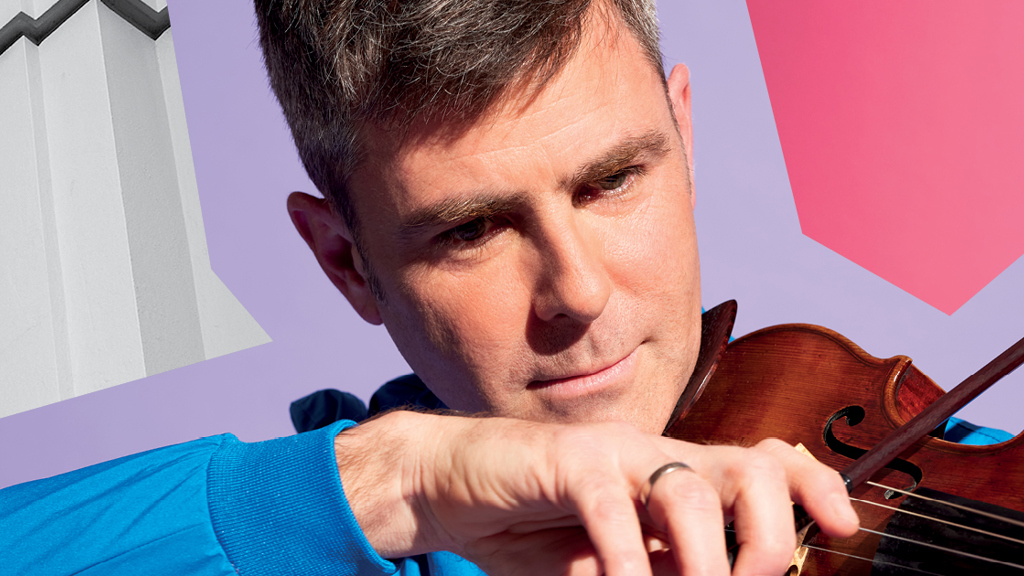 In this rich tapestry of American music, invention and reinvention are the warp and weft. There is balm for the soul and invigorating jolts of energy to raise the spirits high.
This concert opens with 'Rising Sun Blues', an English folksong imported to the American South. Its enduring influence can be traced as a thread through American culture ever since.
George Walker pays lyrical tribute to his grandmother, a former slave, in his 1946 work Lyric for Strings, while Florence Price refracts the Black folkloric tradition through the prism of Western string playing in her Negro Folksongs in Counterpoint.
Music by contemporary giants Morton Feldman, Bryce Dessner and John Adams continue the work of remaking and revitalisation, culminating in the world premiere of a new work for electric violin and strings by American composer Samuel Adams for Richard Tognetti and the Orchestra.
The concert reaches a peak with Tognetti's string orchestra arrangement of Dvořák's sublime American Quartet, written during a rural holiday in America in 1893. Fresh, optimistic and full of rustic charm, this is music to warm the soul.
Visitor Safety Information
Before you arrive at City Recital Hall, familiarise yourself with our new venue protocols here.
Please do not attend this event if you are feeling unwell. If you have tickets and are no longer able to attend:
View our updated Terms & Conditions 
Visit www.health.gov.au for the latest advice and information about COVID-19
Contact the Coronavirus Information Line 1800 020 080 for any health enquiries
Details correct at the time of publication.
Traditional

The House of the Rising Sun 

John Adams

John's Book of Alleged Dances: Selections

Price

Five Negro Folksongs in Counterpoint: Selections

Samuel Adams

New Work of Electric Violin and Strings (World Premiere)

Bryce Dessner

Aheym

Walker

Lyric for Strings

Feldman

Rothko Chapel: 5th Movement

Dvořák (arr. Tognetti)

String Quartet No.12 in F major, Op.96 "American"*

*Commissioned by the Australian Chamber Orchestra and Stanford Live

Richard Tognetti 

Director and electric violin

Australian Chamber Orchestra