Switched On: The Chills
City Recital Hall presents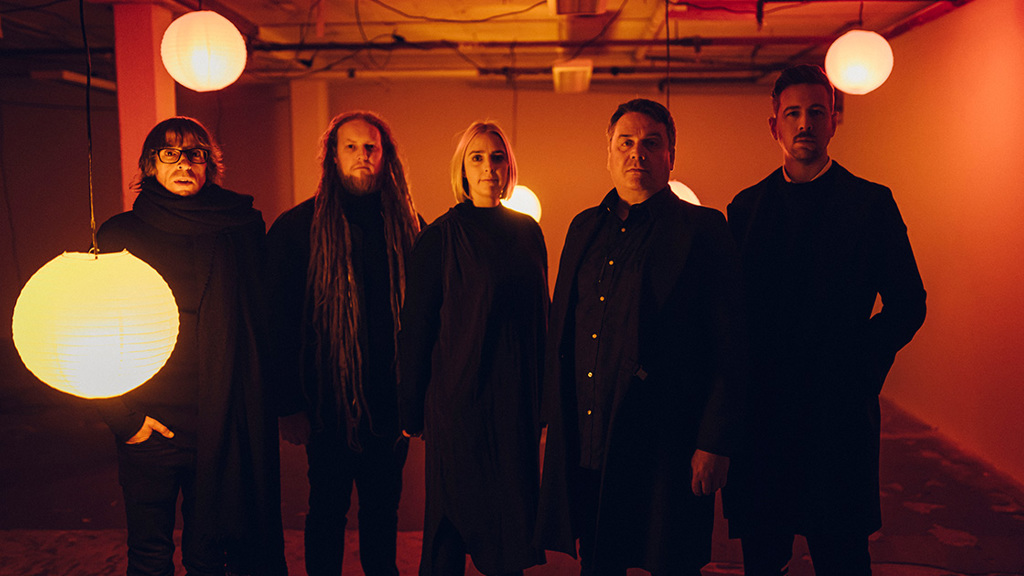 Dunedin's finest; NZ indie greats; torchbearers of the legendary Flying Nun sound; The Chills reign triumphant, after 40 tumultuous years.
Helmed by the enigmatic Martin Phillipps, creator of such indie-pop wonders as 'Heavenly Pop Hit', 'Pink Frost' and 'I Love My Leather Jacket', The Chills are in a buoyant new phase of creative vigour and consistently brilliant showmanship that has wowed fans the world over. Recent documentary The Chills: The Triumph and Tragedy portrayed Martin's inspirational journey; facing mortality, overcoming his demons, holding on to his incandescent musical vision. This is pure pop for the new normal, from one of the living greats.
Formed in 1980, The Chills gained deserved acclaim for their early singles including Pink Frost, I Love My Leather Jacket and Wet Blanket, released by legendary New Zealand indie label Flying Nun.
The song writing skills, vision and determination of front-man Martin Phillipps provides continuity in The Chills across the decades, through a series of line-up changes and tragedies, many international tours, and several label changes. Martin's perseverance is inspirational and his ability to maintain a hold on his vision despite life's obstacles has enabled him to grow and add depth to his already great song writing. The Chills have a large and loyal cult following around the world built on the strength of their recording and live shows in over 40 countries - including being only the third band from the West to play in East Germany in 1987. There have also been numerous festival appearances including Glastonbury (1987)  Primavera (2016) and SXSW (2019).
---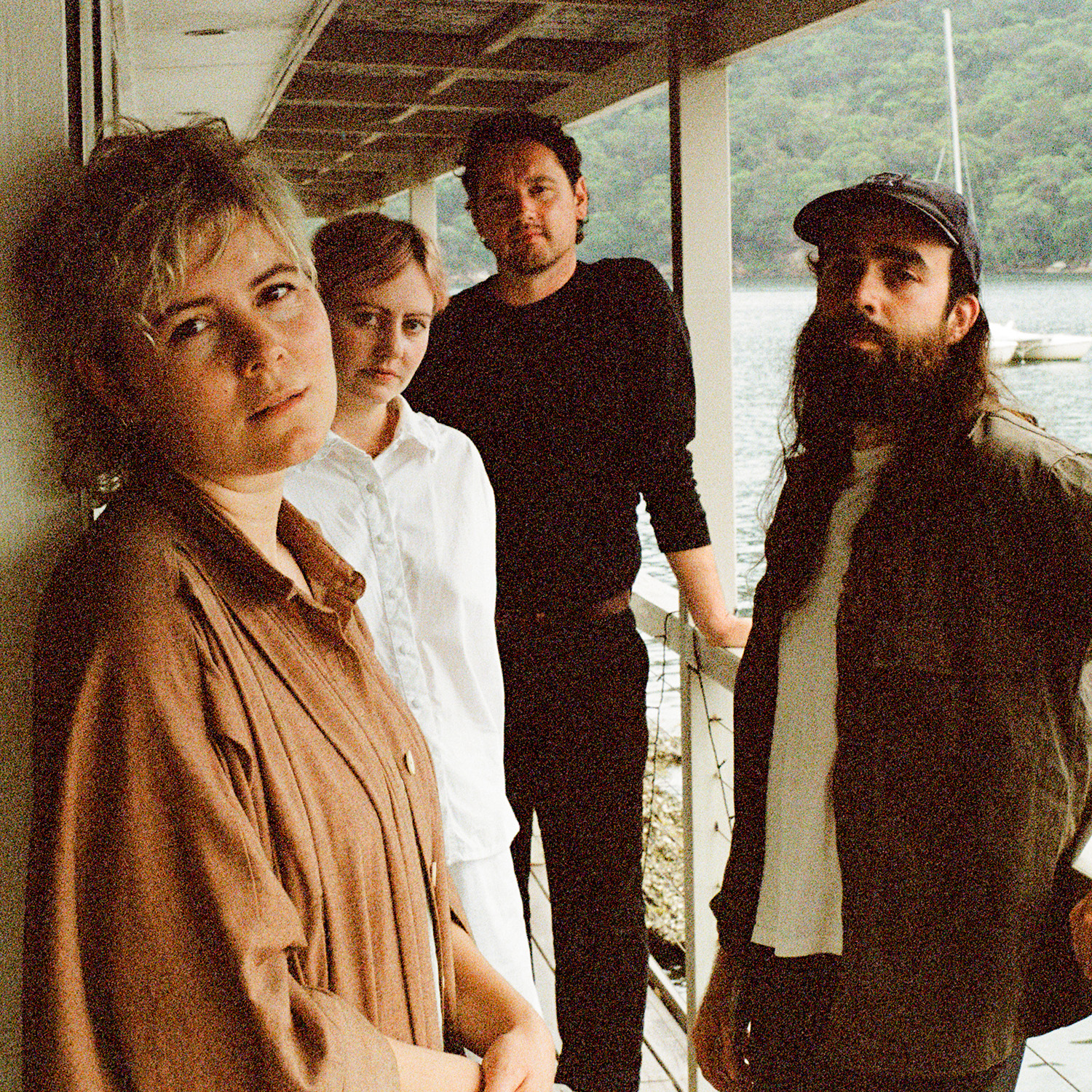 Supporting The Chills are Mere Women.
Hypnotic, unsettling, intense, angular and dark. Mere Women's brand of unique post punk makes them one of the most exciting acts currently making music in Australia. Released by Poison City Records in 2021, their critically acclaimed fourth album 'Romantic Notions" permeates the anxiety of recent times. Said to be "equal parts forceful and intimate, with raw emotion being exuded through both lyrics and music, it's a powerful listen" - Rolling Stone.
---
Switched On flicks the switch on an iconic venue and activates the Hall in a new light. A sonic shift to contemporary music and a whole new dimension in listening.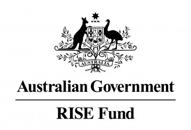 CRH Presents Switched On is supported by Restart Investment to Sustain and Expand (RISE) Fund - an Australian Government Initiative.
---
Visitor Safety Information
Before you arrive at City Recital Hall, familiarise yourself with our new venue protocols here.
Please do not attend this event if you are feeling unwell. If you have tickets and are no longer able to attend:
View our updated Terms & Conditions 
Visit www.health.gov.au for the latest advice and information about COVID-19
Contact the Coronavirus Information Line 1800 020 080 for any health enquiries
Martin Phillipps

Guitar and Vocals

Callum Hampton

Bass and Backing Vocals

Todd Knudson

Drums and Backing Vocals

Erica Scally

Guitar, Keyboards, Violin and Backing Vocals

Oli Wilson

Keyboards and Backing Vocals