Switched On: Michael Rother and Friends —
50+ Years of NEU!
City Recital Hall Presents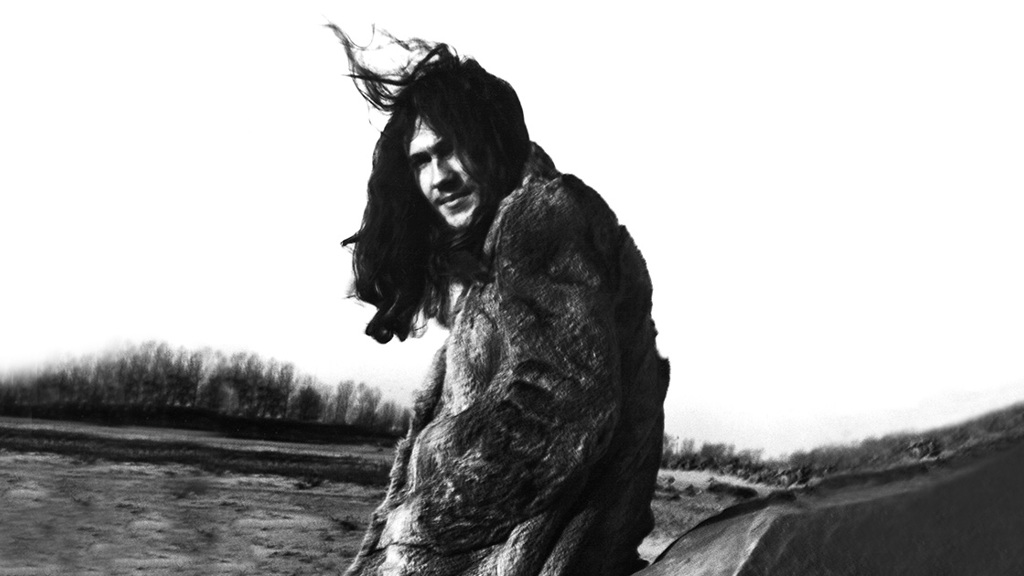 Without the influence of Kraftwerk, NEU! and Can, the genres of post-punk and electronica would have had to look elsewhere for much of their inspiration.

The Quietus
As a founding member of Neu!, Michael Rother (alongside his companion Klaus Dinger who passed in 2008) has cast a line of inspiration that has shaped numerous musical generations. Direct lines can be traced to Radiohead, Devo, U2 and David Bowie, to name just a few of the artists who note him as a point of influence.  
From his first musical efforts as a member of Kraftwerk and his work as Harmonia with Hans-Joachim Roedelius and Dieter Moebius, Rother has etched out an entirely personal sound world, most recently captured on a string of solo and collaborative albums. It was with Dinger though that Rother first resolved his approaches and in Neu! he found a vehicle that would allow him to merge his interests in harmony, pulse and reductive compositional strategies. It was his intensity of focus and aesthetic interrogation that resulted in some of the most important music to come forth from the so-called Krautrock movement.
Neu! 50+ is a recognition and a celebration of the legacy of these pioneering musicians. It collects together the now legendary Neu! canon and recasts it. It is a tribute to Dinger and a recognition of Rother's continued exploration of his utterly unique and profound way of music making. For these concerts Michael Rother is joined by long time collaborators Hans Lampe on drums (La Düsseldorf), Franz Bargmann on guitar (ex Camera) and Vittoria Maccabruni (electronics & vocals).


Switched On: Michael Rother — 50+ Years of NEU! is supported by the Goethe-Institut 
___________________________________________________________
Switched On
flicks the switch on an iconic venue and activates the Hall in a new light. A sonic shift to contemporary music and a whole new dimension in listening.