Switched On: GoGo Penguin
Melbourne International Jazz Festival & CRH Presents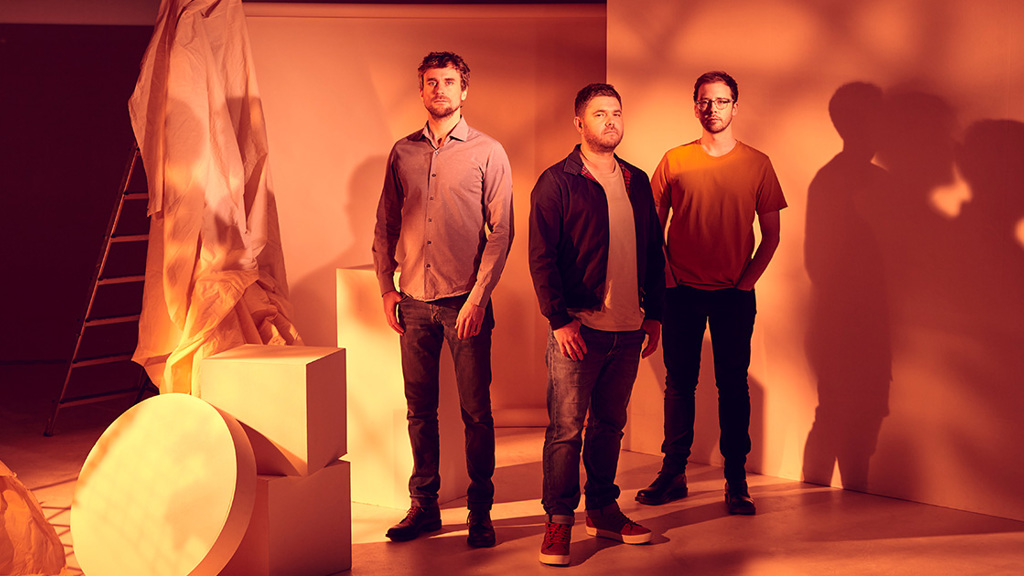 UK instrumental trio GoGo Penguin make their long-awaited maiden voyage to Australia for an electrifying performance guaranteed to take audiences on a journey from the rhythmic and ethereal to danceable and downright banging.
The self-described "cinematic break-beat trio" have garnered a cult-like following for their rare combination of dance-friendly production, anthemic melodies and virtuosic jazz instrumentation. Fusing jazz, classical and electronic influences (amongst others) with a thirst for innovation, they've enjoyed success matched by precious few instrumental groups post-millennium.
GoGo Penguin's music has always defied categorisation. In their sound, there have been detectable traces of latter-day developments in jazz, such as Sweden's free-thinking Esbjörn Svensson Trio (EST), or minimalist classical composers like Steve Reich, John Adams, even Erik Satie. Yet, all in their mid-30s, you can hear that they have grown up in the golden age of electronica, with echoes ranging from the rarefied styles of Aphex Twin and Massive Attack through to Roni Size's jazz-infused drum 'n' bass.
Their latest album Everything Is Going to Be OK (April 2023) was born from a time of turbulence and loss. During difficult period for the band, including deep personal loss and mourning, the studio offered the band a sanctuary from real life. The resulting project draws its strength from a shared understanding and empathy. Through our hardships, together, we will emerge stronger; everything is going to be ok.
"Powered by fluttering, junglist drums, slithering bass lines and an increasing bank of Eno-esque digital manipulations. Hypnotic stuff." - The Guardian
"An inimitable trio with a truly captivating and quasi-magical presence, their music is both transformational and ethereal." - BassMagazine
___________________________________________________________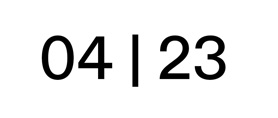 Switched On flicks the switch on an iconic venue and activates the Hall in a new light. A sonic shift to contemporary music and a whole new dimension in listening.