Switched On: Alex The Astronaut
CRH Presents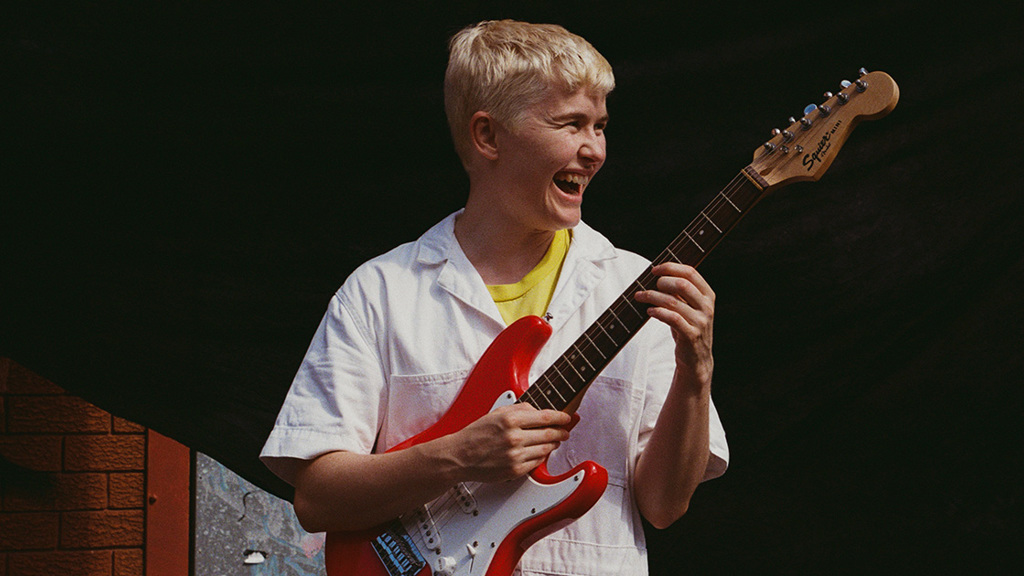 Merging the profound and playful, Alex the Astronaut has been described as one of Australia's "most powerful and important songwriters". On her new album, How to Grow a Sunflower Underwater, she takes seemingly mundane occurrences and imbues them with sensitivity, humour and self-awareness — a haircut is a transformative experience, and a snorkeling trip becomes an exploration of personal growth. Alex brings this perfectly paired sonic shift to City Recital Hall on 19 August and flicks the switch on our iconic venue as part of CRH Presents Switched On series.
Born and raised in Sydney before moving to New York in 2017 to study a degree in maths and physics, Alex released her first folk-pop EP, To Whom It May Concern and its follow-up See You Soon, whose opening track 'Not Worth Hiding' became the unofficial anthem of the 'Yes' campaign during the Australian marriage equality referendum. In addition to releasing her first album, The Theory Of Absolutely Nothing, to widespread acclaim and an ARIA nomination, Alex has since taken the stage at major festivals like Primavera Sound, The Great Escape, and Splendour in the Grass and has adoring media fans at The New York Times, NPR, and BBC Radio 1.
_______________________________________________________________
Bold songwriters. Sublime acoustics. Enthralling solo concerts.
Switched On
 flicks the switch on an iconic venue and activates the Hall in a new light. A sonic shift to contemporary music and exciting new sounds in a sublime acoustic space.
_______________________________________________________________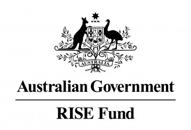 CRH Presents Sound and Vision is supported by Restart Investment to Sustain and Expand (RISE) Fund - an Australian Government Initiative.

Singular Voices is supported by the NSW Government through Create NSW.
*Details correct at time of publication.