Primary Proms – Coorong Concert
The Arts Unit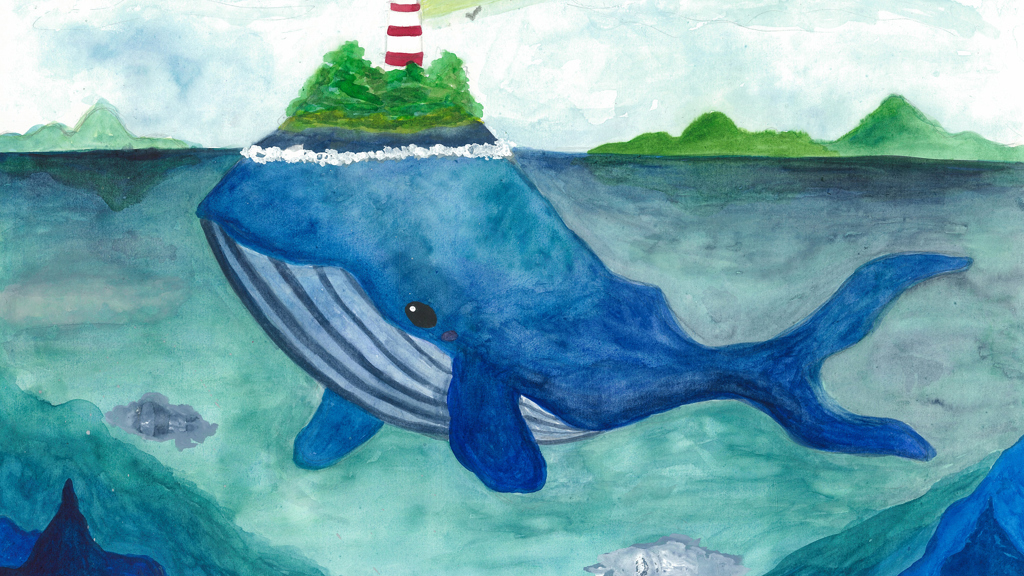 Since 2003 The Arts Unit, NSW Department of Education has presented the Primary Proms concerts for NSW public school students.
Now in 2022, four outstanding concerts (Brindabella, Coorong, Daintree and Kakadu) featuring students from Years 3 and 4 in combined choirs of 400 voices, will be presented in the Centennial Hall of the Sydney Town Hall, on Monday 19 September through to Thursday 22 September.  This year the repertoire includes 11 songs from a variety of genres including folk, jazz and musical theatre arranged for unison and 2-part singing.
The Primary Proms also features superb performances from soloists, as well as school and regional ensembles.
Please note:  Individual items from soloists, school and state ensembles are not listed below. For any information regarding these items' parents should refer to their school contact teacher.
The schools featured in the Coorong Concert are: 
Allambie Heights Public School
Austinmer Public School 
Baulkham Hills North Public School 
Blackheath Public School
Boronia Park Public School 
Bowral Public School 
Ferncourt Public School
Forestville Public School 
Haberfield Public School 
Kegworth Public School 
Mosman Public School 
Petersham Public School 
Samuel Gilbert Public School 
Turramurra Public School 
Wahroonga Public School 
See other concerts in the series here: Brindabella Concert, Daintree Concert, Kakadu Concert.