Music for Healing
Australian Chamber Orchestra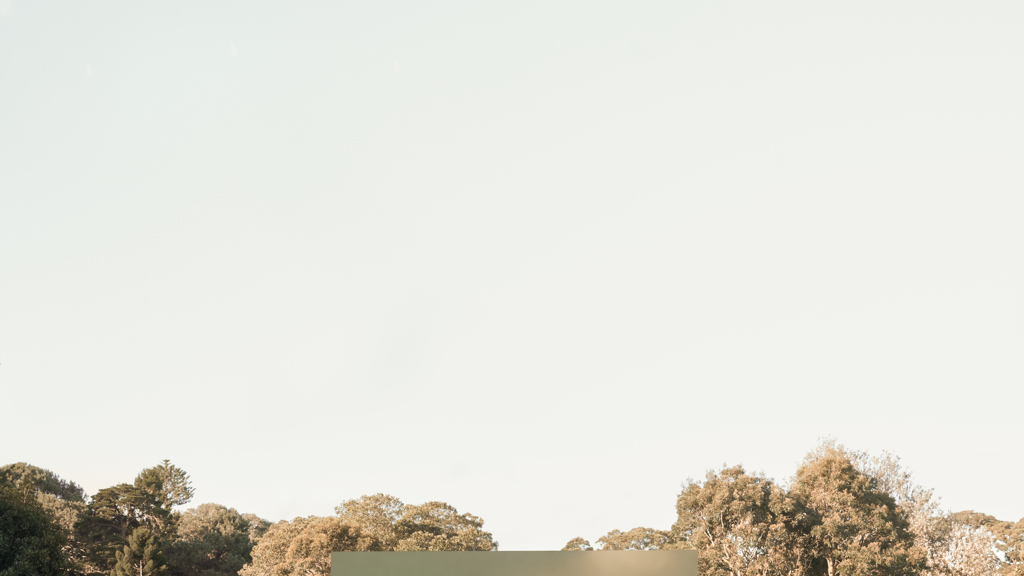 The meditative nature of music helps us repair and renew by heightening our awareness, invigorating our senses and revealing the truth of our feelings. That is at the heart of Pēteris Vasks' Vox amoris which is a journey through love and the full range of human expression.
Just as Vox amoris explores the depth of human experience, this concert examines our emotions and the fragility of mental health. Drawing from the experience of two friends dealing with difficult personal periods, Iain Grandage's Black Dogs confronts uncertainty and darkness, before building into an almost funk-like affirmation of survival. Black Dogs features guitarist Slava Grigoryan who will also perform Albéniz's famous Asturias in a special arrangement for guitar and string orchestra, before Pink Floyd's Shine On You Crazy Diamond returns us to the delicate balance between inner and outer health, and the trust in light emerging from darkness.
Before you arrive at City Recital Hall, familiarise yourself with our new venue protocols.
As a COVID-19 tracing protocol, we will require all patrons who enter the venue to check in via QR code through the Service NSW App at the entrance. Before you visit the venue, please download the Service NSW App to ensure your arrival at the venue is as smooth as possible:
All data will be stored securely and will be deleted after the mandatory 28 day period. 
Please do not attend this event if you are feeling unwell. If you have tickets and are no longer able to attend:
View our updated Terms & Conditions 
Visit www.health.gov.au for the latest advice and information about COVID-19
Contact the Coronavirus Information Line 1800 020 080 for any health enquiries
Details correct at the time of publication.
Haas

String Quartet No.2, Op.7 "From the Monkey Mountains": IV. A Wild Night (arr. Tognetti)

Feldman

Rothko Chapel: 5th Movement

Pink Floyd

 Shine On You Crazy Diamond (arr. Tognetti)

Albéniz

Asturias (Leyenda) (arr. guitar & strings)

Haas

String Quartet No.2, Op.7 "From the Monkey Mountains": III. The Moon and I (arr. Tognetti) 

Anna Thorvaldsdottir

Illumine

Iain Grandage

Black Dogs

Pēteris Vasks

Vox amoris

Richard Tognetti

Director

Slava Grigoryan

Guitar

Australian Chamber Orchestra