Beethoven's Eroica
Australian Haydn Ensemble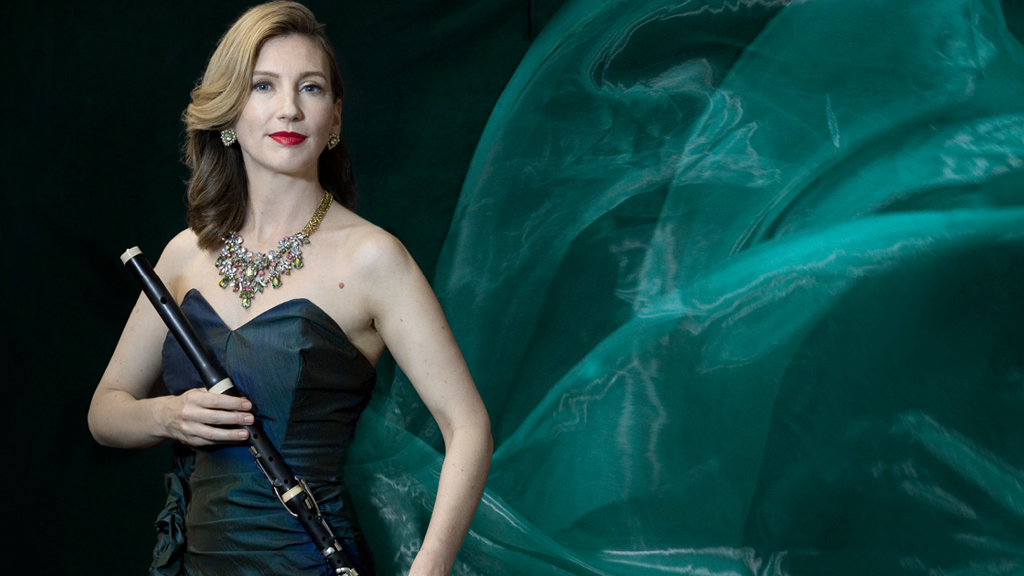 Three revolutionary symphonies in chamber form.
The great G minor 'middle panel' of Mozart's final symphonic triptych was completed in July 1788. A month earlier, in Grenoble, troops opened fire on several hundred bread rioters in what some view as the beginning of the French Revolution. It may be fanciful to attribute the 40th's ominous agitation to Europe's approaching boiling point, but there's no doubting it's a 'revolutionary' work.
Paul Wranitzky's compositions were far from sniffed at by either of the bigger names on this program. The first movement of his strangely titled Grande sinfonie caractéristique pour la paix avec la République françoise (La Paix), a musical depiction of the Revolution proper, premiered in 1797 when the blood was scarcely dry on the reign of terror's guillotine. It's a stormy rip-roaring piece, oddly peppered with heroic marches to keep his aristocratic patrons happy.
Which was something Beethoven, of course, steadfastly avoided doing. His 3rd symphony of 1804 is not only a white-hot paeon to Napoleon, but its dedication was famously withdrawn when the general fell short of the composer's radical liberal ideals. This miraculous piece, which smashes symphonic conventions with joyful abandon, will be performed in Masi's passionate reinvention for septet.
Just as the mass of a giant star increases as it grows smaller, these intimate renditions of familiar major works will surprise you with their intensity.
---
Visitor Safety Information
Before you arrive at City Recital Hall, familiarise yourself with our new venue protocols here.
Please do not attend this event if you are feeling unwell. If you have tickets and are no longer able to attend:
View our updated Terms & Conditions 
Visit www.health.gov.au for the latest advice and information about COVID-19
Contact the Coronavirus Information Line 1800 020 080 for any health enquiries
Details correct at the time of publication.
Wranitzky

Symphony in C minor Op. 31 La Paix (arr. Wranitzky) 1st movement

Mozart

Symphony No. 40 K. 550 in G minor (arr. Cimador)

Beethoven

Symphony No. 3 in E flat major Op. 55 Eroica (arr. Masi & Lim)

Skye McIntosh

Violin

Matthew Grecco

Violin

Karina Schmitz

Viola

James Eccles

Viola

Daniel Yeadon

Cello

Jaqueline Dossor

Double Bass

Melissa Farrow

Flute