Beethoven's Emperor
Australian Chamber Orchestra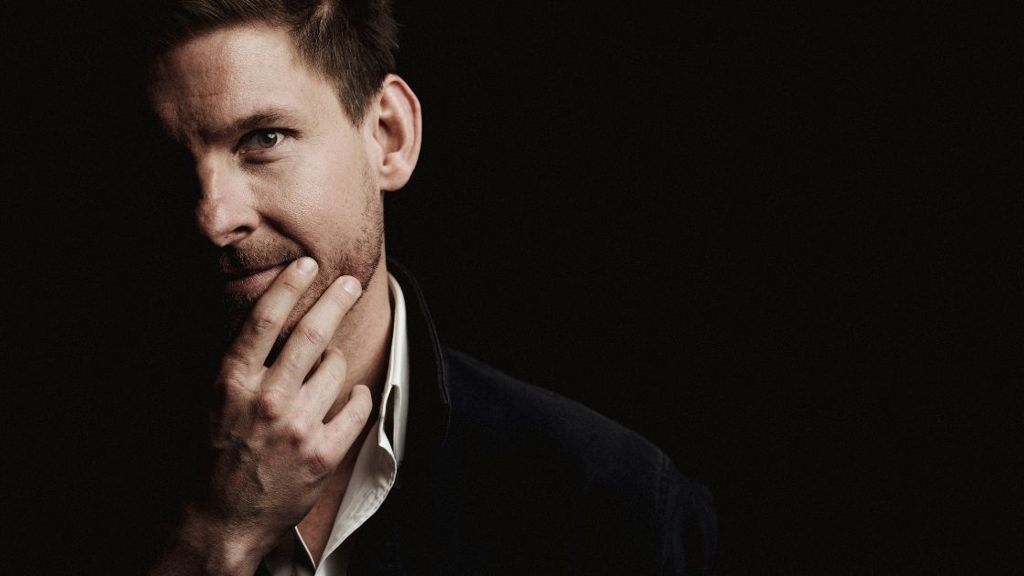 Subscriptions are available now on the ACO website.
Single tickets are on sale from Friday 20 October.
How do you find your way into the masterpieces of old? In this program, you'll travel through the forebears and heirs, and the influencers and influenced, so that you can stand alongside the lucky few who had their hair blown back by the magic of Beethoven's Emperor the very first time it was played.
Pianist Kristian Bezuidenhout returns to the ACO to direct this celebratory concert from the fortepiano, with Beethoven's most beloved work at its heart. A longtime friend of the ACO, Bezuidenhout has a special affinity for historical instruments. He relishes the challenge of their foibles and fickleness, coaxing out a sound the composer would have recognised. For a modern audience, it's an enlightening experience. Beethoven untamed.
Joining the ACO are wind and brass players from the world's leading period-instrument orchestras, handpicked by Bezuidenhout to recreate Beethoven's soundworld.
This is a joyful celebration of a great composer and the people he inspired. Hear music from Mozart – whom Beethoven revered; Schubert – the grieved admirer who carried his coffin; and, bringing Beethoven's legacy into the 21st century, Britta Byström – who composed her way through the silence of lockdown in a beautiful response to Beethoven.
Choose this program because you love Beethoven, but don't be surprised to find yourself hearing his music as though for the first time.
Ludwig van Beethoven 

Piano Concerto No.5 "Emperor"

Louise Farrenc 

Symphony No.3: I. Adagio – Allegro

Franz Schubert

Impromptu in B-flat major

Franz Schubert

Rosamunde: Entr'acte No.3

Britta Byström

A Walk to Beethoven's First Symphony (Australian Premiere)

Ludwig van Beethoven 
(arr. Franz Liszt) 

Symphony No.1 (excerpt)

Woldgang Amadeus Mozart 

Piano Concerto No.20: III. Allegro assai (Cadenza by Beethoven)

Kristian Bezuidenhout

Director & Fortepiano

Australian Chamber Orchestra