-barra
Sydney Festival, Yuwaalaraay Artists, and Ensemble Offspring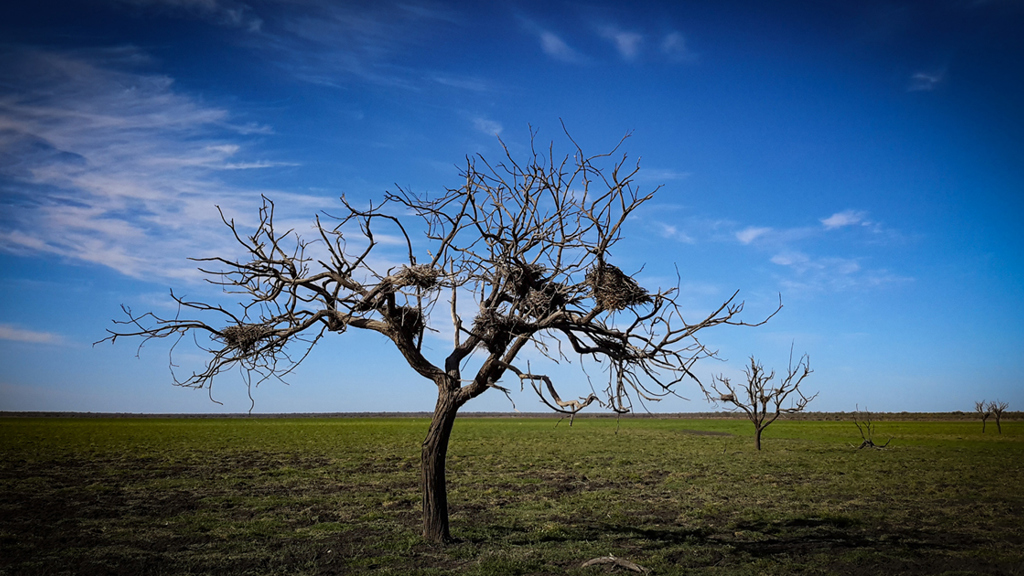 Experience a sonic and visual journey through Yuwaalaraay country in north-western New South Wales. The world premiere of -barra, a collaboration between Ensemble Offspring and acclaimed Yuwaalaraay musician and storyteller Nardi Simpson (Song of the Crocodile), will wrap you in the landscape that inspired it, through an evocative original music composition and striking visuals.
Yuwaalaraay artists Nardi Simpson, Lucy Simpson and Brendan Odee Welsh join forces with Sydney's musical mavericks, Ensemble Offspring, led by internationally acclaimed percussionist Claire Edwardes, jazz pianist Kevin Hunt, and Barayagal choir for an unforgettable narrative into the Australian interior. Let the river sing and the red dirt rumble.
From Nhungga-barra dirt country to the flat plains of Mirriaa-barra, from the swamplands of Murrgu-barra to the riverlands of Garrii-barra, the artists have come together to create a sonic mapping of the land through the four distinct regions they call home.

---
Visitor Safety Information
Before you arrive at City Recital Hall, familiarise yourself with our new venue protocols here.
Please do not attend this event if you are feeling unwell. If you have tickets and are no longer able to attend:
View our updated Terms & Conditions 
Visit www.health.gov.au for the latest advice and information about COVID-19
Contact the Coronavirus Information Line 1800 020 080 for any health enquiries
Details correct at the time of publication.
Composer, Narrator & Singer
Nardi Simpson

Music
Ensemble Offspring
Kevin Hunt
Barayagal Choir

Original Film & Visual Artists
Lucy Simpson & Brendan Odee Welsh