Baroque Revelry
Australian Chamber Orchestra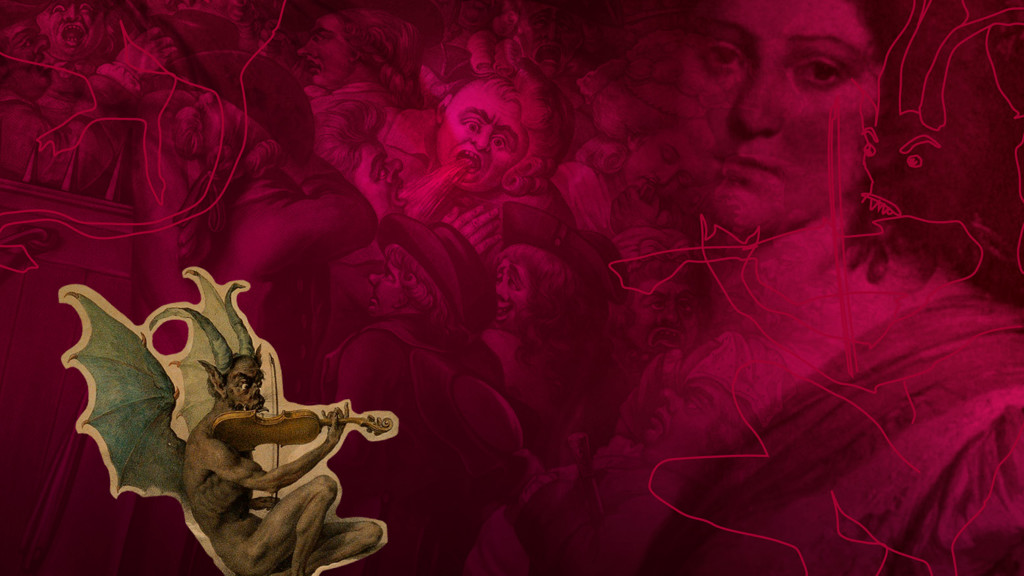 This event has unfortunately been cancelled and will not proceed as scheduled. 
---
A fun and sordid musical romp through Baroque Europe!
Directed by Richard Tognetti in an exciting collaboration with Belvoir, Baroque Revelry will transport you back in time to an 18th-century concert hall. From the sublime through to the sordid and grotesque, this theatrical musical romp will be like nothing you've experienced before.  
This is not 'shut up and listen' music, but rather 'have a damned fine time and enjoy' music.

 Richard Tognetti
'Baroque' means oddly shaped or imperfect pearl. This wasn't a neat and pretty world; it was ultra-vibrant. A period of strong emotions, smells and physical sensations. Europe was tightly packed and alive with energy, its paintings and plays ribald and florid, its societies galvanised by intellectual and religious revolutions. Its music was pulsing with lives that could be sordid as much as sacred.
With stage direction by Belvoir's Carissa Licciardello, Richard and the Orchestra along with soprano Chloe Lankshear and a troupe of actors, will define this era through the music of Tartini, Boccherini, Biber, Handel, CPE Bach and some incredible trailblazing women - Barbara Strozzi, Isabella Leonardi and Élisabeth Jacquet de La Guerre.
But be careful, the vividness of Baroque life may come as a shock, and even offend, our delicate 21st century sensibilities!
---
Visitor Safety Information
Before you arrive at City Recital Hall, familiarise yourself with our new venue protocols here.
Please do not attend this event if you are feeling unwell. If you have tickets and are no longer able to attend:
View our updated Terms & Conditions 
Visit www.health.gov.au for the latest advice and information about COVID-19
Contact the Coronavirus Information Line 1800 020 080 for any health enquiries
Details correct at the time of publication.
Caccini

Ciaccona

Strozzi

Arie, Op.8, No.6 "Che si può fare"

CPE Bach

Cello Concerto in A Major, Wq.172

Tartini

Violin Sonata in G minor "The Devil's Trill" (arr. Kreisler) 

Geminiani

Concerto Grosso in D minor, H.143 "La folia"

Biber

Sonata Representativa

Richard Tognetti

Director

Helena Rathbone

Violin

Satu Vänskä

Violin

Stefanie Farrands

Viola

Timo-Veikko Valve

Cello

Erin Helyard

Harpsichord

Chloe Lankshear

Soprano

Australian Chamber Orchestra