2022 Gala Music Concert
Trinity Grammar School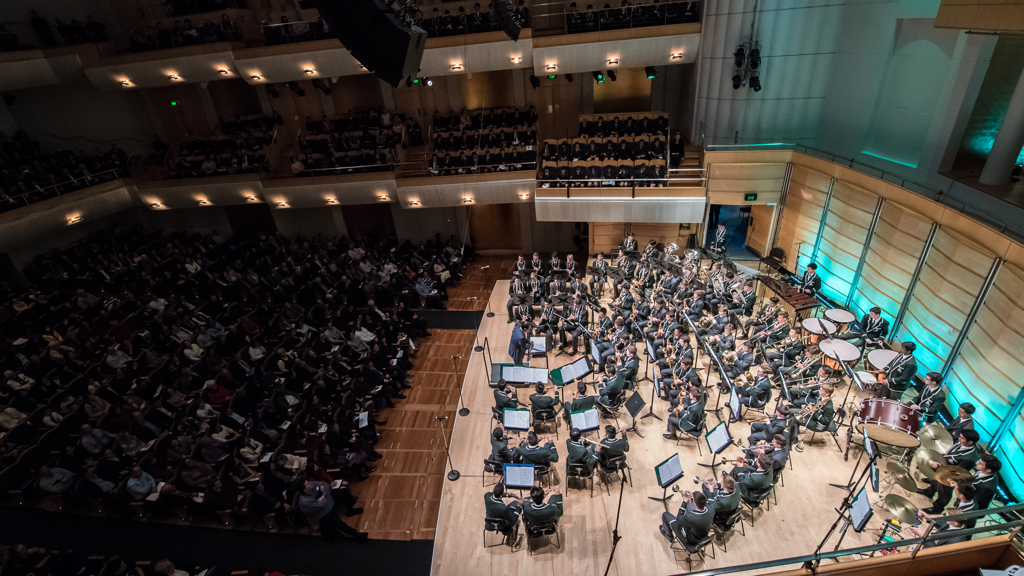 Trinity Grammar School's 2022 Gala Music Concert is a significant event in the School's calendar featuring performances from flagship ensembles: Symphony Orchestra Symphonic Wind Band, Big Band, Trinity Choir, Sinfonietta and Academy Orchestra.
Musical associations with the cosmos date back to the Ancient Greek Philosophers, with their references to "Music of the Spheres"; the natural harmonic tones given off by the movement of the celestial bodies, and which the Greeks thought governed aspects of our lives and terrestrial music itself. Trinity Grammar School's 2022 Gala sprinkles notions of these cosmic forces throughout the performances, brings the audience on a journey through the creation of the universe in Genesis, representations of the Norse God, Thor, and asks, "is there life on Mars".
Join us for our usual high performance annual event with our flagship ensembles delivering their best. 
---
Visitor Safety Information
Before you arrive at City Recital Hall, familiarise yourself with our new venue protocols here.
Please do not attend this event if you are feeling unwell. If you have tickets and are no longer able to attend:
View our updated Terms & Conditions 
Visit www.health.gov.au for the latest advice and information about COVID-19
Contact the Coronavirus Information Line 1800 020 080 for any health enquiries
* Details are correct at time of publication.