Tsitsanis, Hatzidakis, Xarchakos, Theodorakis
City Recital Hall and The Greek Orthodox Community of NSW
Classical Music
Vocal & Choral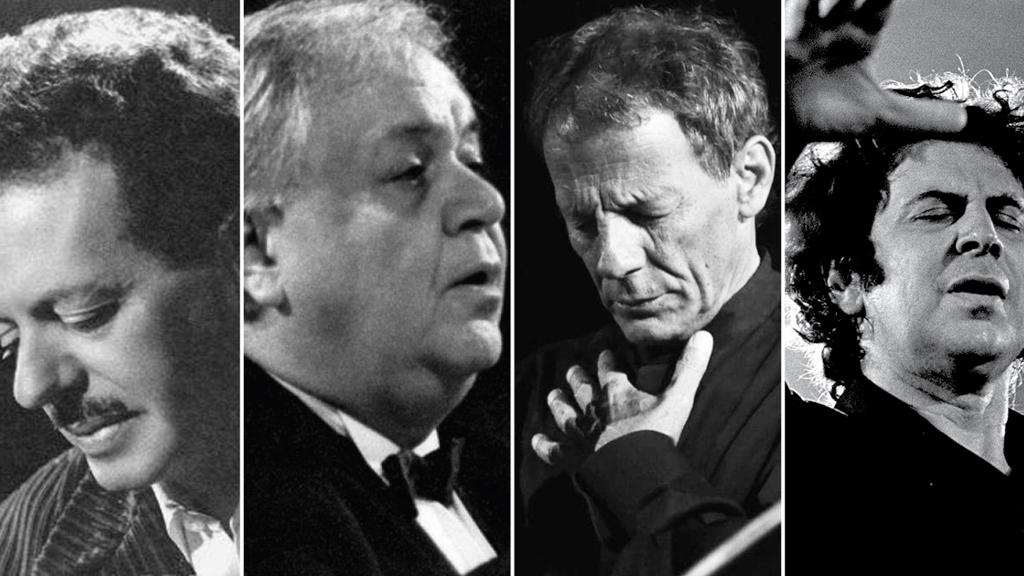 Two hundred years ago, in the northern spring of 1821, Greeks rose in revolt against the mighty Ottoman Empire, which had dominated their land for centuries. After many vicissitudes the Revolution of 1821 led to the establishment of an independent, internationally recognised Greek kingdom in 1832.
Nonetheless, the struggles of Greek men and women for the liberation of occupied territory, and for democracy in their own country, continued intermittently and reached a new climax in the period of military dictatorship (1967-74). Always, from before the Revolution to the present day, music and song have inspired Greek people to struggle for a better world and to honour those who have given their lives for the cause.
To mark the 200th anniversary of the beginning of the War of Independence, we are presenting a concert with songs of revolution, liberation and empowerment created over several decades by four great composers of the twentieth and twenty-first centuries: Vassilis Tsitsanis, Manos Hatzidakis, Stavros Xarchakos and Mikis Theodorakis.
The concert will feature, as soloist, international artist Dimitris Basis, together with a Greek band, a symphony orchestra and a choir, under the direction of conductor George Ellis.
---
Visitor Safety Information
As of 5pm, 6 May 2021, facemasks are now mandatory in indoor settings, and within all spaces inside City Recital Hall. 
City Recital Hall can now operate at 100% capacity.
Before you arrive at City Recital Hall, familiarise yourself with our new venue protocols here.
Please do not attend this event if you are feeling unwell. If you have tickets and are no longer able to attend:
View our updated Terms & Conditions 
Visit www.health.gov.au for the latest advice and information about COVID-19
Contact the Coronavirus Information Line 1800 020 080 for any health enquiries
Details correct at the time of publication.