The Tallis Scholars: 'Music of the Sistine Chapel'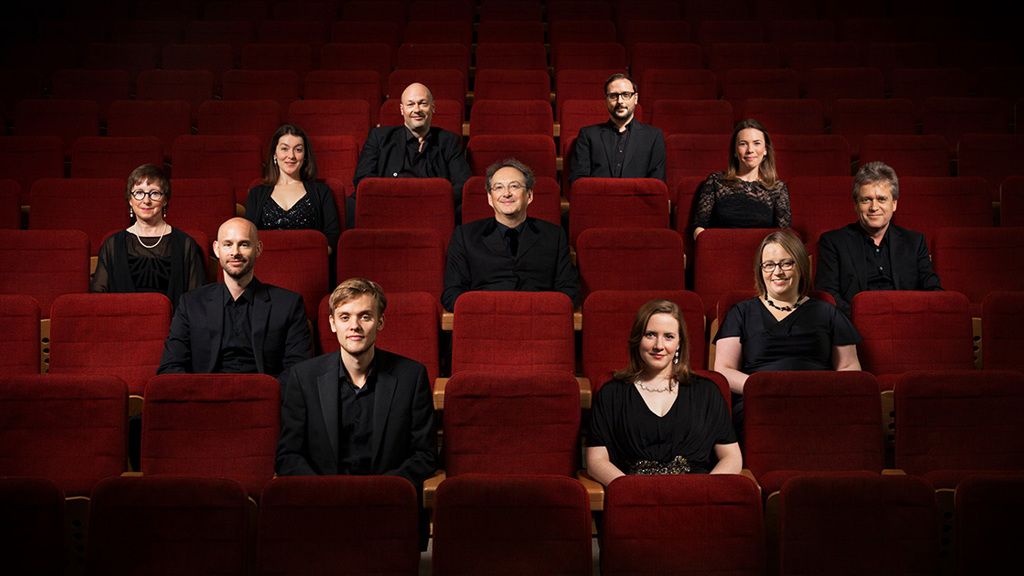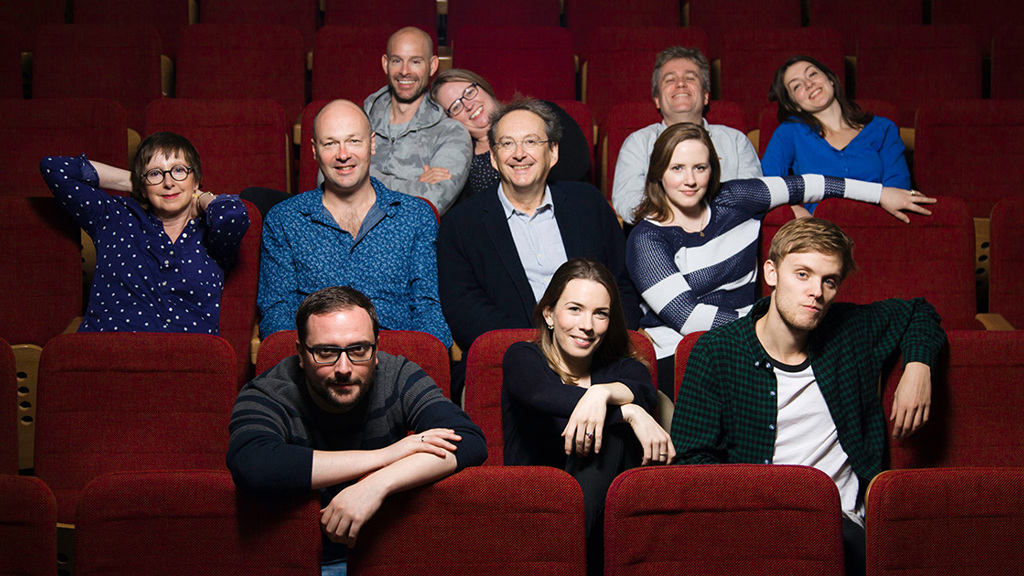 The Sistine Chapel Choir was the premier singing body in Rome throughout the renaissance period, and as such the one which every Catholic musician, from anywhere in Europe, aspired to join. All the composers to be heard here would have been in the orbit of this choir, receiving performances there, or taking part in them. No-one was more associated with it more than Palestrina, whose iconic Missa Papae Marcelli was specifically written to show that the reforms in singing which Pope Marcellus II had hinted at in 1555, would not destroy good music. Along with Allegri's Miserere, there are few compositions which are more site-specific.
The story of how Allegri came to set Psalm 51 is probably the most often told in the annals of sacred music – how the castrati soloists embellished the simple lines Allegri had written, ascending to a high C; and how the Pope refused to let any other choir have copies of it. Palestrina and Allegri were singing members of the Choir as, in an earlier generation, were Josquin, Festa and Carpentras. Morales, a decade after these, was employed there as Organist. Festa's beautiful Quam pulcra es is scored for four high voices; the Carpentras Lamentations, by contrast, for four low ones.
Although the great Spanish composer Tomas Luis de Victoria spent 22 years in Rome, probably learning with Palestrina, it is not clear what connection he had with the Sistine Chapel. It is possible that this immensely grand setting of the Magnificat graced a major Papal celebration. In which case, Palestrina himself may have sung in the first performance of it. 

Over four decades of performance and a catalogue of award-winning recordings for Gimell, Peter Phillips and The Tallis Scholars have done more than any other group to establish sacred vocal music of the Renaissance as one of the great repertoires of Western classical music.

They have sought to bring Renaissance works to a wider audience in churches, cathedrals and venues on every continent on the planet except Antarctica! These include the Royal Albert Hall, the Sistine Chapel, the Lincoln Center and Carnegie Hall New York, the Philharmonic Hall Berlin, Saint Mark's Venice, Seoul Arts Centre Korea, Shakespeare's Globe Theatre London, Concertgebouw Amsterdam, Wigmore Hall, Beijing Concert Hall, Megaron Athens and the Opera House Sydney.

The Tallis Scholars continue to develop their exclusive sound, praised by reviewers for its supple clarity and tone, and to bring fresh interpretations to music by contemporary as well as past composers, such as Pärt, Tavener, Whitacre, Muhly and Jackson.

______________________________________________________________________________
Visitor Safety Information
Before you arrive at City Recital Hall, familiarise yourself with our new venue protocols here.
Please do not attend this event if you are feeling unwell. If you have tickets and are no longer able to attend:
View our updated Terms & Conditions 
Visit www.health.gov.au for the latest advice and information about COVID-19
Contact the Coronavirus Information Line 1800 020 080 for any health enquiries
*Details correct at the time of publication.
Cristóbal de Morales
Regina caeli

Giovanni Pierluigi da Palestrina
Missa Papae Marcelli

Gregorio Allegri
Miserere

Costanzo Festa
Quam pulchra es

Carpentras
Lamentations

Josquin des Prez
Inter natos mulierum

Tomás Luis de Victoria
Magnificat Primi Toni à 8

Amy Haworth

Soprano

Emma Walshe

Soprano

Daisy Walford

Soprano

Rachel Haworth

Soprano

Caroline Trevor

Alto

Simon Ponsford

Alto

Steven Harrold

Tenor

Tom Castle

Tenor

Tim Scott Whiteley

Bass

Greg Skidmore

Bass

Peter Phillips

Director