Switched On: Yazmin Lacey
City Recital Hall Presents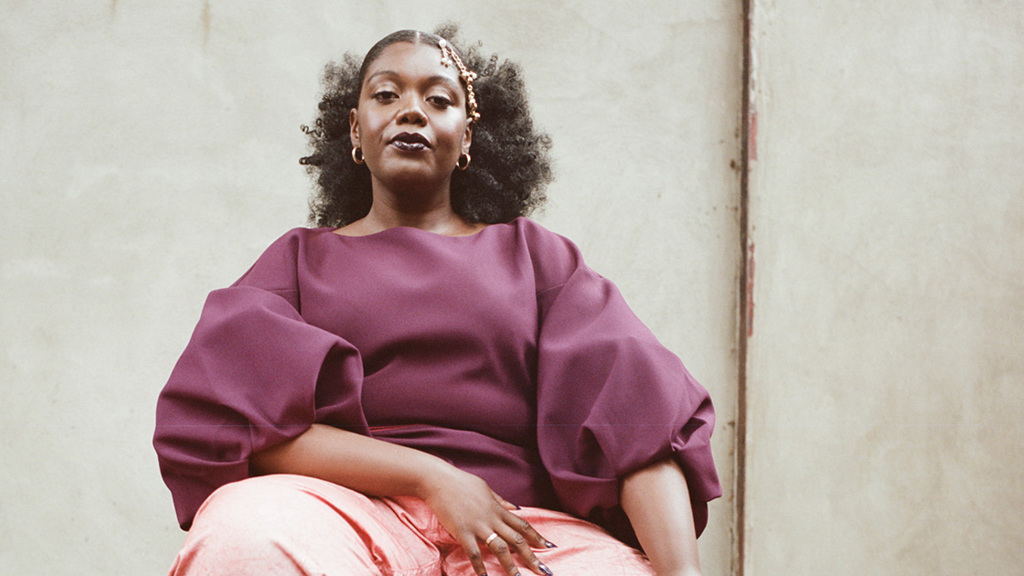 Yazmin Lacey came into music late and almost as if by fate. The 34-year-old throughout makes the intimate experiences of "break ups, moving, starting again, making mistakes" feel both deeply personal and universal, conveyed with rawness and honesty. With a chameleonic sound and a spontaneous recording style, her 2023 debut album Voice Notes captures the beauty of imperfection in all the big moments.
Over three projects, Lacey has charmed minds with powerful vignettes and graceful grooves, which sonically illustrate the different environments they were written in. 'Voice Notes' follows a similar structure, addressing everything from generational changes to unrequited love over warped soul, reggae and electronica. Although the record's themes are more developed, there's always been a rawness to her work. Finding beauty in imperfection, Yazmin's unfiltered approach has seduced tastemakers like Gilles Peterson and rewarded her millions of views on music platforms like COLORSxSTUDIOS.
___________________________________________________________
Supporting Yazmin Lacey is IJALE.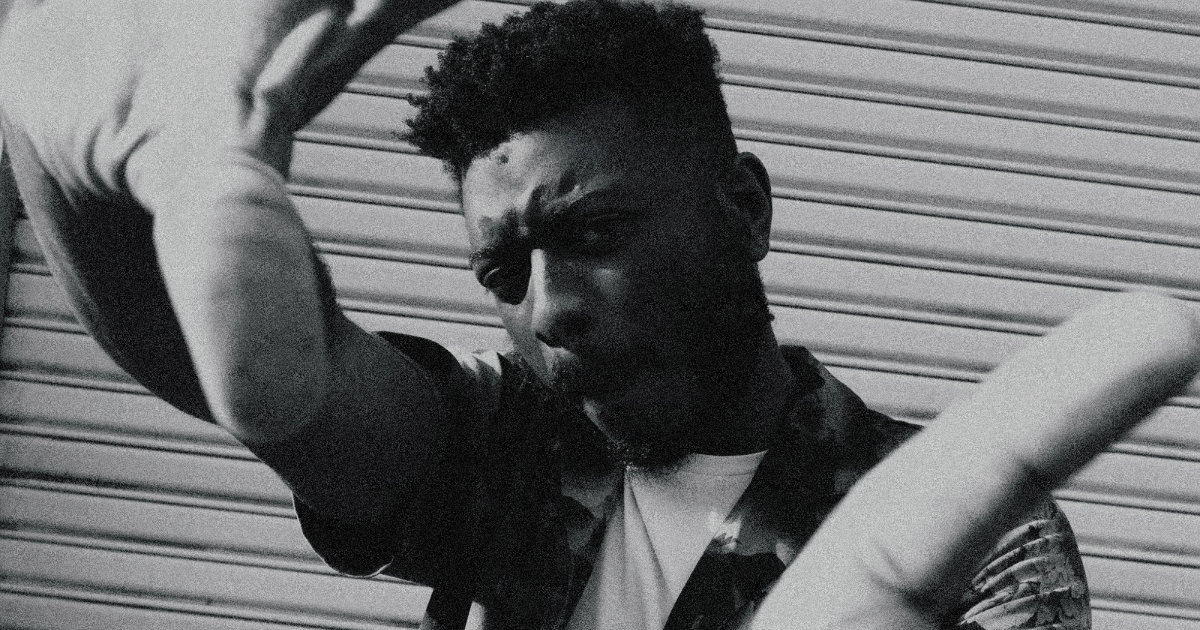 Versatile Melbourne-based producer, vocalist & performer IJALE fuses Afrocentric sounds, Nigerian heritage, and Australian upbringing. His music pays homage to genres like Jazz, Soul, RnB, and Hip-Hop, featuring infectious basslines, African percussion, and layered electronic textures. Recent highlights include his acclaimed mixtape OTTN - On To The Next, collaborations with and supporting artists like Tkay Maidza, Young Shōgun and Yukon Gold, and performances at premiere venues nationwide. A leading voice in Australian music and hip hop.
___________________________________________________________
And Natalie Slade.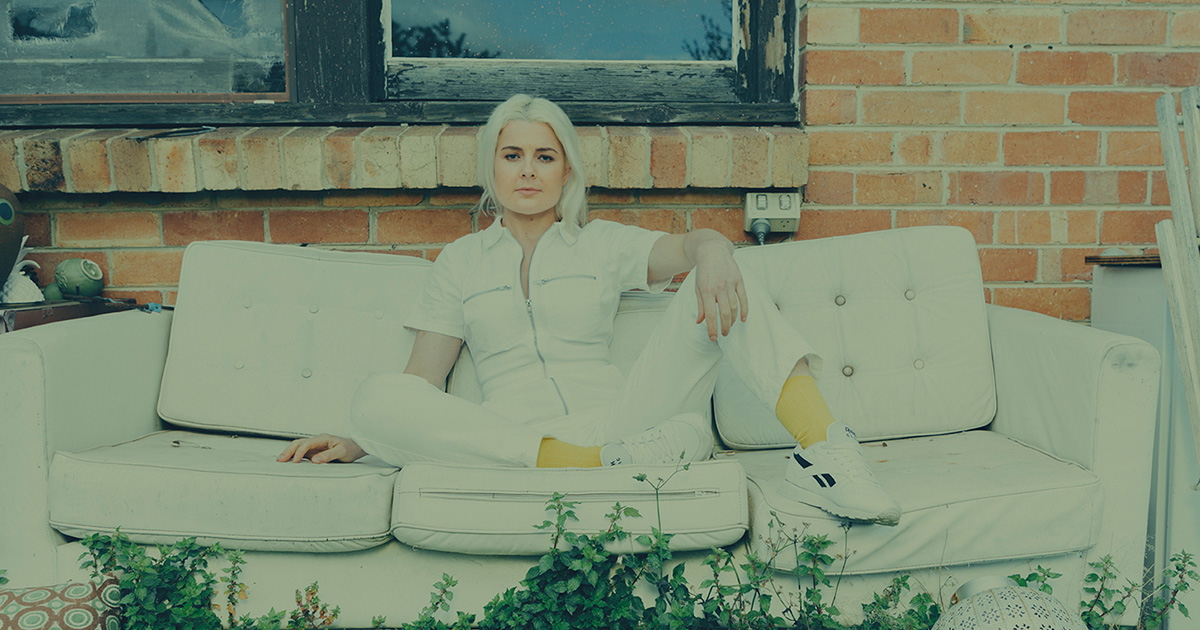 Internationally acclaimed songwriter and soul vocalist, Natalie Slade, is an artist born through chance meetings, earthquakes and sonic healing.
Natalie records with some of the most respected names in music including J Dilla collaborator Steve Spacek, Australian hip-hop royalty Katalyst and three-time Grammy nominated R&B artist Simon Mavin of Hiatus Kaiyote who produced her debut album 'Control'. 
Released in 2020 on Eglo Records (Floating Points, Alexander Nut, Fatima). 'Control' caught a wave of tastemaker DJ's after its release (Gilles Peterson, J Rocc, Carista, Natasha Diggs, Jyoti, Kid Fonque, KCRW's Anthony Valadez, Jamie Cullum, DJ Mocity and Jams Supernova) 
Its success was followed with a remix EP and featured in the Top 5 Electronic Releases of 2021 on Bandcamp Weekly.
In 2022, Natalie was finally able to tour internationally for the first time, playing Gilles Peterson's 'We Out Here' festival and a sold out showcase at Ronnie Scott's in London.
Currently, she is working on her follow up release with dance music producer Sampology, whilst jumping on stages both domestically and internationally with her band.
___________________________________________________________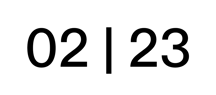 Switched On flicks the switch on an iconic venue and activates the Hall in a new light. A sonic shift to contemporary music and a whole new dimension in listening.
___________________________________________________________

CRH Presents Switched On is supported by the NSW Government through Create NSW.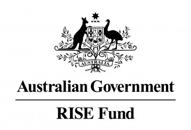 CRH Presents Switched On is supported by Restart Investment to Sustain and Expand (RISE) Fund - an Australian Government Initiative.
6:00pm - Doors open 

7:00pm - IJALE

7:30pm - Interval 

7:45pm - Natalie Slade

8:15pm - Interval 

8:30pm - Yazmin Lacey