Switched On: Luluc and Grace Cummings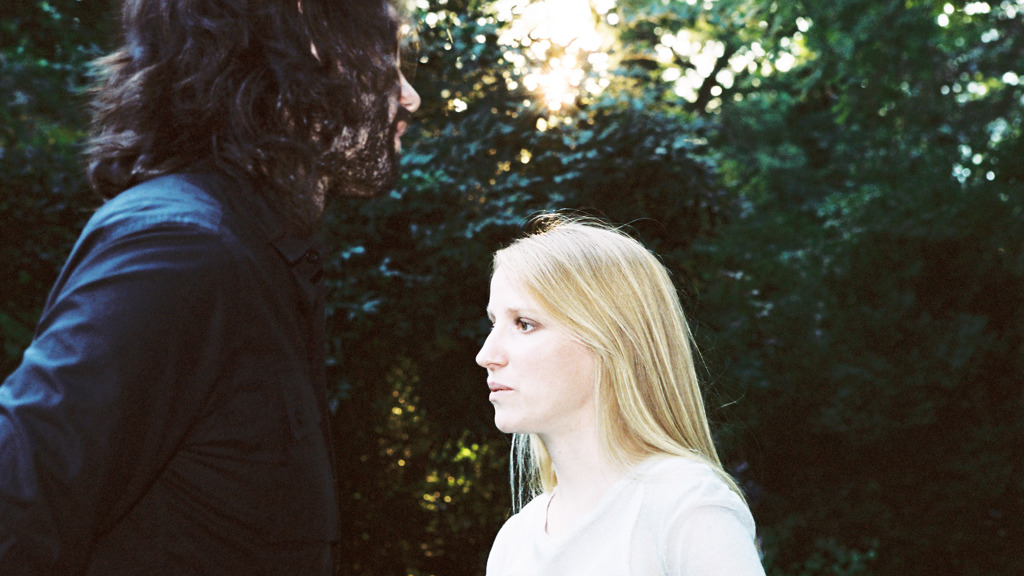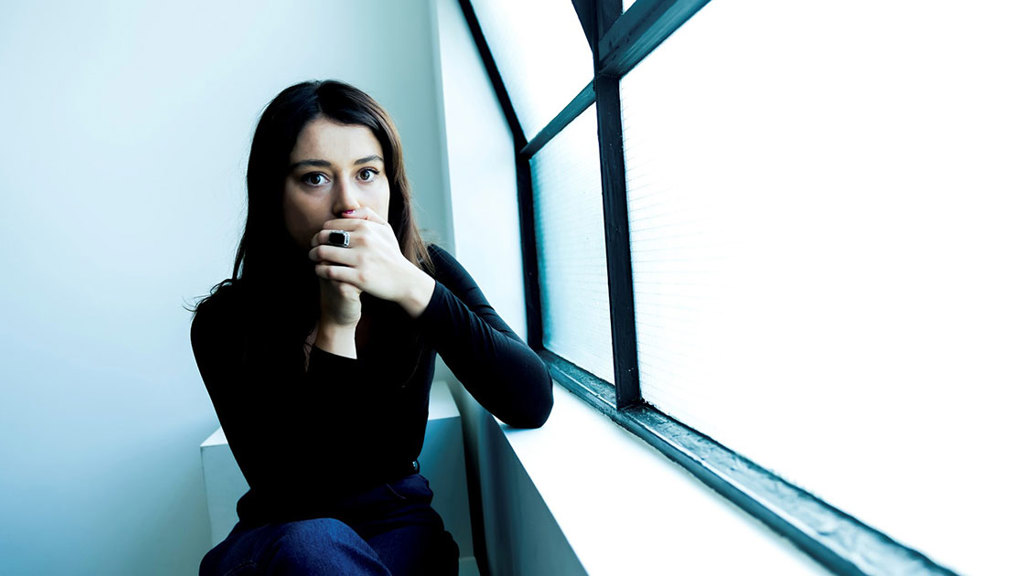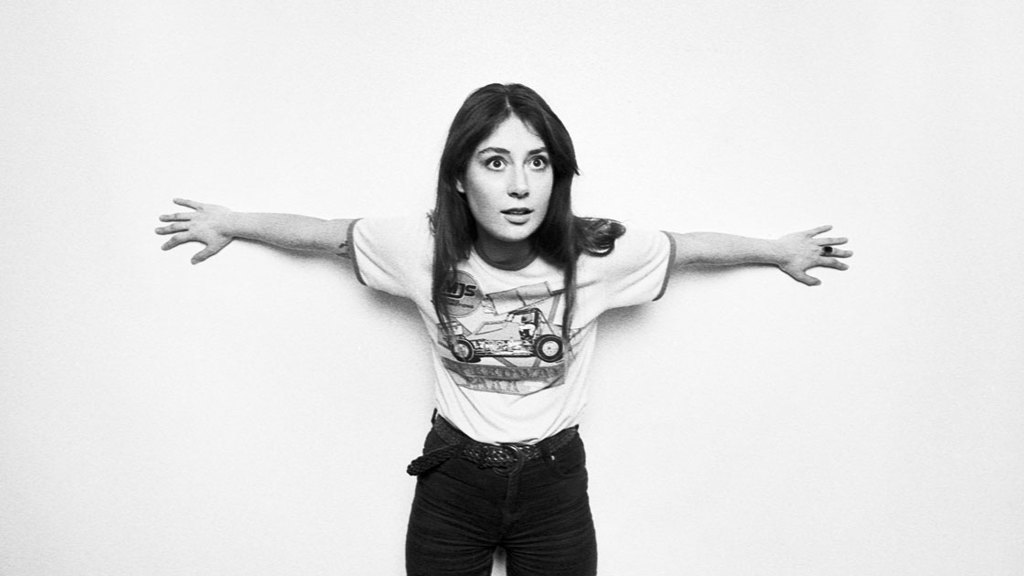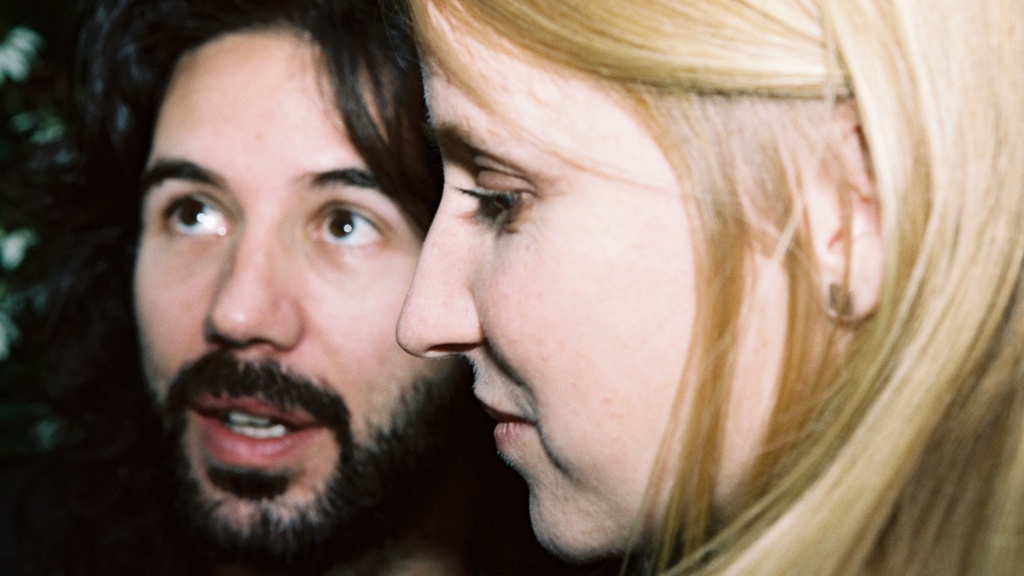 Prepare to catch your breath as the exquisitely close harmonies of Zoë Randell and Steve Hassett float to the lofty ceiling of City Recital Hall. The venue's pristine acoustics and Luluc's crystalline songs will transport listeners to a deep poetic realm, described by The New Yorker as "masterful … a myth-making quality". Luluc have toured their four adored albums worldwide, their praises sung by famous friends; The National proudly tout them as tour openers and vocalists; Wilco's Jeff Tweedy invites Zoë up onstage; J Mascis and Lucinda Williams are lifelong fans; Kacey Musgraves tweets that Luluc is "music for her soul".
"Masterful, a myth-making quality." — UNCUT UK (****)
"Throughout Dreamboat, Luluc's fourth album, Randell's singing is crystalline and unflappable, with a strange beauty that verges on creepy — it's the kind of voice that, on a movie soundtrack, portends unspeakable doom." — The New Yorker
Emerald City was in Bob Boilen NPR music USA's top 40 songs of 2020. 
---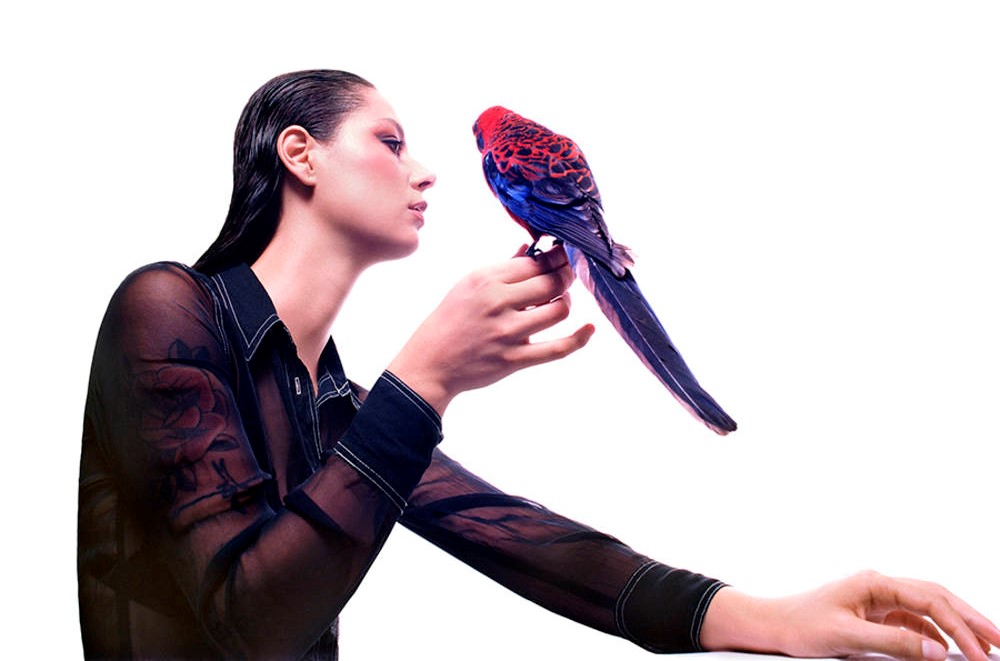 To call Grace Cummings awe-inspiring is to dramatically understate the impact of this rapidly ascending Melbourne artist. Her exalted, imposing voice does not inspire awe, so much as command it; swiftly overwhelming any audience into a state of wondrous stupor with its bold, raw power. Her new album Storm Queen weaves dark magic from cosmic nature worship and apocalyptic visions of a burning world. Forging a path that is uniquely her own, with songs that are both harrowing and heartfelt, Cummings shines forth a visionary intensity that lingers long after the final note of her iconic voice rings out.
"Storm Queen, is wild, tempestuous and dramatic [...] Raw, riveting folk rock." — The Age
"Storm Queen is an immersive exploration of rawness and beauty." — Happy Mag
"She unleashes her psyche in a voice of throaty Diamanda Galas-style intensity ... Heaven is glorious and brutal, Freak has the open-hearted intensity you'd find in Mary Margaret O'Hara, a survivor's plea for the misfit. It's ludicrously moving. Dreams could be a tender Scott Walker tone poem, Up In Flames a lost Dylan track [...] Raw and exquisite." — MOJO (****)
"A voice powerful enough to pound granite into dust." — The Guardian
"Heaven is as arresting as it is commanding, with her soon-to-be-iconic voice belting out lyrics against a rhythm section that ebbs and flows as the track raises in intensity." — Rolling Stone
"She delivers this bombshell revelation in an earth-quaking yawp, one of the most intriguing voices in contemporary music seemingly summoned from far below." — MTV
_______________________________________________________________
Bold songwriters. Sublime acoustics. Enthralling solo concerts.
Switched On
 flicks the switch on an iconic venue and activates the Hall in a new light. A sonic shift to contemporary music and exciting new sounds in a sublime acoustic space.
_______________________________________________________________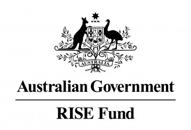 CRH Presents Switched On is supported by Restart Investment to Sustain and Expand (RISE) Fund - an Australian Government Initiative.
_______________________________________________________________
Visitor Safety Information
Before you arrive at City Recital Hall, familiarise yourself with our new venue protocols here.
Please do not attend this event if you are feeling unwell. If you have tickets and are no longer able to attend:
View our updated Terms & Conditions 
Visit www.health.gov.au for the latest advice and information about COVID-19
Contact the Coronavirus Information Line 1800 020 080 for any health enquiries
*Details correct at the time of publication.
8:00pm - Grace Cummings

9:10pm - Luluc