Switched On: Cerrone
City Recital Hall Presents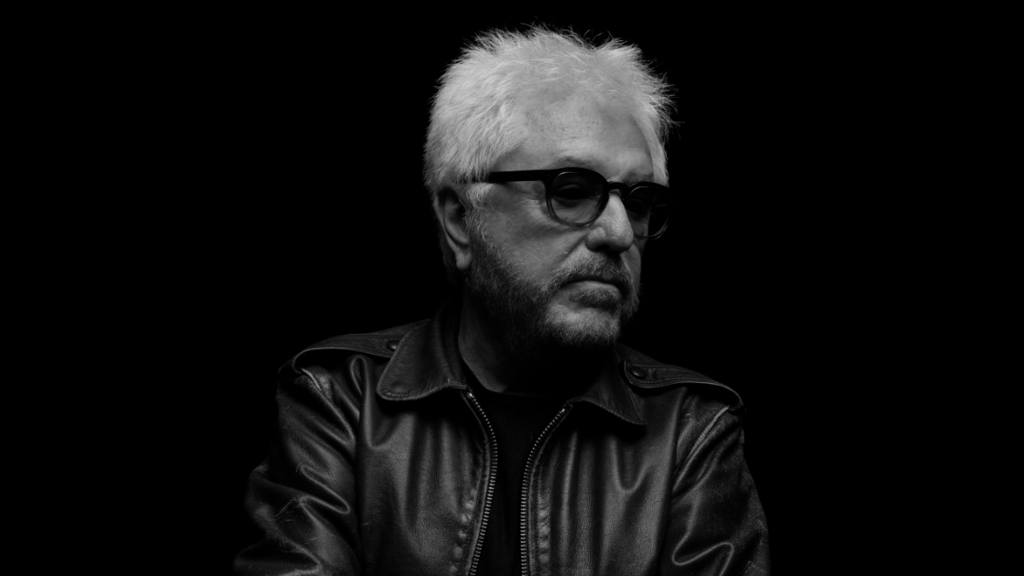 SHOW TIMES* 
7:00pm - Doors Open
7:30pm - Simon Caldwell
8:30pm - Mell Hall
9:30pm - Cerrone
11:00pm - Mike McCaskill
*Show times are approximate and subject to change.
_____________________________________________________
PLEASE NOTE ALL TICKETS ON LEVEL 1 ARE GA STANDING. ALL OTHER LEVELS ARE ALLOCATED SEATING.

Few artists can claim to be truly genre-defining, but Cerrone is undoubtedly one of them. A pioneer of the French filter sound and a revered producer amongst the likes of Larry Levan, Nile Rodgers and Francois K, Cerrone has remained a legend of the genre from it's inception to it's revival. Sampled by everyone from Daft Punk to Run DMC, the drummer and DJ behind SuperNature and Love In C Minor is seemingly just getting started.  
His contribution to the whole electronic-disco-dance music may be as important as Giorgio Moroder, as Kraftwerk

Nile Rodgers on Cerrone
His latest single, A Part of You, samples the vocals from You & Me, the 2013 hit by acclaimed UK duo Disclosure, which was also famously remixed by Flume. The single itself was a reworking of the single House Of The Rising Sun, made by Cerrone in 1977. For his first ever Australian shows, Cerrone will perform a live audio-visual show with vocalist Brendan Reilly (Disclosure, Basement Jaxx). 

_____________________________________________________

Supporting Cerrone is Mell Hall.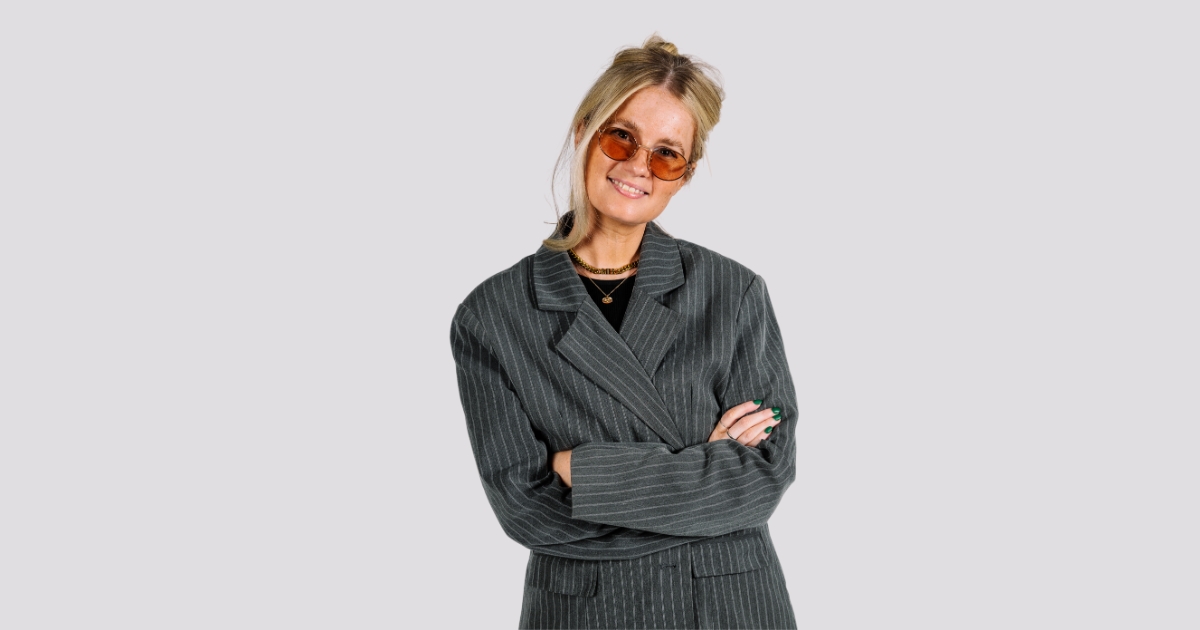 Hailing from Melbourne, Mell is already the go-to DJ for some of the worlds best touring in the House realm - Disclosure, Basement Jaxx, Folamour, Norman Jay, DJ Seinfeld and Late Nite Tuff Guy - to name a few! A Mell Hall set wouldn't be complete without one of her signature Disco/House edits guaranteed to get you up on your feet.
Signed to the infamous Club Sweat, Mell has added her remix flavour to artists David Penn, Milk & Sugar, and Torren Foot. Following the success of those records, she took on one of 2020's biggest Dance hits, 'Energy' via Stace Cadet and KLP (clocking over 6.5 million streams on Spotify so far!) through Sony/Medium Rare Recordings. The list keeps on growing - Peking Duk and Northeast Party House now added to Mell's official remix duties.
Her debut single 'Knock Knock'! featuring Thandi Phoenix (2021) was an outright instant Disco classic - breaking the record for the longest running #1 Aria Club Chart release by a female, ever! Off the back of a red hot debut, Mell teamed up with the Italian Disco-don Babert to release club-ready 'Can't Stop Now' (2022) spending a few weeks at #1 on the Beatport Nu Disco charts, plus taking out the #2 slot for that entire year. Followed closely by 'End Of Time' (2022) and her latest EP 'Bow Street/Disco Nap' (2023), Mell is on fire and showing no signs of slowing down!
Your disco needs you - and doesn't Mell Hall know it.
And Simon Caldwell.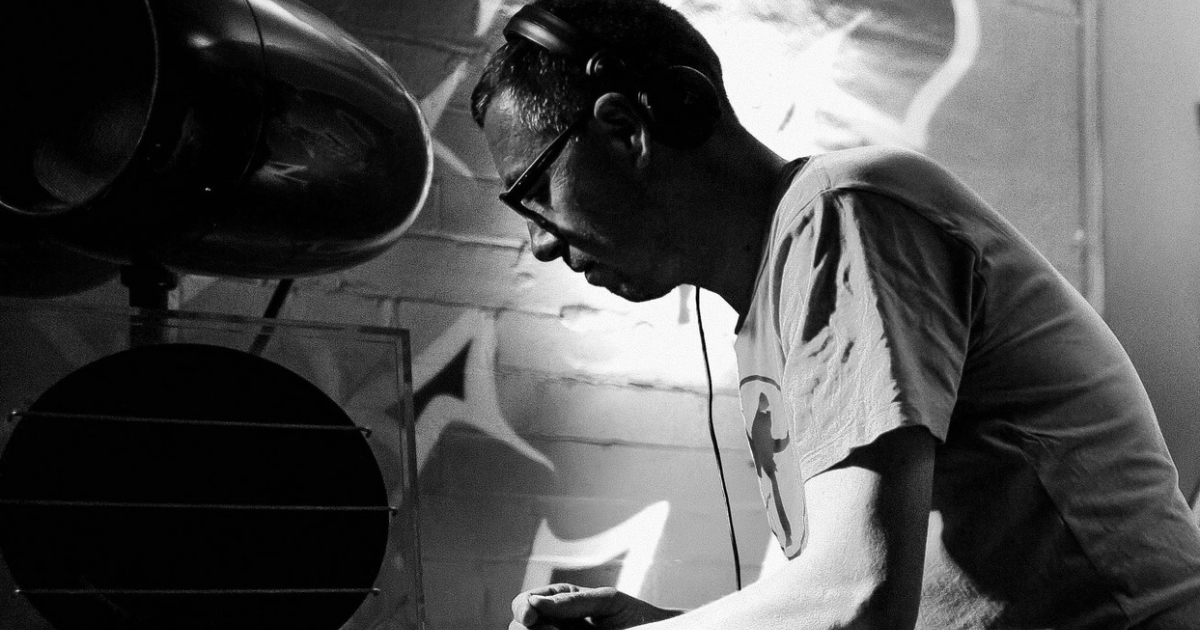 DJing since the early 1990's, Simon has managed to avoid the stifling 'style' classification so many other DJ's trap themselves into, keeping himself free to draw on his varied loves of deep, soulful house, techno, funk, jazz, electro, booty, hip hop and anything else which catches his ear. Simon has supported a list of artists longer than your arm, including Larry Heard, Theo Parrish, The Black Madonna, Rolando, Herbert, Claude Young, Maurice Fulton, Grace Jones, Derrick Carter, Moodymann, Moritz von Oswald, Charles Webster, Fred P and Frankie Knuckles. He currently holds down Monday Sunset on FBI Radio, and is resident/co-promoter of Mad Racket, a Sydney underground party institution running since 1998. A regular headlining guest around Australia, he has also played in Berlin (first in 1998 at the original Tresor), Hamburg (at legendary club Golden Pudel), London, Moscow, St Petersburg and Czech Republic.
_____________________________________________________

Switched On flicks the switch on an iconic venue and activates the Hall in a new light. A sonic shift to contemporary music and a whole new dimension in listening.
_____________________________________________________

CRH Presents Switched On is supported by the NSW Government through Create NSW.
___________________________________________________________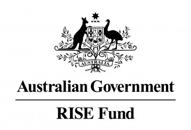 CRH Presents Switched On is supported by Restart Investment to Sustain and Expand (RISE) Fund - an Australian Government Initiative.
_____________________________________________________
Visitor Information
Before you arrive at City Recital Hall, familiarise yourself with our venue here. 
Please note there are no pass outs for this event. 
For further information, please see our Terms & Conditions. 
7:00pm - Doors Open

7:30pm - Simon Caldwell

8:30pm - Mell Hall

9:30pm - Cerrone

11:00pm - Mike McCaskill