Switched On: Cash Savage and The Last Drinks
City Recital Hall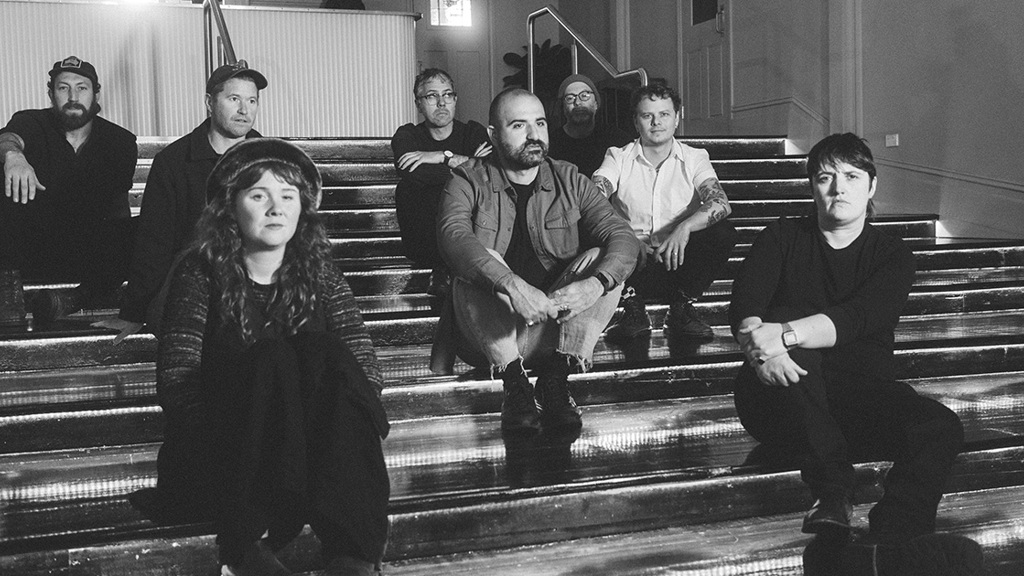 A pillar of Melbourne's music and queer communities, Cash Savage and her colossal band The Last Drinks perform at City Recital Hall to celebrate the release of their new album, So This Is Love. Savage and The Last Drinks are a powerhouse of fierce and brooding energy; every performance is as epic as it is honest, raw and human.
Yet the theme of fragility runs through this new album like a fault line. Fragile mental health, a fragile economy, the fragility of the environment and our personal relationships, all on the brink of collapse, threatening to crack under pressure; this is the fraught territory So This Is Love inhabits, and fearlessly explores. True to the album title, Cash Savage delves deep and with ferocious honesty into what love means to her, as a queer woman coming to terms with a marriage breakup and a mental breakdown. "All love will end, all love will change form", Cash observes, and So This Is Love says.
Singer and songwriter Cash Savage grew up in Port Albert and was born into a musical family. Savage's uncle was Conway Savage, a veteran Australian rock musician and keyboardist for Nick Cave and the Bad Seeds. After playing gigs across Melbourne from age 17, she formed The Last Drinks as her backing band with no fixed line up, but instead including whoever was available on any given night. The now seven-member strong band works together on stage like a gang, with Savage as the indefatigable leader, commanding attention with Australiana rock that cuts through the pageantry and demands to be felt.
One of the most powerful bands in the country… you won't hear much that's better than this.

The Guardian
A fucking spectacular live phenomenon.

Beat Magazine
Supporting Cash Savage and The Last Drinks is June Jones.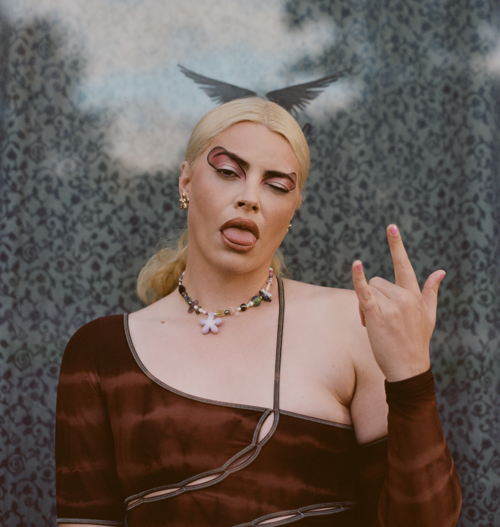 June Jones is an alt pop singer/songwriter/producer, whose ever-evolving approach to music is underpinned by a dedication to candid emotionality, humour, and an idiosyncratic combination of genres and styles. In 2022, she released her third solo album, Pop Music for Normal Women, which was awarded Album of the Week by community radio stations across the country, debuted at #2 on the Independent Albums chart, and earned her a nomination for Best Pop Work at the 2022 Music Victoria Awards. Jones launched the album nationally with eight shows across five states between November and January 2023, and she is currently living in Sydney and working on new music to be released this year.
___________________________________________________________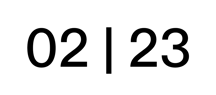 Switched On flicks the switch on an iconic venue and activates the Hall in a new light. A sonic shift to contemporary music and a whole new dimension in listening.
___________________________________________________________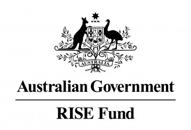 CRH Presents Switched On is supported by Restart Investment to Sustain and Expand (RISE) Fund - an Australian Government Initiative.
7:00pm - Doors open 

8:00pm - June Jones

8:30pm - Interval 

9:00pm - Cash Savage and The Last Drinks

Show times are approximate and subject to change.