Sound and Vision: Chopper with all new score by Springtime & Mick Harvey
Curated with Hear My Eyes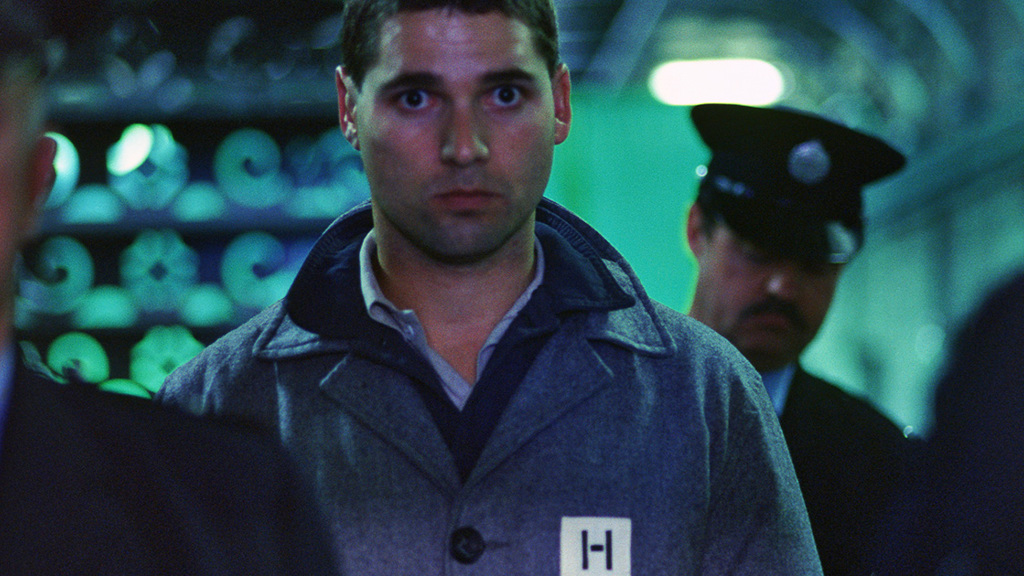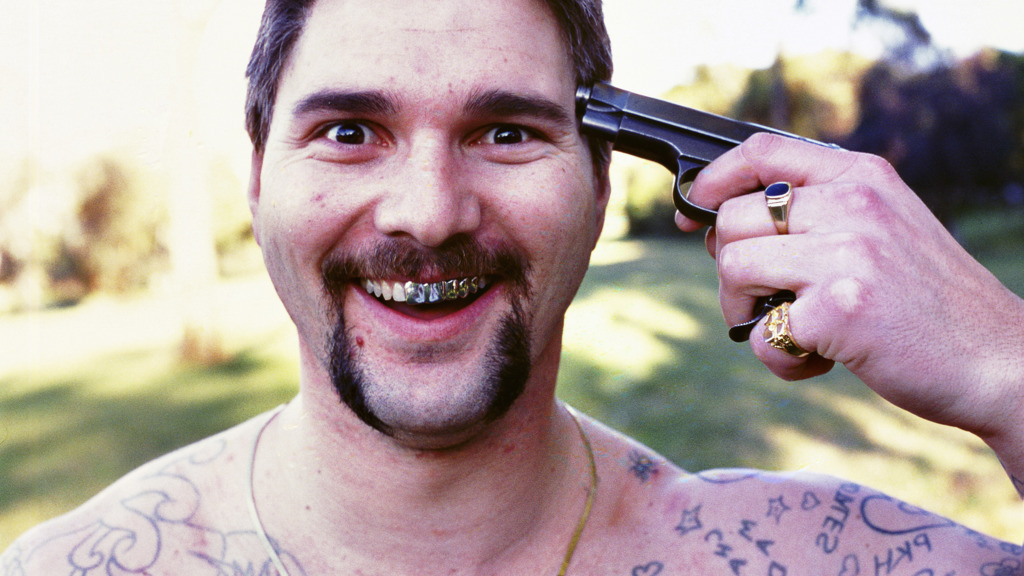 With a gritty pairing only Hear My Eyes could conjure, the beloved cinema event returns to Sydney with Andrew Dominik's classic crime drama, Chopper, to be screened alongside a brand-new original live score from supergroup Springtime and acclaimed musician and member of the Bad Seeds, Mick Harvey.  
Performing with Gareth Liddiard (The Drones), Jim White (Dirty Three) and Chris Abrahams (The Necks) as Springtime, Mick Harvey and band will compose a fresh take on the infamous story of Mark 'Chopper' Read – in the film that shot Eric Bana to global stardom – with a performance at City Recital Hall this August as part of the Sound and Vision series.
I'm excited to see how the musicians react to the film - it's being given over to them, they'll have their way with it for a few nights and you'll have to be there if you want to experience it. It's ephemeral and it's communal and it'll be exciting for me because it won't be mine anymore - it'll be the film through their eyes

Andrew Dominik, Film Director and Screenwriter
Springtime
Announcing their arrival in 2021 with a self-titled debut album of avant-garde post-rock sounds, Springtime brings together the prodigious talents of Gareth Liddiard (The Drones / Tropical Fuckstorm), Jim White (Dirty Three) and Chris Abrahams (The Necks). Among the country's most venerated musicians, their individual mastery makes for a combined chemistry that's superlative.
Mick Harvey
Mick Harvey is renowned as a Musician, Record Producer and Composer who has been active for the last 45 years and is perhaps best known as a member of The Birthday Party and The Bad Seeds and for his long-term collaborative work with PJ Harvey and Nick Cave.
Hear My Eyes
Hear My Eyes events are an untapped, hybrid artform. We ask highly creative contemporary musicians to write a new score to a pre-existing, artful piece of cinema. The result? A completely fresh, indescribable cinema and sound experience. Sitting somewhere between a film screening and a live concert, these events invite audiences into a new sensory realm.
CRH Presents' Sound and Vision series celebrates the connection between the music and image via film screenings with live musical accompaniment, hybrid performances, and immersive experiences.  







CRH Presents Sound and Vision is supported by Restart Investment to Sustain and Expand (RISE) Fund - an Australian Government Initiative.

---
Visitor Safety Information
Before you arrive at City Recital Hall, familiarise yourself with our new venue protocols here.
Please do not attend this event if you are feeling unwell. If you have tickets and are no longer able to attend:
View our updated Terms & Conditions 
Visit www.health.gov.au for the latest advice and information about COVID-19
Contact the Coronavirus Information Line 1800 020 080 for any health enquiries
*Details correct at time of publication
Gareth Liddiard

Guitar, Vocals

Jim White

Drums

Chris Abrahams

Piano

Mick Harvey

Bass

Haydn Green

Hear My Eyes Productions Curator and Director