Orontea by Cesti
Pinchgut Opera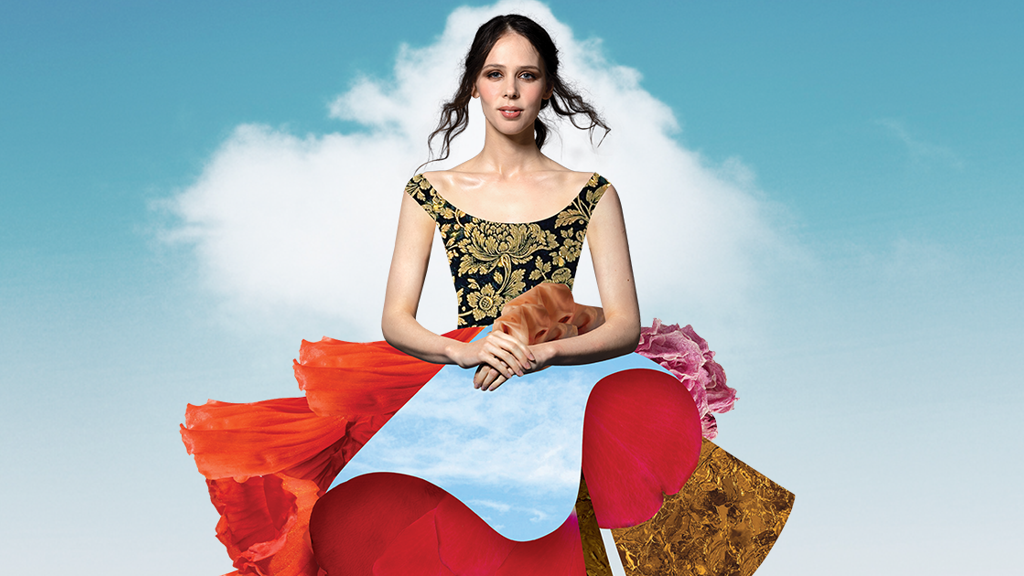 Duty and passion, old flames and new flings, music and wine all come head-to-head in a riotous night at the opera.
Irresistibly charming and wickedly funny, Orontea deftly combines Cesti's melodic inventiveness with Cicognini's clever and comic libretto.
Despite renouncing love, Queen Orontea finds herself falling for a handsome refugee artist, Alidoro, only to discover that she has most of the women in her court as rivals. Add to the mix her moralistic councillor Creonte, the scheming courtesan Silandra, and the maidservant Giacinta, who disguises herself as a boy – only to accidentally inspire the affections of Alidoro's lascivious mother, Aristea.
Orontea features an artfully assembled cast led by stunning soprano Anna Dowsley – star of the film A Delicate Fire – together with Pinchgut fan-favourites David Greco and Andrew O'Connor. New Zealand tenor Jonathan Abernathy joins American soprano Sofia Troncoso and Australian mezzo Dominica Matthews in their Pinchgut opera debuts.
Musical heir to Monteverdi and a younger contemporary of Cavalli, Cesti was one of the most popular composers of the 17th century. When it premiered in 1656, Orontea immediately captured the public's attention through its brilliant and skilful combination of poetry and music. Studded with memorable arias and remarkable duets, Cesti's gifts for musical characterisation and melodic story telling are here on display for the first time in Australia.
In the spirit of Cavalli's The Loves of Apollo and Dafne, Pinchgut Opera brings you another delicious taste of Italian opera made fresh for today's audiences, with the promise of revelry, beauty and laughter.


Please be advised that Orontea features theatrical haze, sex scenes, use of toy cap guns and partial nudity. 
---
Visitor Safety Information
Before you arrive at City Recital Hall, familiarise yourself with our new venue protocols here.
Please do not attend this event if you are feeling unwell. If you have tickets and are no longer able to attend:
View our updated Terms & Conditions 
Visit www.health.gov.au for the latest advice and information about COVID-19
Contact the Coronavirus Information Line 1800 020 080 for any health enquiries
*Details correct at the time of publication.
Orontea

Anna Dowsley

Alidoro

Jonathan Abernathy

Silandra

Sofia Troncoso

Corindo

Douglas Kelly

Aristea

Dominica Matthews

Ciacinta

Roberta Diamond

Tibrino

Louis Hurley

Gelone

Andrew O'Connor

Orchestra of the Antipodes

Conductor

Erin Helyard

Director

Constantine Costi