Musica Viva Australia
ARTISTIC DIRECTOR: PAUL KILDEA
Founded in 1945, Musica Viva Australia is Australia's oldest independent professional performing arts organisation. Musica Viva Australia stands for the transformative power of live music and for the unique creative force that is unleashed through a life-long engagement with music. Musica Viva Australia's Concert Season consists of seven national tour featuring the world's best international chamber musicians, presented in Australia's major cities: Adelaide, Brisbane, Canberra, Melbourne, Newcastle, Perth and in Sydney at City Recital Hall.
Musica Viva Australia invites you to experience music with new eyes and ears in 2023. Join us for a year of genre-spanning productions, daring collaborations, and a sensational line-up of Australian and international talent. It's the perfect way to experience the power of live music and its unique thrills.
2023 season subscriptions are available through the Musica Viva Australia website.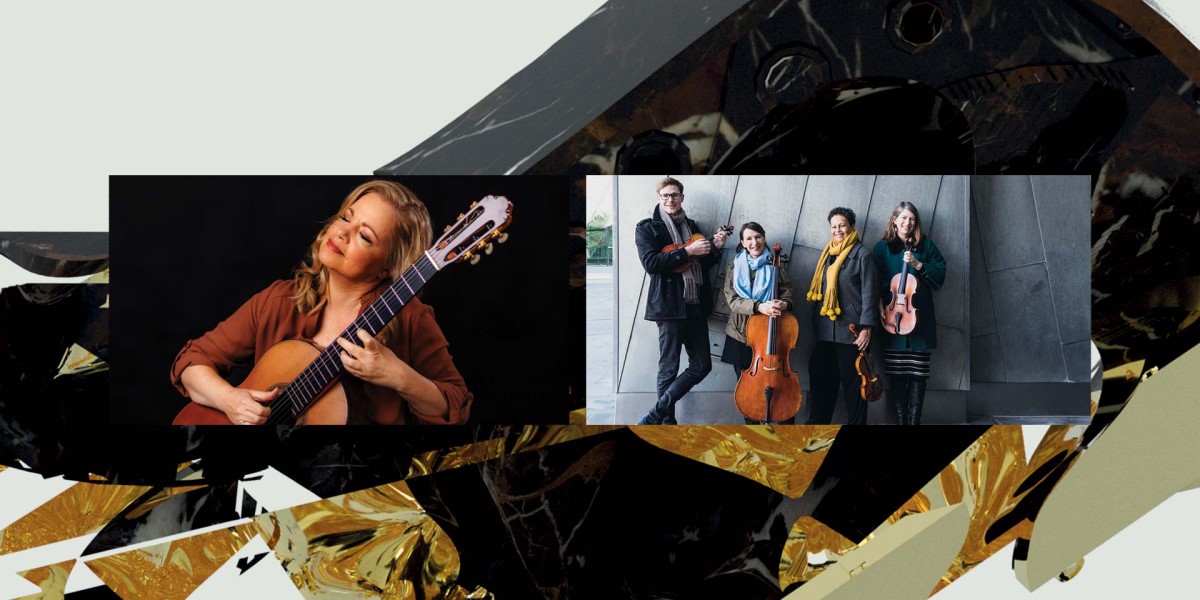 Karin Schaupp & Flinders Quartet
Sat 18 February & Mon 20 February
Renowned for their unpretentious brilliance, the Flinders Quartet join one of the world's most accomplished classically trained guitarists, Karin Schaupp in an unmissable concert that traverses loss, longing, love, and a bit of foot-stomping fandango flamboyance.
READ MORE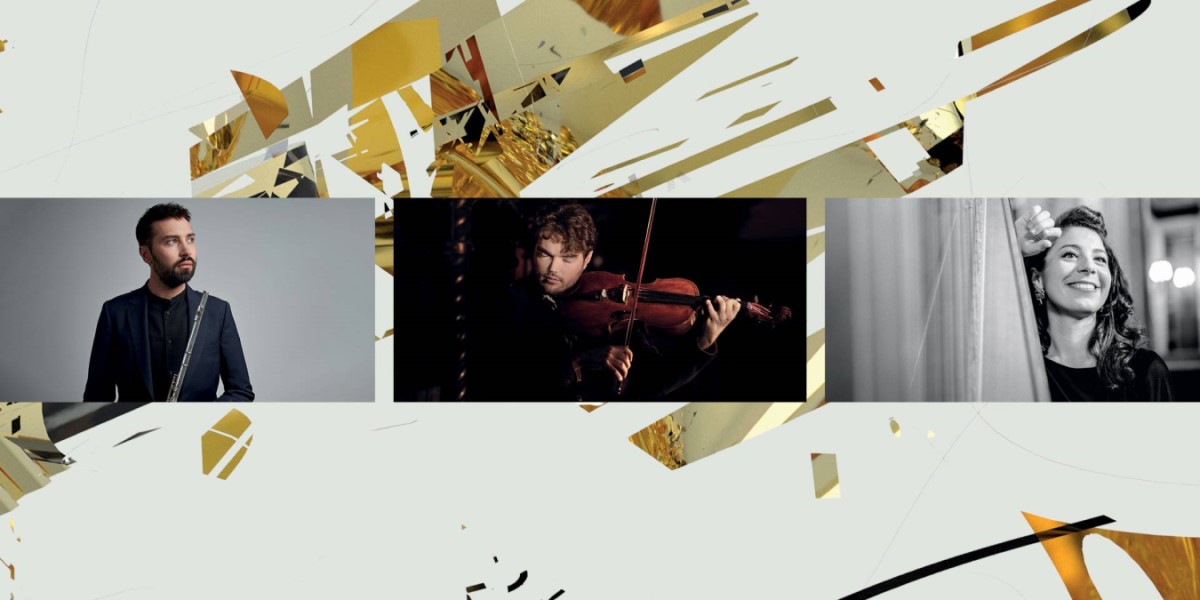 Among the Birds and the Trees
Mon 1 May & Sun 7 May
Adam Walker (Flute), Timothy Ridout (Viola), and Anneleen Lenaerts (Harp) come together to create an unusual and extraordinary experience for the listener: a world of glowing sounds, with something entrancing around every corner of a gently twisting path.
READ MORE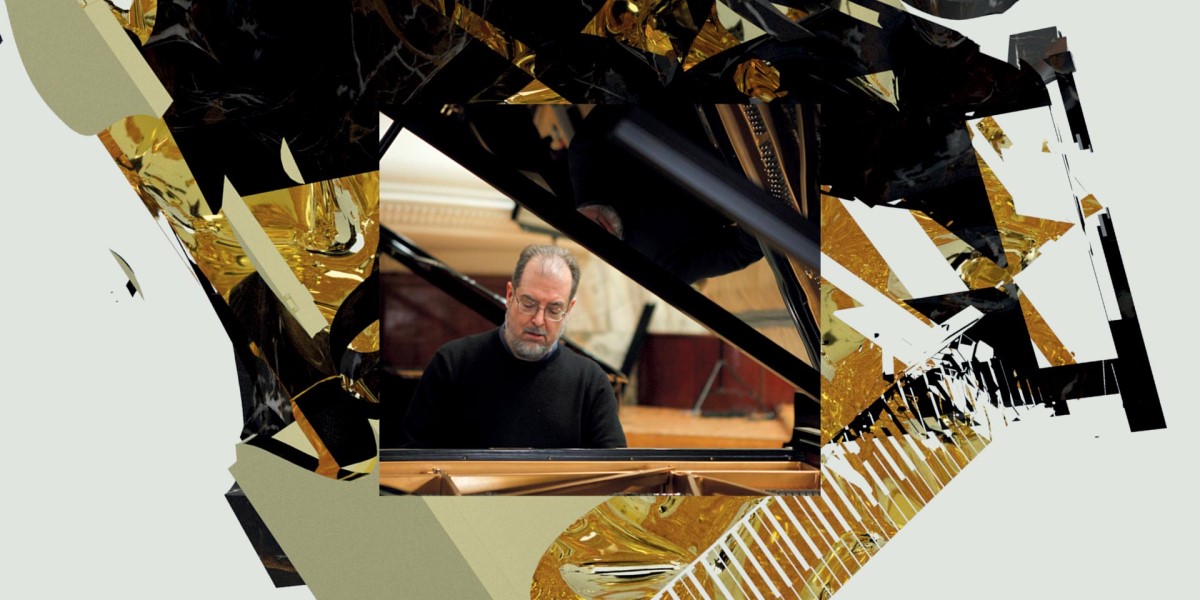 Garrick Ohlsson
Mon 5 June & Sat 17 June
Garrick Ohlsson owns the piano like few others, playing it with authority, humility, a sense of discovery and deep commitment. His program will traverse favourites from Debussy, Chopin and Liszt, as well as a new commission from Australian composer Thomas Mission.
READ MORE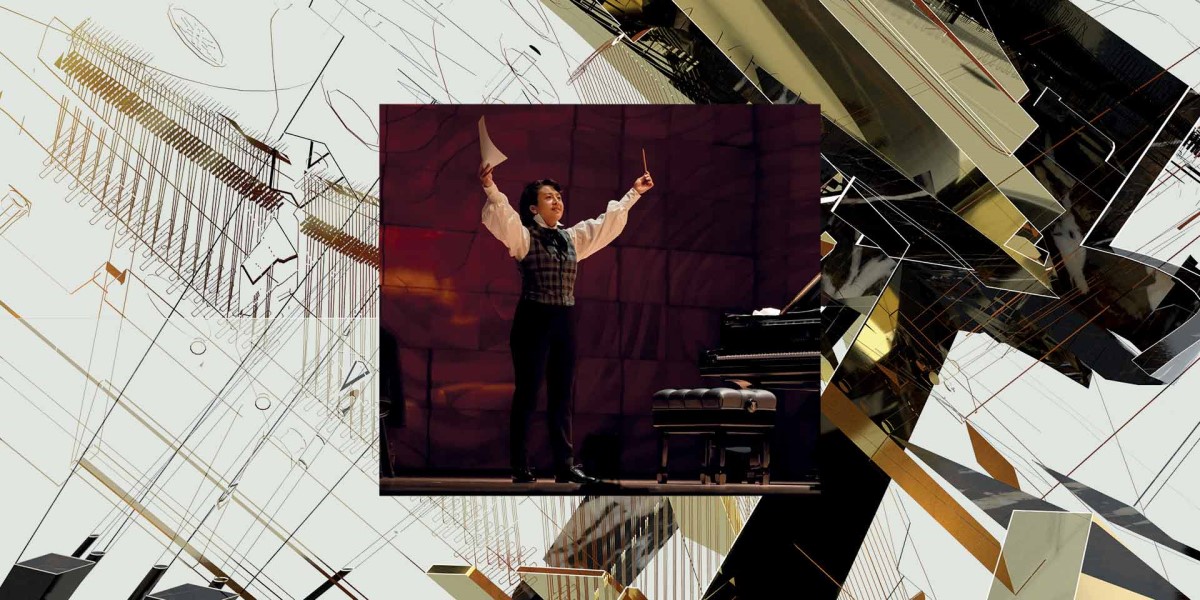 Chopin's Piano
Sat 15 July & Mon 17 July
In this captivating staging by Richard Pyros and with the complete Preludes as its backbone, pianist Aura Go and actor Jennifer Vuletic tell the story of this singular instrument, the works composed on it and the artist who created them.
READ MORE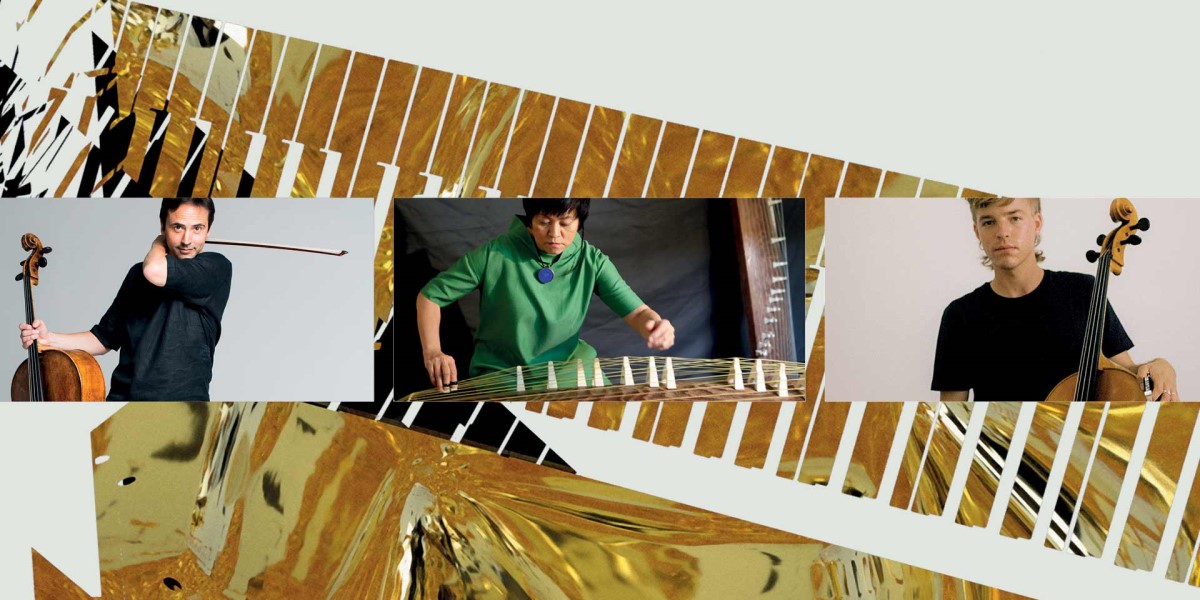 Silk, Metal, Wood
Mon 14 August & Sat 19 August
Known for his sense of artistic adventure, French cellist Jean-Guihen Queyras joins Australian musical treasure Satsuki Odamura, a grand master of the Japanese koto, along with Adelaide's rising star cellist James Morley to passionately reinvent a combination of traditional and modern works.
READ MORE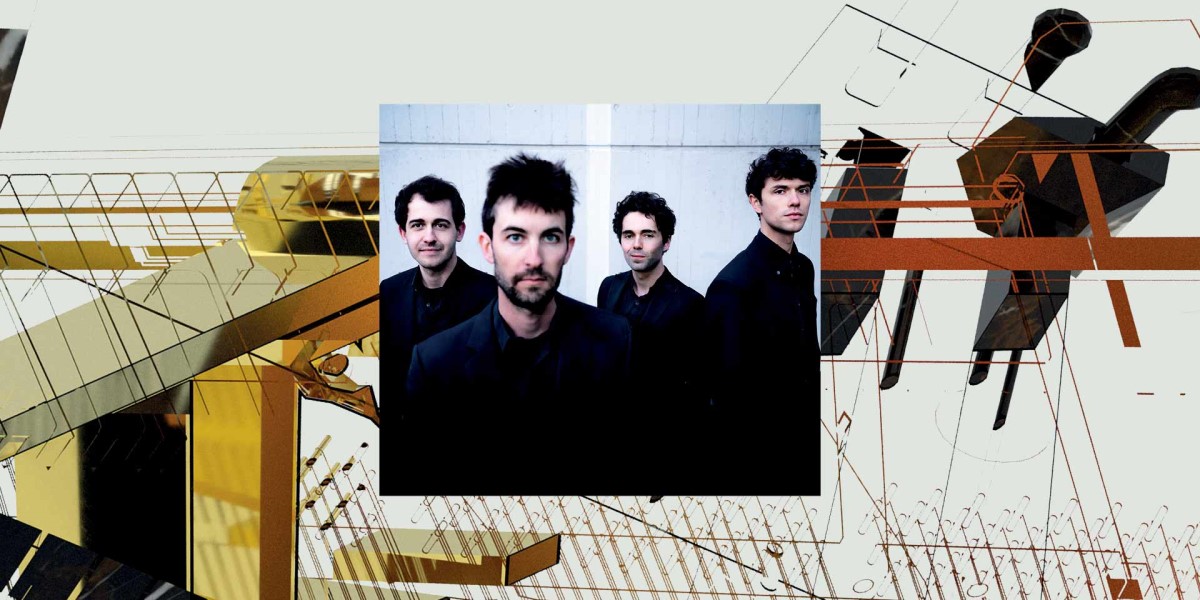 Vision String Quartet
Sat 7 October & Mon 9 October 
This prizewinning Berlin-based quartet – praised as 'amazingly vivacious, vivid and electrifying ... completely fearless' by Der Tagesspiegel – has gathered fans aplenty across Europe since forming in 2012, and here makes its thrilling Australian debut.
READ MORE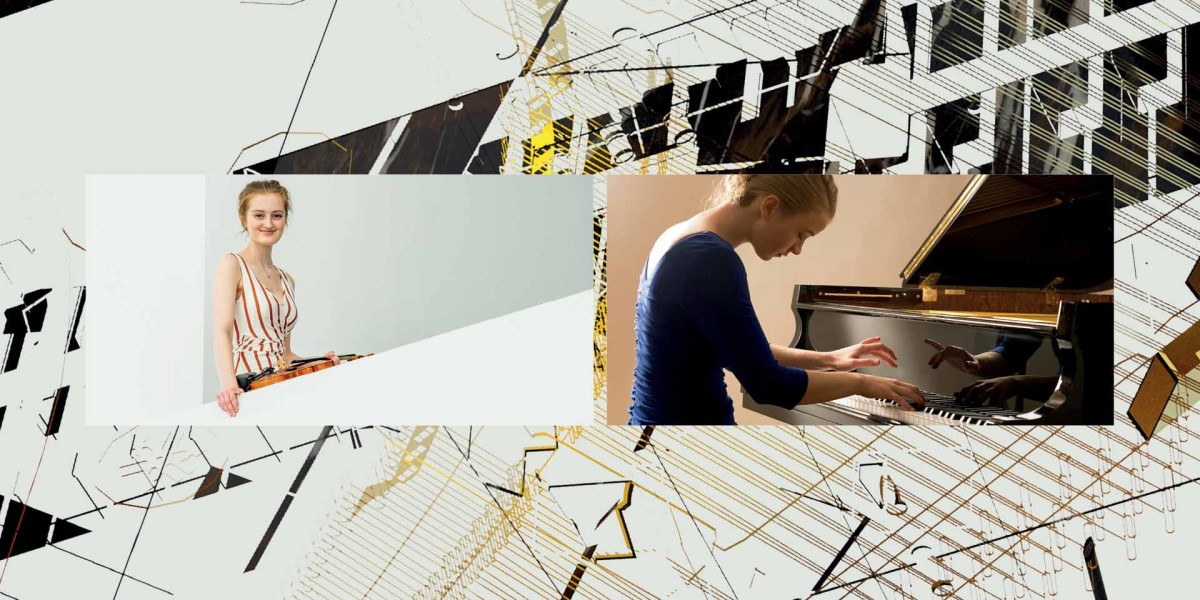 Wildschut & Brauss
Sat 18 November & Mon 21 November
Not one new discovery, but two! Hiding in plain sight in the great halls of Europe, violinist Noa Wildschut and pianist Elisabeth Brauss make one of the most exciting musical partnerships heard in years, and Musica Viva Australia is thrilled to present their first Australian concerts.
READ MORE